Getty Images
We all know of Ulta Beauty — one step above Sally Beauty, but one step below Sephora.
Last month, Ulta was hit with a class action lawsuit — the company has been accused of repackaging and reselling used beauty products as well as putting expired items back on their shelves.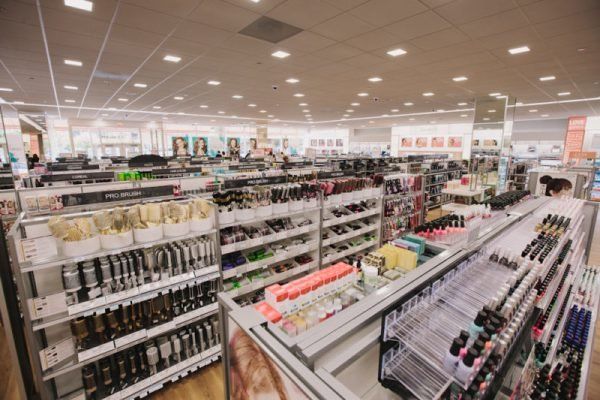 Cosmetics galorei2.wp.com
Paula M. Ogurkiewicz, the lead plaintiff, alleges that Ulta imposed rigid return quotas which in return, hinted to employees to repackage these returned items and sell them as new ones. Doing so can expose customers to various diseases such as herpes or even E. coli, and is in violation of various Illinois state laws such as the Food, Drug and Cosmetic Act and the Salvage Warehouse Store Act.

"The company's marketing and advertising of its beauty products is false, deceptive and misleading to reasonable consumers who believe that they are purchasing new, unused and previously unopened cosmetics," states the lawsuit.
This deception tricked consumers into buying products they would otherwise not buy while paying equal price.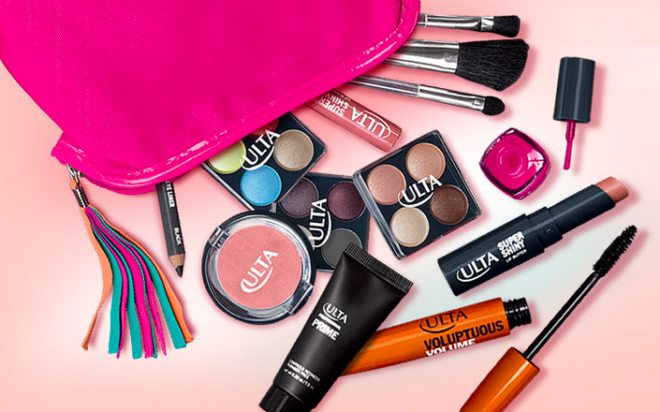 Have these items been repackaged?www.freestufffinder.com
This problem directly relates the Ulta's favorable loyalty program — customers who participate can return beauty items for whatever reason, which clashed with the company's pressure to limit the amount of used products returned.

Ogurkiewicz aims to represent a nationwide group of Ulta customers and an Illinois subclass. She also seeks actual and punitive damages and a court order to stop Ulta from selling these used products.
What's crazy is that this isn't even Ulta's first lawsuit this year — back in February, the beauty company was hit with a previous class action lawsuit that accused it of the same thing. Kimberly Laura Smith-Brown, the previous plaintiff from Los Angeles, had evidence of a recent disclosure of a former employee.
"Despite the widespread internal knowledge of these deceptive, unfair and unsanitary practices, Ulta has continued to deceive consumers for years, repackaging, restocking and reselling used beauty products including cosmetics at full price as if they were new," states Smith-Brown.
But we're not finished yet — according to The Fashion Law, a shareholder is also suing Ulta for the distribution of false information and practices that, in the end, cost the shareholder money. Barbara Chandler, the shareholder, was correct in her assertion as Ulta's share price fell 4.15%, on the following day, February 12, 2018.
We don't know where these lawsuits are going to go, but the latest statement from Ulta reads: "We are aware of the lawsuit but to date we have not been served. We deny the lawsuit's allegations and intend to defend against this matter vigorously. As with pending legal matters, we are unable to offer additional comment."
Take that as you may, but this may be the downfall for one of beauty's biggest retailers — we'd much rather give our business to companies that don't endanger their customers.
<
Chances are up to know you've only interviewed for service or retail industry jobs that you've gotten right on the spot. Or your mom used some pretty sketchy nepotism to secure you that receptionist gig one summer — shhh, no one has to know.
But now it's onto the real world — making connections, interviewing well and making sure you're decently presentable are all new things you'll need to consider. Getting those crucial internships or fellowships will help you secure a much coveted spot in your industry
Mommy and daddy aren't going to hold your hand forever so you'll need some help to get going — here are seven interviewing tips to aid you and your peers.
1. Cater your resume to each job description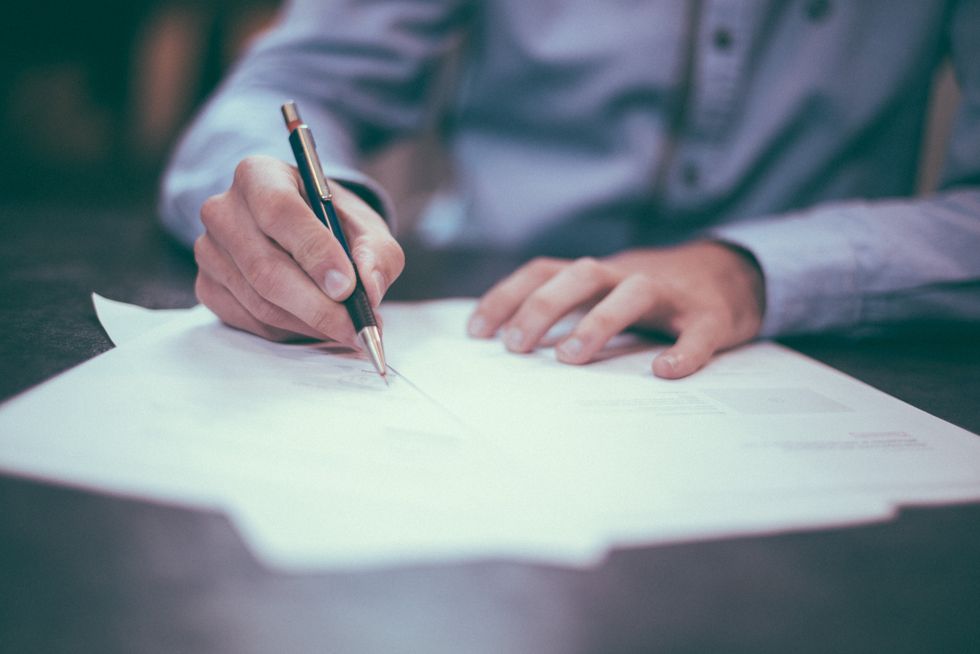 This probably sounds super tedious but if you can write a personalized cover letter for each job, you can alter your resume a bit too. Pay attention to specific skills, qualities and experience highlighted within the job description and make sure these appear first on your resume. And if you've cut out some related experience to shorten your resume, consider swapping them in for something that might not be as essential.

2. Prepare personal examples or anecdotes of key assets
If a job description emphasises leadership and teamwork, be ready to list a couple of personal examples that showcase these traits. Tell your interviewer about that one time you took charge on a group project or how you're so organized you keep two agendas — something related and quirky will definitely obtain and keep attention.

3. Show dedication and interest
If you're not enthusiastic about the job, why would they hire you? Even if you just need to pay the rent this summer, you can't let them know that's the only thing that motivates you. Pay attention to the goals and issues of the company and relate them to your own goals — this way, your interviewer will know you're going to put your 100% in.

4. Use appropriate body language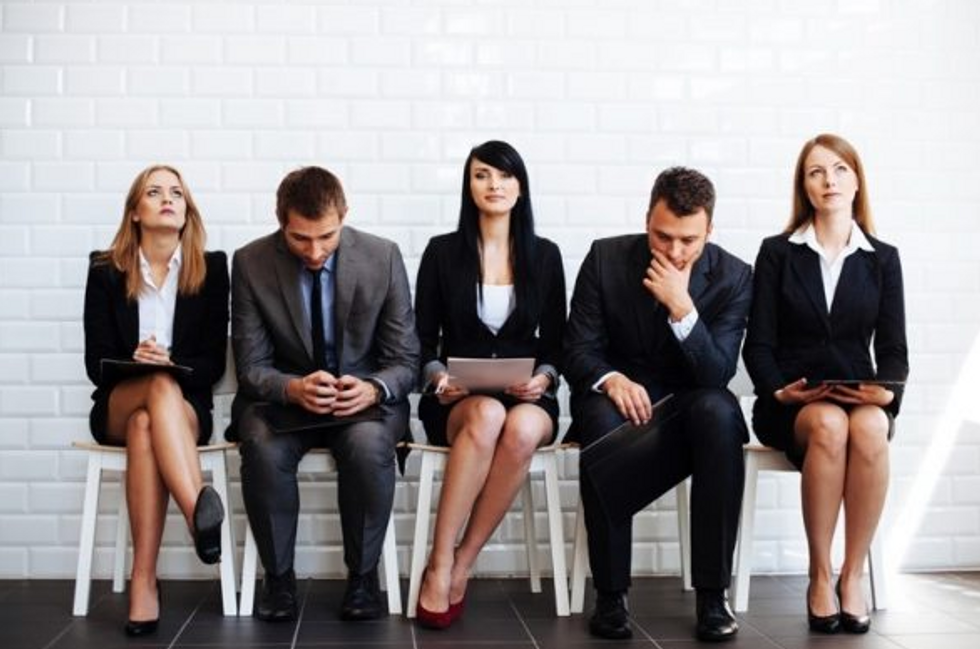 There's nothing I hate more than a weak handshake — it's like gripping a limp chicken that also has a weak personality and shows hesitancy. Your other body language will tell stories, too — slouching in your seat gives off unprofessionalism and not making eye contact will make you seem doubtful and unconfident. Be firm and strong minded in your actions — it'll definitely reflect a more secure and stable identity.

5. Prepare your own questions
At the end of every interview, they'll definitely ask you if you have any questions for them or the company. Even if you don't — ask. Take away something you heard from the interview or something you read online and form an intelligent question — it'll show that you were paying attention and expressing concern for the position.

6. Write thank you notes
Email a thank you note as soon as you get home or finish the interview — not only will they have a physical reminder of the interview, but it's also just common courtesy. Be sure to include any notable information from the interview and summarize again why you'd be a good match for this job.

Plus, you'll have another line of communication with them in case you have any follow up questions.
7. Practice makes perfect
It might seem silly to roleplay an interview, but you'll definitely be more comfortable once you do. Utilize your college's career services and set up a mock interview with an advisor or even just grab a friend. Google some common interview questions to answer and you should be all set.

So there you go — these tips will definitely not steer you wrong, but there are definitely many more things you can do to ensure the job. Practice and experience really does make perfect so the best thing to do is to dive right in.
Getty Images
Valentine's Day is the pinnacle of romantic holidays — today's the day you get to show all the love you have for your significant other in the form of gifts or experiences. It's a bit materialistic yes, but everyone loves feeling special and being showered with presents! However, if your budget's a bit tight, it can be hard to show your partner you appreciate them. So, we've compiled a list of five tips you can use to ensure that you have an amazing Valentine's Day without spending that holiday money.
1. Make sure you buy flowers the right way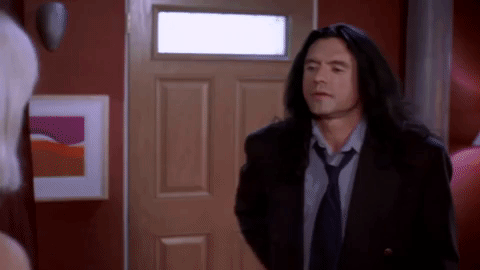 Don't get cheated and buy your flowers online for delivery — even if they're ensured fresh and come with discounts, shipping trucks don't come with refrigerators. So if you order from a company with a warehouse far away from you, they might be wilted by the time your SO sees them.

Instead, get your flowers from grocery stores or the florist — both will keep their flowers cold until pick up time and some florists would even deliver in a chilled van. Be sure to ask for flowers that haven't quite open yet — that way they'll bloom in the hands of your SO and will keep for days.
2. Don't skimp where it doesn't count
A definite no-no is buying flowers from the side of the road — even though they're the cheapest, they definitely won't last more than a day. These flowers also won't come with flower food nor replacements if they turn out to be spoiled.

Regarding dinner, don't order cheaper foods just because you need to save money — worrying about money every step of the date will definitely spoil your night.
3. Eat at home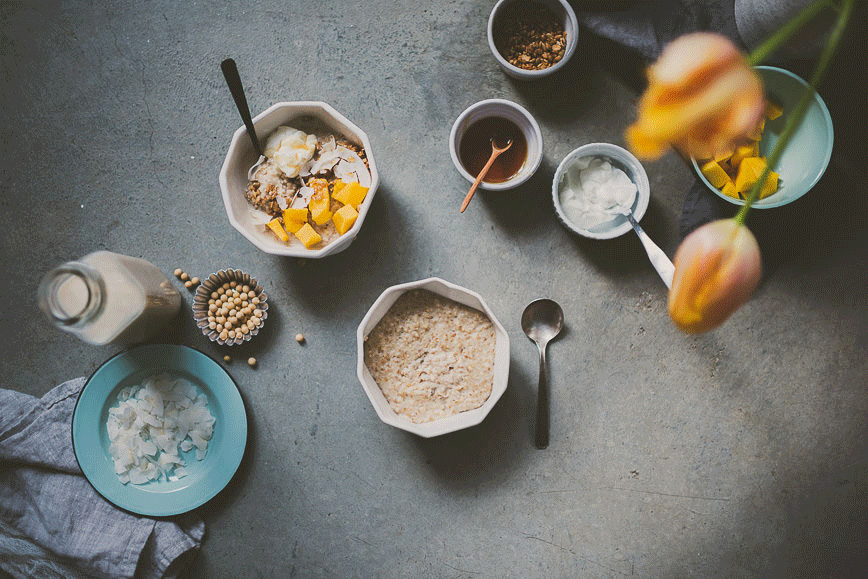 Come to think of it, spend your special night at home instead of a kitschy Valentine's Day restaurant. Even if it doesn't seem that special, eating at that dining table you never use or in front of the fireplace, or even in bed will give it that special feel.

Light some candles, throw around a handful of rose petals and put on some Frank Sinatra — your SO will definitely give you brownie points for your thoughtful DIY.
4. Order smart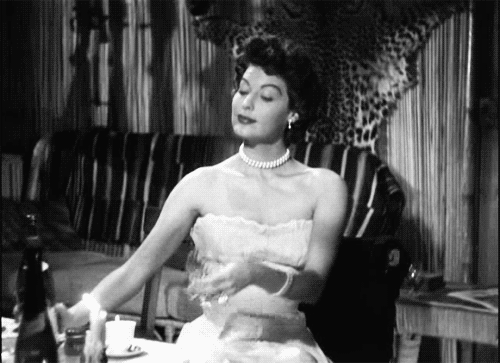 If you're bent on going out for dinner, you can totally pull that off too — one tip is to go for the cheapest champagne or Prosecco. No one can really tell the difference between expensive and cheap champagnes so there's really no use ordering the one that's going to break bank.

If the night is going to end in romance, be sure to order light. Not only will it stop bloating, but lighter dishes will also be less expensive — choose fish over steak, or sorbet over chocolate mousse.
5. Do your research with jewelry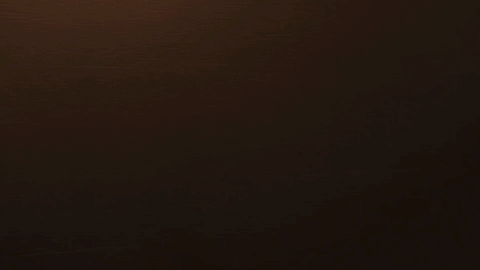 Look online for the jeweler with the best prices, but never buy online — it's much better to go in store to make sure that ring or necklace looks the way it's supposed to. Also be sure to check its certificates — this is to make sure the piece will last for a long time, not something you should obsess over.

Now that you're equipped with all these tips, enjoy your day of romance with your SO — and don't forget that this holiday is for love first and foremost. Even though you're encouraged to splurge a bit, losing sight of the spirit of Valentine's Day will definitely screw you over.
Getty Images
Most of us aren't the best at saving money — splurging just feels so good and gives us that instant satisfaction we crave.
However, it's nothing to beat yourself up over — even though we put out articles to advise you on budgeting and finance, we know slip-ups happen.
And when they do, you're going to need some extra assistance to get yourself back on your feet. Rather than asking for money or — even worse — going to your parents, why not earn a little money on the side to boost yourself up?
Here are seven side hustles you can do this month to make ends meet:
1. Lock screen apps
Apps like Slidejoy or S'more will pay you to advertise on your phone — specifically, your lock screen. My experience with Slidejoy has been positive for the most part — I used to get an extra ten bucks a month just by having ads on my phone. Although the apps may be annoying at first, you'll eventually get used to it. Not customizing your phone won't seem so bad when you get some cash in your PayPal — no pain, no gain.
2. Do small tasks or jobs for people
Using websites like TaskRabbit or Fiverr will let you do errands or jobs for people that need it. Usually, pay is pretty low, but it can add up when you run several of these a day. There's no set price for TaskRabbit, but Fiverr usually ranges from five to ten dollars per task.

3. Online tutoring
Websites like Chegg or Tutor.com will offer an hourly rate for online tutors — if you have a certain degree or are well versed in a particular subject, go ahead and apply for a position. Online tutoring is super low committal, and you can pick and choose which jobs to take.

For Chegg, pay starts at around $20 an hour, but for other sites, you can set your own rate or choose a student based on theirs.
4. Paid language exchange
Tandem is a website that matches language tutors with students on your phone or tablet — students book their own appointments and pay you right on the app. Lessons are also prepaid, so no matter what, you'll get the money.

5. Freelance jobs
Websites like Upwork or writing sites like Skyword will hire freelancers to create content or work for other companies that require temporary workers. This method is a bit more in depth than others on this list but may be more rewarding if you stick it through.

6. Mobile games
Cash Show is an app that allows you to win money when you answer correct trivia questions — prizes are given three times a day and for a set amount, which is usually a couple thousand or so dollars. You have to answer 12 questions with ten seconds for each question. The cash prize is split among the winners of that round of trivia, so your winnings may start off slow at first. Other than that, it's a pretty fun way to earn some side money.
7. Instagram campaigns
We've all seen the rise of Instagram models and paid advertisements on the app — however, did you know you can participate too? With programs like Heartbeat, you can also become a brand ambassador and get paid to post pictures of various products.

When you sign up, they'll decide what your pay rate per post is along with what campaigns are available. You can sign up no matter how many followers you have, but your stats will affect how well you're paid.
If you do all of these ideas, you're bound to make some extra cash this month. I'd hurry up and do it fast — these side hustles might disappear if more and more people find out about them!