Getty Images
We all know of Ulta Beauty — one step above Sally Beauty, but one step below Sephora.
Last month, Ulta was hit with a class action lawsuit — the company has been accused of repackaging and reselling used beauty products as well as putting expired items back on their shelves.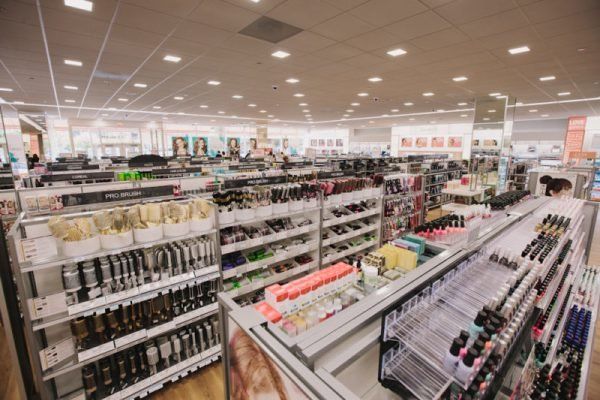 Cosmetics galore i2.wp.com
Paula M. Ogurkiewicz, the lead plaintiff, alleges that Ulta imposed rigid return quotas which in return, hinted to employees to repackage these returned items and sell them as new ones. Doing so can expose customers to various diseases such as herpes or even E. coli, and is in violation of various Illinois state laws such as the Food, Drug and Cosmetic Act and the Salvage Warehouse Store Act.

"The company's marketing and advertising of its beauty products is false, deceptive and misleading to reasonable consumers who believe that they are purchasing new, unused and previously unopened cosmetics," states the lawsuit.
This deception tricked consumers into buying products they would otherwise not buy while paying equal price.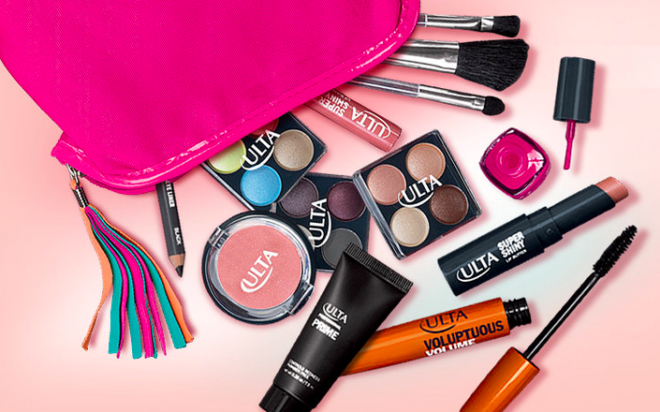 Have these items been repackaged? www.freestufffinder.com
This problem directly relates the Ulta's favorable loyalty program — customers who participate can return beauty items for whatever reason, which clashed with the company's pressure to limit the amount of used products returned.

Ogurkiewicz aims to represent a nationwide group of Ulta customers and an Illinois subclass. She also seeks actual and punitive damages and a court order to stop Ulta from selling these used products.
What's crazy is that this isn't even Ulta's first lawsuit this year — back in February, the beauty company was hit with a previous class action lawsuit that accused it of the same thing. Kimberly Laura Smith-Brown, the previous plaintiff from Los Angeles, had evidence of a recent disclosure of a former employee.
"Despite the widespread internal knowledge of these deceptive, unfair and unsanitary practices, Ulta has continued to deceive consumers for years, repackaging, restocking and reselling used beauty products including cosmetics at full price as if they were new," states Smith-Brown.
But we're not finished yet — according to The Fashion Law, a shareholder is also suing Ulta for the distribution of false information and practices that, in the end, cost the shareholder money. Barbara Chandler, the shareholder, was correct in her assertion as Ulta's share price fell 4.15%, on the following day, February 12, 2018.
We don't know where these lawsuits are going to go, but the latest statement from Ulta reads: "We are aware of the lawsuit but to date we have not been served. We deny the lawsuit's allegations and intend to defend against this matter vigorously. As with pending legal matters, we are unable to offer additional comment."
Take that as you may, but this may be the downfall for one of beauty's biggest retailers — we'd much rather give our business to companies that don't endanger their customers.