6 Tips for Building Your Business' Social Platform
Getty Images
Businesses are slowly transitioning to the Internet and many people know by now that social media is a great place to advertise.
Customers can reach out to business owners directly and list any concerns they may have with the product. In addition, building a strong fan base is essential to establishing a social media presence and a loyal following.
Take a look at makeup brands such as Pixi or KKW — not only do they post regularly and engage with followers, but they also partner up with other influencers to raise sales and recognition. You can link products directly from an Instagram post or swipe up on Stories to go to a specific page.
However, this may seem pretty daunting — and the truth is, it can be very hard to start out on your own platform. Here are seven tips you should absolutely follow to make your voice heard.
Research your platform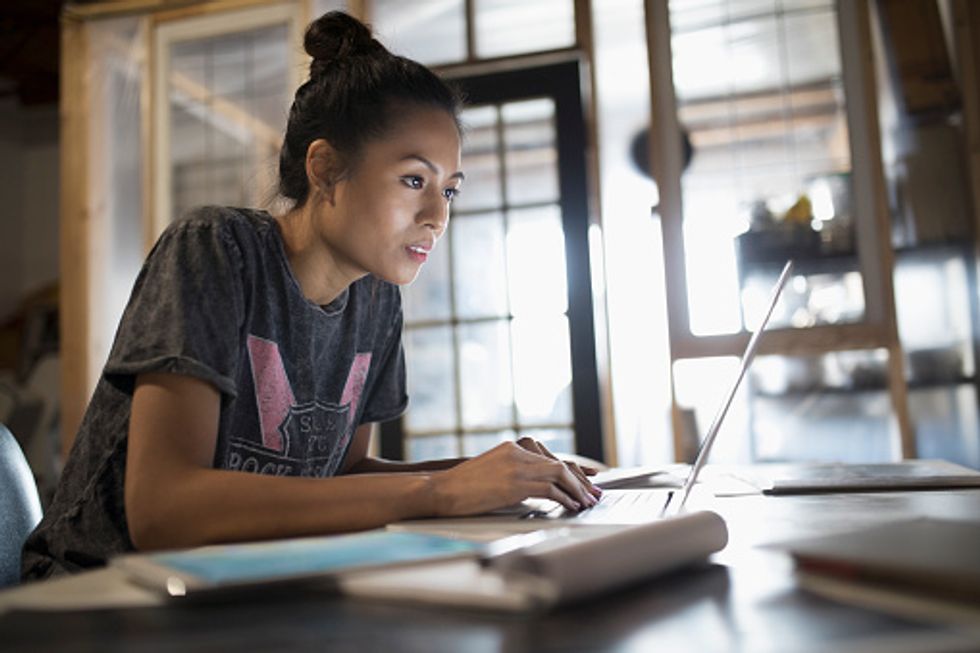 Do your research Getty Images
If you don't have any experience with social media networks such as Facebook, Instagram, or Twitter, make sure to do your homework. Most of these sites have business tools you can utilize to your advantage. Pay attentions to how other successful brands are posting and find trending hashtags and themes.

Research your competitors or others in your industry — what are they doing successfully? Don't copy them outright, but try and understand what's working for them and how you can replicate it for your brand.
Build your personality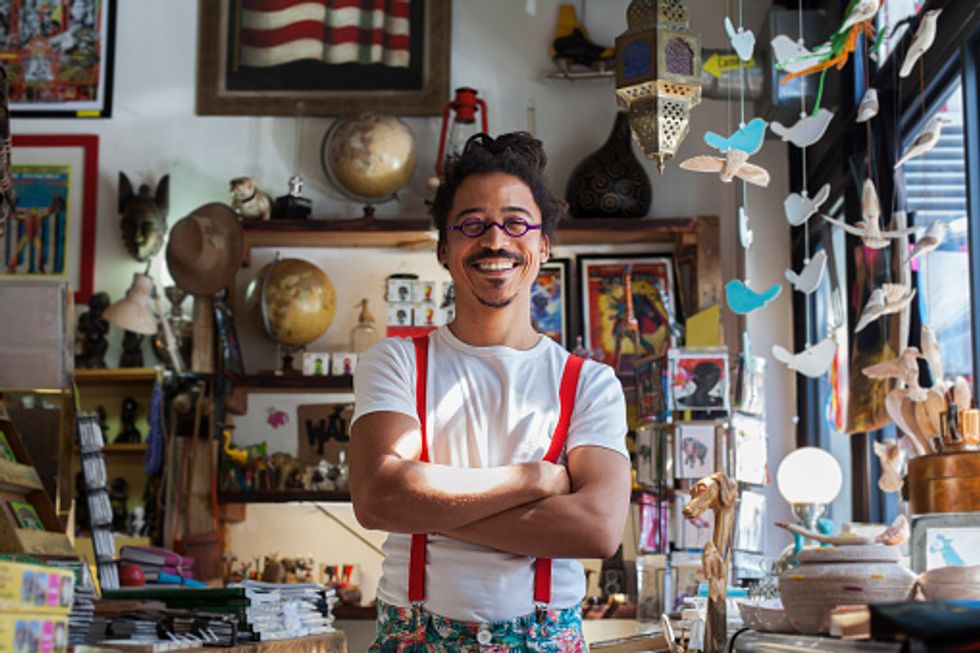 Be your best selfGetty Images
No one wants a plain old businessman — or woman — trying to sell them something. You want to create a brand for yourself, or rather, a personality for your followers to latch onto. For example, if you're business focuses on health and good living, try building your brand around inspirational quotes and pictures. Let your culture and personality show through your social media presence.
Post consistently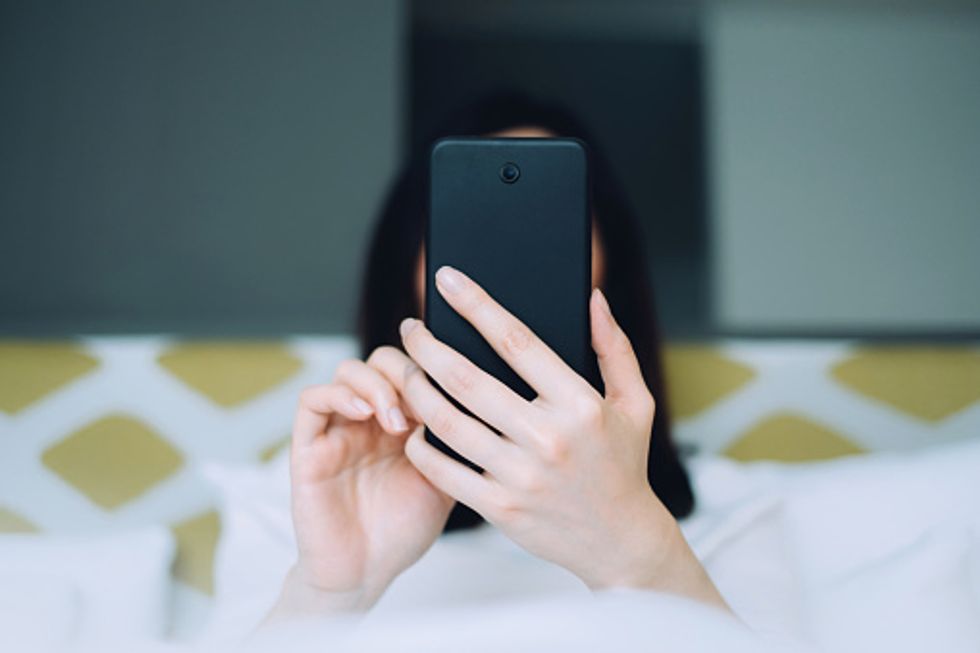 Stay active and engaged Getty Images
You can't expect results in just a few weeks — be consistent in your posting and your community outreach. Find people and businesses similar to your target demographic to follow, learn from, and engage on your own platform.

Target your audience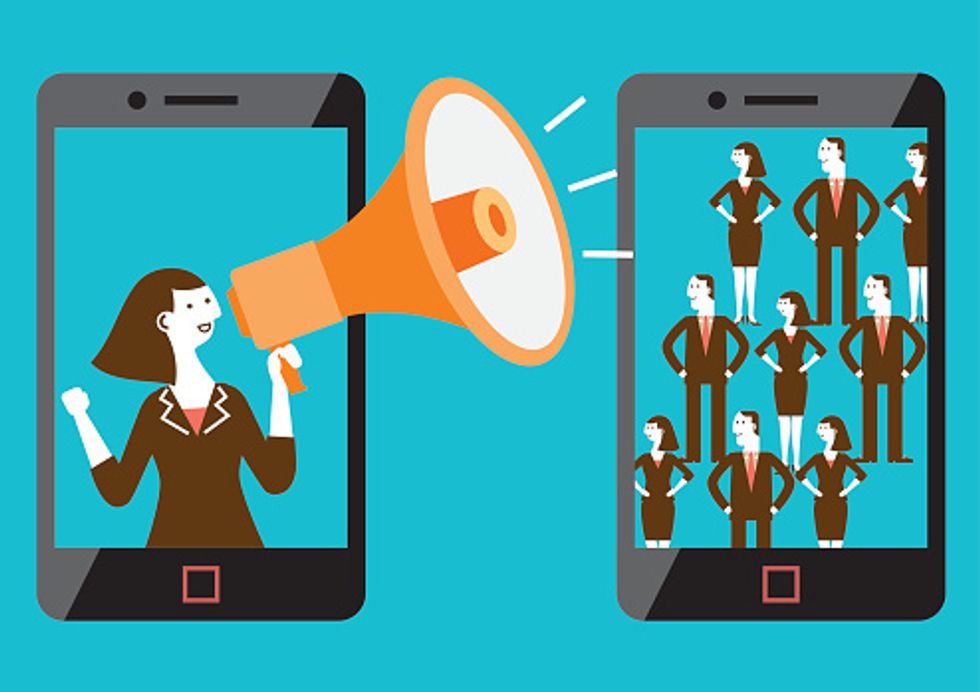 Reach the right people khaleejtimes
If your brand is selling all things baby-related, narrow down your search to parents, grandparents or prospective mothers. Facebook has business tools that allow you to choose your target demographic from age, education level, job, salary, interests and more. Narrowing down your customer base will help inform your branding strategies.
Partner up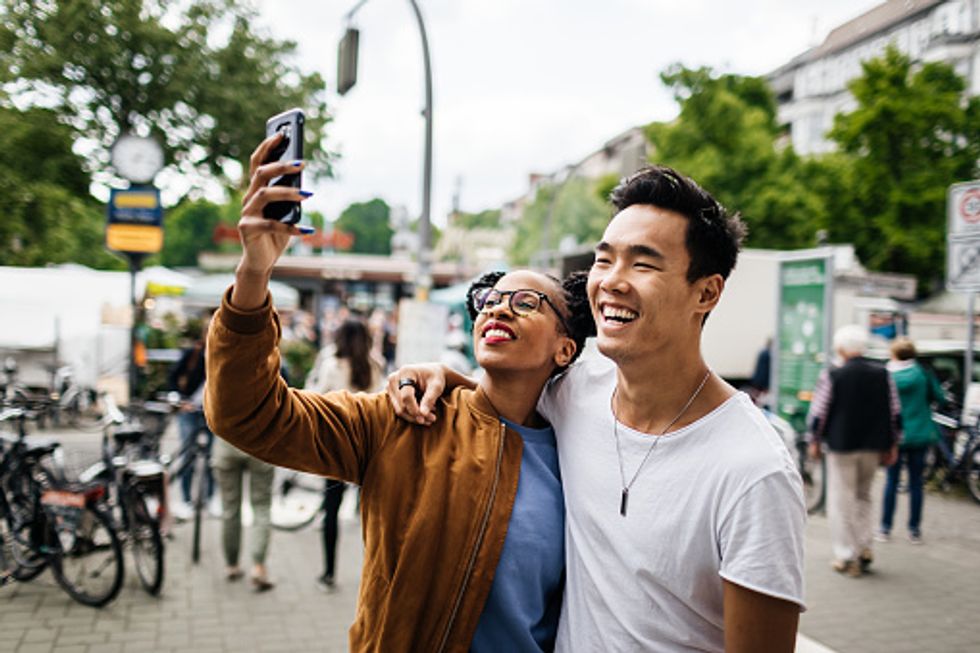 Teamwork is essentialGetty Images
If you have friends or acquaintances that own successful social platforms, call in a favor for a shoutout or a feature on their page. If you don't know anyone like that, many pages will do the same for a price — depending on how popular they are. This tactic will likely gain you followers, and in return, a bigger customer base.

One thing that is not recommended is buying followers — not only is it completely untrustworthy and discredits your brand, but these are not real people you can sell to, thus this will not aid in growing your business.
Use social media tools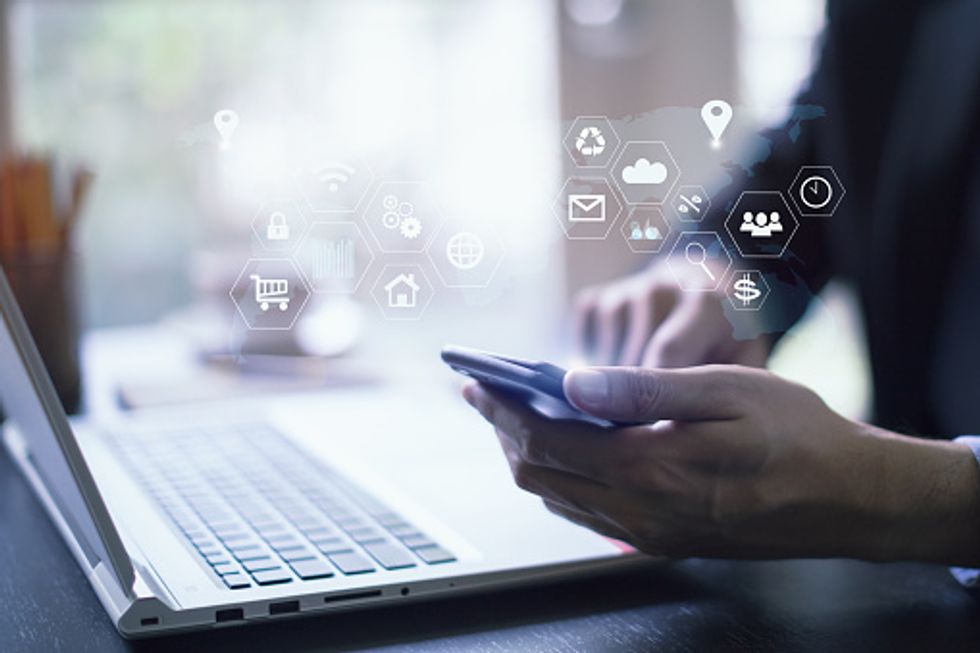 Tune into tools Getty Images
You may not have time to manage your social platforms for hours every day, so use apps that can do it for you. There are tools to help you plan your Instagram feed so that everything stays aesthetically pleasing and ordered, like Preview. This app even lets you schedule posts at the most optimal times during the day to increase views.

When growing your brand and your audience, the most important thing to keep in mind is that growth won't come in a day. Most brands take months and even years to develop, but once you have a small fan base, it's easier to grow.