How to Get Out of Your Gym Membership Without Paying a Penalty
Getty Images
Trying to cancel your gym membership can be more tiring than actually attending that kick boxing class you've been avoiding. Getting out of your gym contract can be so difficult, in fact, that people are going to great lengths to avoid paying any penalties. After going into debt living a lifestyle she couldn't really afford, this woman forged fake documents to convince Equinox she had moved out of state. She photoshopped her name onto bills sent to her parents home in Virginia. She hadn't really moved, but it worked and she saved herself over $1,000 in penalties.
But before resorting to forgery, there are a few legal and effective ways to cancel your membership without paying. Most gyms let you cancel free of charge under certain conditions like, illness, relocation, disability, and sudden unemployment. Even if your reasons for canceling fall under those accepted circumstances, it's still not as simple as it might sound. You have to submit "official" proof from your doctor, boss, or submit proof of your new address by showing a lease or bill in your name.
Most people don't take the gym contract they sign as seriously as they should. It's just a gym membership right? How serious could it really be? But it's important to read the fine print before signing ANY contracts.
A contract for a gym membership is legally binding, so it's important to read ALL of the fine print. Understand what you're really getting yourself into, and make sure you know what the conditions are to cancel and how much you'll be charged. And get every interaction you have with gym staff regarding your membership in writing. Some employees might promise more lenient policies than are actually written in the contract.
Not moving, sick, or unemployed? You can still likely cancel without paying.
Most gyms include a clause that allows you to cancel if they stop offering all the services listed in the contract. Did your favorite hatha yoga class get cut from the only time slot you had free to take it? That might just be grounds for legal termination, without paying any fees.
If you're trying to ditch your gym membership because you'll be traveling for a few months, tending to an illness or family emergency, or even just in between freelance gigs, you can also opt to freeze your account instead of canceling it entirely. Most gyms let you stop paying your monthly membership for a certain amount of time, so long as you give them a heads up and plan to renew once the freezing period ends.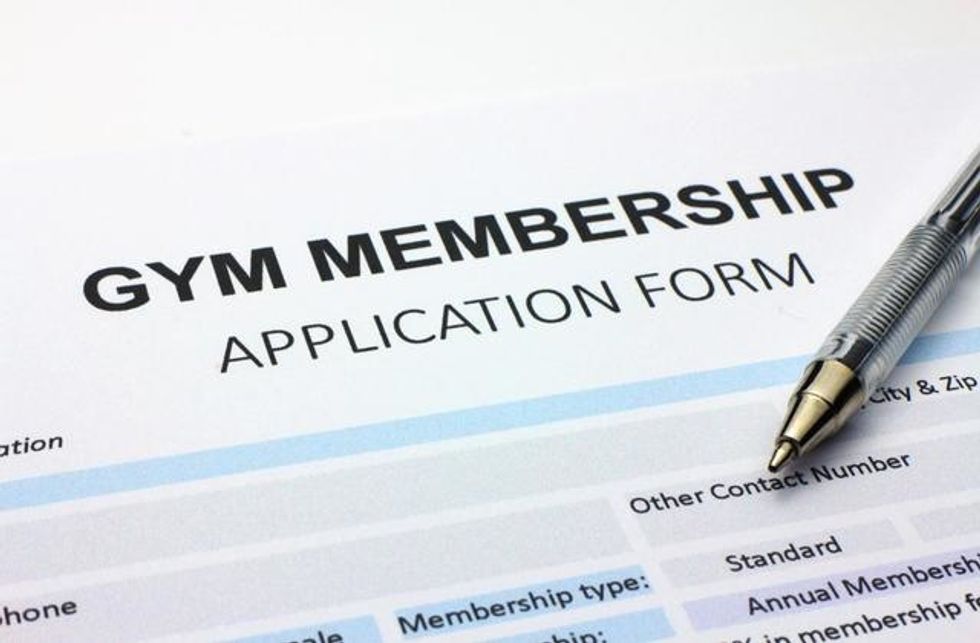 How to cancel your gym membershipUs News
How to get out of your membership if all else fails?
If the cancelation conditions don't apply to you, you're not interested in freezing your account, and you aren't willing to commit forgery, there is another option. If the terms of the contract you signed weren't explained to you before you signed, you can likely get out of it. Legally, cancellation policies have to be explained beforehand.
You can also threaten to take your complaints about the high cancellation fees and unexplained membership contract to social media. Businesses will try to avoid bad online reviews at all costs and will most likely just let you cut ties for free. Again, get every interaction in writing. If they agree to let you out of your membership without paying a penalty, ask for a written letter of acknowledgement.
If you're thinking this all sounds like too much effort and cancelling your credit card or just taking your payment method off your account is a better solution. Think again. Unpaid fees will get transferred to a collection agency. Even if the amount you owe is small, the impact to your credit could be big. It isn't worth it.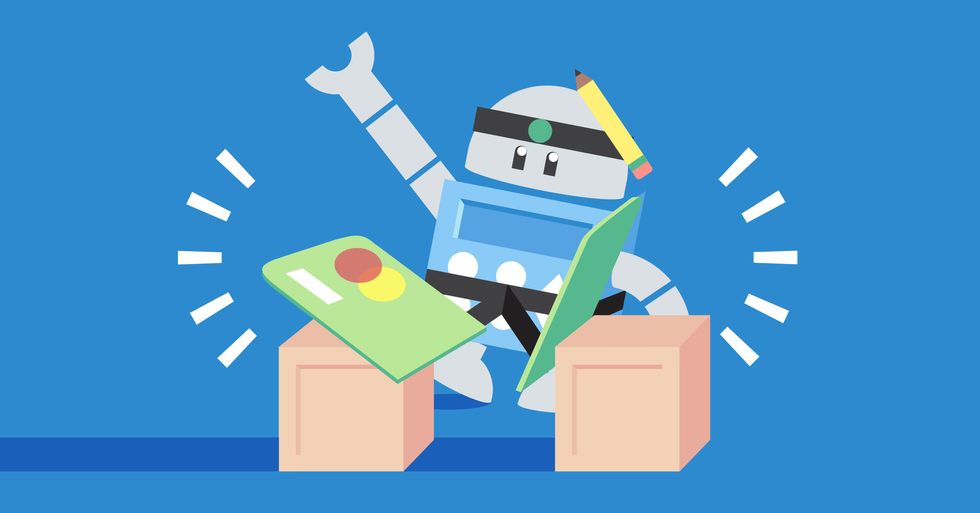 Cancel Subscriptions for FreeTrim App
Instead, consider hiring a cancelation service like Trim. This free and convenient service cancels your subscriptions for you, negotiates on your behalf, and gets you better deals on subscriptions you want to keep. Trim will even send your gym a letter requesting to cancel on your behalf. Let them do the haggling for you.