Image via UnSplash: Giorgio Trovato
There's so much to do before the end of the year. And so much of it seems to zap your bank account. Hosting Thanksgiving? Holiday shopping? Decorating and decking the halls? All of it costs money. But there's one way to get some money back before the close of the year — your FSA. Just make sure you don't miss the deadline.
That's right, the FSA deadline is coming up. And if you haven't drained that FSA account dry, you're leaving money on the table. So what are you waiting for? Get those reimbursement dollars and put some money back into your pockets this season for a change.
Not sure where to start? Here's the 411 on FSAs and everything you should be buying with your remaining funds.
What is an FSA?
An FSA, aka Flexible Spending Account, is an employee benefit that lets you stash away pre-tax income for later use on your medical expenses. The amount varies based on whether you have dependents or if you're married, etc. Check your benefits portal or contact HR if you're not sure if you have one or how to access it. About 43% of employees have an FSA allowance, so take a look.
Since it's tied to your employer, it's definitely something you want to use. Wasting your FSA allowance is like throwing a portion of your salary away. You worked hard, you earned it. So use it before you lose it.
How does an FSA work?
From the day your plan is active each year, you can withdraw your funds to pay for a ton of different health services and products. From medication to co-pays. Covid-related supplies, and even menstrual products anything for the good of your health is fair game. Some more niche FSA-approved purchases include deep massage guns and even some of the costs of buying and maintaining a service animal.
To get your benefits, you can either withdraw funds or save your receipts and get reimbursed later.
What is the difference between FSA and an HSA?
A Health Savings Account (HSA) lets you set aside pre-tax and tax-exempt money to pay for qualified medical expenses. Like a savings account, it stays there until you use it – and many even earn interest, like an investment account. Your HSA also doesn't expire, so no deadlines. Instead, your funds roll over. And since it's not tied to your employer, you can carry HSA funds from job to job — even after you change health insurance plans or retire.
When is the FSA Deadline?
For most employees, the deadline to use your funds is December 31st. Employers have some leeway, so make sure to double-check. But for most of us, it's go time.
And while there was a rollover grace period during the pandemic, now, the leniency of the deadline depends on your employer. So make sure to make your FSA-eligible purchases, or request your reimbursements now!
Before the deadline passes, make sure to stock up on essentials and even get your money back from past purchases (if you have your receipt!). And if you're looking to discover some exciting FSA-eligible purchases to make before New Year's, here are a few we're shopping:
All products featured are independently selected by our editors. Things you buy through our links may earn us a commission.
If your FSA is buying, it's easier to justify splurging on suncare. This 2-in-1 Bask Suncare kit comes with a spray and lotion sunscreen. I'll be buying this in bulk. Sunscreen is a must, even in the winter!
Bask Suncare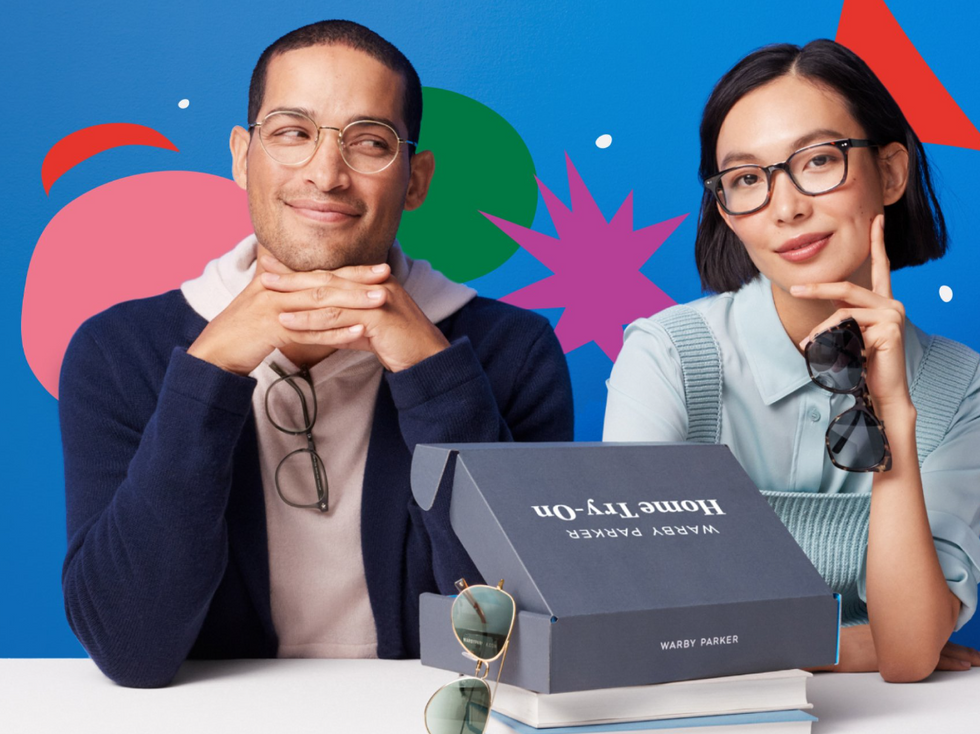 www.warbyparker.com
Glasses, contacts, and even your annual eye exam are covered under your FSA. I get all three taken care of at Warby Parker for stylish specs and updated prescriptions.
Warby Parker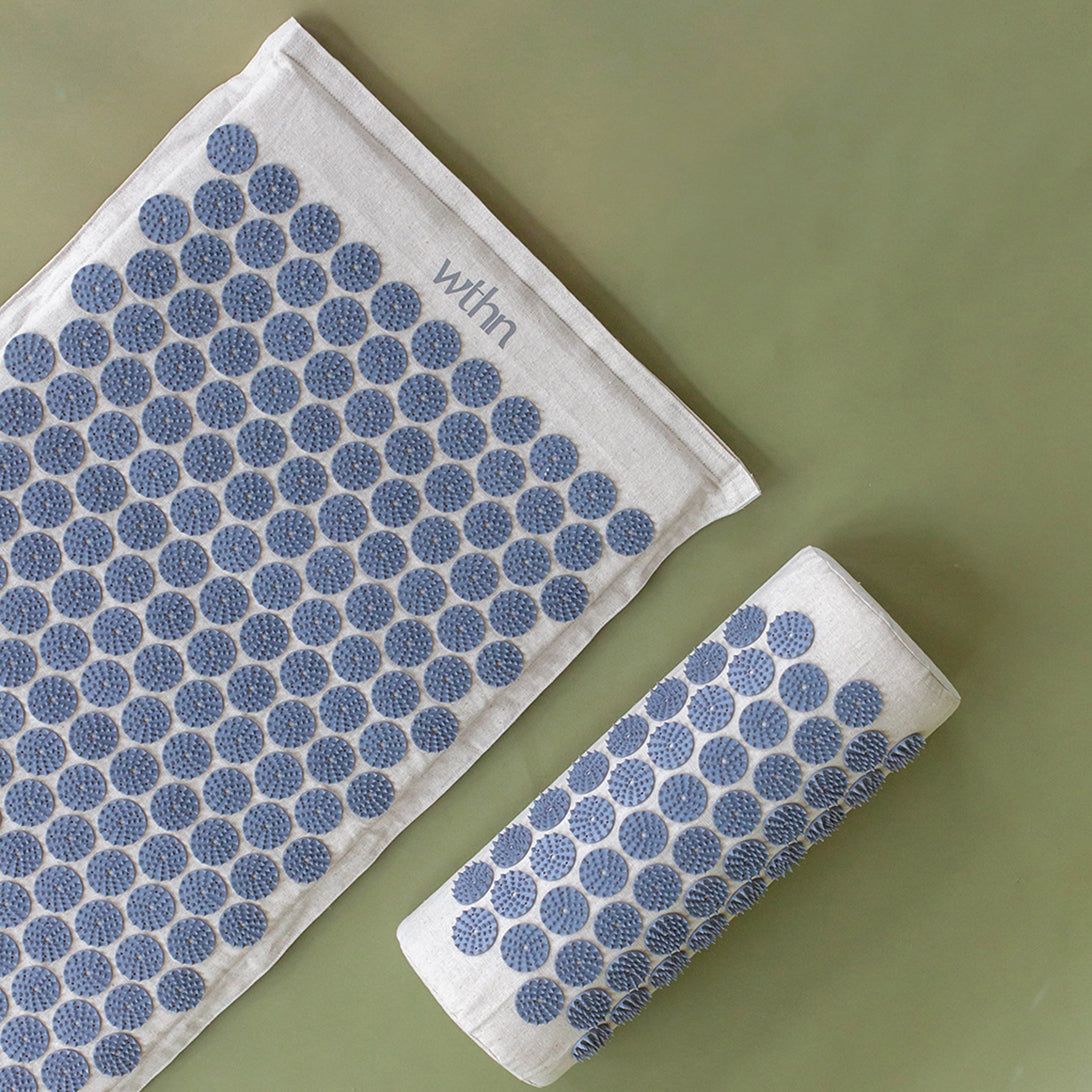 Stress relief is covered under FSA guidelines, including acupressure mats and pillows. This WTHN mat targets stress and tension — while also being aesthetically pleasing. I've been eyeing it on Instagram for ages and I finally get to take the plunge.
WTHN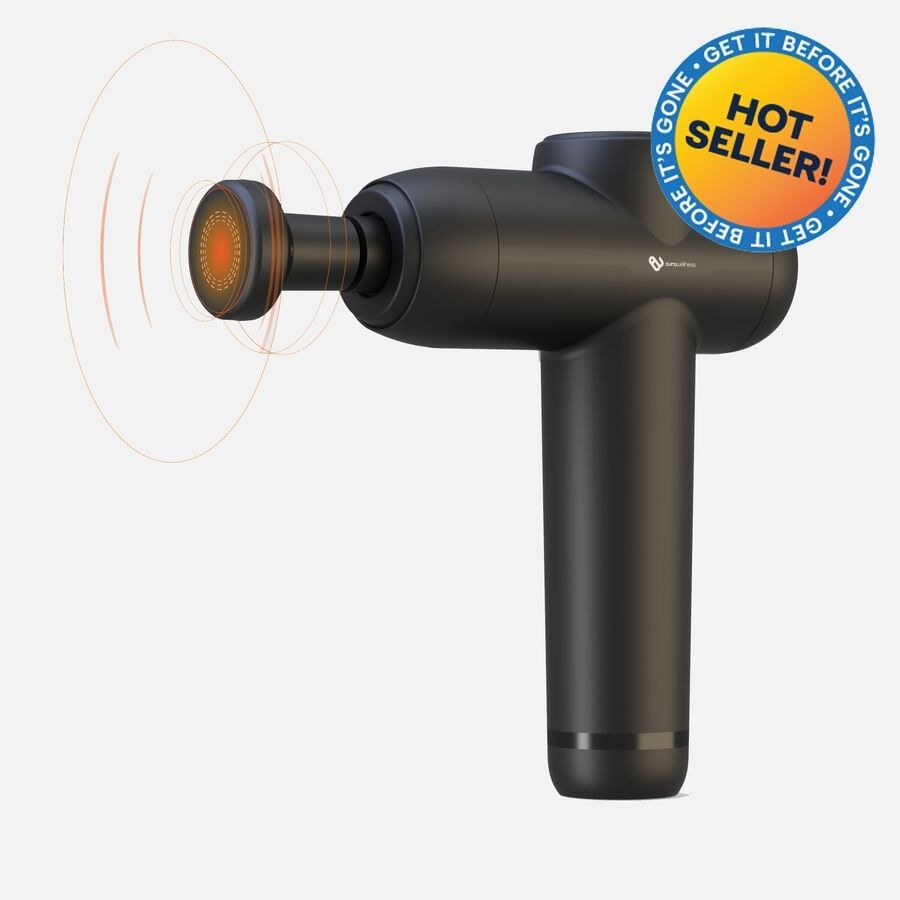 Get pointed pain relief with heat and pressure with this state-of-the-art device. It comes with multiple attachments for personalized, customizable treatments each time you use it.
Aura Wellness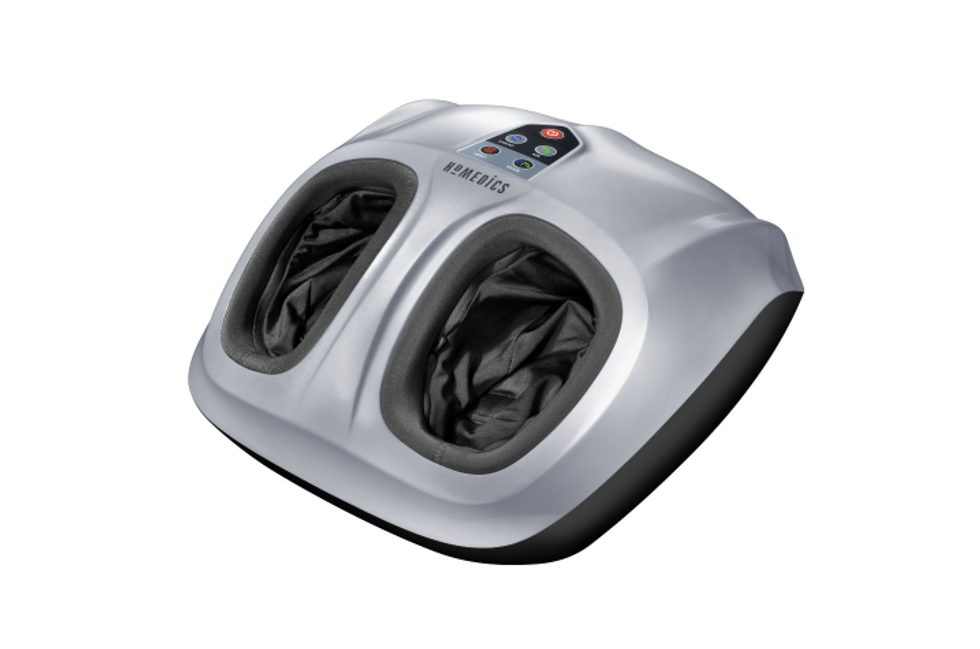 HoMedics® Shiatsu Air Pro Foot Massager with Heat in Silver

Spend all day on your feet? That could have adverse health effects. But don't worry, foot relief tools like home pedicure stations and massagers are all covered by your FSA. This heated Shiatsu massager is the answer to all your foot-pain problems.
HoMedics®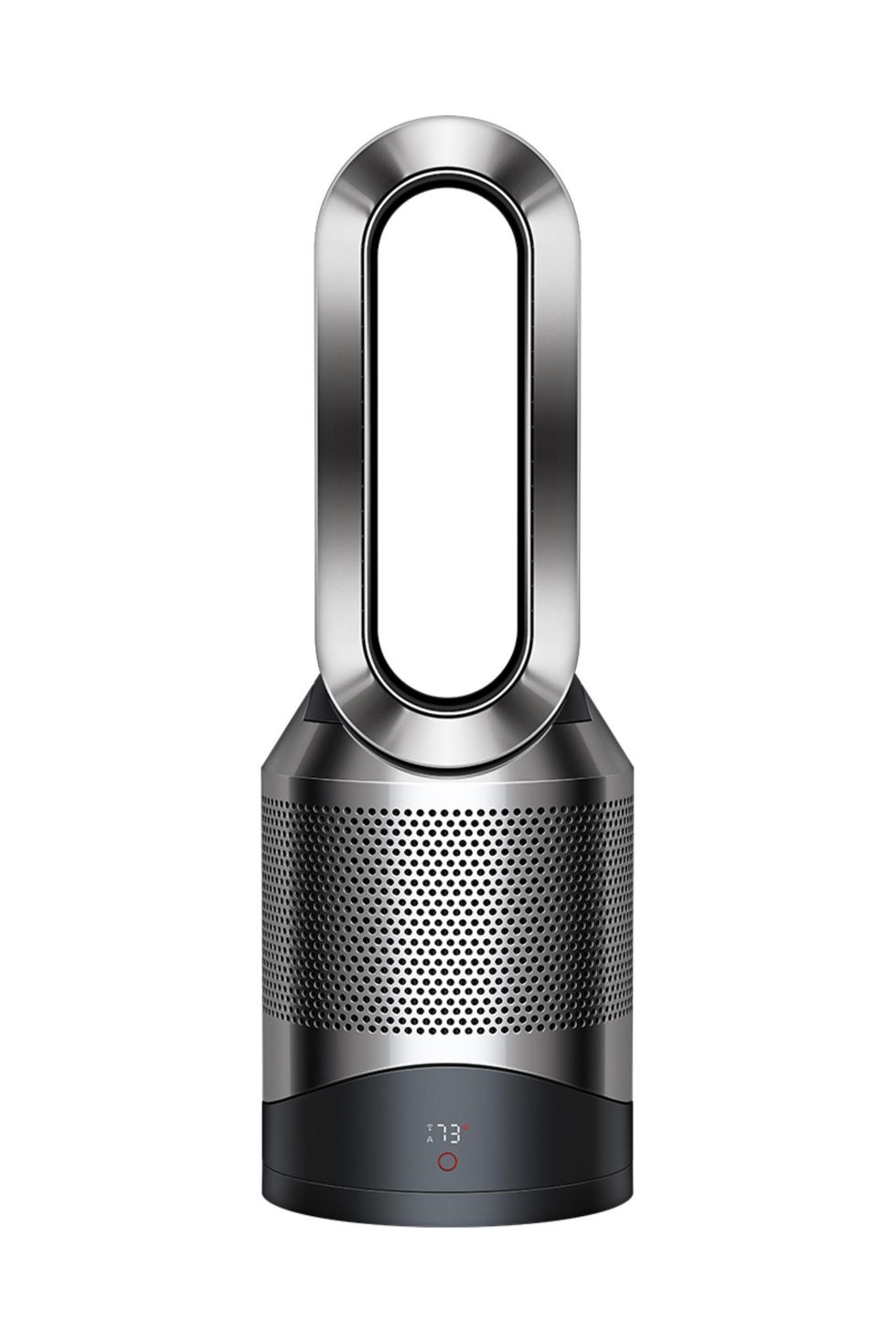 Dyson Pure Hot + Cool Link™ HP02 purifier heater (Black/Nickel)
Got allergies? You might be able to get your air purifier covered. This one might take a doctor's note, but it's worth the try.
Dyson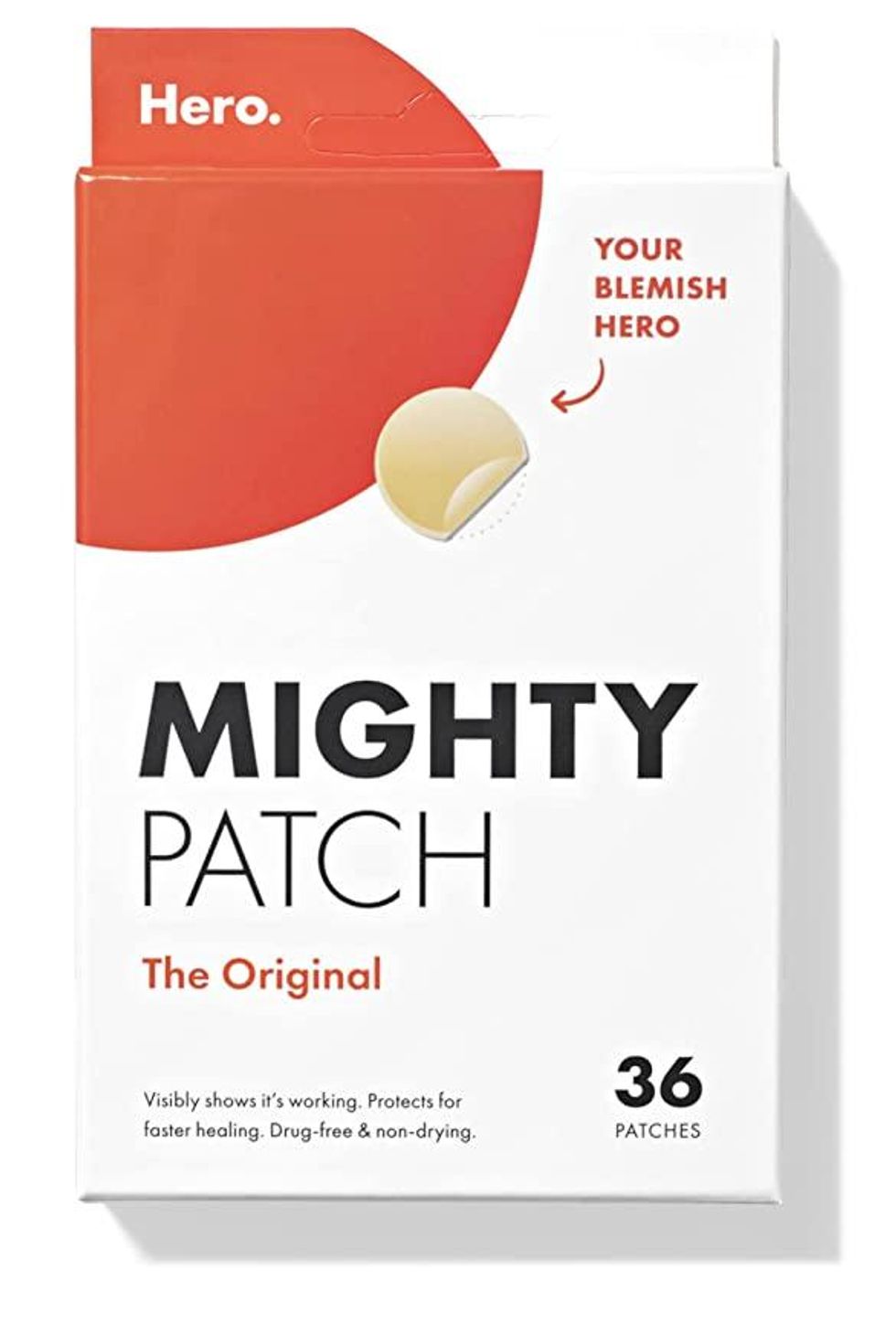 Mighty Patch Original from Hero Cosmetics
Amazing! Acne treatments are covered under your FSA — and my hormonal breakouts could not be happier to hear it. I can finally justify spending on these viral Mighty Patch pimple patches.
Mighty Patch