By Massimo Tornambe

Scott Disick, aka "Lord Disick" has gained fame and a devoted following since his appearances on reality show, Keeping up with the Kardashians. Disick is renowned for his expensive taste in clothes, cars, and women. The question that millions of fans are asking is: where did his fortune come from? Scott has been very allusive as to the origin of his wealth. The answer, is...complicated.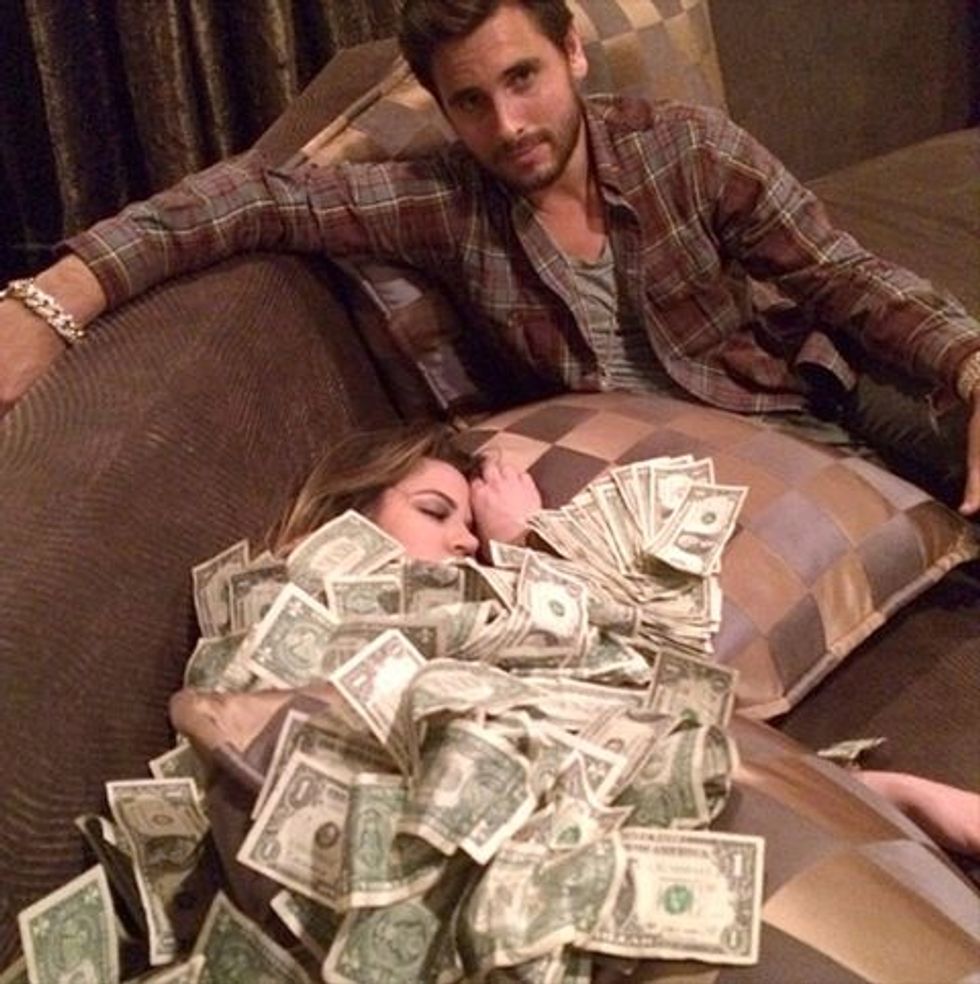 Lord Disick sleeps on money... at least $50 in $1 billsInstagram
According to CheatSheet.com and CelebrityNetWorth.com Scott Disick's net worth in 2020 is $40 Million and his salary is estimated at $4 Million per year.
Lord Disick wasn't one of those people who started with nothing and made it big. Both his parents were successful real estate developers, whose total net worth together was around 25 million. Which, after they both passed away by 2014, he inherited. While Scott doesn't like to talk about the origin of his money, he sure loves to flaunt it.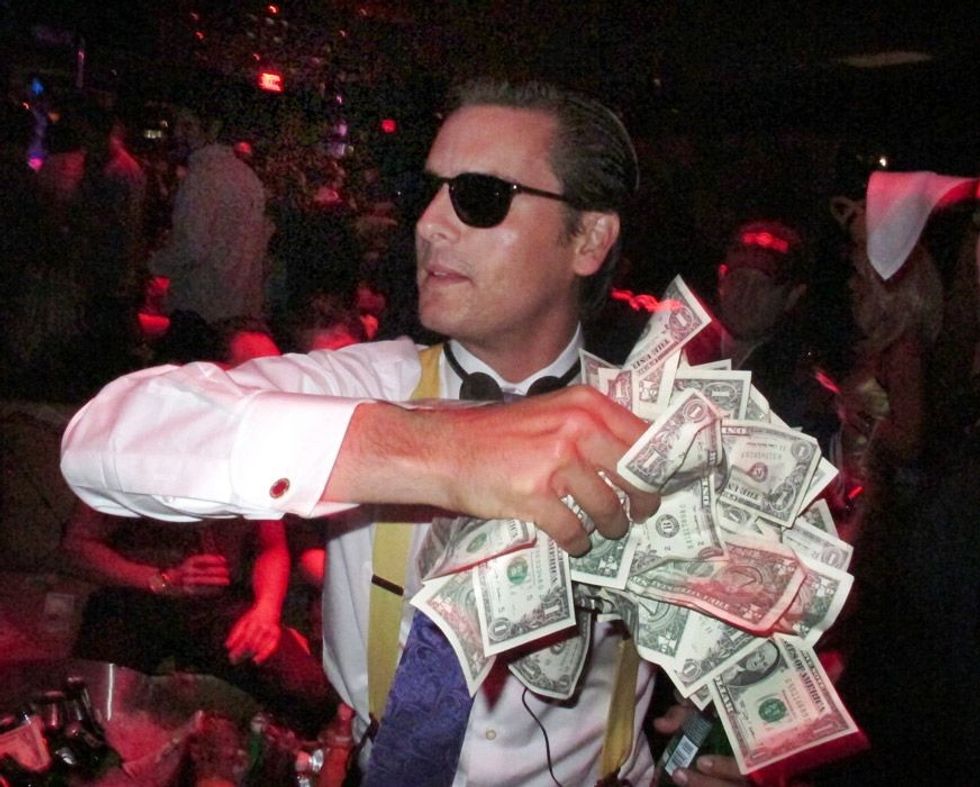 Throwing at least another $30 in all ones Pinterest.com
Disick has, however, managed to expand his inheritance by quite a bit. While the full details on how he did it are unknown, he does mention venturing into several branches of business. One of these endeavors was label manufacturing in the vitamin and nutrition industry. He also invested in several night clubs that were owned by his friends. This broad portfolio allowed various sources of income to expand his inheritance. A large chunk of Disick's fortune is thanks to his relationship with the Kardashian family, as he now charges for appearances. Google states Disick's net worth at 16 million. However, factoring in all these sources of income, a more accurate evaluation of the Lord's income would be 12 to 26 million. Yes, this may be a large margin for an accurate number. The point is, he's rich and wants everybody to know it.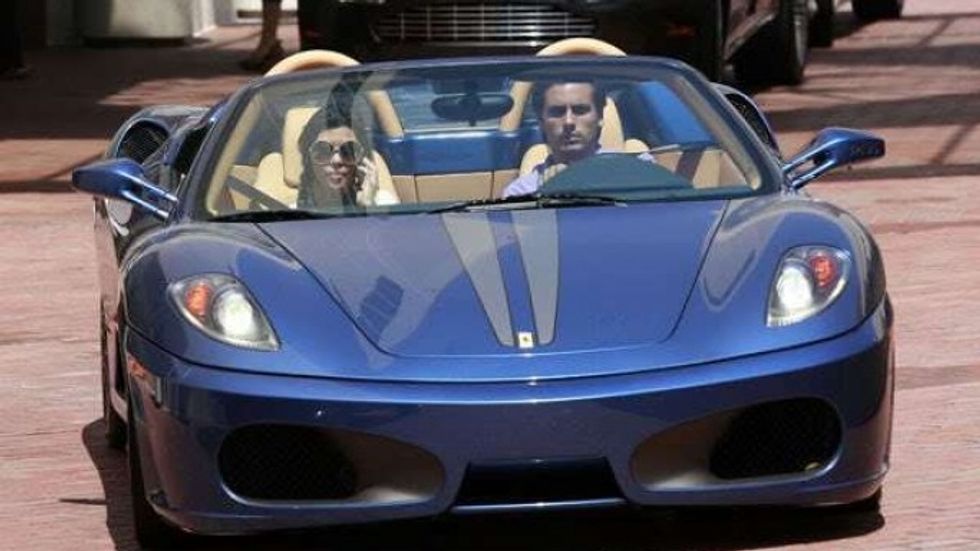 The Lord Disick relies on his money to portray who he is. He uses his fortune as the key to a lot, especially when it comes to relationships. His real fame started with his relationship (and marriage) to Kourtney Kardashian. Their on-again-off-again relationship has caused a lot of unhealthy behavior from Disick. He parties hard, dates numerous women (mostly more than one at a time). An inside source told People: "Scott is really sad about it, (break-up with Kourtney) and it's part of why he's lashing out". He's been boozing it up in many vacation destinations such as Miami and Cannes. Disick even went to the hospital for alcohol poisoning after a particularly wild party.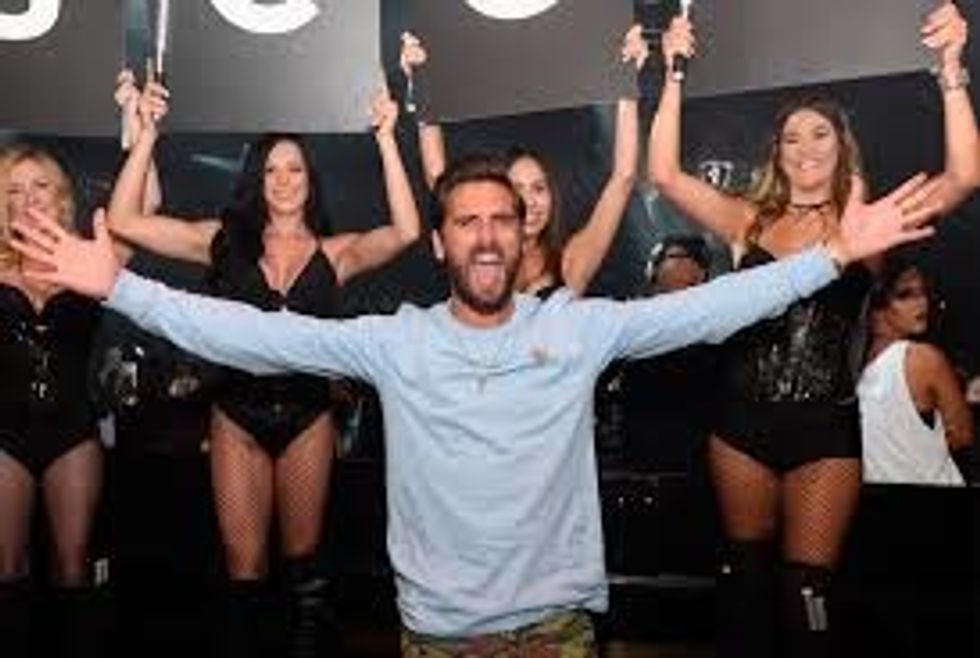 Recently, the Lord has been claiming he's cleaned up his act. Disick is the classic example of a trust fund kid. He's had money his whole life, and aside from a few broken hearts, he's experienced very little hardship, especially in the wealth departament. Years with seemingly limitless money have caused him to have a somewhat cocky attitude. It's still unclear whether he's earned the right to be this conceited, or if it's still just his parent's money doing the talking. Overall, he's a skilled businessman, and an interesting character, with a few flaws. But give him a break, we all have our imperfections. Disick's is just an abundance of arrogance.