The Best Tax Breaks for the Self-Employed
The workers who forgo the yoke of traditional employment to strike it out on their own form a vibrant sector of the American economy. From ambitious entrepreneurs to cunning freelancers and everyone in between, self-employed workers say "no" to a punch-the-clock world and enjoy a great deal of freedom in their work. However, that freedom comes at a price—namely, the onerous self-employment taxes one must pay when they aren't a W-2 employee. When tax time comes around, the self-employed seek out relief. Fortunately, the IRS allows for deductions and strategies that can take some of the sting out of those tax rates. The best tax breaks for the self-employed allow workers to take honest deductions that won't burn them in the long run. Here are a few to consider.
The Home Office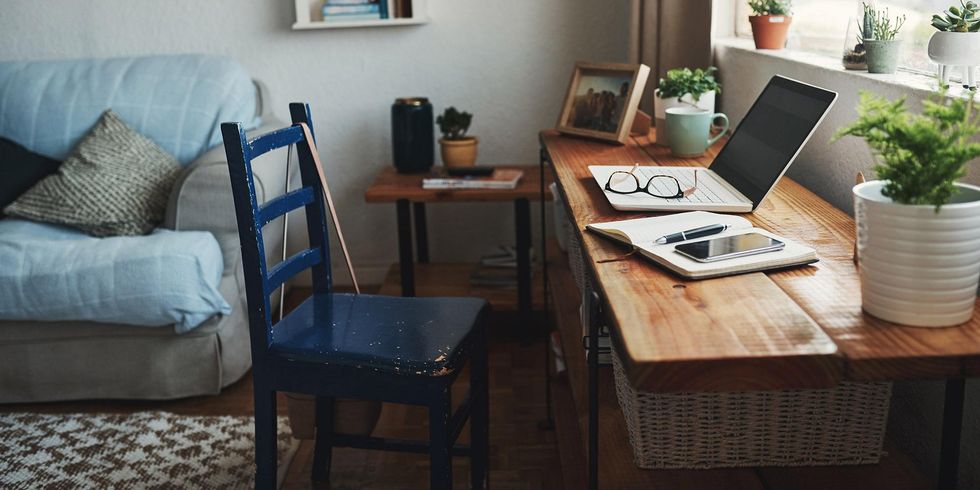 In 2020, millions of Americans acquainted themselves with webcams, broadband connectivity tests, and lagging video calls as they packed up their offices and started to work from home. Tantalized by visions of tax deductions for home offices, W-2-bound employees were chagrined to discover that this deduction was no longer available in the pandemic. Self-employed people, on the other hand, continue to enjoy deduction opportunities for home office expenses as long as they maintain dedicated square footage for exclusive and extensive work use. This deduction can help take a bite out of your utilities and mortgage.
SEP IRA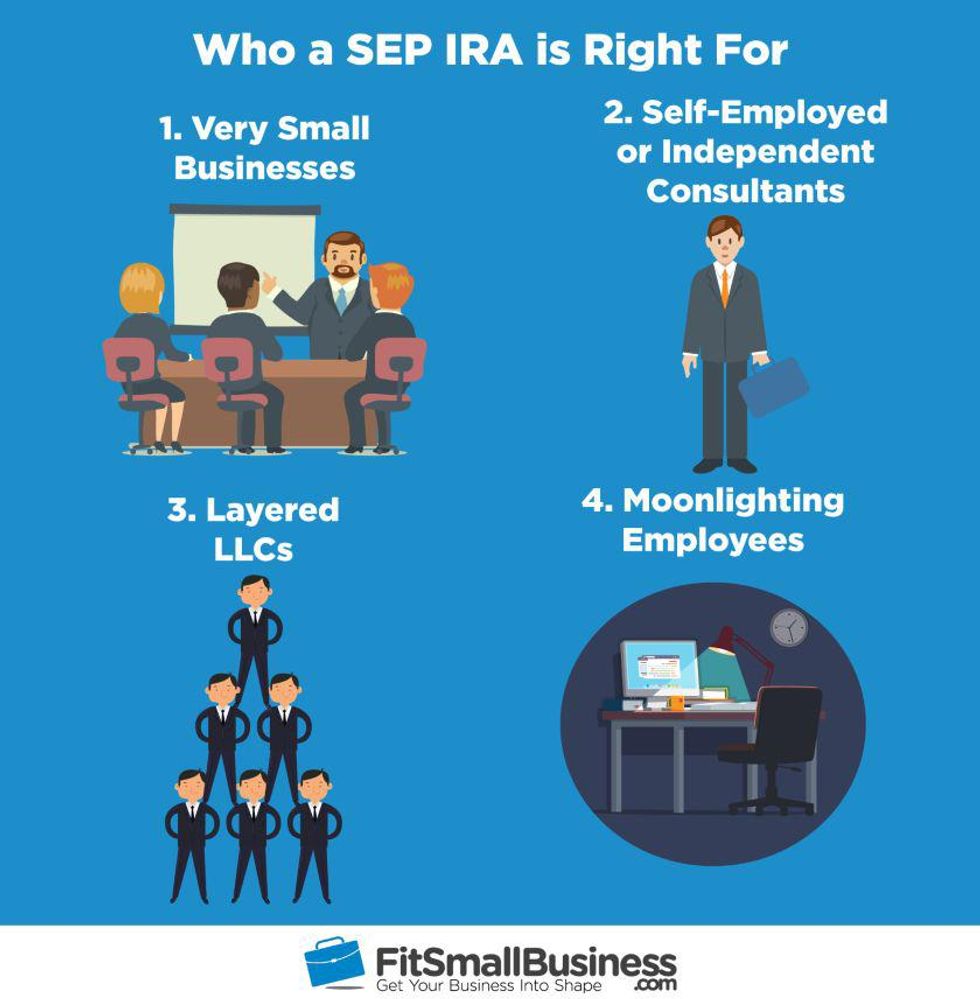 If you're self-employed but also have employees of your own, investing in your retirement and theirs can provide a significant tax break. Simplified Employee Pension plans allow employers to make contributions for themselves with matching contributions on behalf of their employees, making this an ideal plan for very small businesses. In fact, you can even establish an SEP as a sole proprietorship with no other employees at all. Unlike a 401(k) plan, contributions from an SEP go into traditional IRAs. As pre-tax contributions, they represent a sizable tax break in the short term, which can be quite useful for a small business.
Continuing Education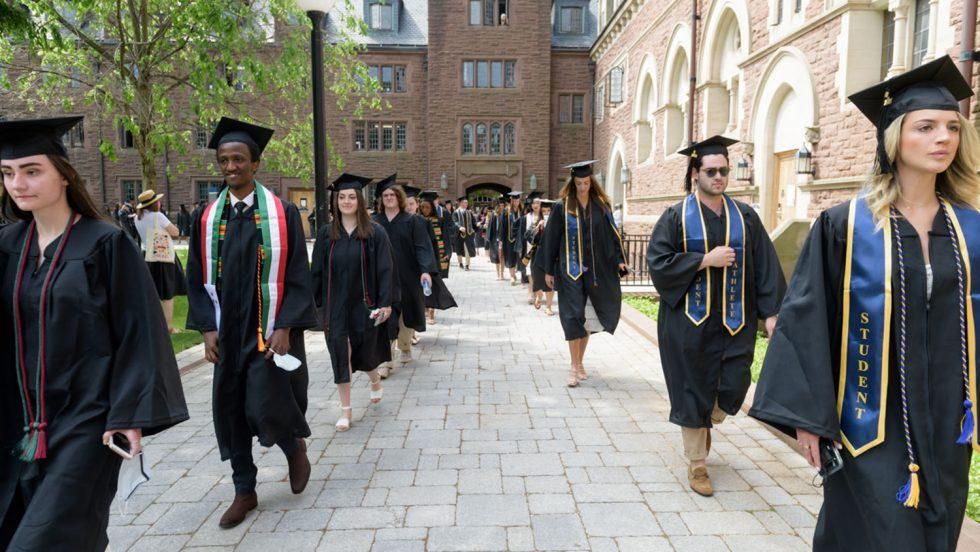 The road to self-improvement can prove costly when it involves the American educational system. The expenses for continuing education can be especially burdensome for self-employed workers. Luckily, the IRS allows for deductions relating to tuition and ancillary costs. Like all the best tax breaks for the self-employed, however, Uncle Sam does maintain some rigorous standards for what qualifies—the lessons you learn and the credentials you earn must pertain to your existing work.