Have you ever spent a Saturday night shopping online and, upon spending thirty minutes searching the internet for promo codes, wish you had someone to do it for you? Honey, the newest Google Chrome extension, tells you the amount of coupons available on the net any time you hit the "check out" button. Yup. It's that easy.
The extension can be downloaded via Chrome web store - and the best part? It's free. Add it to your browser and surf the net as usual. Once you see something that catches your eye, add it to your cart. Honey will immediately let you know the promos available and apply it to your order. It can save you up to hundreds of dollars, providing you with deals you weren't even aware existed.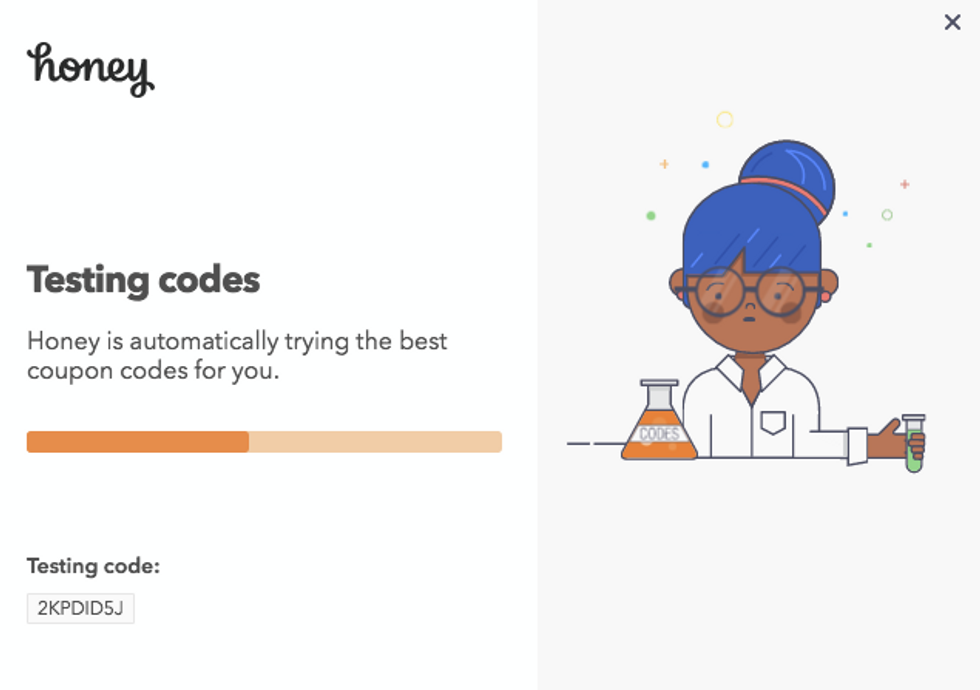 As an avid book shopper on Amazon, there's been many a time where I've attempted to find the best possible deal I can find - that usually entails browsing through the "used" section and choosing the first one I see that's available via Prime. However, an innovative feature called "Cart Protection" saves my time by doing this for me - it lets you know when there's a cheaper alternative to what you're buying, anywhere else on the net.
Honey works on any given retail website - Amazon, Pizza Hut, Sephora - and provides alternative money-saving services as well. It also works on any major internet browser (minus Internet Explorer).
Even if Honey only ends up saving you a few bucks every now and again, it's saving you time as well - at no cost whatsoever.