At the beginning of March, President Donald Trump announced new tariffs on steel and aluminum. Countries importing these goods to the United States would pay a 25 percent tariff on steel and 10 percent on aluminum. Trump said the tariffs are necessary to protect American industry. However, economists and historians disagree, saying that they will actually end up hurting America more than helping it.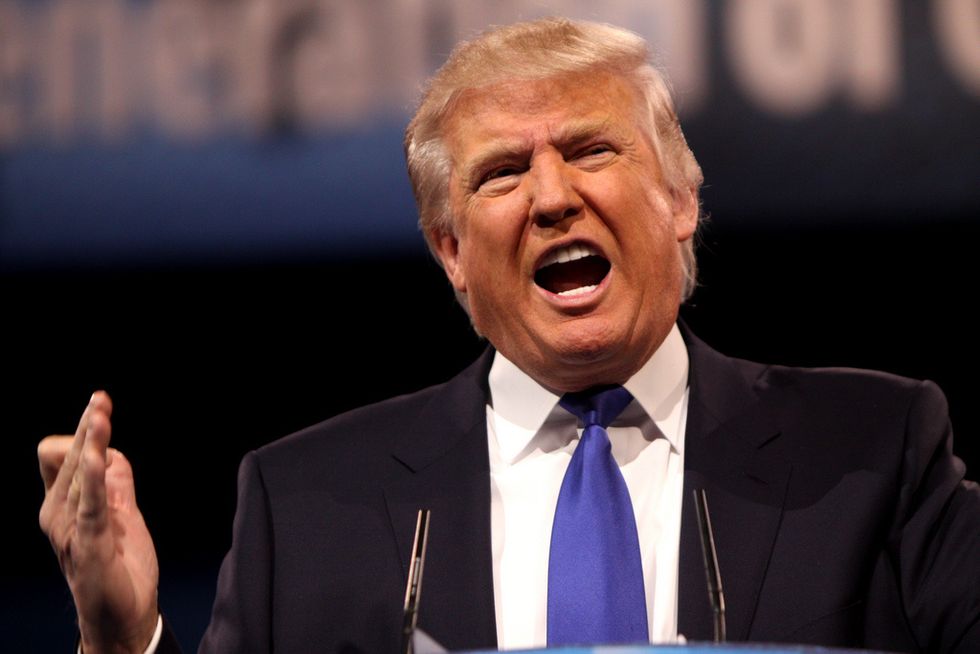 Trump wants tariffs on foreign steel and aluminum. But will this actually hurt the American economy?
The idea behind imposing these high tariffs is to protect American steel and aluminum production.
Trump mentioned raising tariffs during the campaign as part of his "America first" economic policy. The logic is that, by imposing tariffs — or taxes — on foreign imports, American businesses are more likely to use American-made steel and aluminum instead. However, American production in these metals is low compared to the foreign competition. In fact, the steel industry employs around 140,000 people while steel-consuming industries employ 6.5 million. Based on volume alone, American steel production can't meet the demand for what American businesses need. And forcing companies to pay a steep tariff to import won't help the economy at all.
If American companies are forced to pay more for raw materials, that cost will certainly be passed down to the consumer. This will ultimately result in a higher cost to purchase goods. Consumers will likely buy less as a result. And companies will be incentivized to lay off workers to offset the cost. All of this actually ends up harming American business, rather than protecting it.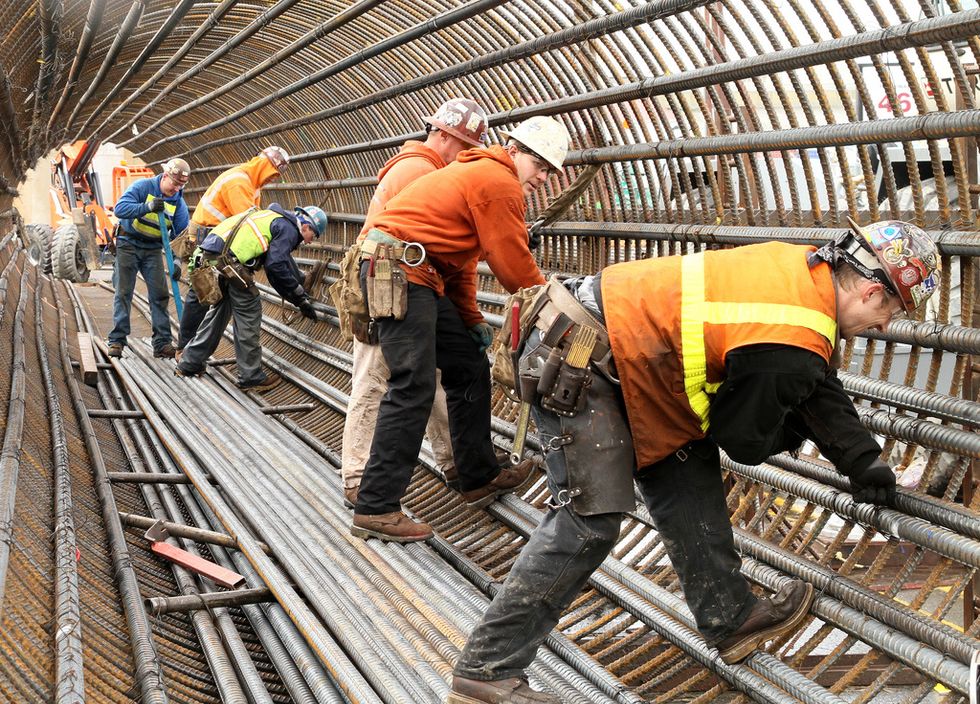 Steel workers could be the hardest hit by the increased tariffs
But all of this isn't just theory or conjecture. We have already seen the negative impacts of increased tariffs on steel.
President George W. Bush enacted import tariffs in 2002. And an independent study from Trade Partnership Worldwide found that higher steel prices cost 200,000 jobs and total lost wages were about $5.5 billion in today's dollars. That's a huge economic impact, just like Trump is boasting…but not in the way he has predicted.
Additionally, this situation could be exacerbated as foreign governments impose their own tariffs on American goods in retaliation. The European Union has compiled a list of U.S. products that would receive additional import taxes, including bourbon and Harley Davidson motorcycles. All told, this would amount to a 25 percent tariff on $3.5 billion of goods. This would definitely dissuade EU countries from purchasing American products — further worsening the economic situation. If American companies are making less money, they will have less capital to hire and pay employees. This could result in massive layoffs.
With the United States and Europe considering tariffs on imports, this situation echoes of a trade war that took place in the 1930s, just before the Great Depression hit.
The Tariff Act of 1930, also known as the Smoot-Hawley Tariff after the bill's co-sponsors, increased nearly 900 import taxes. In response, nations around the world also hiked their tariffs. This resulted in a trade war that was a contributing factor in worsening the Great Depression.
The World Trade Organization was founded in part to prevent another trade war from happening. The goal of the WTO is to promote and facilitate global trade. Part of the agreement in its founding was that all of the participating countries would lower or remove their tariffs to allow more free trade. Today, the WTO serves as a governing body to work out trade disputes between countries and prevent unnecessary tariff hikes. Trump's steel and aluminum tariffs were unilaterally enacted by the United States and forces the rest of the world to respond.
Overall, Trump's reasoning behind imposing new steel and aluminum tariffs doesn't match up with the economic realities. His goal is to promote and support American business, but these tariffs will only ultimately end up harming it.