How to Live Abroad Without Paying for Housing
Traveling without paying for housing takes a lot of strain off of your budget. Here's how to travel extensively if you don't have the money for rooming accommodations.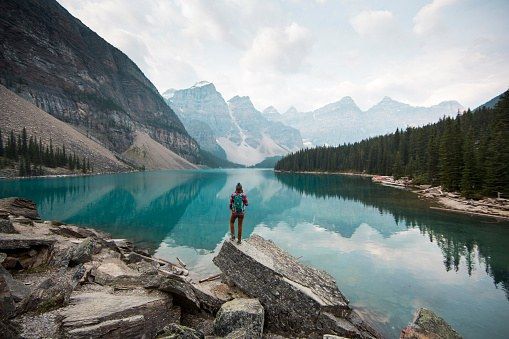 If you're young and you want to travel the world but don't have the finances then consider doing a work program abroad. There are different kinds that feature different kinds of jobs, but they let you travel the world on a very small budget. Rent or hotel costs can be the most expensive part of any trip and if you're able to live somewhere for free then you're cutting out a huge part of your budget. This type of travel is becoming increasingly common for people who want to take a gap year to travel or who want to spend an extended period of time in a new country. These programs have an extensive network that is set up everywhere in the world.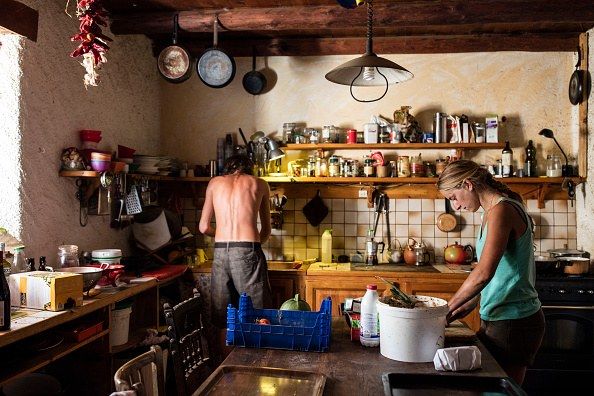 ---
Some of these programs feature jobs that are seasonal and so they offer housing for workers that are only staying a short or medium amount of time. Because of the way visas are set up you can only stay in one place for so long and so these programs can come in handy because of their specific beginning and ending dates. Jobs like these can range depending on where you are traveling.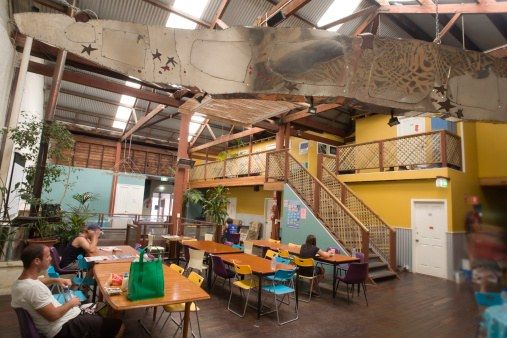 The jobs can range from housework to physical labour. You can stay at a hostel and work part time to live there for free. Nannies and Au Pairs are wanted in both rural areas and popular cities. Farms in the countryside like seasonal workers and farmhands who are willing to put in some physical labor. There are even odd jobs like landscaping, language teachers, musicians, animal care workers, and so much more. You can choose to explore based on country or by the type of work you'd like to be doing.
Here Are A Couple Of Websites To Help You Get Started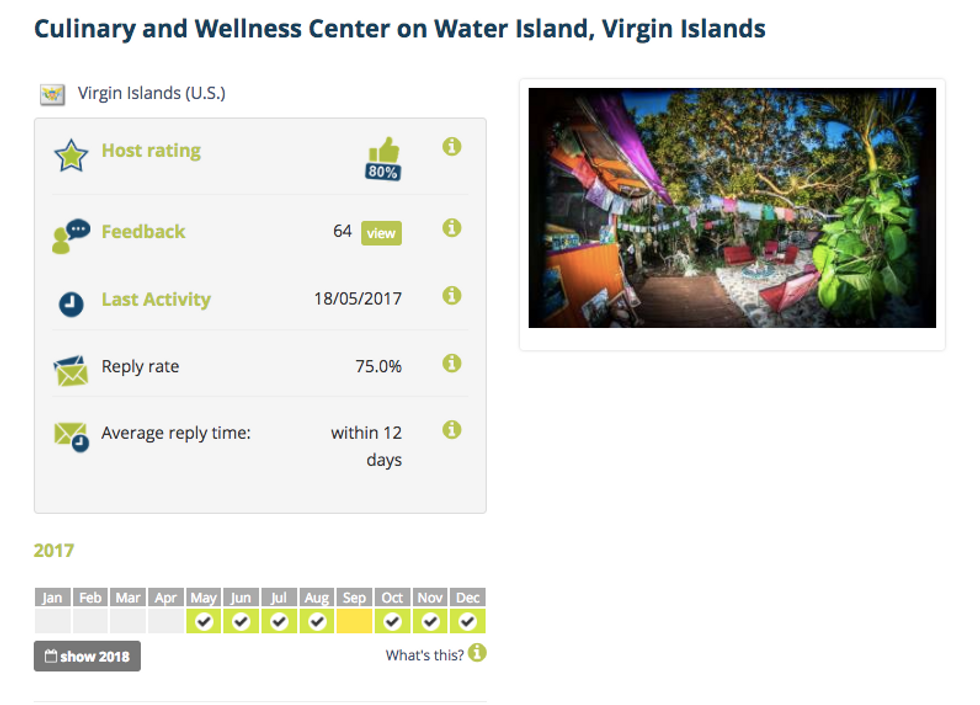 Work Away features every kind of job in nearly every country in the world. You can sort by occupation, country, or region to find something that works for you. You can read feedback by other people who have worked there and you can see the profile of the job posters. There are also dates posted for when they are looking for help as well as their overall reviews. They'll list a description of the job and the kind of work you'll be doing, the hours you'll work, the kind of accommodations you'll receive, and any other pertinent details. You have to sign up and pay a subscription fee to use the sight and make your profile.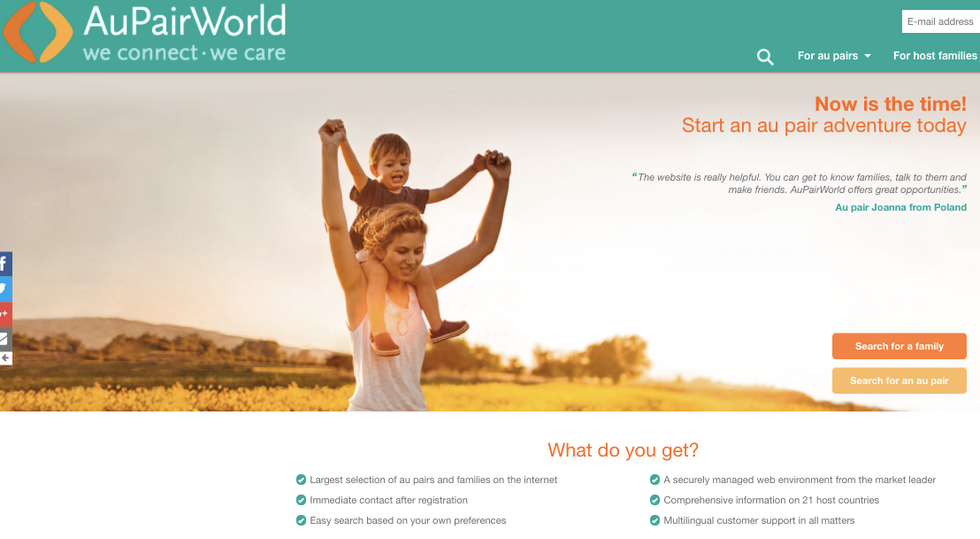 Au Pair World sets up nannies with a host family all around Europe. This site has intense instructions and information so you'll know what you're doing every step of the way. They'll help guide you in finding your family and help you navigate all the bureaucracy which can come with working in a foreign country. Different countries have different laws so you will have to see what each country dictates for Au Pairs. This could mean mandated time off, salary, required language courses, or any number of things. If you want to get an authentic European experience then this is a great place to start.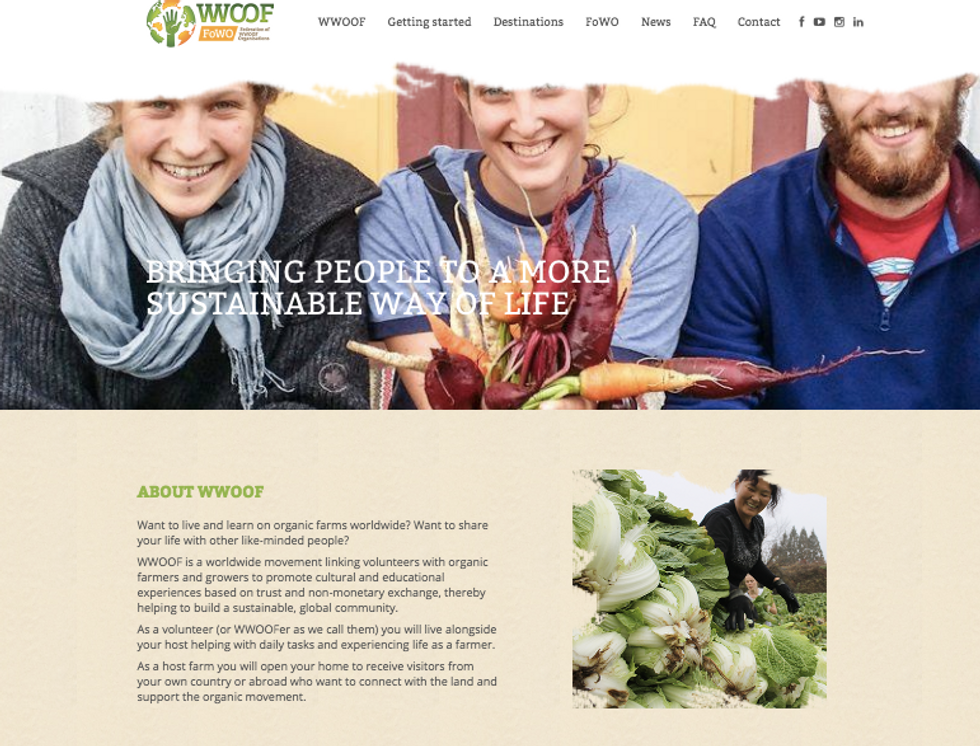 World Wide Opportunities for Organic Farming just about sums it up. This sight will pair you with a farm somewhere in the world that needs a helping hand. Their goal is to help people get more in touch with sustainable living and to help farmers around the world. They have an extensive network that covers the globe and you will most likely find a country in the region you prefer. If you want to get outside and get active while doing some good then this is a great program.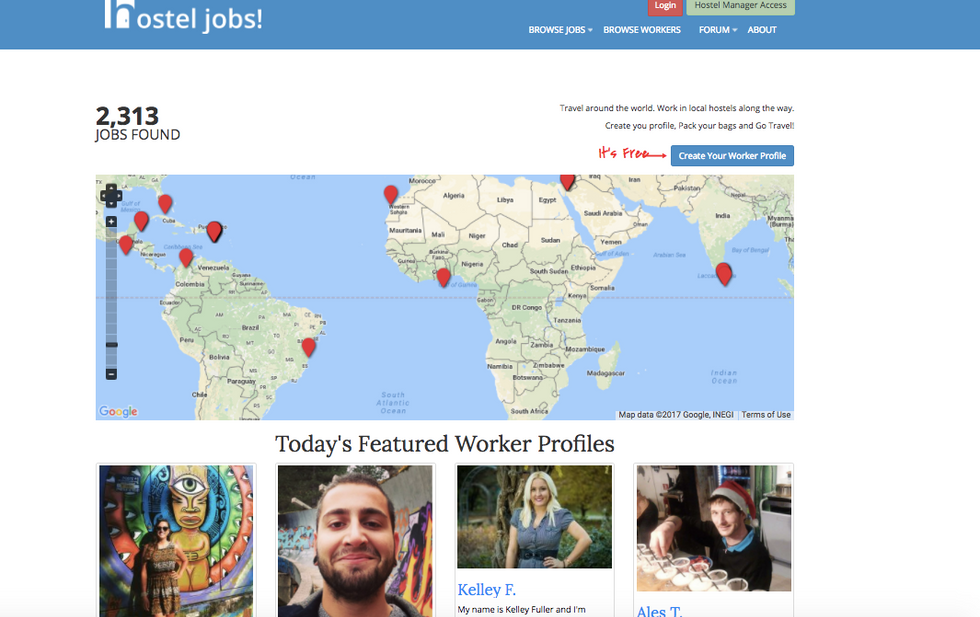 This site is set up specifically for Hostel positions. Hostels are located in pretty much every major city and then there are many off the beaten track to explore. This is a great way to meet new people and get to know a new city while living there for free. This is more like an international job hunting website so take your time looking through where you'd like to apply and see if you'd like to start the process.