Going out for a date night dinner at the new Italian hotspot, catching up with friends at the trendy cafe, or a bonding with the family for a meal at the local pub is a great way to get together for food and fun without having to do the dishes. Eating out is a way to explore different cuisines, be tended to, and not have to worry about burning the casserole.
While it's an enjoyable experience, dining out will cost you, and the bill adds up even in at the restaurants which claim to be budget-friendly. This doesn't mean you can't go out to eat every now and then, as long as you pay attention to money matters.
Don't go broke over a bowl of spaghetti Bolognese. You can dine out on a budget and still have a wonderful experience. Don't worry, we're not sending you through the fast food drive through and calling it gourmet dining.
1. Split Some Apps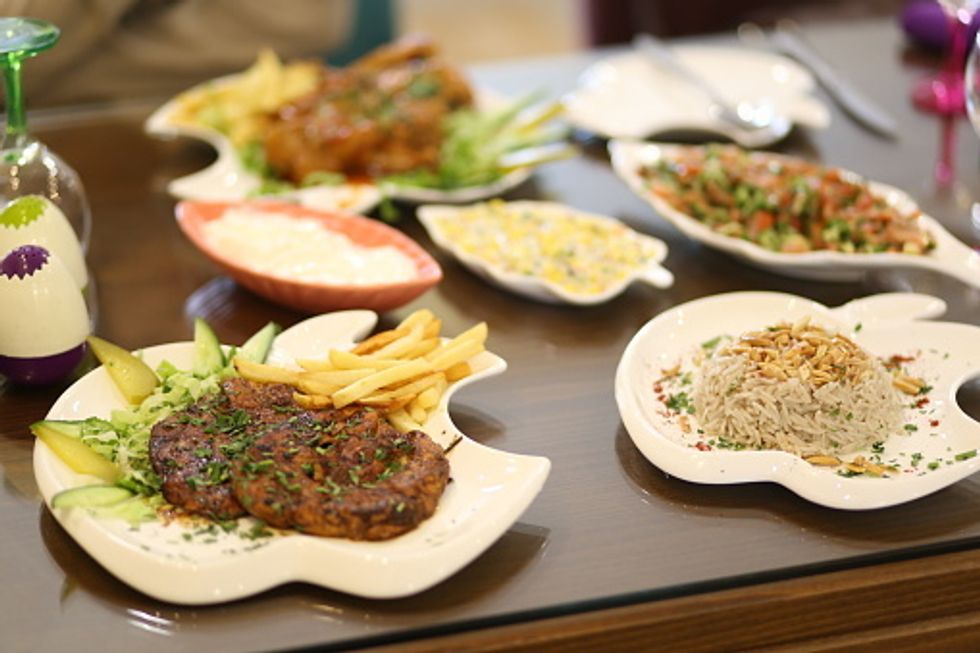 Rather than jumping right to the entrée section of the menu, peruse the array of appetizers. Not to start the meal, but to be your meal. Apps are always tempting and notably cheaper than the main course selections.
As per U.S. News & World Report, "If an appetizer will fill you up, skip the entree. Your wallet, and possibly health, will benefit."
You can order a variety of apps for the table to share. Those along with the free bread, are sure to be enough to eat. If you're still looking for a little something extra, get a side salad or a cup of soup. Viola…
2. Head Out for Happy Hour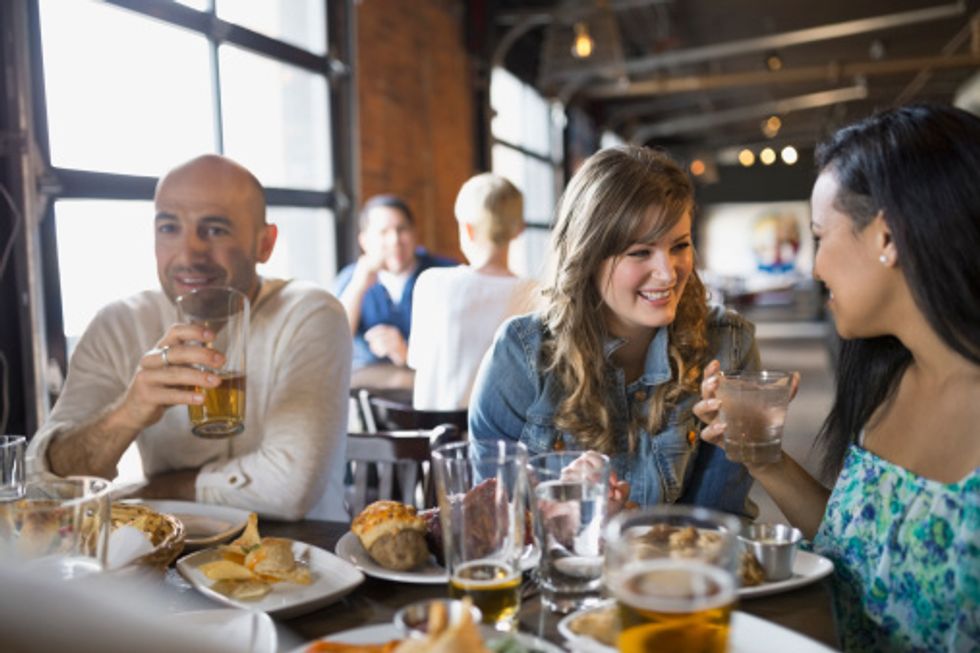 Start the evening early and go out during happy hour. Drinks will be half off or be offered at a savings, as will select apps and dishes. Restaurants are looking for customers to come by at all hours, so they offer these deals to make the most of the night.
U.S. News & World Report recommends, "When you arrive, make sure you clarify with the staff whether you need to sit in the bar to take advantage of those deals."
Happy hour meals are casual, convenient, and cost-effective. Plus, you won't get home too late!
3. Hit Up Deal Sites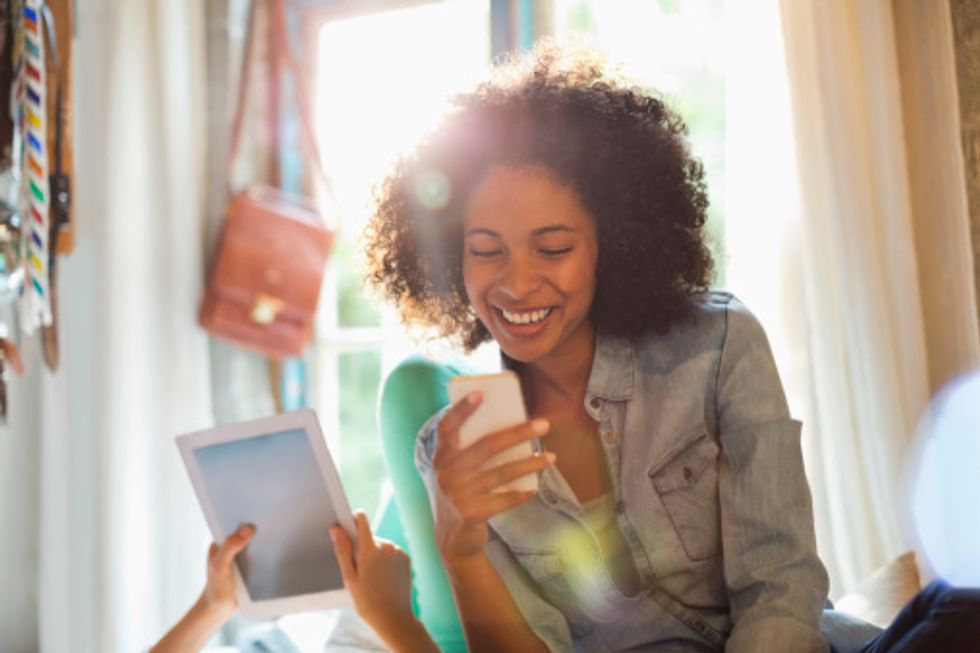 Before you select the restaurant you want to dine at, poke around on online deal sites and see which local restaurants are offering deals and coupons.
According to Cash Cow Couple, "You can immediately cut your food bill by around 50% by utilizing online group buy sites. Options like Restaurant.com, Groupon, Living Social and other related sites offer big discounts, often something like $20 of food for $10."
This is not only a great way to save, but to try new area restaurants you may not have gone to otherwise. With these coupons, you can put the savings towards your next meal out.
4. Ditch the Drinks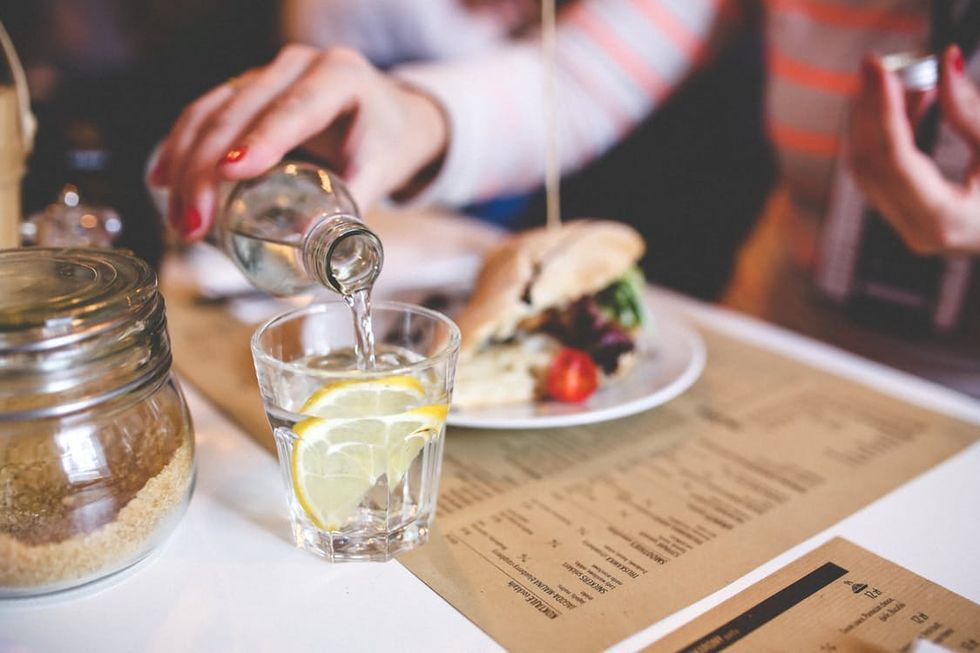 Yes, crafty cocktails and goblets of cabernet are enjoyable, but restaurants jack up the prices for liquor and wine tremendously. If you can go without the buzz, you'll save a ton of dough (and brain cells).
Opt for water (free), or go for a simple club soda or iced tea in lieu of the liquor. You'll save money and calories. If you really love a glass or two of wine with dinner, opt for a restaurant that has a BYOB policy and bring along a reasonably priced bottle of wine you can pick up at the liquor store on the way to eat. Or, wait until you get home and relax with a nightcap on the sofa. It's safer and cheaper.
It's time to eat! Go out and stress less when you savor your supper and your savings!