Sometimes it can be difficult and expensive to find work appropriate clothing that makes you feel professional while still being yourself. Some of the best stores are also the most available places to explore for office fashion without compromising on style, budget, or comfort. With these in mind you can get yourself a professional wardrobe that you can customize with pieces already in your closet.
---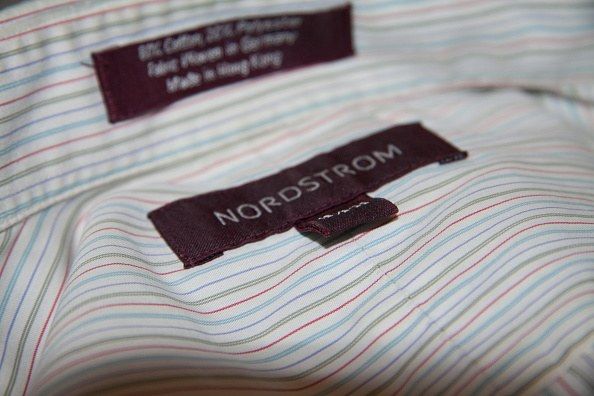 Nordstrom + Nordstrom Rack

Nordstrom offers high end brands that will add great professional pieces to your wardrobe. Nordstrom Rack is where designer meets bargain. Much more affordable than Nordstrom itself, the Rack offers a wide array of clothing options all at dramatically lower prices. Whether you're looking for a high quality suit or you're searching for fill in items there will be plenty of choices. It can be a bit more of a treasure hunt to find the perfect piece but the discount will be well worth it.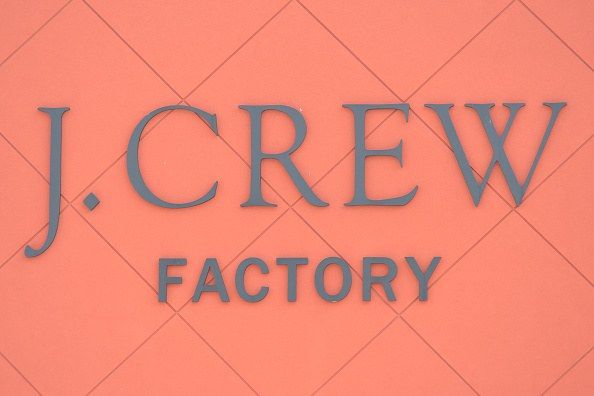 J.Crew + J.Crew Factory

J.Crew is the place to pick up the long lasting staples that can create a professional backbone to your wardrobe. With the more expensive price tag J.Crew can offer high quality long lasting pieces. Most styles can come in a variety of colors to show off your personal flare. The cheat to avoid the high prices is to head to J.Crew Factory and it's large collection of professional dresses, pants, suits, and blazers. With dramatic discounts you can get a great deal on that expensive item you love and save the extra money to fill in the gaps with more affordable pieces.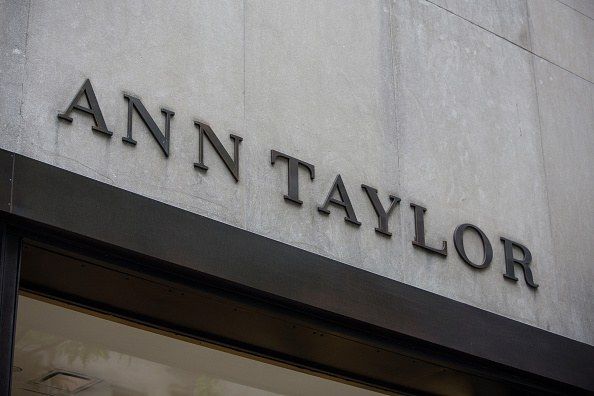 Anne Taylor and Anne Taylor Loft
Anne Taylor has sleek looks that add maturity to a professional wardrobe. Anne Taylor's sister store frequently known as The Loft features professional attire geared more towards a younger demographic. Offering clothes with fun unexpected colors and patterns The Loft is a great place to get everything from a statement piece to a fun filler item.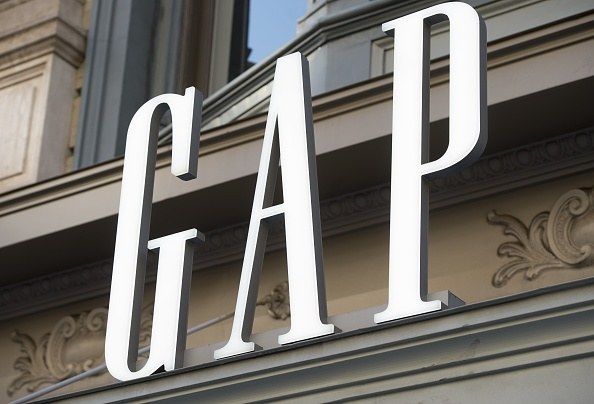 The Gap and Gap Factory
If you're looking for basics then the Gap is your best friend. Featuring a lot of neutral tones and clean cut lines the Gap will give you a surprisingly comfortable professional wardrobe. With a few gap pieces it is easy to have a professional base to build off of. If you're looking for a discount then head to Gap Factory. The Factory store sells all of the Gap's signature looks with a lower price tag.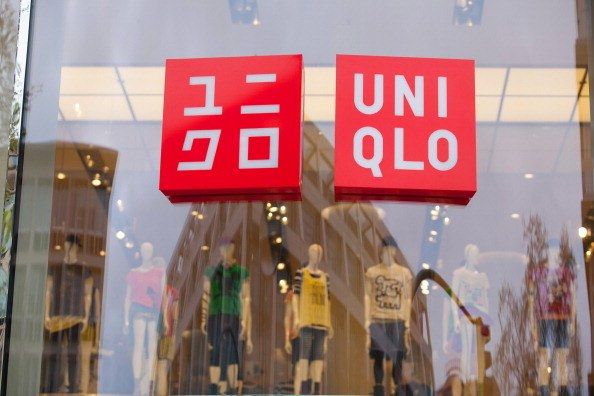 Uniqlo
Uniqlo is a great place to pick up all the filler items you need for your wardrobe. With a lot of basic low cost items you can load up on all those shirts to go underneath your sweaters and blazers. Uniqlo specializes in comfort and their shirts are affordable, convenient, and work appropriate. That doesn't mean they don't feature more professional items because Uniqlo has the whole package.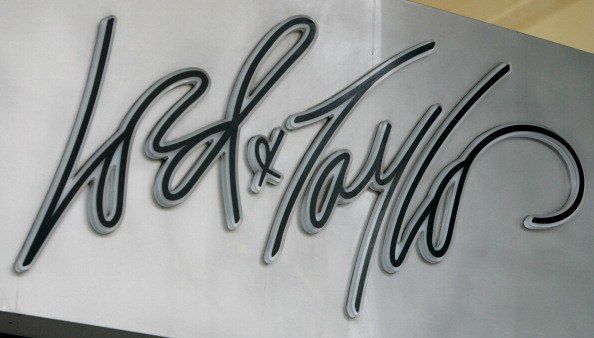 Lord and Taylor
If you need to suit up then Lord and Taylor is the place for you. When you need to buy a classic basic suit or you want to buy a ready made outfit and skip having to match up tops and bottoms then Lord and Taylor will have plenty of options. The price tags here can be high and if you are shopping on a budget then keep your eye on the sales. Great pieces can come down drastically in price if you are up for some sales rack hunting.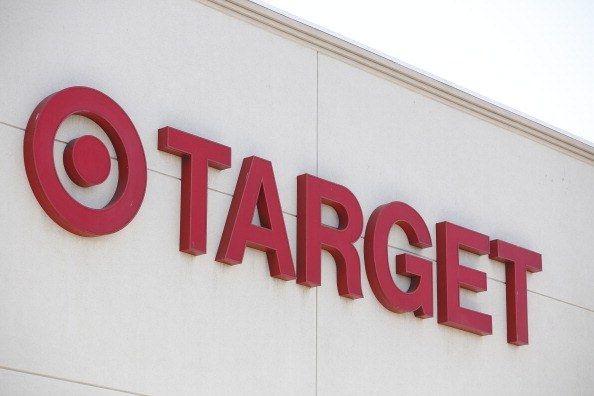 Target
Target not only features some great work attire on its own but also frequently does designer collaborations. The fashion here can be more on trend and outside of the box. If you want to keep adding new and exciting pieces to your wardrobe, or you just want to stand out in the office then Target will have more options than department stores who thrive on neutral colored classics. This is a great home base for building up a work wardrobe with both professional staples, cheap fill in items, and interesting accessories.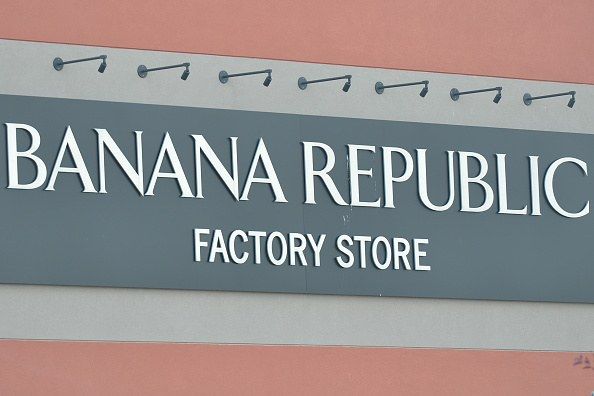 Banana Republic and Banana Republic Factory
While Banana Republic is not cheap it does have some of the most flattering staple pieces available that are a great option for your first investment piece. Banana Republic always has classic styles and they frequently refresh their stores with interesting and on trend seasonal additions. If you need a powerful interview outfit or an ensemble for an important work event and you are interested in investing some money into it then this is a great place to look. Their factory store offers their looks at a discounted rate if you want to save a few dollars while you build up a solid wardrobe.
Go forth and get Shopping!