What to Get Your Boss for the Holidays
Every year around holiday time, offices become sleepier, employees become a little more distracted, and everyone tends to bolt out the door a bit more quickly at the end of the day. Whether it's the food, the time off, or the family we have waiting for us at home, it's essential to remember your work life still exists around the holidays. One way to do that is to get your boss an awesome and unforgettable gift.

People often get awkward around gift-giving season, because they don't know what's appropriate to get. What budget, what category, and how long do you have to be working there to be eligible for giving? Here are some tips: keep it simple, keep it thoughtful, and don't go overboard. In order to not seem too over-the-top, it's helpful to first consider a group gift from all of your coworkers. Don't give cash, don't give something super personal, and don't spend a fortune. If you're in a crunch, try some of these items.
1. Livescribe Notebook by Moleskine, $26.96
This amazing notebook looks like any ordinary notebook, but when you write in it with a special "livescribe" pen, it copies what you write into a digital format, quickly and accurately. Here's where to get it.
2. Custom Flash Drives, $6.65/Unit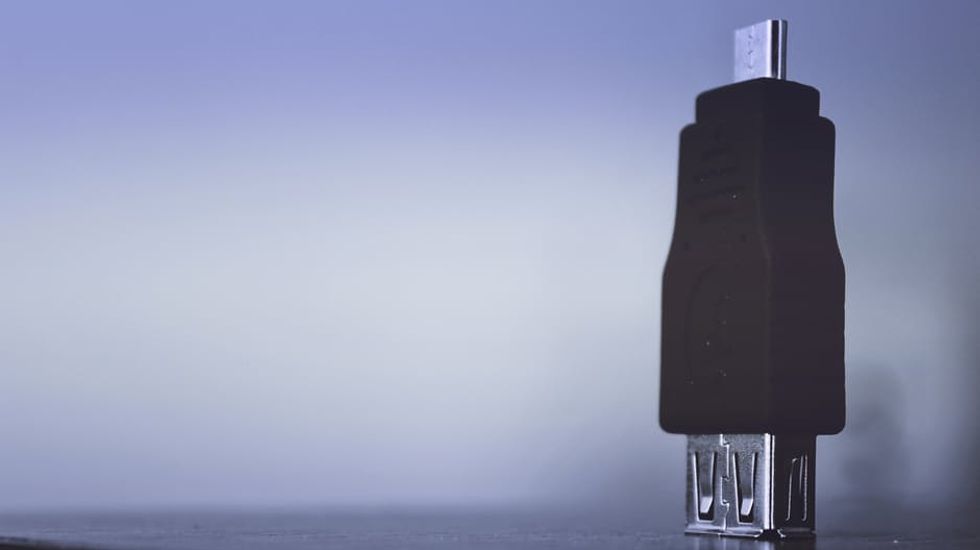 Pexels
Nothing says professional like customized everything. And we could all use an extra flash drive to add to our arsenal. While you're at it, you might as well give one to each of your coworkers. Here's where to get them.
3. Funny (yet appropriate) Coffee Mugs, $7.95
Even the most strict bosses have a sense of humor, and don't be afraid to get a little cute. It's a practical gift that goes a long way. Also pick up a nice bag of coffee beans while you're at it. Here's where to get them.
4. Scented Diffusers, $39.50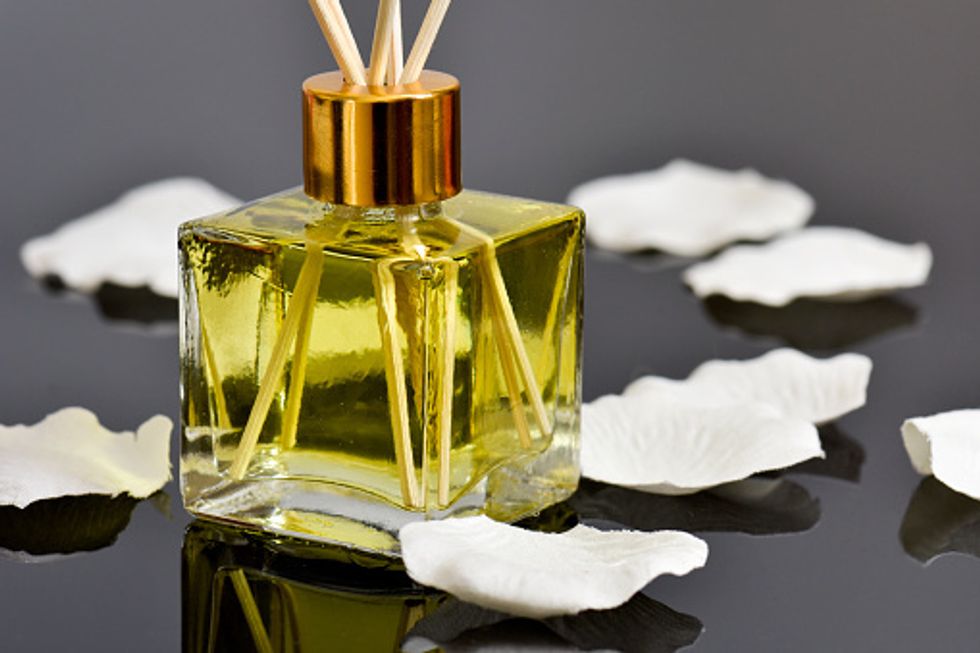 Getty
This sweet-smelling gift will give the office the feeling of home. Note: only choose if you know your boss's favorite scent! Here's where to get it.
5. GRID-IT® Wrap 10, $29.99
This amazing contraption holds your tablet and a whole bunch of other accessories. It's perfect for the boss that needs to get more organized. Here's where to get it.
Gift-giving is always rewarding. You'll get more than just a thank you! For more gift ideas, check this out!