Two inspirational and inspiring young entrepreneurs
Unsplash
While many teens and young adults are doing the usual thing - be it going to school or embarking on internships and first jobs - there are some young people out there with an entrepreneurial spirit that just can't wait to flourish.
When an inventive idea sets in, go-getters like Hart Main and Caroline Pugh are ready to leap into action, using their youthful passion, energy, and intelligence to create new things and make a difference. Read on to learn more about the impressive two and what they have already accomplished in their young lives. Success from an early start makes these two entrepreneurs enlightening examples for the young and old alike.
Hart Main: ManCans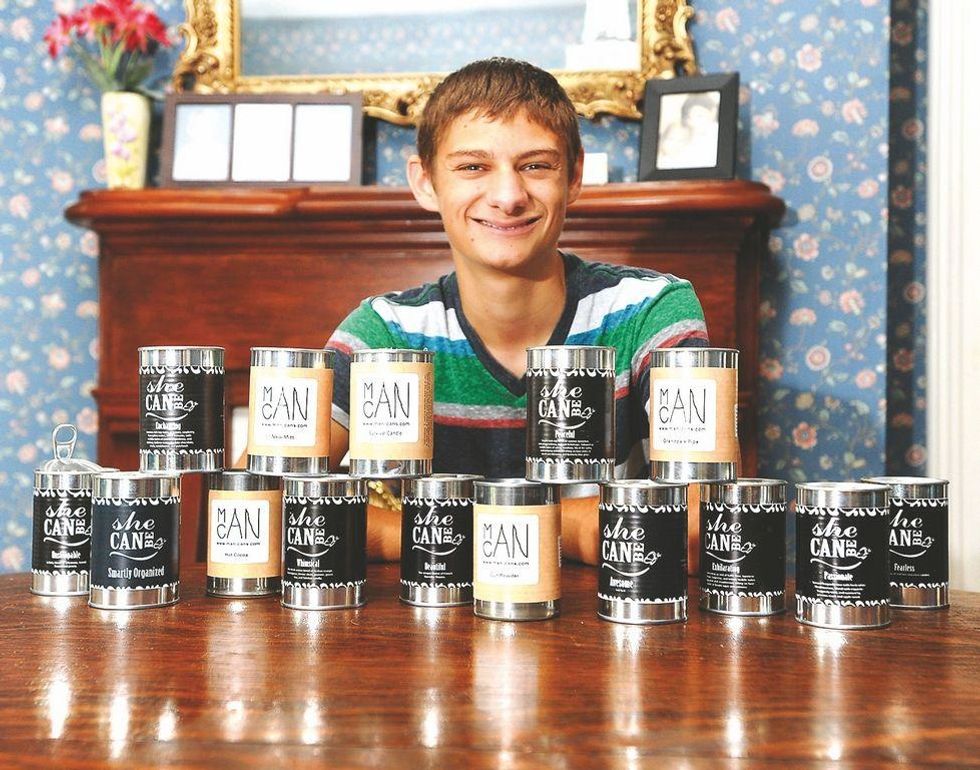 Via indeonline.com
When it comes to getting a jumpstart on success, Hart Main is one to follow. At the tender age of 13, Main had a mission, to create candles which featured "manly scents," along with a line catered to female candle fans as well (which came further down the road). ManCans, which are candles inside soup cans are unique and fun.
As per Times Reporter, "ManCans candles have gone from being made in Main's kitchen and sold to family and friends, to being made at Beaver Creek Candle Co. and sold in nearly 150 stores across the United States. ManCans also has donated thousands of dollars to soup kitchens."
With unexpected scents like New York Style Pizza, Fresh Cut Grass, Burnt Rubber, Bacon, and Cigar, these candles are unlike what we're used to seeing (and smelling). Each one sells for a reasonable $10, making them as affordable as they are aromatic.
Still under 20-years-old now, Main aspires to inspire other young budding entrepreneurs with his book, co-written with his father Craig, One Candle, One Meal. "Hart's story will show you that you're never too young to make a difference."
From a flicker of an idea to a raging success, Main and his ManCans are lighting the path for new brilliant inventions to come.
Caroline Pugh: VirtualU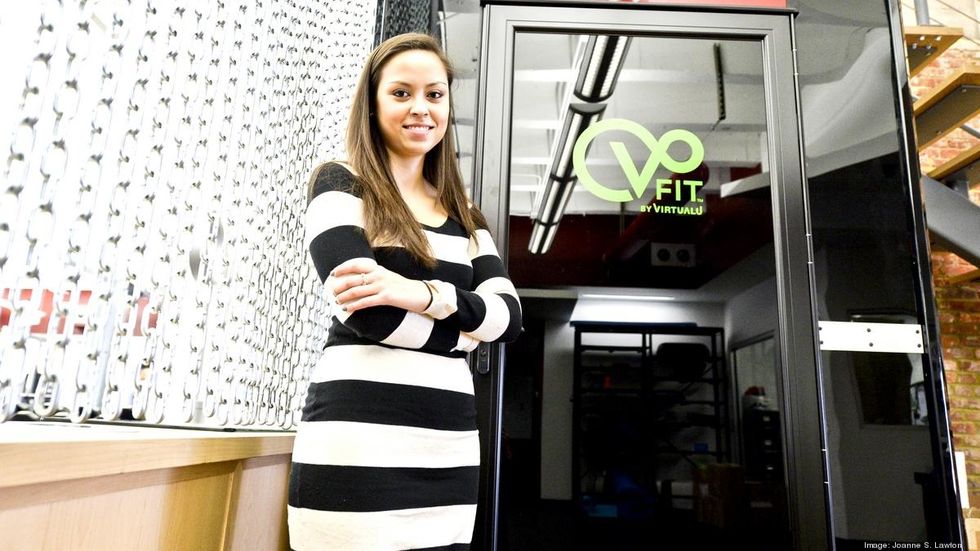 Via bizjournals.com
Fitness-minded with a flair for technology, the now mid-20s Caroline Pugh is co-founder and COO of VirtualU, which as explained by Forbes, "Integrates 3D human modeling technology with fitness and healthcare space so that people can accurately track how their body changes as they work out."
As described by the company, "The VFit™ 3D body scanner is the first sub-$10K device with millimeter precision, capable of producing highly realistic 3D models in just 20 seconds. Our current solution allows fitness gym members to scan their bodies and track body fat, lean muscle mass, and circumferences of the neck, biceps, chest, waist, thigh, and calf."
Pugh developed the idea while she was a sophomore at Virginia Tech. According to Huffington Post, "She led a team of 13 and raised $1.8 million in capital." Along with her studies, she had a passion for invention that propelled her to create and innovate. And as per Forbes, "She was awarded the CIT Gap 50 Award as most likely to build Virginia's next generation life science, technology, and energy companies." Pugh apparently was not the only one who knew she was on to something.
What is Pugh up to these days? Huffington Post reports, "She is the Chief of Staff to Aneesh Chopra, who is the first Chief Technology Officer to the United States. At Mr. Chopra's firm called NavHealth, Caroline works to make health systems nationwide more intelligent. Using data analytics and research insights, NavHealth ensures that patients have access to vital knowledge so that they can make informed decisions regarding their health."
Making her mark in the world of technology entrepreneurship, Pugh is a shining example of talent, perseverance, and success. And even though she has already done so much thus far, it's only just the beginning.
Stay tuned for more inspiring entrepreneurs and their success stories.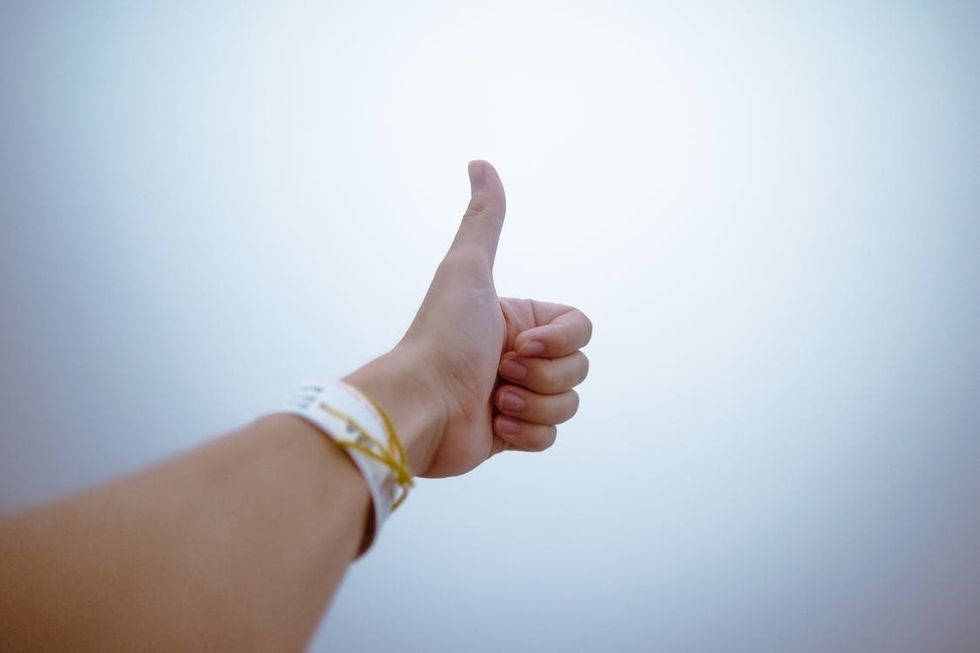 Via pexels.com