3 Low-Budget Vacation Ideas
Heading out on vacation is a luxury, and many people aren't able to fulfill their dreams of exotic getaways to faraway islands or explore the world by travelling internationally. While an expensive trip may not be in the cards, a low-budget vacation can be attainable for many seeking some well-deserved time off.
These low-budget vacation ideas can be just as exciting and memorable as something far fancier at a fraction of the cost. Plan wisely and you and your family may just be vacation bound sometime this year. Bon voyage!
1. All-Inclusive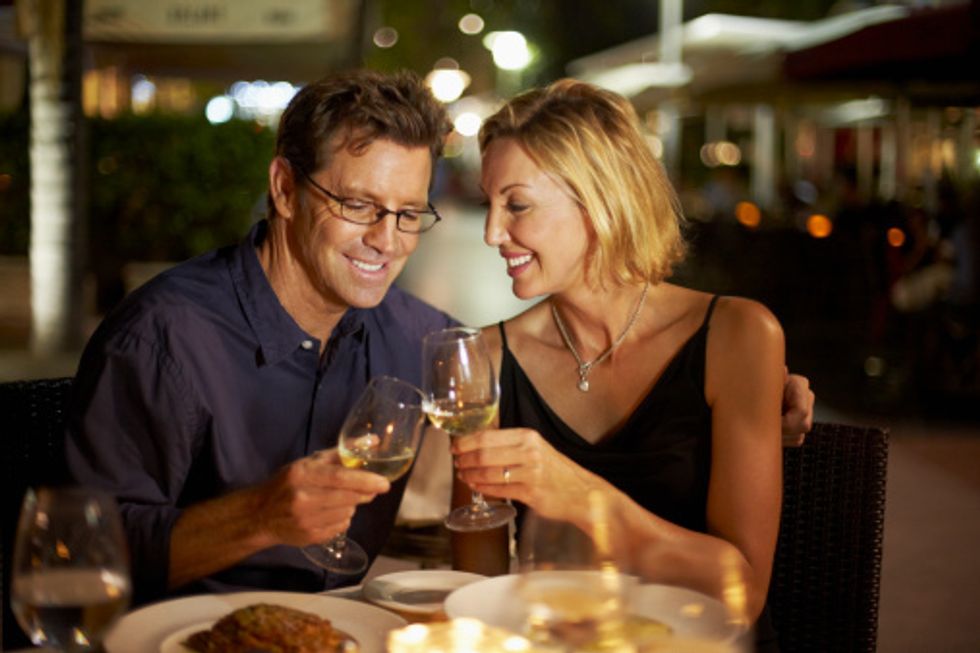 An all-inclusive trip, most notably offered by resorts can be a great way to vacation at a reasonable cost. You pay one price and needn't worry about extra expenses while away. All-inclusive vacations generally package together meals, soft drinks, airfare, hotel stay, etc. for one fair price, no gimmicks. Some packages even factor in entertainment, alcohol, and even tips for staff. And some give a lower price for kids, making the bundled price even more enticing.
Check out All Inclusive Outletfor amazing deals to destinations such as Mexico, Jamaica, The Bahamas, Dominican Republic, and more. Opt for family-friendly, adults-only, and other options like spas, scuba, and more. They offer flexible payment plans to fit your budget. All-inclusive means you'll be sure to stay on budget without added fees and impulse purchases.
2. Cruises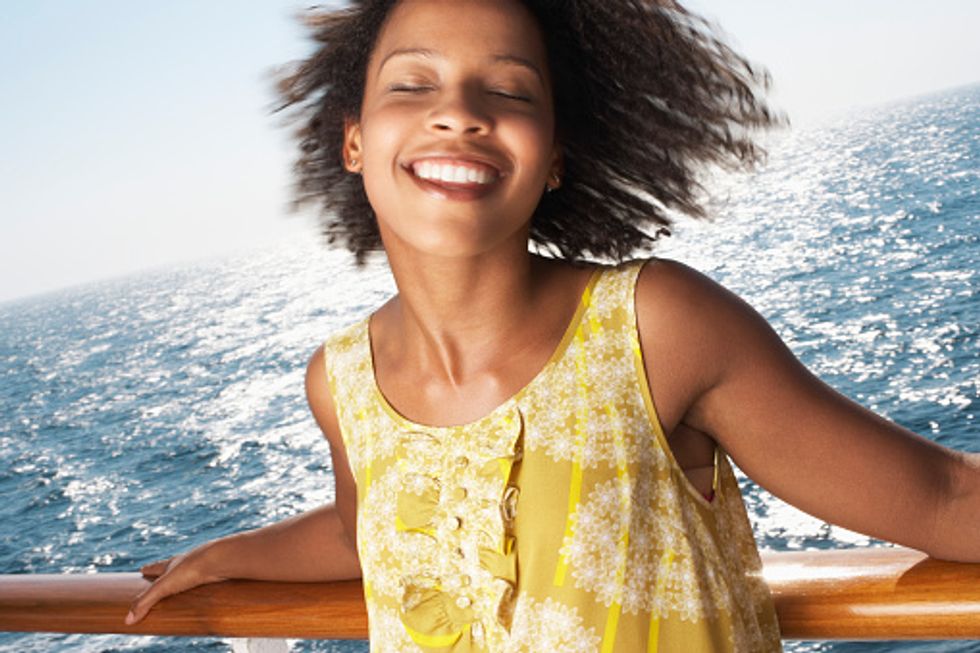 Cruising is an enjoyable way to travel and see the open waters in many parts of the world for an economical price considering what you get for your dollar. Like the aforementioned all-inclusives, most cruises offer packages which cover most or all of your vacationing costs in one fair combined price.
Depending on the type of cruise, duration of travel, room size, and location, cruising can be relatively inexpensive while feeling fabulous. Consider these superb deals offered by CheapCruises.com. They partner with lines such as Royal Caribbean, Carnival, Celebrity, Disney Cruise Lines, and other major cruise lines, offering discounts and packages at all price points – even for the savviest traveler watching their wallet.
Plus, as per Nomadic Matt, "Cruise lines always offer incredible last-minute deals. No ship's captain wants to leave with half the cabins empty. If you wait until then, you can find some really amazing deals as cruise lines scramble to find passengers. Plus, cruise operators always throw in some on-board amenities, free upgrades, and cash vouchers to sweeten the deal. Conversely, if you book over a year in advance, cruise lines also offer amazing low fares for early birds."
Plan your travels economically as you explore the seas in a unique way. Go for something romantic, family-friendly, or something in between. Some people who cruise once vow to never vacation any other way thanks to the great prices and wonderful experiences.
3. Tour Locally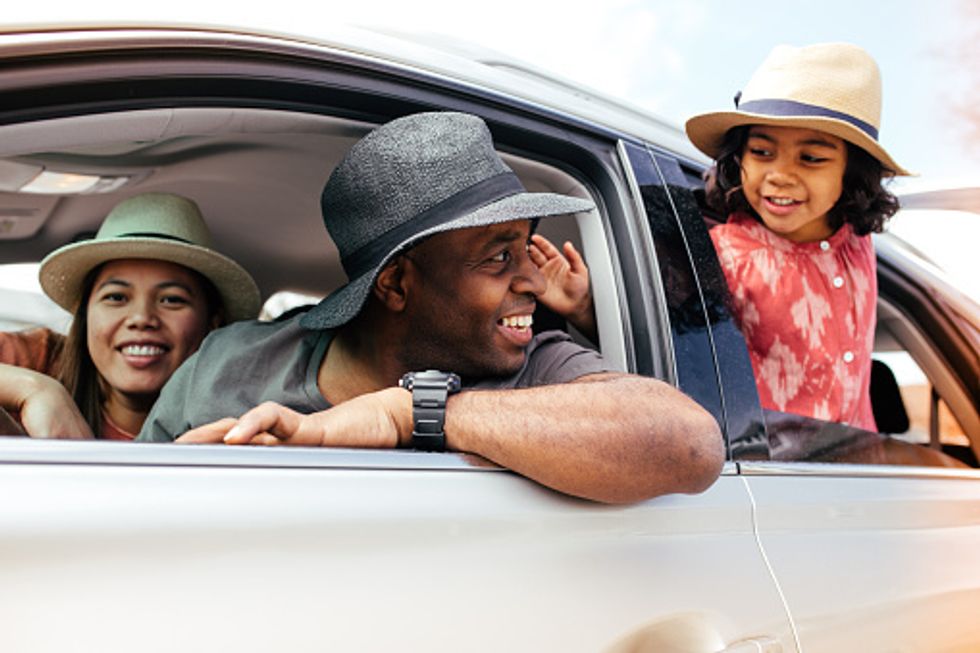 There's no need to travel far and wide to have a fulfilling vacation experience. Take a fresh look at your city or hometown and the surrounding areas. A car trip is not only a great bonding experience, but a low-cost way to explore a variety of attractions, restaurants, exhibits, parks, museums, and more that you may have been taking for granted due to their proximity.
Make it a day trip or find a place to stay for a night or two for the full vacation experience, even if it's a low-budget motel or a camping ground. Learn more about the history and new developments in your area and realize that even home can feel like a home away from home when treated as a special place to be.
Nomadic Matt suggests, "Be sure to go to your local tourism office and get a city tourism pass. These cards allow you to see a wide range of local attractions for free or reduced prices and can be your way to see your local sites on a budget."
No language barrier, no need to over pack, and no more excuses for not becoming a local expert! Are you ready to take that long-awaited budget-friendly vacation? Check out GTFO (Get the Flight Out). Their cheap airfare to various locations worldwide will make planning your travels a breeze. Peruse the site's easy-to-navigate user interface and see where the next flight will take you!
It's time to pack your bags and head out on a budget-friendly vacation! Lots of fun doesn't have to cost lots of money.