Success is something nearly all of us want to achieve, but hoping and praying – while helpful from a spiritual or mental sense – won't get you there without hard work put forth as well. As we travel from A-Z, success is something you'll see is attainable, as long as you make the moves and put in the effort to lead you towards your goals.
We've already covered A – L, and if you've been following closely along, you're surely closer to success than you were before you started reading. Now at mid-alphabet, we're halfway to the finish line with tips and advice that will give you the tools to reach the places you're eager to go.
Continue on the path towards workplace success and use this guide as a navigator towards the top of the ladder!
Management Skills
Someone with superb management skills is already a step above the rest when it comes to reaching success. And if a person knows they aren't strong when it comes to managing time, resources, money, people, etc., they are smart enough to work with others who can aid in that area.
Proper management of work-related issues can be the difference between success and failure. Too much on one's plate, scheduling conflicts, and even when to make calls or send emails all factor into taking overall management into consideration and making use of all available time one has.
As per Skills4Work, "Efficient work management can be a force multiplier and has the potential to increase the effective working time." Leadership-Centraladds the following time management advantages: reduces stress, helps you to remain focused, minimizes procrastination, augments productivity, and gives a sense of achievement.
A well-managed person is like a well-oiled machine. Always prepared and always ready to move forward.
Negotiation Skills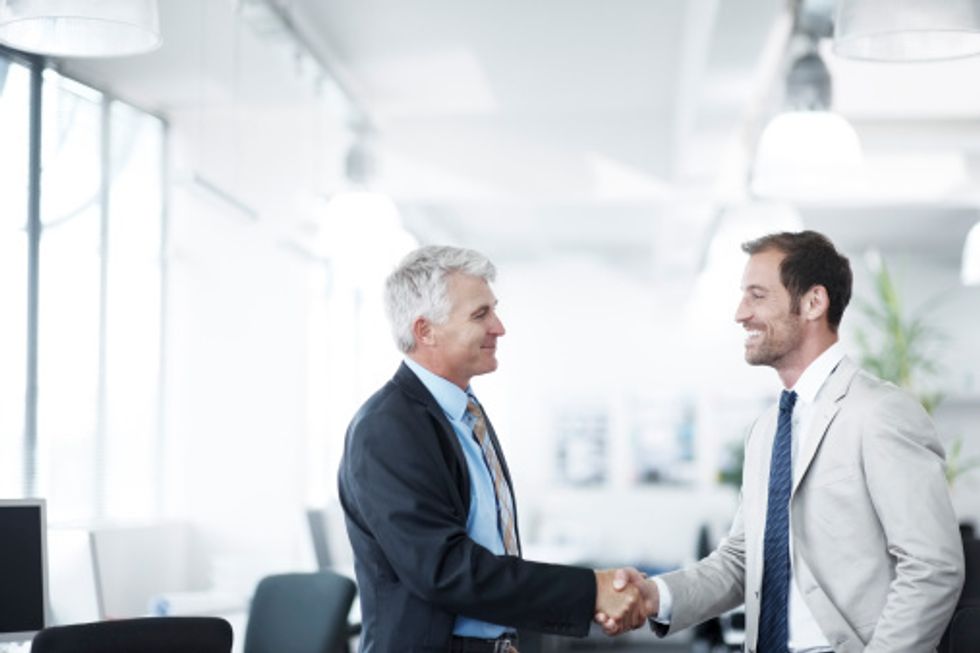 In just about every area of business, you won't be at it alone. Whether with others on your team, with clients, investors, or competitors, negotiation will be an important part of the program. Having successful negotiation skills are imperative to communicate with confidence and a satisfactory end result.
As perBusiness Queensland, "Negotiating requires give and take. Good negotiations contribute significantly to business success, as they help you build better relationships, deliver lasting, quality solutions - rather than poor short-term solutions that do not satisfy the needs of either party, and help you avoid future problems and conflicts."
EC Sourcing Groupnotes, "Contrary to what some believe, negotiation skills are not about beating the opposition out of the other party. In fact, the best negotiators are ones who are able to create win-win situations, in which everyone walks out thinking that the deal is a good one."
Negotiate for your benefit as well as a good outcome for all involved. True success extends beyond your personal gain.
Optimism
A "glass half full" mentality will get you further than one that sees the worst in people or situations. Entrepreneur suggests that "having a positive attitude can help us push through rough patches." And as any person in business knows, not everything will be smooth sailing all the time.
Entrepreneur recommends seeing failure as a new start. "When things go bad, our world gets shaken up, which requires us to grow, see new things and start afresh." Take a perceived failure or mistake and consider it a learning moment instead.
Switch and Shift adds that optimism creates a sense of clarity. "Workplace optimism emerges when there is progress. We understand why our work matters. We have clarity in the purpose of our work and how it contributes to goals. Clarity provides comfort. It provides reasons."
A positive attitude not only makes you feel eager to succeed, but it translates to those around you creating a harmonious and brighter workspace.
Stay tuned for more A – Z tips for success at work. The path to achievement starts with "A" and ends with YOU!