The Best Black Friday Deals According to WalletHub Study
Before you rush out of the house mid-way through Thanksgiving dinner to hit up the hottest Black Friday sales, take a moment to find out if the savings you think you'll be getting are really as good as they were made out to be. Getting trampled by a pack of value-hungry lunatics who just ate their weight in mashed potatoes isn't much to be thankful for this season.
WalletHub, a personal finance website, recently published an in-depth report for 2016's Best Black Friday Deals. They conducted this project based on a study from BestBlackFriday.com which found that 63% of respondents didn't feel as though Black Friday offered the best deals of the year. Is it all hype?
For some things, yes, it is a bit of hype. Some so-called Black Friday deals are no better than the usual sales offered year-round. Yet, many stores and online sites know that pre-holiday shoppers whip themselves into a frenzy and seek out any sale they can find, often thinking it can't be beat. So how can we be sure those Black Friday deals are really something special? That's where WalletHub's findings come into play.
They based their determinations by studying the following: Best Deals Overall, Best & Worst Product Categories for Black Friday Shopping, Percentage of Good Deals by Retailer, and Top 7 Deals by Retailer. They also took expert advice into account in order to make sense of it all.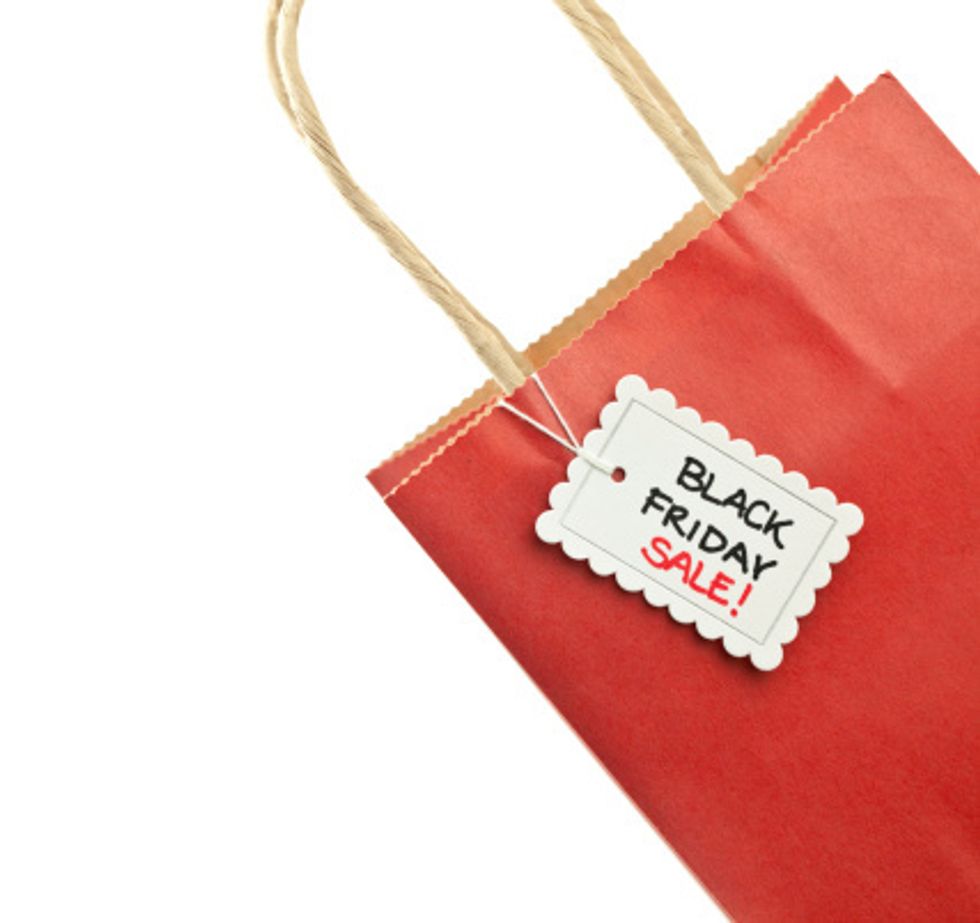 The report is quite extensive and can be read in detail here. That said, here are some interesting takeaways:
Top 5 Deals:
1.Nordic Track Elite 3700 Treadmill ($1,000 additional discount if purchased on Black Friday)
2.Dell XPS 13.3" Touchscreen Laptop ($376 additional discount if purchased on Black Friday)
3.Sony 75" HD Smart TV ($498 additional discount if purchased on Black Friday)
4.Color Switch Plus Vancouver Fir Tree ($271 additional discount if purchased on Black Friday)
5.Canon Digital SLR Camera ($250 additional discount if purchased on Black Friday
Top 5 Categories with the Best Savings:
1.Video Games
2.Appliances
3.Furniture
4.Computers & Phones
5.Toys
Worst 5 Categories:
1.Jewelry
2.Apparel & Accessories
3.Consumer Electronics
4.Consumer Packaged Goods
5.Books, Movies, and Music
So before you skip out on mom's famous pecan pie, think about the sales and if what you're seeking to buy is really all that great of a deal. There's always Cyber Monday, after all!