<
unsplash.com
While retirement may be the last thing on your mind at this stage in your career, others are planning right now for a major life change as this new and highly-anticipated phase of life is just around the corner. No matter where you are in the process, thinking about and planning for retirement is a smart move, as it is something that ought to be well-prepared for… and the earlier, the better.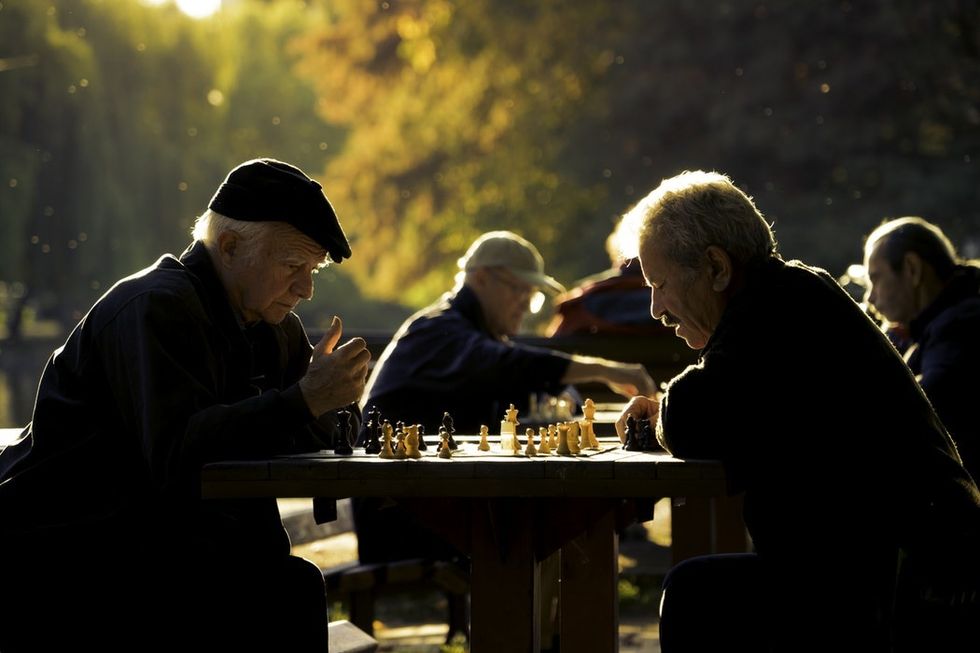 unsplash.com
Money, safety, and overall happiness are all top of mind when it comes to being able to retire meaningfully and comfortably, and that is why the personal finance website, WalletHubhas recently released an in-depth study covering 2018's Best & Worst States to Retire.
All 50 states were compared in terms of "retirement-friendliness" by WalletHub's team of experts. Affordability, health care, and quality of life were evaluated and broken down further into 41 relevant metrics including topics such as cost of living, cost of in-home services, taxpayer ranking, percentage of workforce aged 65+, number of museums per capita, number of theaters per capita, percentage of population aged 65+, life expectancy, property crime rate, weather, quality of public hospitals, and so on and so forth.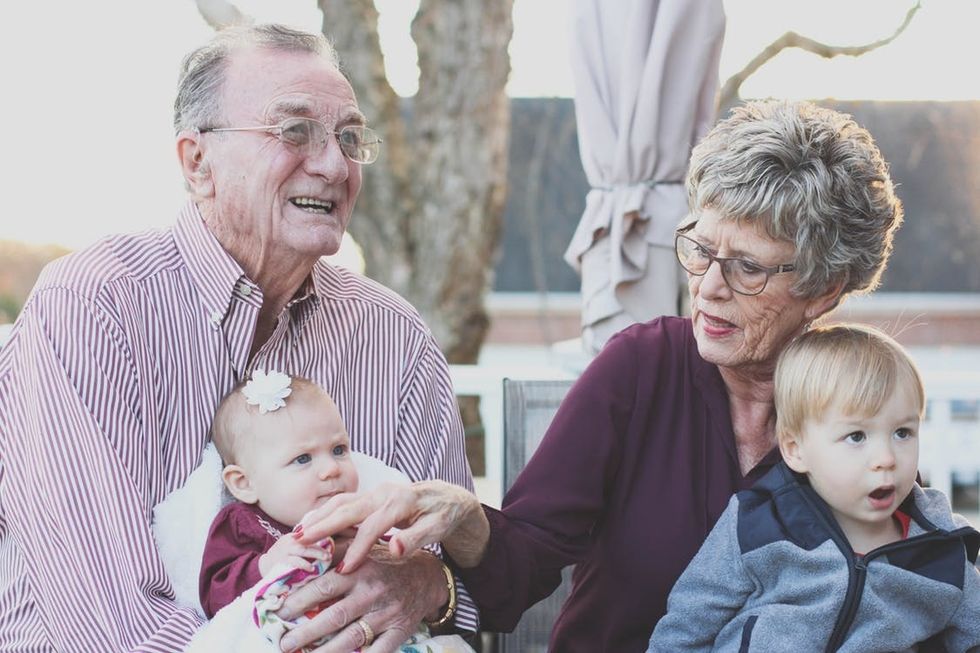 pexels.com
Before you make retirement plans, check out the 10 best states to retire:
1.Florida
2.Colorado
3.South Dakota
4.Iowa
5.Virginia
6.Wyoming
7.New Hampshire
8.Idaho
9.Utah
10.Arizona
And which states are not as rad for retirees? Here are the 10 worst:
1.Kentucky
2.New Jersey
3.Rhode Island
4.Mississippi
5.Arkansas
6.West Virginia
7.Louisiana
8.New Mexico
9.Hawaii
10.Alabama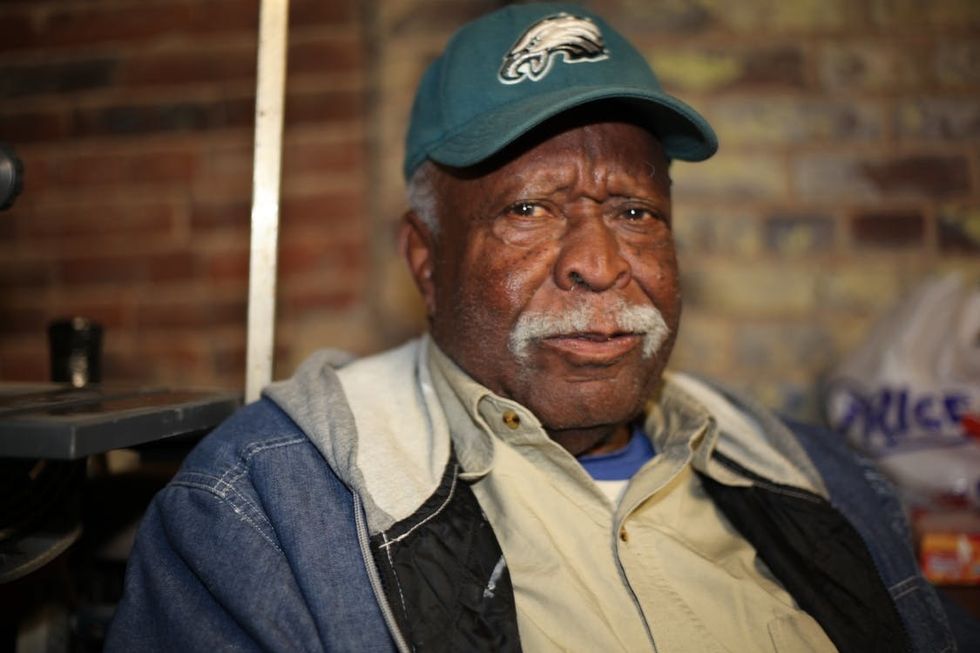 pexels.com
Head down south to the "Sunshine State" to spend your golden years among other satisfied retirees enjoying the good life. As per WalletHub, "Florida has the highest share of the population aged 65 and older, 19.1 percent, which is two times higher than in Alaska, where it is lowest at 9.4 percent." Great weather and a well-deserved relaxing and fulfilling quality of life brings folks to Florida to live out their retirement years among peers who have put in many years of hard work and now wish to bask in the rays of the warm Florida sun.
Is retirement something you would rather get moving on sooner than later? Perhaps you have the option and ability to retire early but you are not sure it is the right move at this stage in your life. Here arethree perks of retiring early to consider before you hand in that resignation slip and call it quits.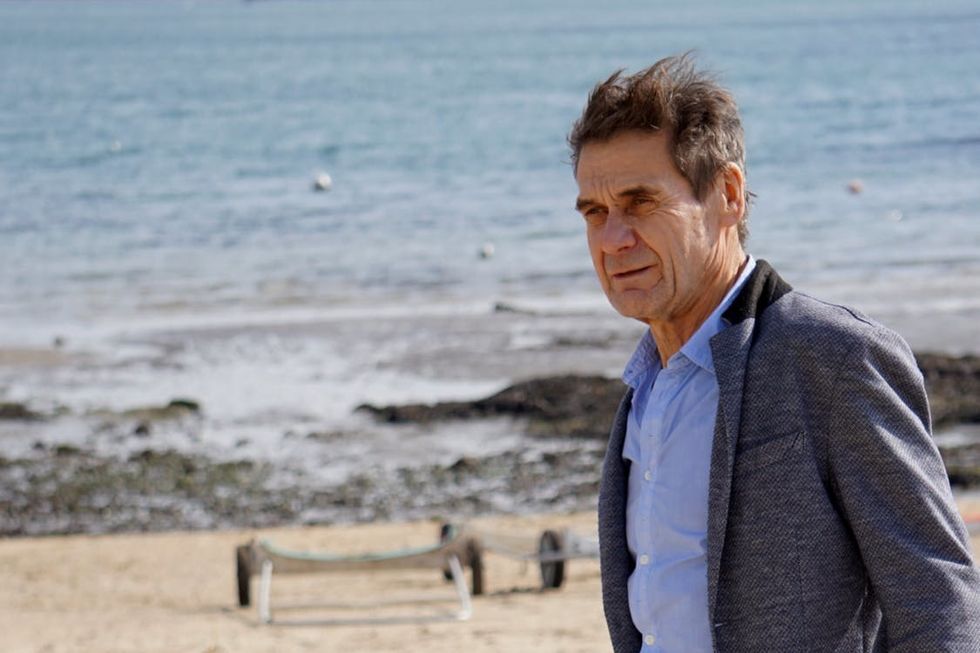 pexels.com
For further in-depth information about this retirement-based WalletHub study and deeper insight into their unique methodology as well as the full 50-state ranking, see the entire 2018 report.
Happy retirement, when-and wherever it may be!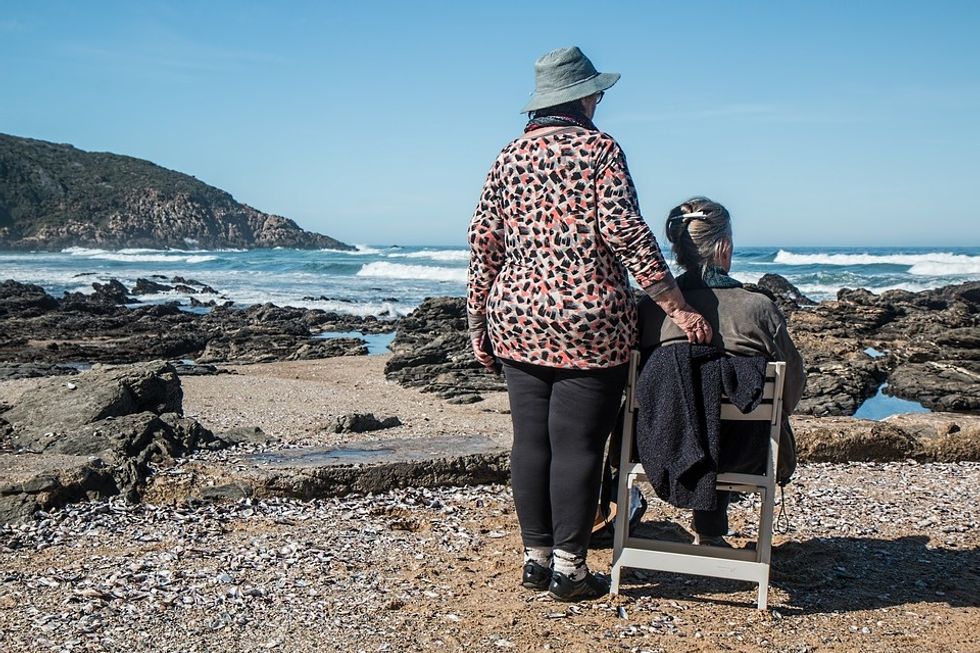 pixabay.com
unsplash.com
Are you a full-time employee who has been starting to feel like living the part-time work life? The change is not something to do on a whim or take lightly, but if you are considering this career move, here are four questions to ask yourself to be sure this switch is smart and the right one for you.
Are You Stressed Out?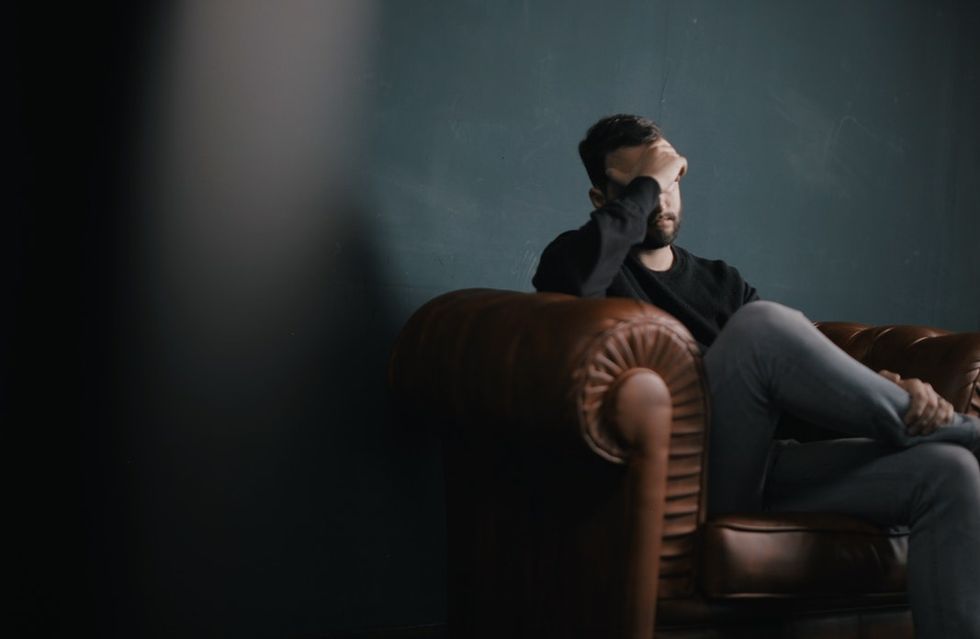 Stress can be a messunsplash.com
Most people have some degree of stress, and some are more stressed-out than others, even to the point that they know something's gotta give. According to Investopedia, "Study after study has revealed how perennially tired and 'worn out' many full-time workers feel."
Your mental and physical health are a major priority, so perhaps a shift in the way you work can alleviate the anxiety and pressure. Fewer work hours can give you much-needed time to decompress and take time to care for yourself properly.
As Lifehack notes, "You'll have more time to rest your body and mind and notice improvements in your immune system, digestion, circulation, and other key signs of physical health compared to an exhausted full-time worker."
With your newfound energy and happiness, you can put your full self into your part-time gig.
Do You Want More Time for Other Things?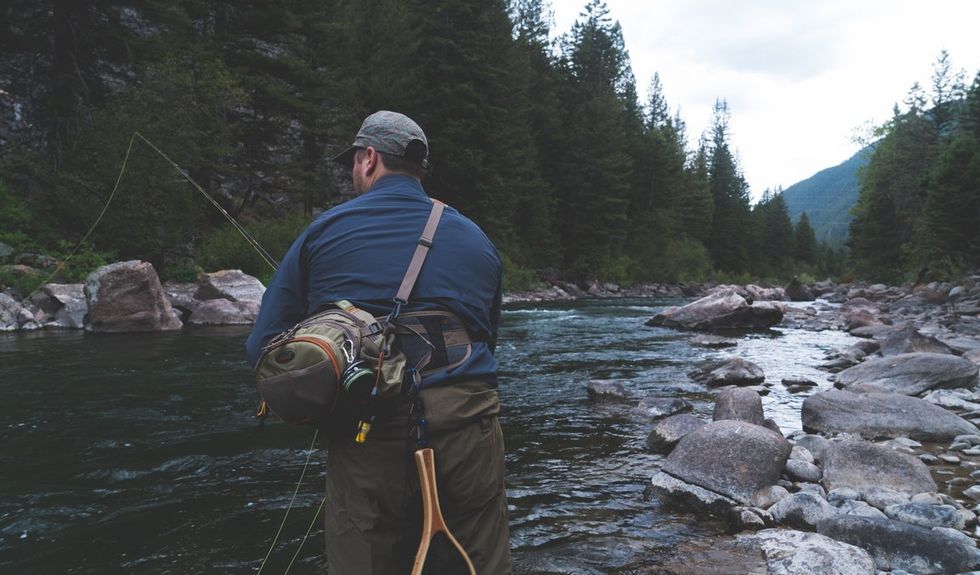 Make time for hobbies and other interests unsplash.com
For some, it's all work and no play… and they like it that way. But for the rest, there is little, if any time for pursuing hobbies, fitness, family time, travel, or even a second job. A part-time job will free up a good deal of your time to devote to these other areas of interest you have put on the backburner.
According to Wise Ones, "With the ability to control your own time comes the freedom to decide what to do with it." Flex Jobsadds, "A part-time position will allow you to have better work-life balance."
Do You Want to Advance Your Education?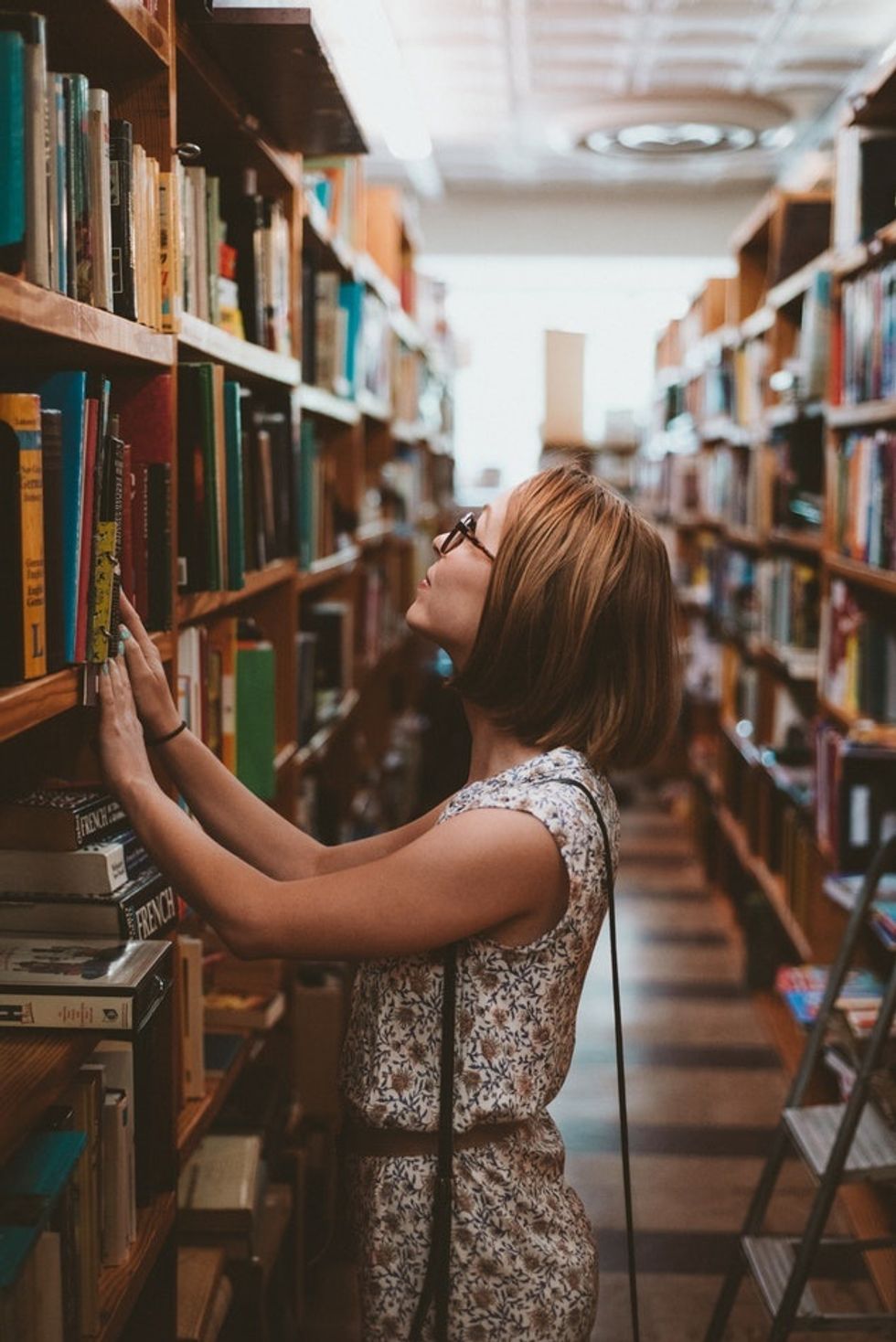 It is never to late to go back to school unsplash.com
You may enjoy your job, but perhaps you want to advance to the next level, which requires more training or schooling. A full-time job may not afford you the time to get in those hours or earn that degree.
Wise Ones notes, "Having more time allows you to develop personal skills or even pursue some further education." And as per Flex Jobs, "When you work part-time, you'll have extra time in your day to take classes to add onto your education and apply for the position you really want or earn a potential promotion."
After learning more and advancing yourself, you may wish to get back to full-time work with more knowledge and skills under your belt. If part-time is still for you, consider your education beneficial for your status and soul.
Are You Planning to Phase Out of the Workforce Soon?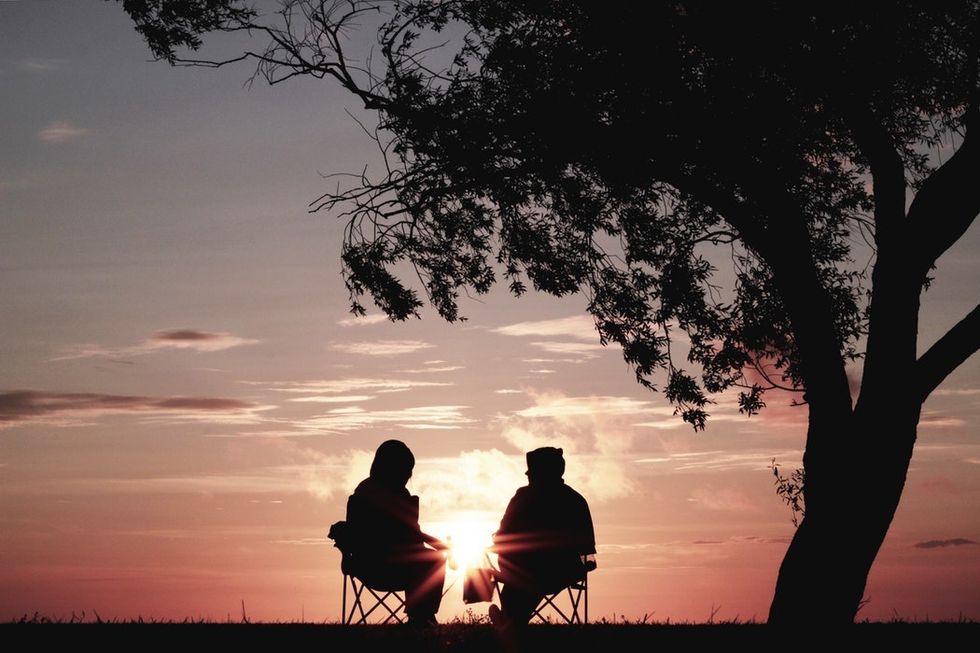 Retirement is on the horizon unsplash.com
If retirement is on the horizon, switching to part-time work before making the drastic change from working all the time to not at all can make the transition smooth and steady. You can take this time to get settled into your new lifestyle, get back into family life at home, meet other retirees in the area, or plan for what you will do during this new phase of your life.
On the flip side, you may want to go back to work after you have been retired for a while. Perhaps life out of the workforce does not fulfill you like you thought it would. As per Wise Ones, "For people over the age of 55 years, being part of an organization is also about using experience and knowledge, being with other people, interacting and socialization. It's about mental and social health, as well as financial well-being."
If money is not a primary issue and you can afford to work part-time, and you have answered these questions to your satisfaction and with confidence, now is the time for part-time!