The workers who forgo the yoke of traditional employment to strike it out on their own form a vibrant sector of the American economy. From ambitious entrepreneurs to cunning freelancers and everyone in between, self-employed workers say "no" to a punch-the-clock world and enjoy a great deal of freedom in their work. However, that freedom comes at a price—namely, the onerous self-employment taxes one must pay when they aren't a W-2 employee. When tax time comes around, the self-employed seek out relief. Fortunately, the IRS allows for deductions and strategies that can take some of the sting out of those tax rates. The best tax breaks for the self-employed allow workers to take honest deductions that won't burn them in the long run. Here are a few to consider.
The Home Office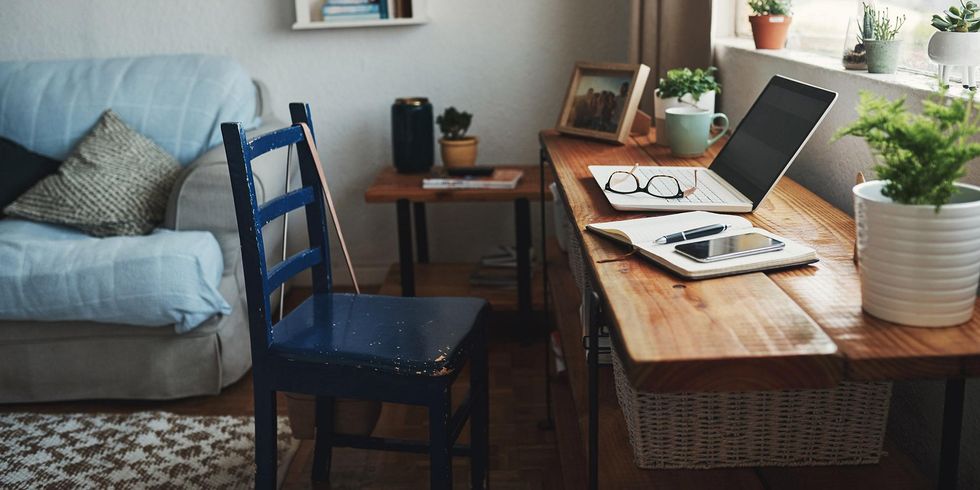 In 2020, millions of Americans acquainted themselves with webcams, broadband connectivity tests, and lagging video calls as they packed up their offices and started to work from home. Tantalized by visions of tax deductions for home offices, W-2-bound employees were chagrined to discover that this deduction was no longer available in the pandemic. Self-employed people, on the other hand, continue to enjoy deduction opportunities for home office expenses as long as they maintain dedicated square footage for exclusive and extensive work use. This deduction can help take a bite out of your utilities and mortgage.
SEP IRA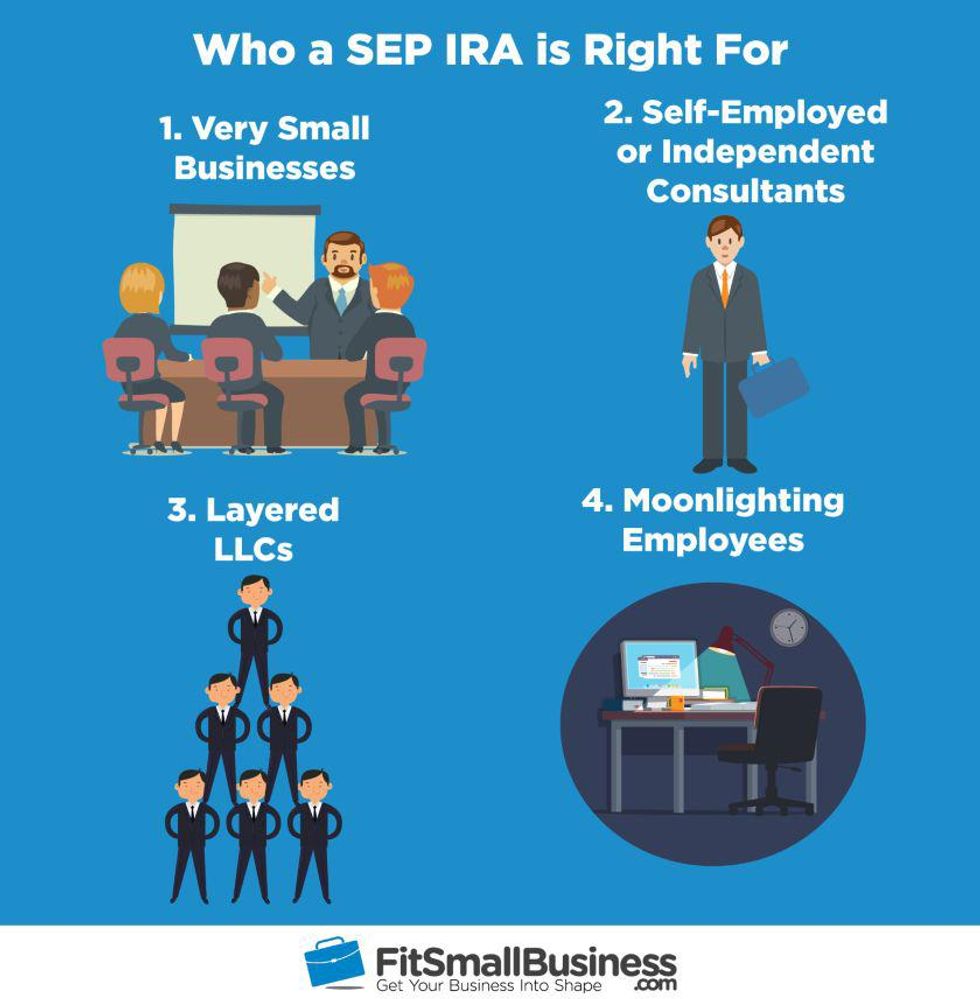 If you're self-employed but also have employees of your own, investing in your retirement and theirs can provide a significant tax break. Simplified Employee Pension plans allow employers to make contributions for themselves with matching contributions on behalf of their employees, making this an ideal plan for very small businesses. In fact, you can even establish an SEP as a sole proprietorship with no other employees at all. Unlike a 401(k) plan, contributions from an SEP go into traditional IRAs. As pre-tax contributions, they represent a sizable tax break in the short term, which can be quite useful for a small business.
Continuing Education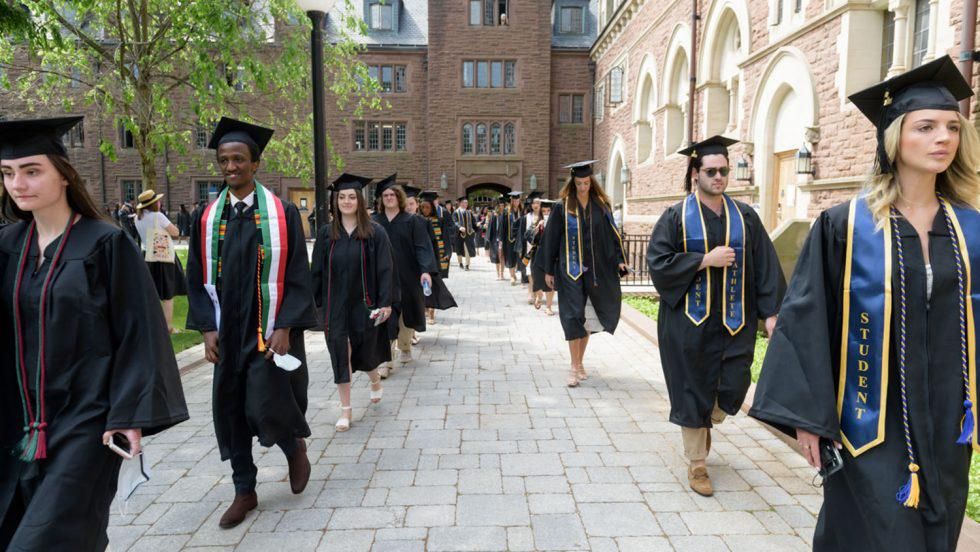 The road to self-improvement can prove costly when it involves the American educational system. The expenses for continuing education can be especially burdensome for self-employed workers. Luckily, the IRS allows for deductions relating to tuition and ancillary costs. Like all the best tax breaks for the self-employed, however, Uncle Sam does maintain some rigorous standards for what qualifies—the lessons you learn and the credentials you earn must pertain to your existing work.
<
Divorce is an emotionally difficult process. It can prove costly for both parties. With forthcoming expenses such as alimony, child support, and relocation costs looming over you, the last thing you want to do is spend a great deal on the divorce process itself. Consider these ways to keep divorce costs down and ease some of the burdens of this life change.
Stay off the Line
As you work with your attorney during the divorce process, always ask yourself: "Could this call be an email?" Lawyers charge by the hour, and even though no one worries about racking up their phone bill anymore, you'll have to worry about racking up your legal bill. Keep face-to-face meetings short and remember that time is money.
Organize Your Finances Ahead of Time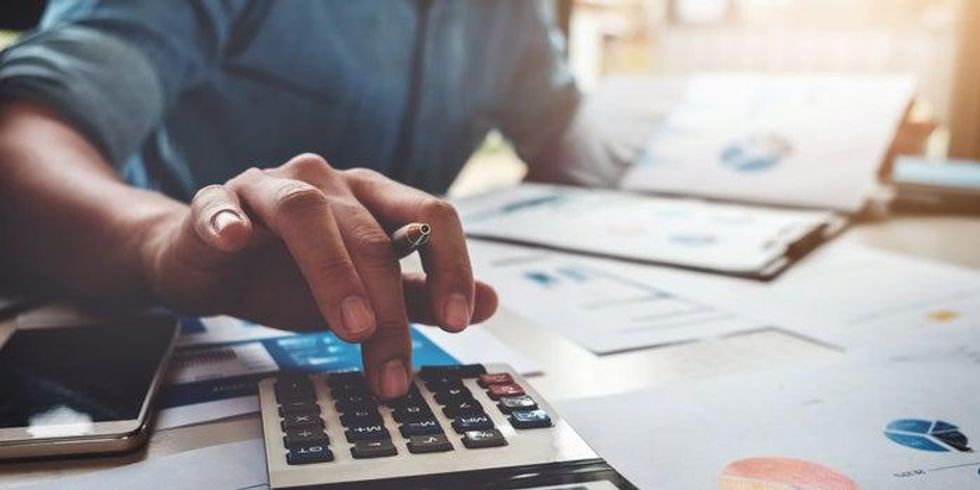 Financial transparency isn't just important to keeping a divorce process as frictionless as possible—it also saves money. Most divorce concerns involve dollars and cents. Another financial concern involves racking up the billable hours with law offices. Streamline the process and cut down on those hours by obtaining and organizing all financial records pertaining to your divorce. Provide at least the last three years of bills, tax returns, and other important documents to your attorney. You'll save them time, which saves you money.
Explore Alternative Dispute Resolutions
Couples don't need to go through a lengthy court case to secure a divorce. While all divorces require a judge's approval, the rise of alternative dispute resolutions helps make divorce more efficient and less costly. One of the best ways to keep divorce costs down is to opt for one of these strategies. The availability of standardized documents makes do-it-yourself divorce possible if you can navigate the process with confidence. If possible, choose mediation over litigation, in which both parties forgo individual representation in favor of a neutral mediator who facilitates agreeable or mutually beneficial compromises. You'll both slash your legal costs as you navigate divorce. A collaborative divorce process requires both parties to retain an attorney, but by bypassing litigation and keeping court costs to a minimum, you'll still spend less than you would have had you truly gone to court.
A second round of emergency funding for small businesses opened on Monday.
While this news came as a relief for many small business owners, it appears that error messages and slow processing have prevented many from accessing the fund. A spokesperson for the SBA said, "The pacing mechanism prevents any one lender from submitting thousands of loans an hour into the E-TRAN system. If a lender goes above the pacing limit they will get timed out."
But CNN reports that a banking industry source said that things are actually much worse than the SBA made it seem. "The SBA system simply cannot handle the volume of applications banks have processed from America's small businesses," this person said, adding: "Unless SBA set the pace at one an hour (or less), this is nothing but misdirection. Banks are working to deliver assistance and SBA is passing the blame."
In fairness, the SBA typically hands out about $25 billion in loans every calendar year. Thanks to the global health crisis, they're now suddenly trying to get $310 billion in PPP loans out the door as quickly as possible, so delays are to be expected.
But, even more worryingly, there is a major possibility many small businesses won't see any money this time around either. The last pot of money given out to small businesses was, obviously, insufficient in addressing the needs of many American business owners impacted by the crisis. So how far will the money go this time? Multiple industry experts contacted by CNN "anticipate that this money could be gone within the week. Last time, it took 13 days, but banks have a much longer queue of customers this round."
In summary, millions of eligible businesses are not going to get PPP funding, even if they applied in a timely manner. If you've already submitted an application, all you can do now is hope and wait.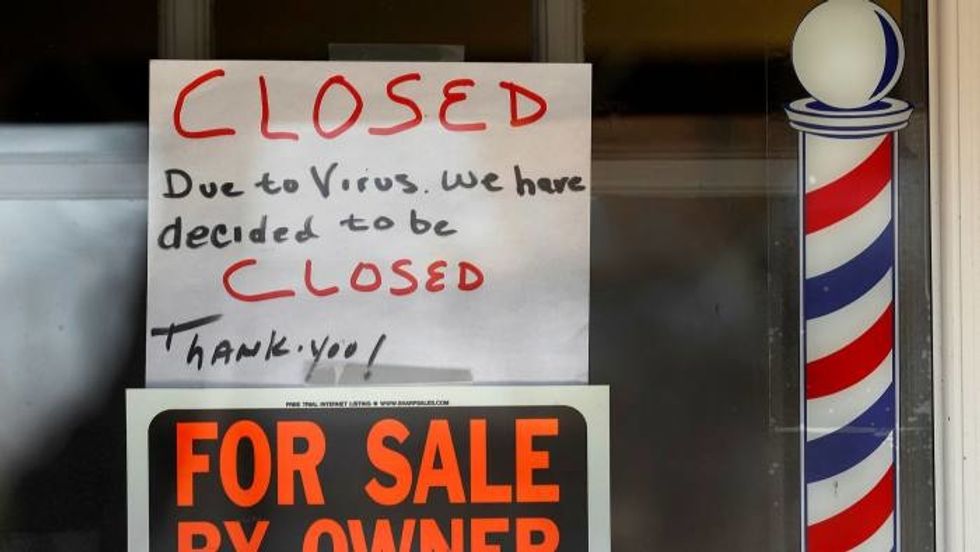 We use social media to keep up with the latest in the worlds of pop culture, politics, fashion, and music, so why not the world of finance? Whether you want to keep up with financial trends or get some quick money advice, we've gathered a list of five of the best personal finance influencers you need to follow.
1. J Money, Budgets Are Sexy
Good idea to think about ;) . https://t.co/QNq0fMpsic

— J. Money (@J. Money) 1579528910.0
J. Money is a Mohawk rockin' husband and father who has been in the blogging business since 2008. His casual and easy to comprehend writing style makes learning about the financial world easy for anyone. J has received 12 industry awards and recently posted about his achievement of reaching a net worth over $1 million. If nothing else, you should at least follow him for his "dad worthy" money jokes!

2. Michele Schroeder-Gardner, Making Sense of Cents
Is Thrift Store Reselling Good Or Evil? https://t.co/QJTxFpraTI

— Michelle Schroeder-Gardner (@Michelle Schroeder-Gardner) 1581013505.0
Michele Schroeder-Gardner has been writing for her blog, Making Sense of Cents, since 2011 and has over 20 awards to show for it. She started her blog sharing how she paid off $38,000 in student loan debt in only 7 months. She now travels full-time. She's currently living on a sailboat with her husband. She shares best practices for paying off student loan debt along with some great tips for making money online. Plus, following her travel journeys is worth the follow alone!
3. Erin Lowry, Broke Millennial
Yes, it's true. I did write a guide to help my friends travel hack their way to my bachelorette party. Read the st… https://t.co/4aTSuMtTi6

— Broke Millennial ® (@Broke Millennial ®) 1579206589.0
When I discovered Erin on Twitter, the first thing I noticed was her coined hashtag, #GYFLT (get your financial life together), which I naturally thought meant get your f***ing life together. The author of two books in the financial industry, Erin graduated from college debt-free and has been featured on CBS Sunday Morning, CNBC, and Fox and Friends. Upfront and hilarious, she breaks down the often confusing and scary finance world for Millennials.
4. Tina Hay, Napkin Finance
What is #Bitcoin ? @napkinfinance https://t.co/49O603mvBl

— Barginex (@Barginex) 1579852825.0
What better way to guide you through the financial world than through pictures drawn on napkins? Tina is the founder and CEO of Napkin Finance, a site that makes money easy to understand through visualizations drawn on yes, you heard right, napkins! As their website so bluntly puts it, Napkin Finance is "everything you need to know about money in 30 seconds or less." Napkin Finance has collaborated with companies like JP Morgan, UBS, Michele Obama's Better Make Room Initiative, and the United States Olympic Committee. These bite-sized lessons make learning about money fun and quick.

5. Lily, The Frugal Gene
How To Stay Frugal When You Have Spendy Friends #frugalliving #savemoney #moneyhacks https://t.co/RuoO2HvMfo https://t.co/rB8CLAex4K

— Lily | The Frugal Gene ✌ (@Lily | The Frugal Gene ✌) 1581075859.0
Lily and her husband write for their blog, The Frugal Gene. She is a first-generation immigrant from China who was raised in San Francisco. Lily shares how her journey out of a life of poverty was the key motivator in attaining FIRE (financially independent, retiring early). Lily was able to pay off all of her student loan debt with only a part-time job in eight months! She shares interesting and unique tips on saving money, and she has been featured on The Cut, Rockstar Finance, Tiller Money, and Money.