Interviews are stressful enough for those seeking a new job, but when the questions being asked cross the line, the process is all the more nerve-wracking and uncomfortable. Before heading in for an upcoming interview, know which questions are par for the course and appropriate and those which should never be asked.
---
If any of the topics come up during an interview, understand that you do not and should not have to answer them. Ranging from inappropriate to illegal, these items are off-limits. Not only do they have little to nothing to do with most jobs, but hiring managers have no business getting into your business. Know your rights and know when to say no to answering a question that should have never been brought up in the first place.
What is Your Age?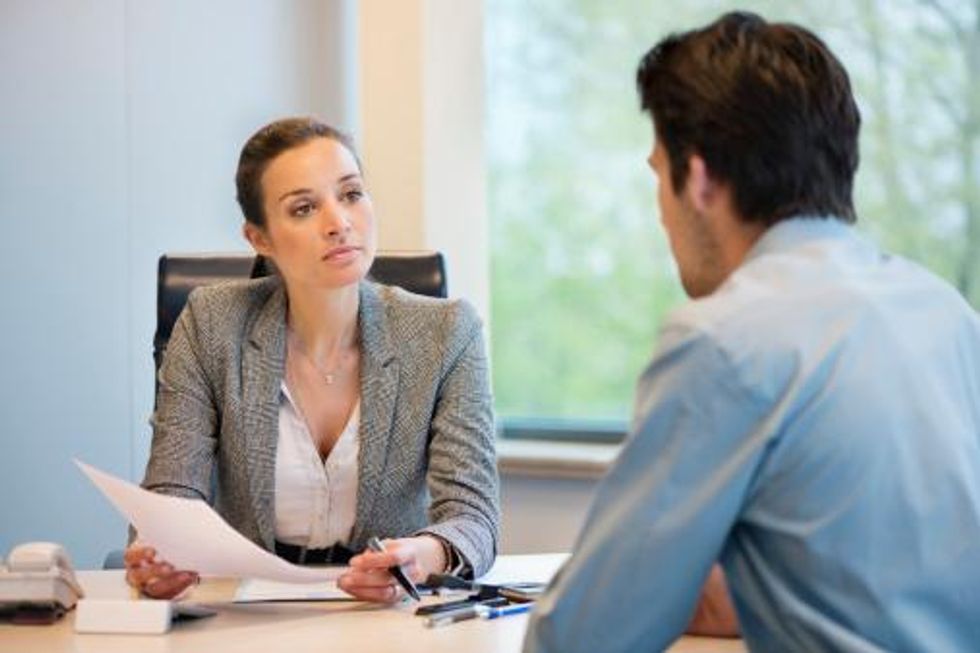 It's generally considered impolite to ask a person's age no matter the circumstance, but in an interview setting, the question could be cause for discrimination accusations.
According to Experience, "The Age Discrimination in Employment Act (ADEA) protects people over the age of 40, who work in companies with more than 20 employees, from employment discrimination. Employers may specify an age limit for a position only in rare cases where it can be proven that age is a BFOQ (bona fide occupational qualification). In all other cases, an interviewer may not ask when you were born, when you graduated from high school (since most students graduate at age 17 or 18), or any other questions from which your age may easily be determined."
Independentalso points out, "Be careful if the hiring manager asks for your date of birth for their records, because they could be subtly trying to find out your age. Craftier employers might ask how long you want to work before retirement, but this also isn't allowed."
What is Your Race/Ethnicity?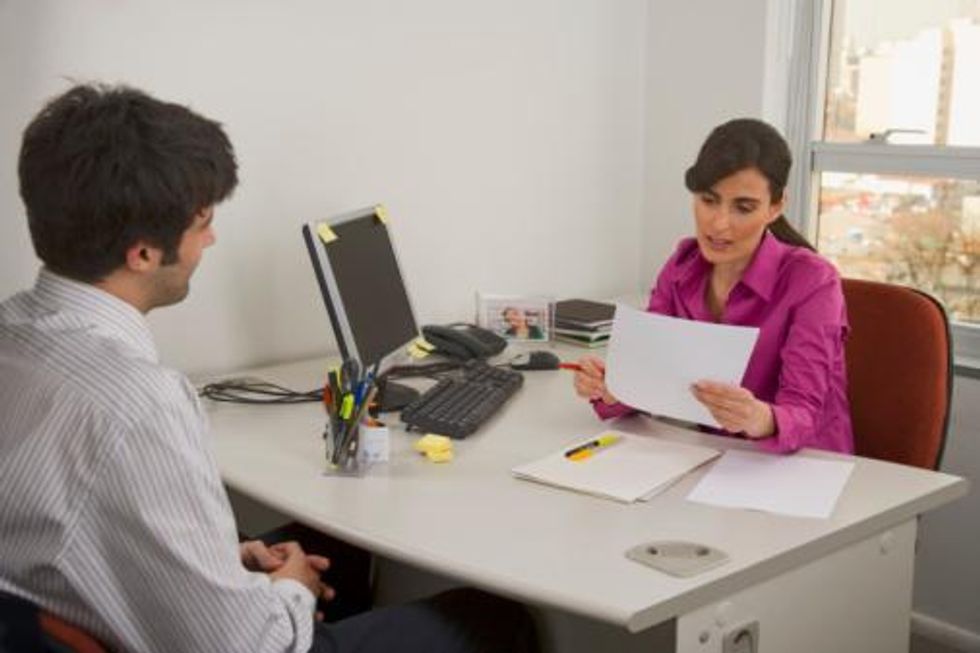 No employer may ask about your race, ethnic background, or nationality. That said, as per Experience, "An employment application may include a space where you voluntarily indicate your race." Additionally, the hiring manager may not ask if you're a citizen of the U.S or where you were born.
However, the employer may question whether or not you are eligible to work in the country and to provide back-up documentation. As per Investopedia, "Employers must wait until after a job offer had been extended to require a worker to complete the Employment Eligibility Verification (I-9) Form and submit documentation that proves identity and employment authorization."

What are Your Religious Beliefs?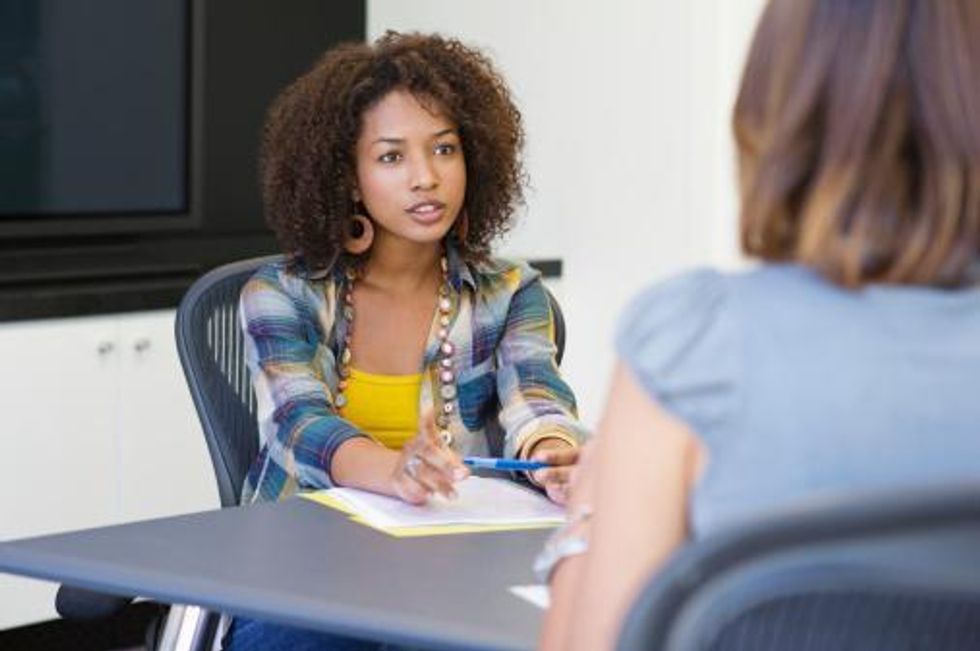 According to Independent, "This question falls under protected characteristics, and there is no reason you should have to answer it. Unless of course you're applying for a religious position."
An interviewer may ask this question innocently in order to determine if the candidate would need time off from work for holidays or other religious obligations, but as per Investopedia, "Employers are required to accommodate an employee's religious beliefs or practices in regards to things such as dress and grooming policy and flexible scheduling."
Are You Pregnant? (Or do you plan to have children?)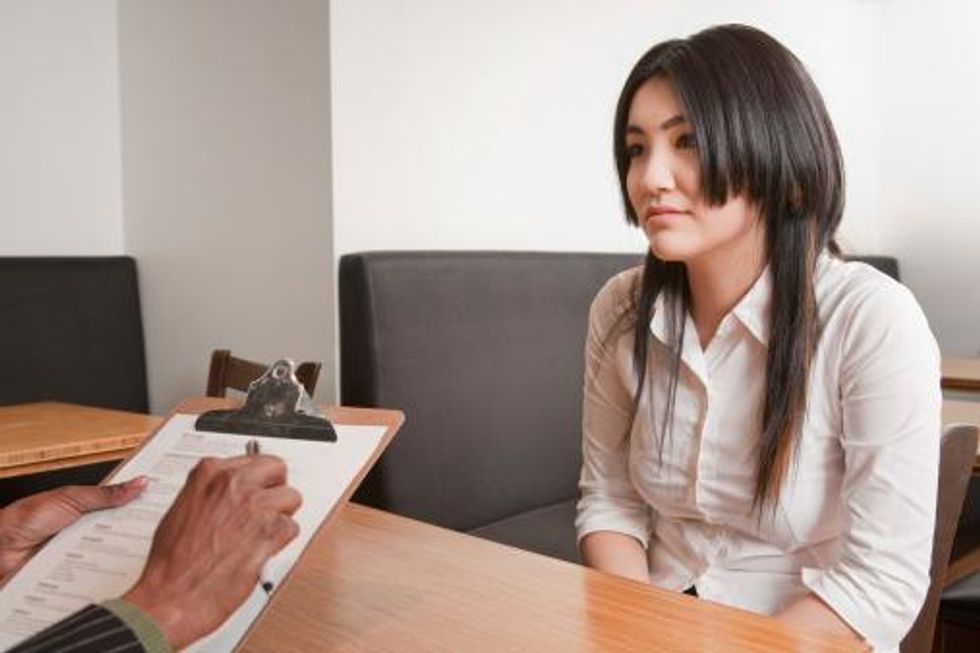 This question is most likely asked to women who may already have obstacles to overcomein the workforce. According to Independent, "It is illegal to discriminate against someone if they have children, are pregnant, or are planning to start a family. Some employers might ask you how old you are to try and work out whether you're likely to start having children."
As per Investopedia, "The Pregnancy Discrimination Act states that an employer cannot refuse to hire a pregnant woman because of her pregnancy, because of a pregnancy-related condition, or because of the prejudices of co-workers, clients or customers."
Some additional interview questions that are big no nos…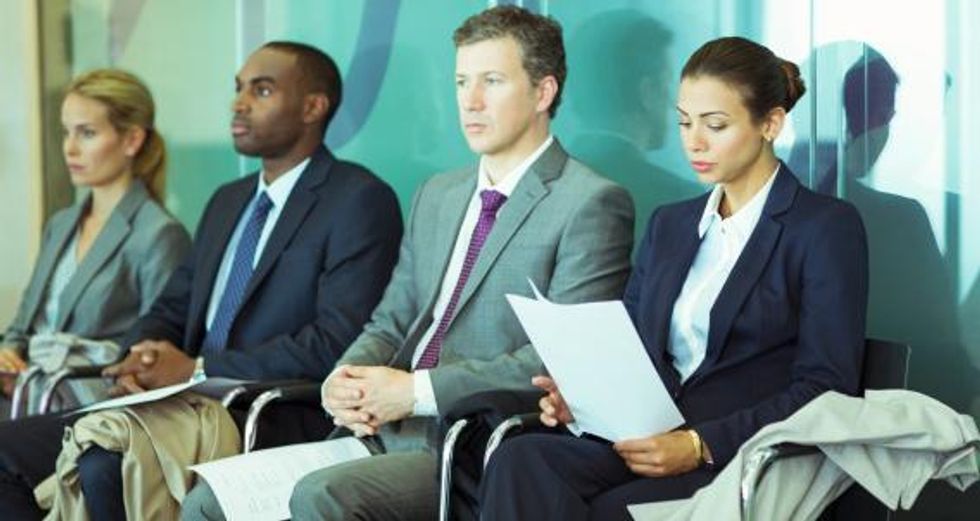 Are you married?
Do you have any disabilities?
Have you been arrested or convicted of a crime?
Do you do drugs, drink, or smoke?
What is your maiden name?
What type of military discharge did you receive?
Have you ever filed for bankruptcy or are you in debt?
What is your political affiliation?
Do you belong to any organizations?
Are you a member of a trade union?
How many sick days did you take at your prior job?
Know your rights and cross one element of interview anxiety off your list. For some tips to ace your interview, check out 4 ways to leave a positive impression. Good luck!