2017's Best & Worst States for Working Moms
For all the moms who work outside the home, the work-life balance can be burdensome and the struggle is real. And depending where you live, working moms may have things better than average, or sadly worse, due to factors such as day care availability and cost, the gender pay gap, the male-to-female executive ratio, and more.
---
WalletHub, the personal finance website, conducted an in-depth analysis of the best and worst states for working moms in 2017. According to WalletHub, "Women make up nearly half of the U.S. workforce, and more than 70 percent of moms with children younger than 18 are working."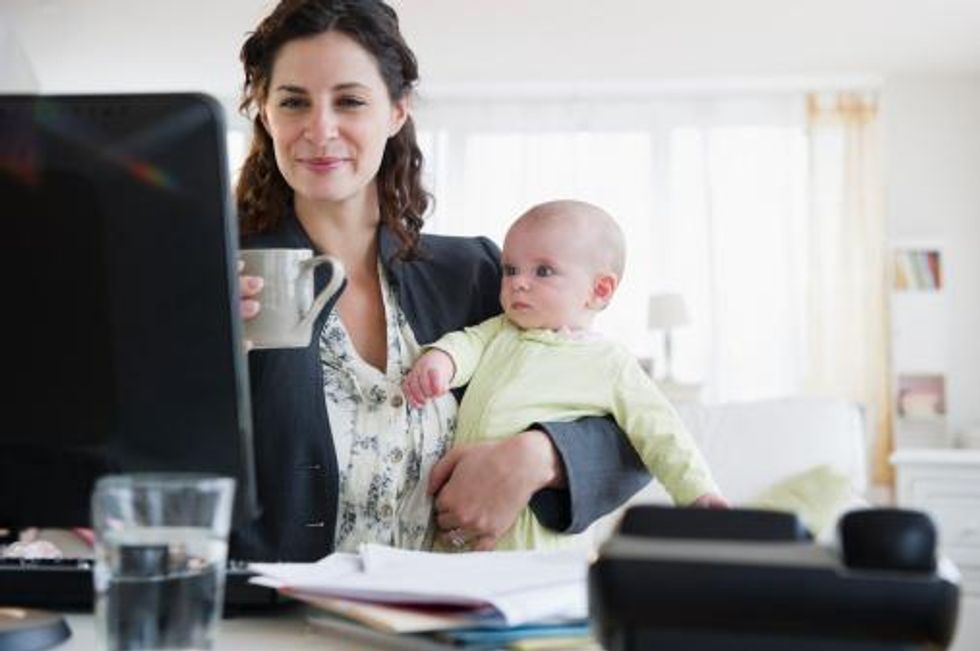 The ongoing issue of workplace inequality continues to make headlines, and although changes are coming about in some respects, "in 2015, women working full time in the United States typically were paid just 80 percent of what men were paid, a gap of 20 percent," as per The American Association of University Women (AAUW), and this gap is worse for mothers, according to AAUW.
Using 13 key metrics, WalletHub compared and contrasted the attractiveness of all 50 U.S. states and Washington D.C., resulting in their findings for which fared the best and which are the worst for working moms. Using 3 key dimensions, child care, professional opportunities, and work-life balance, WalletHub further broke down those areas into specifics and rated their merits on a 100-point scale. Factors including commute time, parental-leave policies, hours worked per week, salary, female unemployment rate, and more were all studied and graded.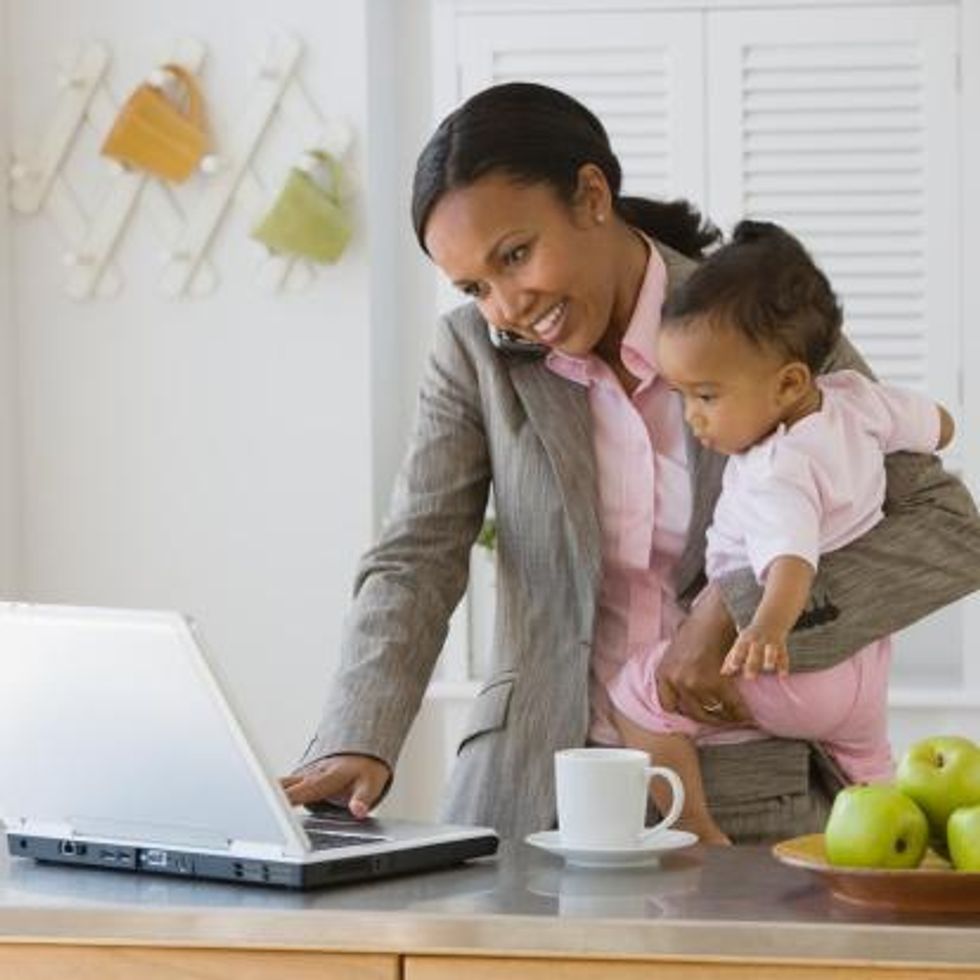 WalletHub determined the top 5 best states for working moms to be Vermont, Minnesota, New Jersey, Delaware, and Connecticut, and the worst 5 were Alabama, Louisiana, Nevada, Arizona, and Alaska.
While New York wasn't one of the top 5, the state ranked best for day care systems. Idaho was at the bottom of the list. Hawaii had the lowest gender pay gap with Wyoming the highest. Childcare costs are lowest in Mississippi and highest in D.C.
To see the complete rankings and more details on the study, visit the WalletHub site for an in-depth look.
Do you live in one of the top or bottom 5 states? If you're a working mom, or plan to become one, this information is crucial when it comes to considering a relocation or assessing your family's needs. In a related study, be sure to consider the 10 most expensive cities to raise a child in the U.S.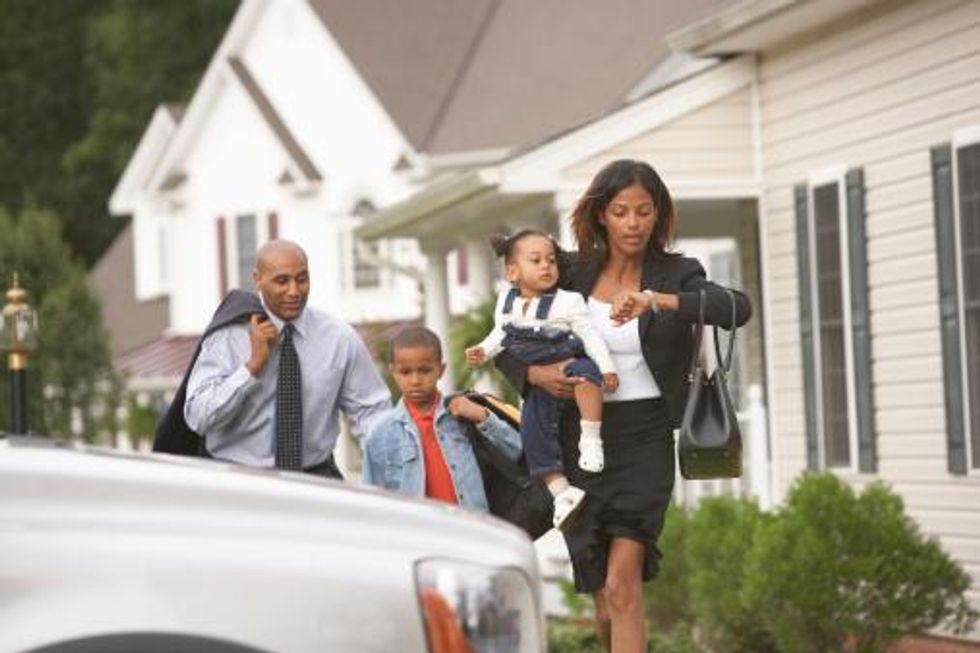 Some may argue that being a mom is one of the most challenging jobs one could have. Being in the right state (and state of mind) can make a big difference in the success of a working mother.