If you're in the start-up business, you've probably already been the recipient of dozens, if not more emails from "professionals" looking to "help" you take your business to the next level. Their promises and stats to back up their claims may seem impressive, but how can you really know if these people (if they are actual people at all) are the real deal and not "snake oil salesmen" seeking to take advantage of your eagerness to succeed in your new endeavors?
With email subjects along the lines of, "I noticed you have a small business," "Here's a friends and family discount (just because)," "This new platform will grow your business," and "Money-making guaranteed," it's easy to see why up and coming start-up owners can fall for the traps set by these leeches. Before they have a chance to look into what they've signed up for, more times than not, business owners wind up wasting time and losing money… not making more as guaranteed.
Don't fall victim to scams and schemes put forth by snake oil salesmen looking to make a quick buck off your hard work. Here are some ways to spot the sleaze balls and save your business during the critical start-up stages when you need to make the best use of your valuable resources. Show those snakes the door and let them slither over to the next sucker.
Check Them Out on Social Media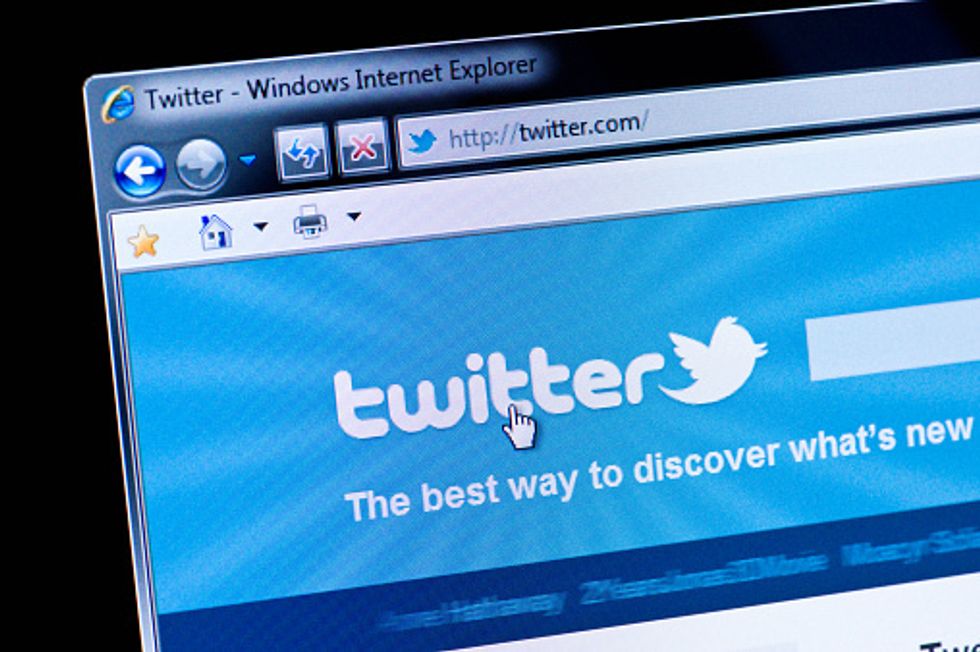 If an email promise sounds too good to be true, it probably is. One way to verify the "facts" a snake oil salesman is spewing forth is to spy on their social media presence and activity.
Dickson Interactive offers some signs to look out for to determine if a company is really all they claim to be.
1. They only tweet about themselves and what they are doing
2. Their Facebook posts have no links and they have very few "likes"
3. They have a scant social media audience
4. There are no testimonials or case studies posted
And if you cannot find them on social media at all… run for the hills. Any decent company in this day and age knows the importance of having a social media presence. It's a sign of validity and knowledge about the industry and how people consume information.
They Are "The Best" at What They Do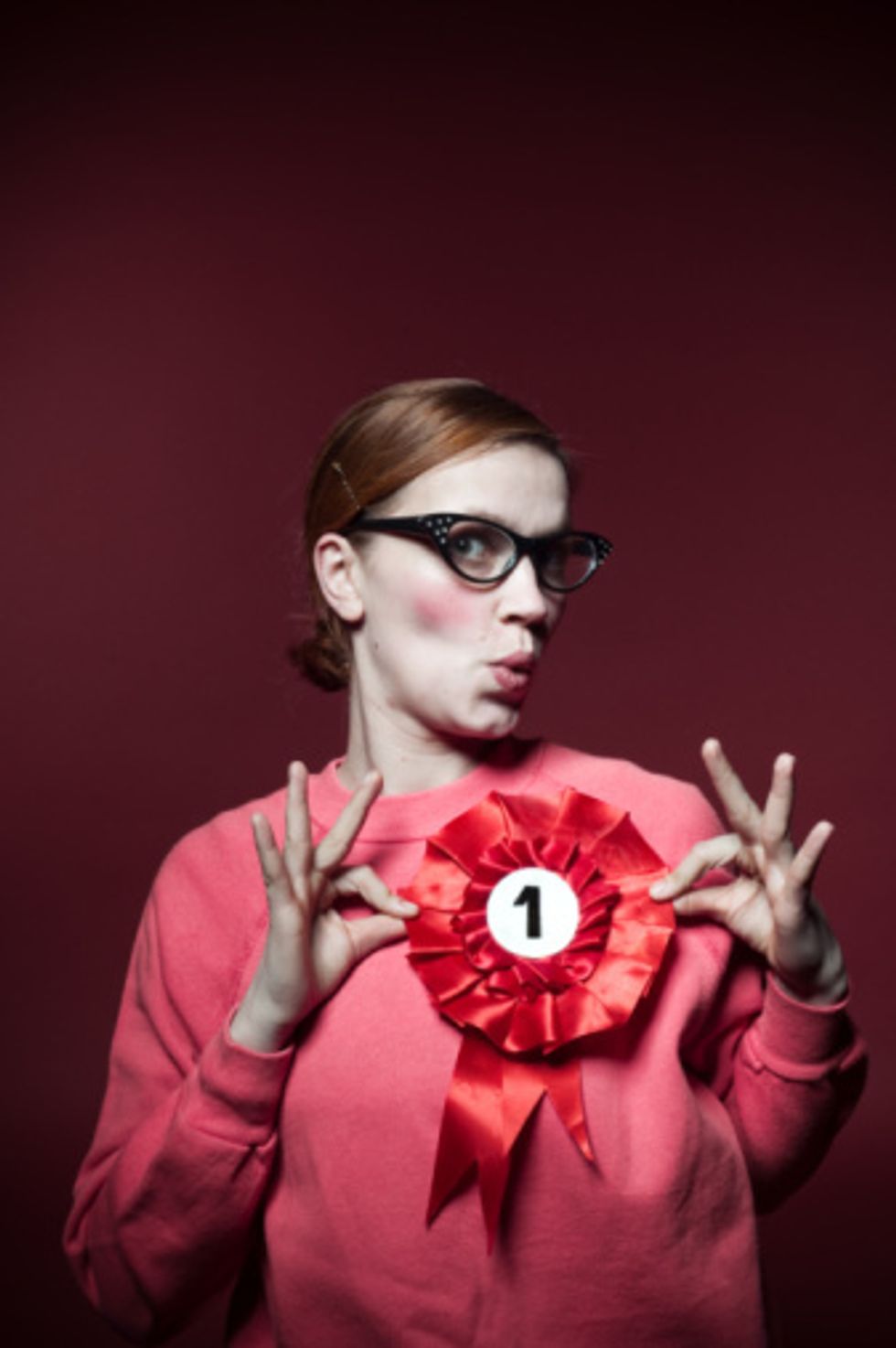 If a company or person is the shining star in their field, they don't need to remind you. Their work and reputation should speak for itself, not the other way around. Oprah doesn't introduce herself as "Queen" of the daytime talk show, it's a crown she earned by proving her worth.
As per LinkedIn, "Like hotels called 'Palace' or countries with 'Democratic' in their name, it's only necessary to mention this if it's not immediately obvious from their reputation." Self-describing as a "guru" is not only pompous, but usually far from the truth.
These scammers will spin stories about made-up or inflated successes, use buzzword after buzzword in place of real numbers and methodology, and will give the run-around rather than any proof of measured results. "The best" in the biz won't cold call (or email) fresh start-ups looking to make a quick buck.
They Are Unprofessional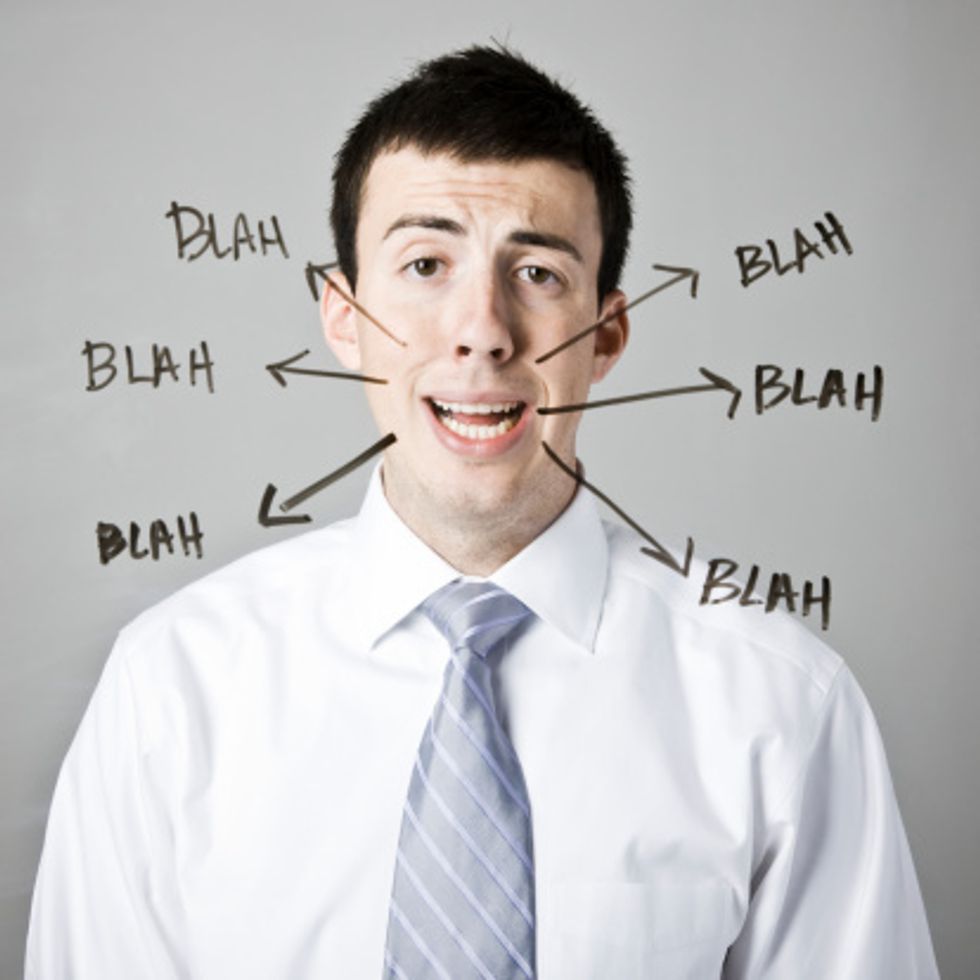 "Make money now," and "As Seen on Dr. Oz," in an email subject is for fools to believe in, not for smart and savvy start-up owners to fall for. Any email with that sort of subject line is surely filled with further fluff designed to scrape from the bottom of the business barrel for those who don't have much knowledge as to how to run a company. Snake oil-types will use unprofessional hooking-in practices to prey on those who are looking for the easy way out. What they don't realize is that they won't find it from a snake-oil salesman.
According to Econsultancy, "(A so-called 'professional') who doesn't do the basics (eg. Detail the terms of engagement and specify tangible deliverables, milestones and timeframes, etc.) is probably conning you." Additionally, "If they aren't well-versed in the basics that you'd expect a consultant to have demonstrable experience with, they're not going to be able to deliver, and an 'expert' who doesn't discuss risks and challenges probably isn't an expert."
Steer clear not only of jargon that sounds unbelievably impressive, but simply unbelievable. Scare tactics, outrageous claims, and anything that seems suspicious probably is. These snake oil salesmen send out mass mailings hoping for a bite so they can poison with their venom.
If you're not sure if someone who has contacted you is the real deal, visit AngelList. Connect with trusted start-up focused professionals who can help you grow your business with professionalism, honesty, and proven results.
You've made it this far in your start-up endeavor, don't get side-tracked by a conniving con artist. You're far slicker than any snake.
Between buying a new home and transporting yourself and your belongings to it, moving can be an expensive process. One often underrecognized cost of moving occurs before one's original house has even been sold, and that's staging the house. Homeowners often spend hundreds of dollars making a home appealing to potential buyers. To ease the financial burden of moving, here are several tips for staging your home on a budget.
Downsize Instead of Storing
The goal of staging a home is to create a blank canvas that potential buyers can imagine their own lives painted upon. To accomplish this, homeowners should depersonalize the home as much as possible, removing items that are specific to their family and eliminating clutter. This is where homeowners often incur their first costs as they rush to put as many older things in storage as possible.
To cut costs, focus on downsizing rather than storing items. Look for items that you can sell, donate, or give away. For remaining items, look for alternative places to store them, such as a friend or relative's house. This will also reduce the cost of moving your belongings when it is time to go to the new house.
DIY What You Can
There are times when homeowners should bring in a professional to manage home renovations and decorating, such as when a task requires specialized skills. These types of jobs, when done incorrectly, will incur even greater costs if attempted on your own. However, many of the home improvement tasks that go into staging a home are simple enough that the homeowner can DIY them, such as painting, installing a backsplash, or refinishing the deck. Doing these tasks yourself will save you a significant amount of money.
Don't Redo, Update
Homeowners are often eager to make their houses look as appealing to buyers as possible. However, recall that the point of staging is depersonalization, making a home presentable so buyers can mentally impose their own style onto it. When staging a home on a budget, focus less on completely transforming the space and more on making what is there look presentable. For instance, if you wanted to give your bedroom a facelift, trying to replace the furniture and flooring would be pointless unless it was damaged or unkempt. Simply organizing the space and replacing the bed's comforter would be sufficient.
Maximize Space
Another way to update the space without entirely redoing it is to rearrange it to maximize the space that is already there. For instance, pulling the furniture away from the walls will make a room appear bigger and allows more space for those touring the house. Using window trimmings that maximize natural light and incorporating wall mirrors can also make a room seem more spacious.
Raising a larger family than most means that your lifestyle is going to change. Costs will continue to multiply as your family grows larger. However, just because your family is large doesn't mean your quality of life needs to suffer. It just means you need to make a few adjustments to help things work smoother and more efficiently. We've compiled a couple of money-saving tips for larger families to help you get the most out of your dollars.
Always Buy in Bulk
The benefit of having a larger family is that things you buy in bulk rarely ever go to waste. Smaller families can benefit from buying in bulk, of course, but your large family will see the most use out of shopping in large quantities. You'll want to avoid going to smaller stores for necessities such as groceries and clothes, as these places generally have higher markups on their items.
Buy Wholesale Items Online
If you want to take buying in bulk to the next level, one of the best money-saving tips for large families is to buy online from wholesalers. Buying online comes with a number of benefits that you won't get when you go to a physical store:
You don't have to drag your kids to the store with you
You have a lower probability of making impulse purchases
You can search for exactly what you need
Wholesalers sell in very large quantities for a lower price per item
Never Throw Away Something Useful
When you have to buy things for multiple children, your costs to replace items will be much higher. That's why it's so important to keep everything you can. Clothing is a big part of this. Hand-me-downs can prevent you from needing to replace entire closets every year. Try to repair or upcycle any clothes that may have damage, as this is usually much cheaper than buying brand-new items.
Stick to a Budget
When you support a large family, expenses can sometimes get away from you. Proper budgeting helps to keep the extra purchases that add up to a minimum. Budgeting correctly can save you a lot of heartache in the long run. It's up to you how much control you want to take; you can make your budget weekly or monthly, depending on how tight a ship you need to run. What's important to remember is that making the budget is only the first step—sticking to it is where you'll really need to enact some willpower.
From Your Site Articles
Related Articles Around the Web
Sometimes there is no choice—a home needs to be sold in the winter.
Spring may be the most popular time to put your house on the market, but homes do sell in the colder months. With fewer houses available, your home may be someone's only choice when house hunting in your neighborhood. As your neighbors hold out until spring, you'll already be done and ready to shop for your next house!
Here are a few tips for selling a home in the winter to get you on the right track.
Keep Paths Safe and Landscaping Fresh
Landscaping is the last thing on a homeowner's mind in the winter. Everything was cut back in the fall and may now be covered in snow. Still, take a walk around the house and yard to check everything out. Branches may have fallen from heavy snow, leaving a mess in the yard. Keep everything neat and tidy.
The last thing you need is a potential buyer slipping on the ice-covered walk in front of your house. Buyers often consider those moments bad omens, and this can affect their decisions. Shovel, snow blow, spread salt—do whatever you have to do to keep the driveway and walking paths clear, and don't forget the porch and deck.
Make the Inside Warm and Cozy
In cold weather, buyers won't spend a lot of time examining a home's exterior. Instead, impress them with the inside by creating an atmosphere which causes them to want to move in.
When there's time, leave wintery types of snacks and drinks, such as hot cocoa and cookies, available on a table during showings. This gives your home a welcoming feel to buyers.
Light the fireplace (if you have one) for a lovely ambience and set your thermostat to a comfortable setting. A warm home in the winter is much more appealing than a chilly one.
Make Your Home Less Personal
Understandably, this can be a tough thought for homeowners. After all, you've spent years creating memories in your home. To buyers, though, they need to picture it as their own. Too much personality makes that difficult.
It's always important to stage your home in a way that makes it look clean, comfortable, and move-in ready. Don't feel offended by the idea of taking family pictures down and replacing them with generic décor. This will help your home sell faster by helping buyers envision their own things there.
Cleanliness and Maintenance
Clean, clean, and clean some more. Make appliances, counters, and floors shine. No matter how old your home is, it needs to feel like new to potential buyers. If you aren't into dusting, now is the time to try. Don't forget window coverings that might need washing.
Be prepared ahead of time for home inspections by taking care of maintenance now. HVAC systems, plumbing, and electrical should all be up to code and running smoothly.
Use these tips for selling a home in the winter, exercise patience during the slower months, and your home will sell before you know it.
From Your Site Articles
Related Articles Around the Web