How to Spot a Snake Oil Salesman
If you're in the start-up business, you've probably already been the recipient of dozens, if not more emails from "professionals" looking to "help" you take your business to the next level. Their promises and stats to back up their claims may seem impressive, but how can you really know if these people (if they are actual people at all) are the real deal and not "snake oil salesmen" seeking to take advantage of your eagerness to succeed in your new endeavors?
With email subjects along the lines of, "I noticed you have a small business," "Here's a friends and family discount (just because)," "This new platform will grow your business," and "Money-making guaranteed," it's easy to see why up and coming start-up owners can fall for the traps set by these leeches. Before they have a chance to look into what they've signed up for, more times than not, business owners wind up wasting time and losing money… not making more as guaranteed.
Don't fall victim to scams and schemes put forth by snake oil salesmen looking to make a quick buck off your hard work. Here are some ways to spot the sleaze balls and save your business during the critical start-up stages when you need to make the best use of your valuable resources. Show those snakes the door and let them slither over to the next sucker.
Check Them Out on Social Media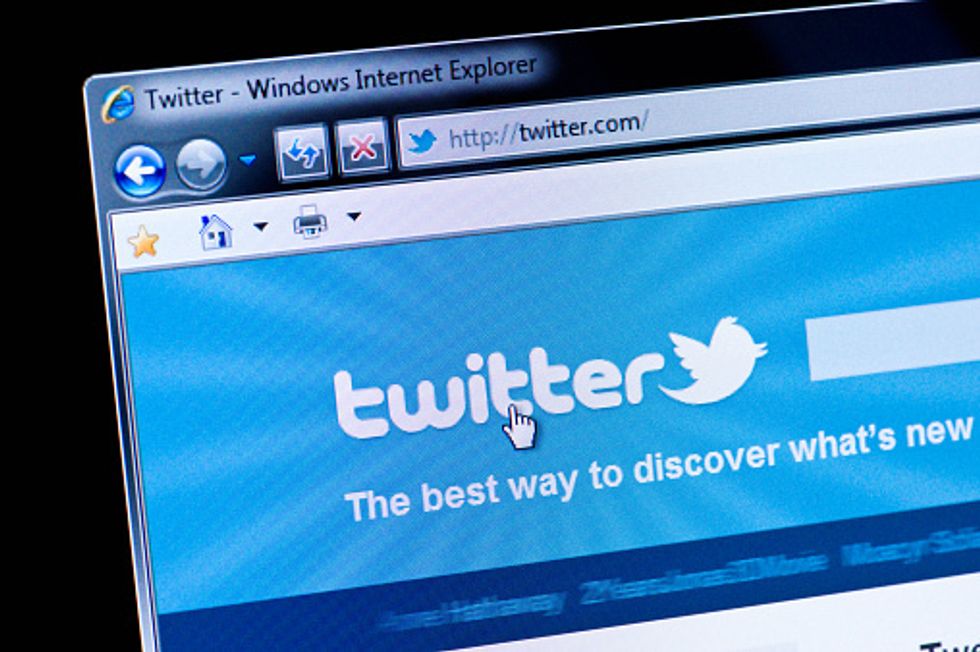 If an email promise sounds too good to be true, it probably is. One way to verify the "facts" a snake oil salesman is spewing forth is to spy on their social media presence and activity.
Dickson Interactiveoffers some signs to look out for to determine if a company is really all they claim to be.
1. They only tweet about themselves and what they are doing
2. Their Facebook posts have no links and they have very few "likes"
3. They have a scant social media audience
4. There are no testimonials or case studies posted
And if you cannot find them on social media at all… run for the hills. Any decent company in this day and age knows the importance of having a social media presence. It's a sign of validity and knowledge about the industry and how people consume information.
They Are "The Best" at What They Do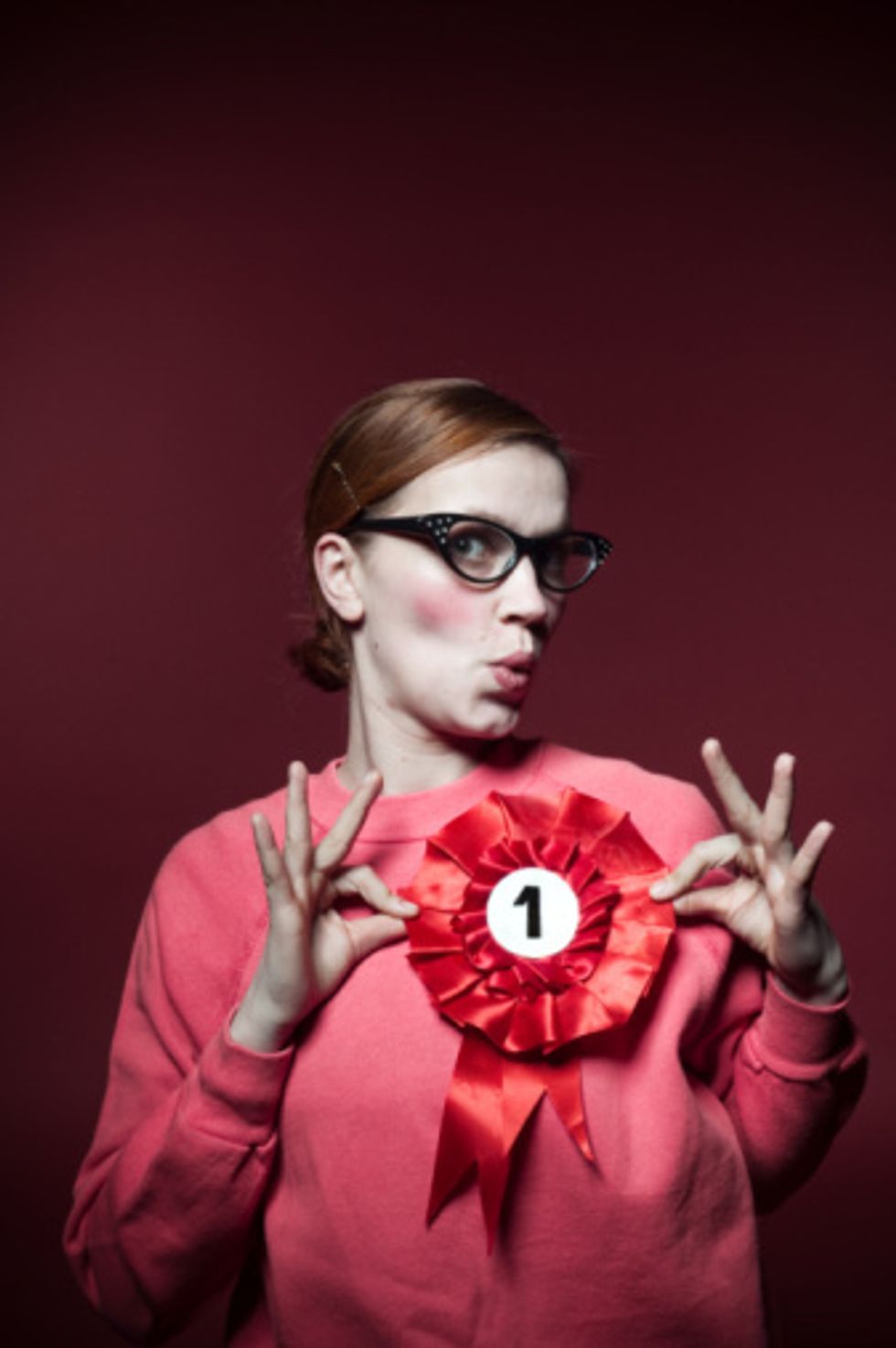 If a company or person is the shining star in their field, they don't need to remind you. Their work and reputation should speak for itself, not the other way around. Oprah doesn't introduce herself as "Queen" of the daytime talk show, it's a crown she earned by proving her worth.
As per LinkedIn, "Like hotels called 'Palace' or countries with 'Democratic' in their name, it's only necessary to mention this if it's not immediately obvious from their reputation." Self-describing as a "guru" is not only pompous, but usually far from the truth.
These scammers will spin stories about made-up or inflated successes, use buzzword after buzzword in place of real numbers and methodology, and will give the run-around rather than any proof of measured results. "The best" in the biz won't cold call (or email) fresh start-ups looking to make a quick buck.
They Are Unprofessional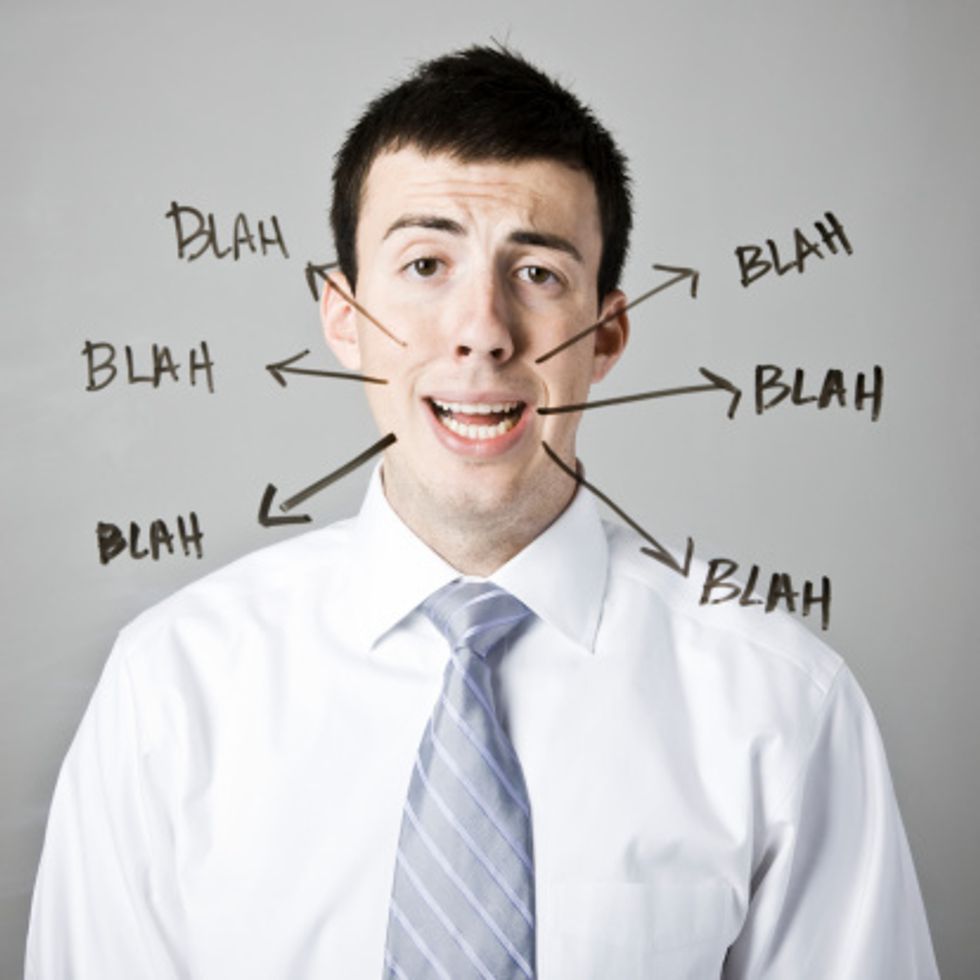 "Make money now," and "As Seen on Dr. Oz," in an email subject is for fools to believe in, not for smart and savvy start-up owners to fall for. Any email with that sort of subject line is surely filled with further fluff designed to scrape from the bottom of the business barrel for those who don't have much knowledge as to how to run a company. Snake oil-types will use unprofessional hooking-in practices to prey on those who are looking for the easy way out. What they don't realize is that they won't find it from a snake-oil salesman.
According to Econsultancy, "(A so-called 'professional') who doesn't do the basics (eg. Detail the terms of engagement and specify tangible deliverables, milestones and timeframes, etc.) is probably conning you." Additionally, "If they aren't well-versed in the basics that you'd expect a consultant to have demonstrable experience with, they're not going to be able to deliver, and an 'expert' who doesn't discuss risks and challenges probably isn't an expert."
Steer clear not only of jargon that sounds unbelievably impressive, but simply unbelievable. Scare tactics, outrageous claims, and anything that seems suspicious probably is. These snake oil salesmen send out mass mailings hoping for a bite so they can poison with their venom.
If you're not sure if someone who has contacted you is the real deal, visit AngelList. Connect with trusted start-up focused professionals who can help you grow your business with professionalism, honesty, and proven results.
You've made it this far in your start-up endeavor, don't get side-tracked by a conniving con artist. You're far slicker than any snake.