Perks Of Joining the Family Business
For some families, going into the family business is a no-brainer. It's what grandpa did, dad followed suit, and now it's time for the next generation to follow in the footsteps paved before them.
Joining the family business has its attributes whether or not you're gung-ho on the idea. If you're an eager beaver geared up to partner with your relatives in business or you're not quite sure the family business is the right decision for your future, these perks will reaffirm or convince you that joining the family business is a smart choice. Get ready to hum, "We Are Family" on your way to work every day!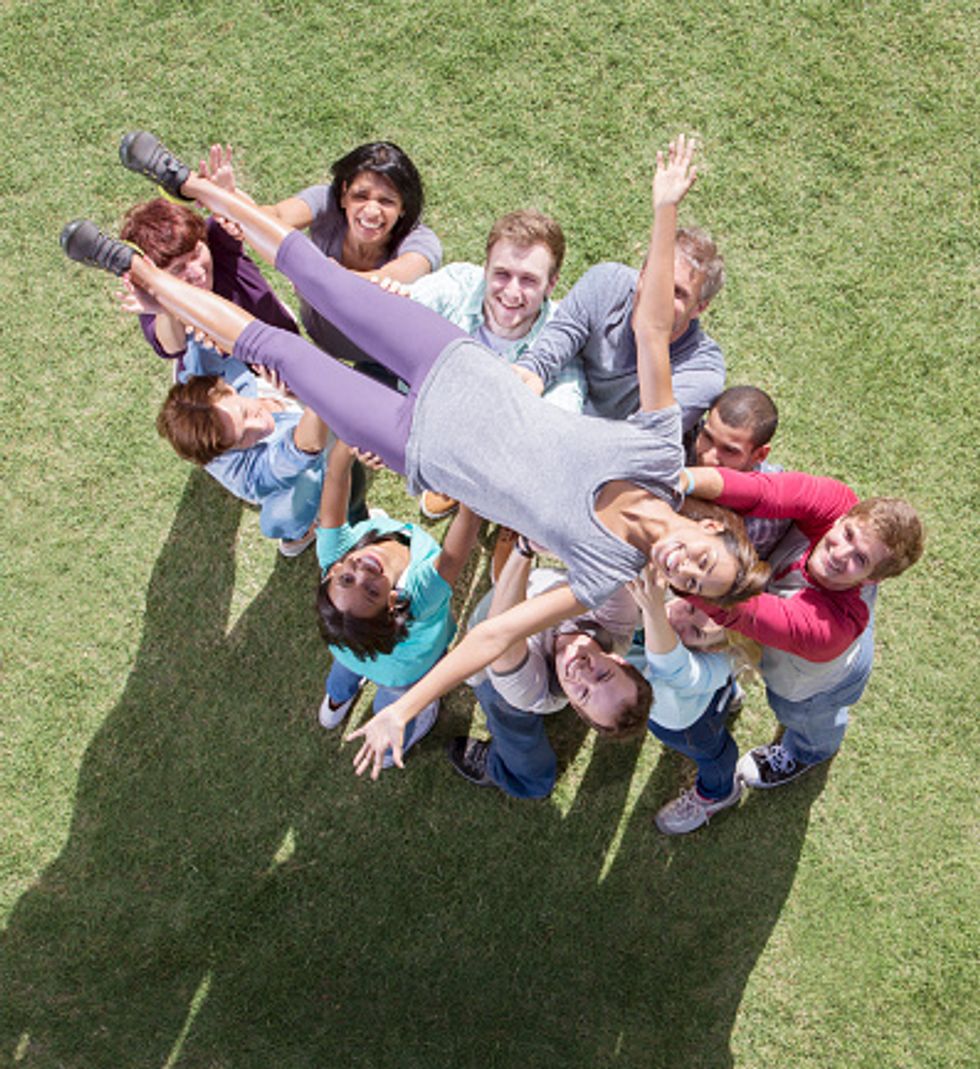 Trust
If you can't trust your family, who can you trust? In scenarios where you need someone to give you the no-nonsense low-down on a delicate situation or you need to run an idea past someone who's a straight-shooter, family members are the folks who you can count on.
As per American Express, "Trust is essential in all business, but especially so in a business where trade secrets are make-or-break. There's a very high level of trust among family members and they can talk to each other very freely and openly."
Trust is also of value when it comes to money matters. You can be sure you're being paid fairly and on par with what other family members earned in the role you've taken on. And performance will be truthfully reviewed and discussed with the goal to keep you going strong for yourself and the good of the business.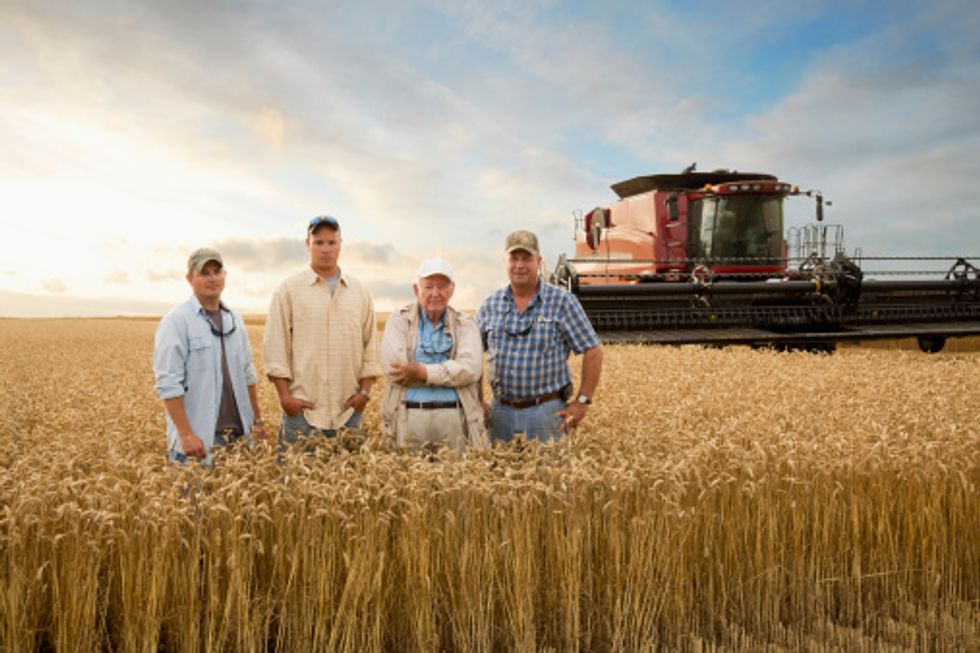 Tradition
There's something to be said about carrying on a family tradition. Thanksgiving gatherings at Aunt Suzy's and yearly trips to the lake at the state park are lovely and something to remember fondly, but becoming a vital part of a generations' old family business takes tradition to a greater and more powerful level.

Value Walknotes, "By working in the family business and taking it over one day, you have a unique bond with your relatives. It can deepen both your relationships and your roots in your community. You can have a real stake in the company's future, both emotionally and financially. The pride you have in working for a firm founded by your family can be motivating, and, when you have the opportunity to improve that business and make decisions that move it safely into the future, it can be very gratifying."
This feeling of tradition will make every business decision you make all the more important because your family is counting on your strength and solid commitment. It may feel like extra pressure, but it's really a deep-rooted drive to do your very best every day.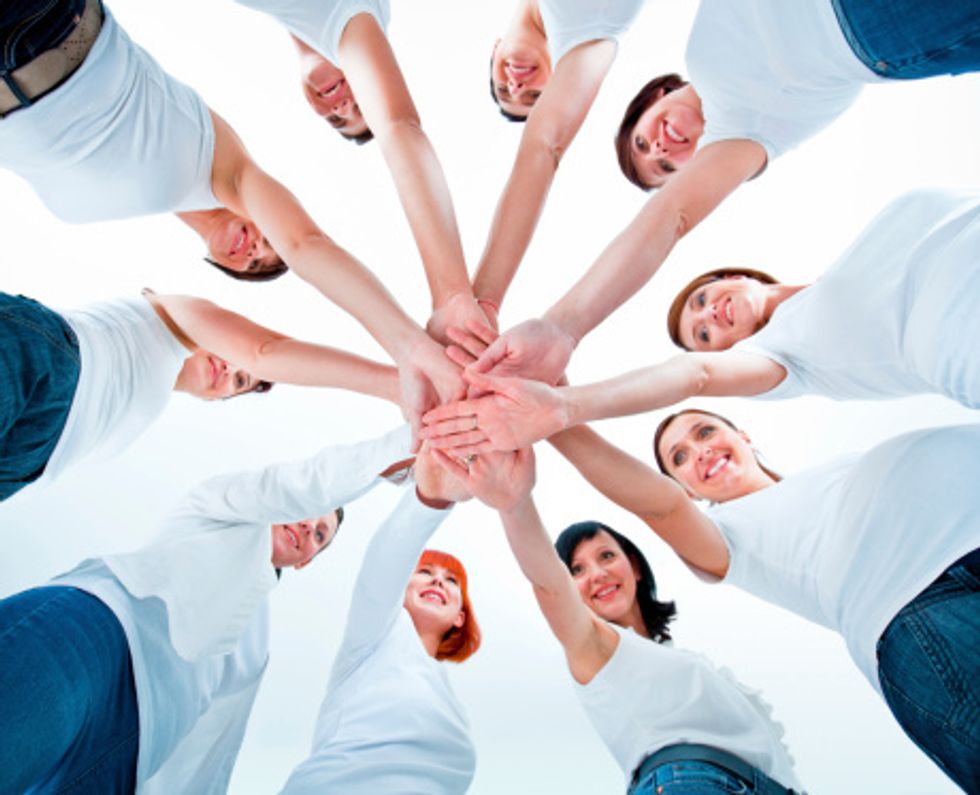 Loyalty
Unlike working for a large corporation or some other company which you may not have deep ties to, working for a family business is one of the greatest acts of loyalty you can make, as is the commitment you'll have for the business itself.
"Family-owned businesses are theoretically ideal because family members form a grounded and loyal foundation for the company and because family members will often exhibit more dedication to their common goals. Having a certain level of intimacy among the owners of a business can help bring about familiarity with the company and having family members around provides a built-in support system that should ensure teamwork and solidarity," says Chron Small Business.
Knowing those you work with are willing to go above and beyond to sacrifice for the sake of the family will be motivational and contagious. The commitment is not only to the business, but to the members of the family as well. This type of devotion helps make businesses succeed both monetarily and by achieving a positive reputation among customers, clients, and the community.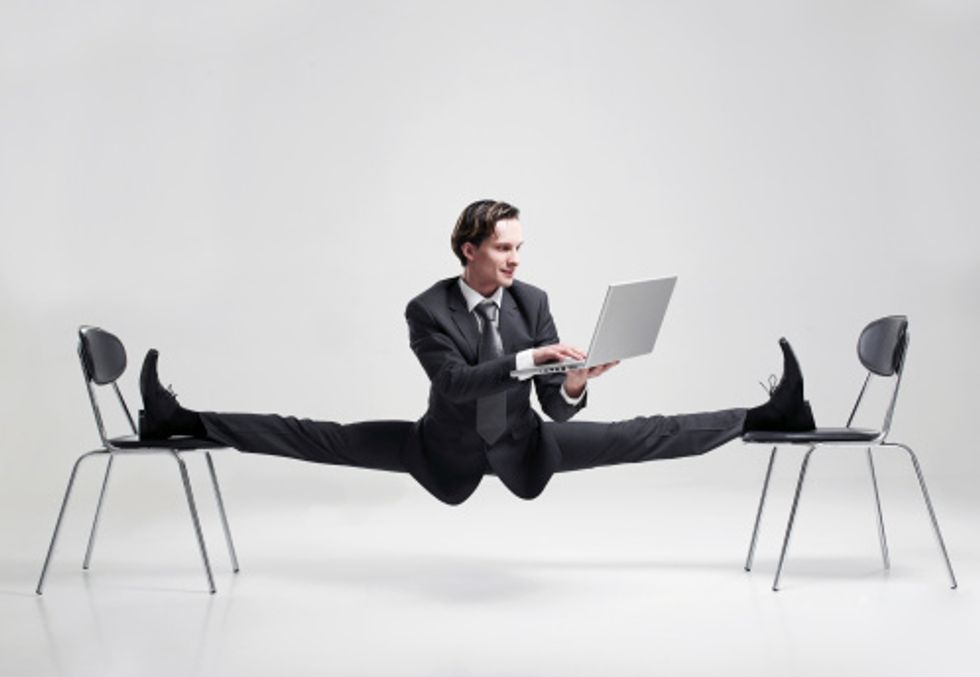 Flexibility
Working for a family business can be advantageous when it comes to give and take in the workplace. If you need to work from home, show up a little later than usual, or swap tasks with a peer, families tend to give the OK more readily than other companies might. This can vastly improve your work/life balance as well as your overall workplace satisfaction.
According to Chron Small Business, "Families tend to be more lenient and forgiving when it comes to work schedules, work-related decisions and judgments, and even mistakes." AndVistage adds, "You won't hear, 'Sorry, but that's not in my job description' in a family business. Family members are willing to wear several different hats and to take on tasks outside of their formal jobs in order to ensure the success of the company."
Flexibility also results in a more relaxed work environment leading to less stress and more time for creative thinking and collaboration. What else could be more valuable towards taking a business to new heights?

You can be part of the family business with pride and productivity. Your fierce commitment and solidarity with your co-workers will reassure you that working for the family business is a smart and satisfying choice.