The only thing semi-sane about Patrick Bateman is his obsession with beautiful business cards. The American Psycho is right. A business card says much about who you are. No, business cards shouldn't all look the same. How it feels is important and how it looks is important. Whether designing a card for a business or personal use, here's simple tips for a card that's professional and reflective of your personality.
1. Figure out the purpose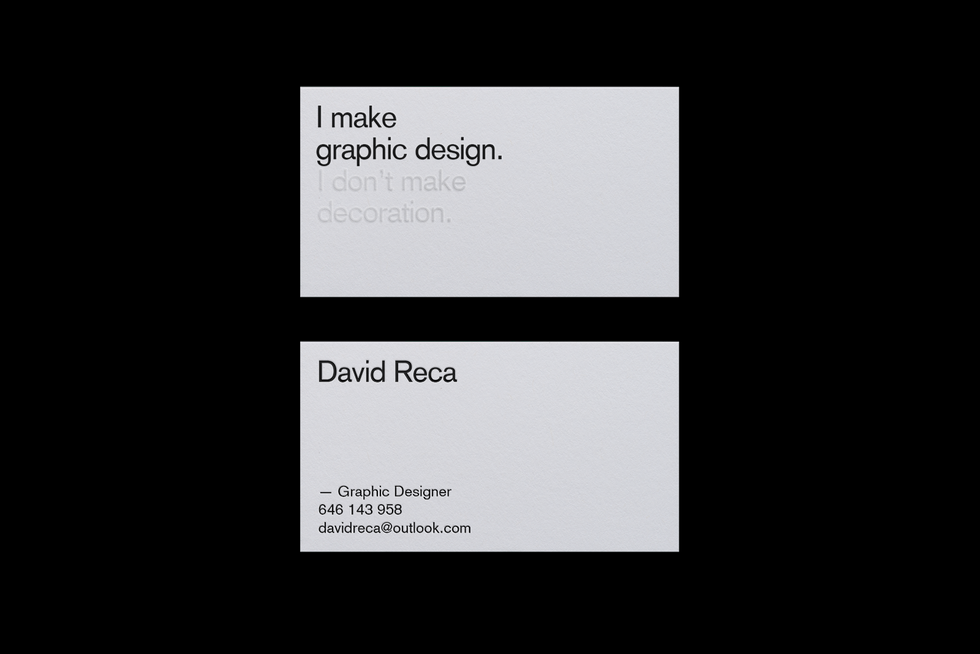 David Reca/Behance
There's really two directions a business card can go: simple or quirky. Figure out which best fits you and your industry. The card should be the same level of formality as your industry. If you wear a suit and tie to work, chances are edible business cards are not the right choice.
2. Keep the content simple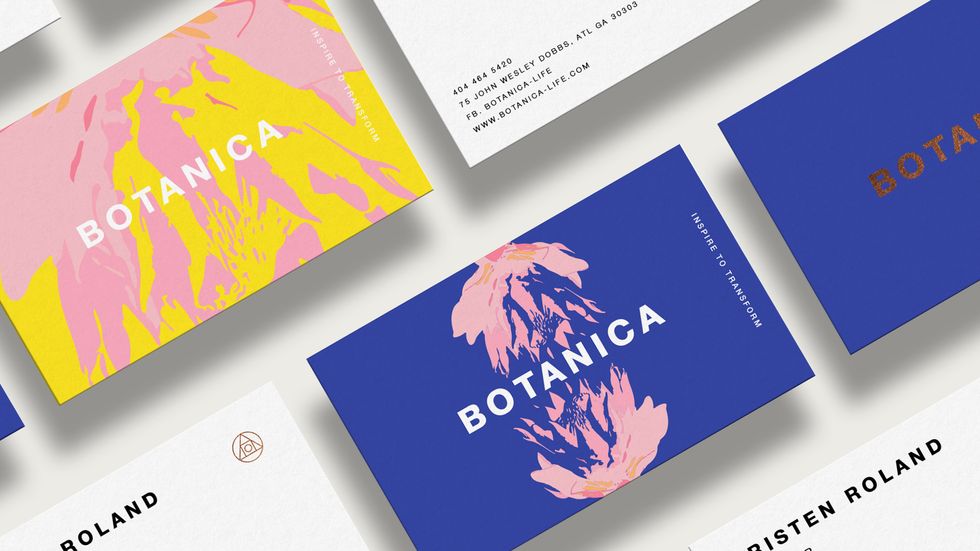 Claudia Argueta/Behance
It's a business card, not a resume. A name, phone number and email address are essentials. Even then, just a name and an email address can be enough. A company name and title are optional. It boils down to how accessible you want to appear.
3. Pick the right paper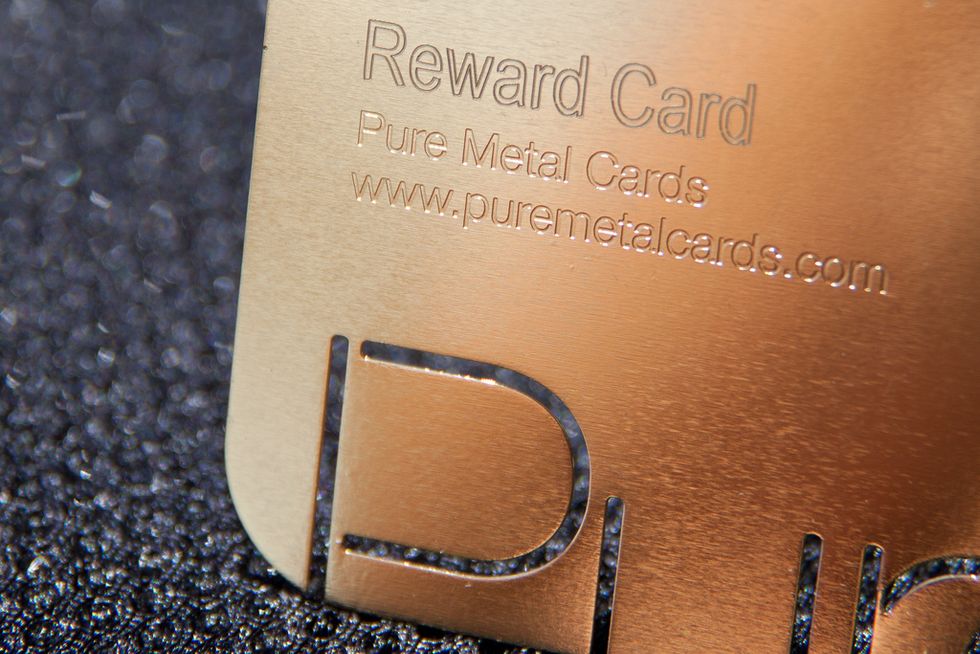 Photasia/Flickr
Business card need to be printed on durable paper— an 80-pound cover is a good start. Beyond that, the texture of the paper can range. Smooth, linen and laid are the basic styles. If you want to skip the traditional route, metal, wood, leather, sandpaper and even food can be memorable options.
4. Also, pick the right font, color and finish.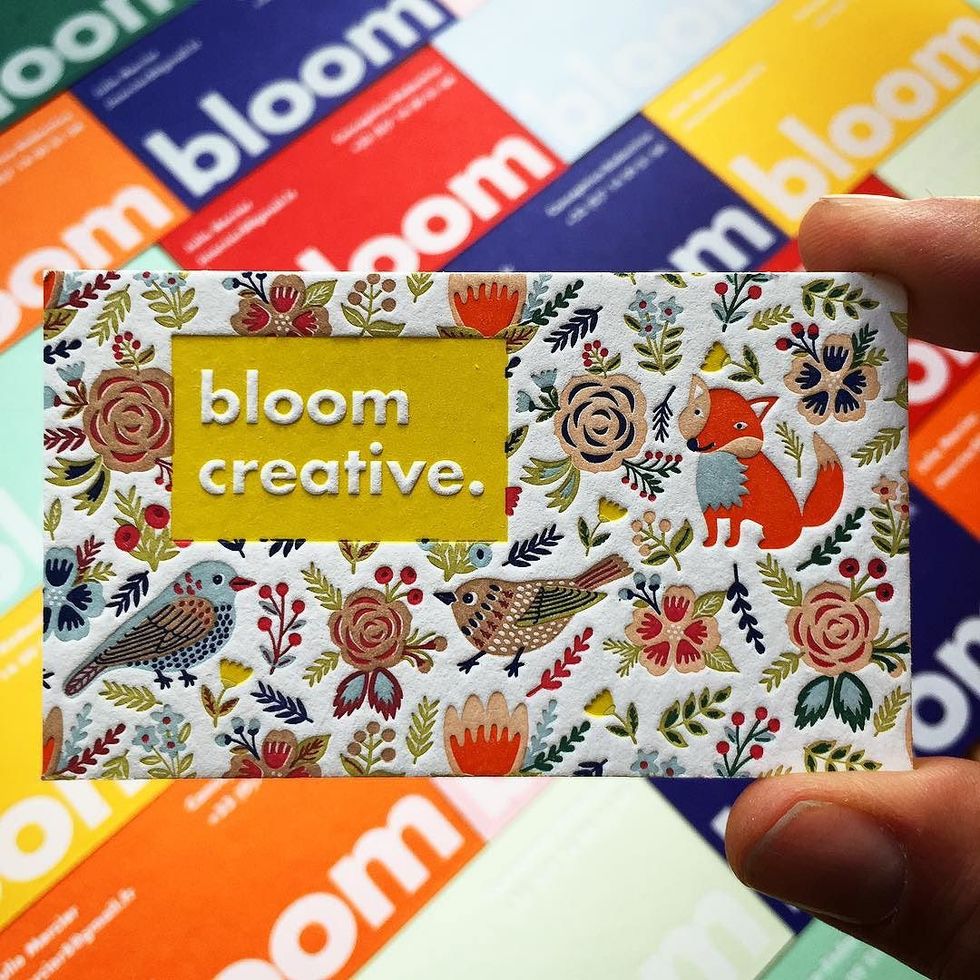 Juke Printing/Behance
A legible font in a font size of 10 or 12 is a good bet. Helvetica, Myriad Pro, Glasgow, and Garamond are basic fonts that are received well. San serif fonts tend to convey sleekness while script fonts are feminine. Again, the more creative your business in the more creative it can be. Special printing technics like embossing, debossing, die cuts, foiling, and more add a tactile element. Spot color, patterns, seam color and photos can enhance a card.
5. Negative space is great.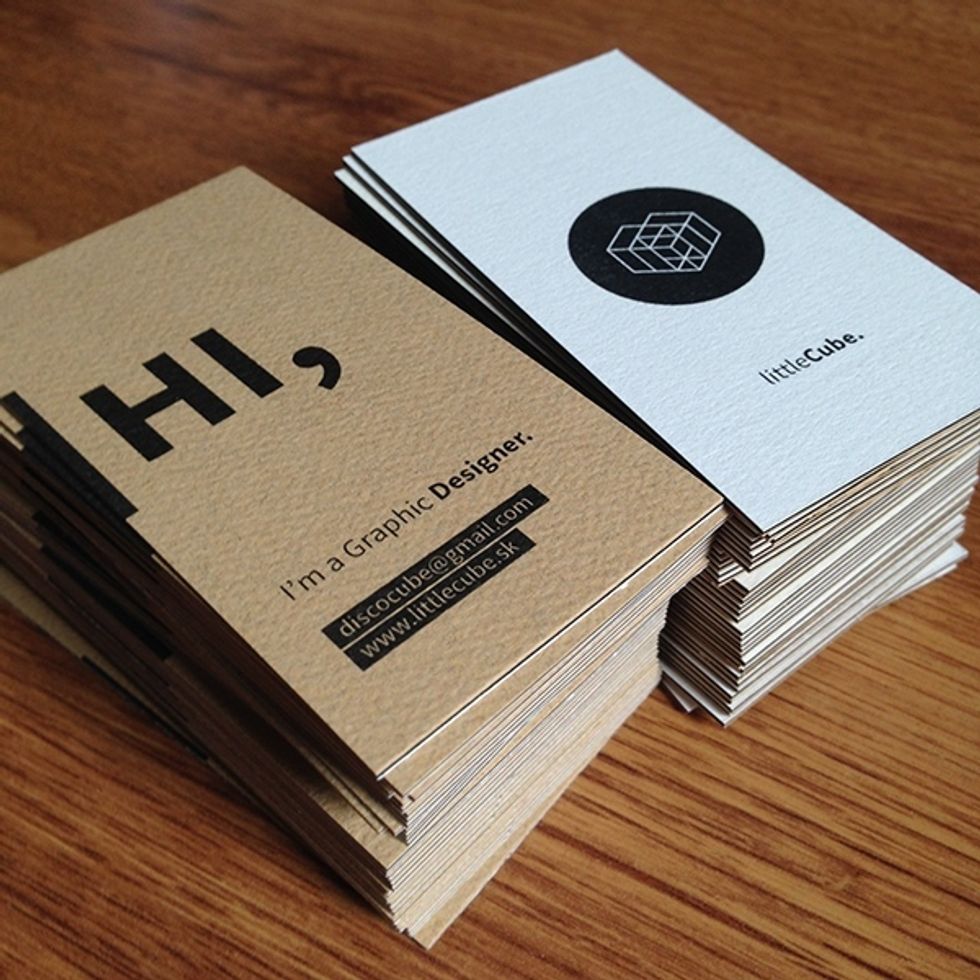 Lenka Kubisova/Behance
Empty space is visually appealing and makes the content easier to read. If you don't have any negative or empty space—it doesn't have to be white space, just negative— go back to the drawing board.
If designing your own business cards, isn't in your wheelhouse, there's websites that do it (surprise, surprise). Moo, Vistaprint and other sites offer customizable templates. Or hire a designer; it is an easy way to have a memorable card. Either way, be sure to carry business cards in a protective case.