Organization is not an easy skill to come by. Now that many companies are running entirely sans paper, it doesn't mean that everything is more organized. The answer that many techies look to is task management systems, though it takes insider knowledge to know which will be the most effective. After trying a bunch of them, we found one that stood out. Trello is a task management system with an easy-to-use interface that makes assigning and completing tasks so much more organized. Here's what we love about it.

1. It's not fancy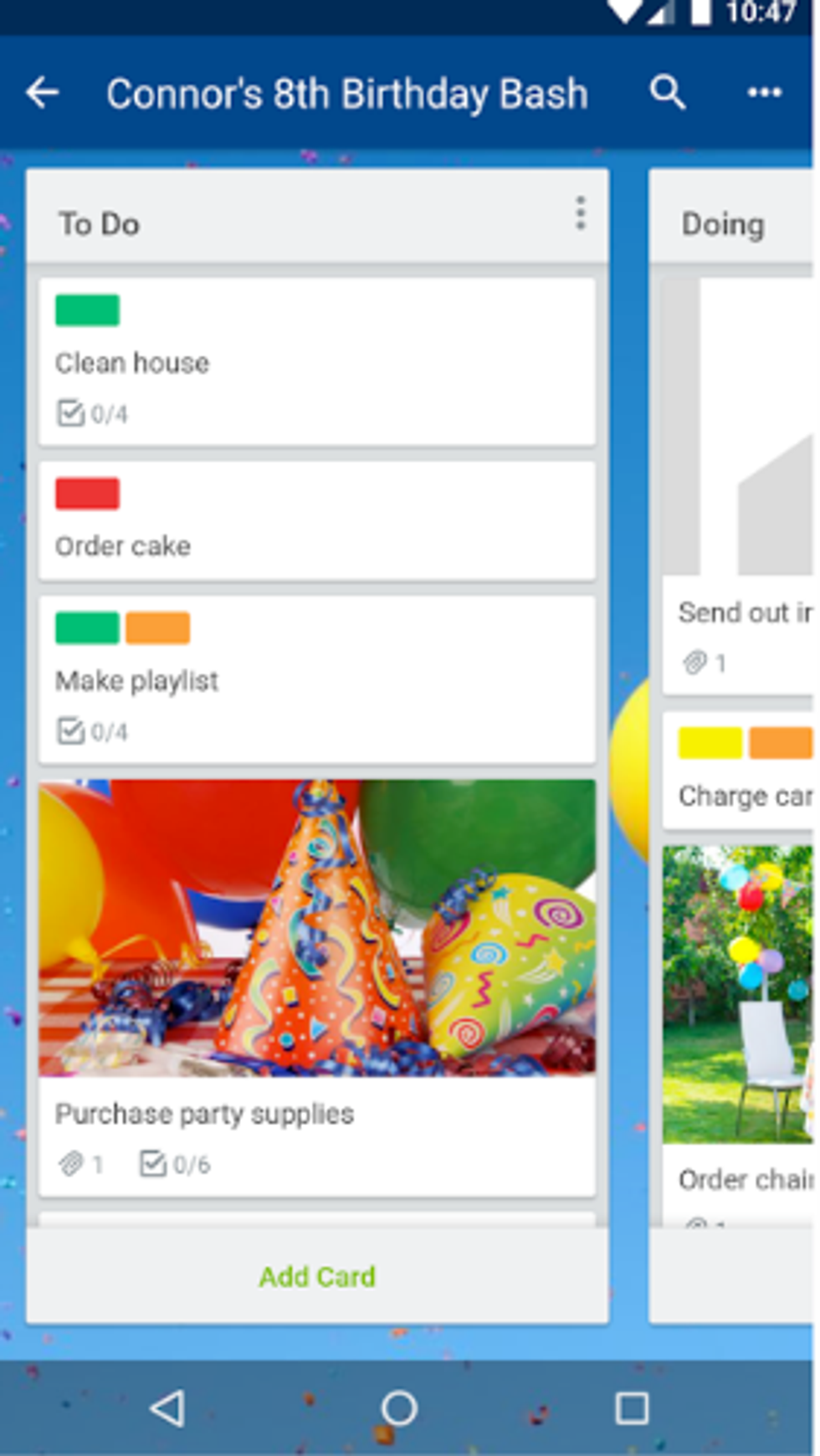 We're traditionalists. We want something that works, not something that's going to look pretty but cause us a lot of headaches. Trello has a simple interface that works on a system where you can create cards with projects, simply explained. You can then assign these projects to people, then drag them to different columns that you name to indicate their level of progress. All you have to do is add your team members and that's that.
2. It's color-coded and integrated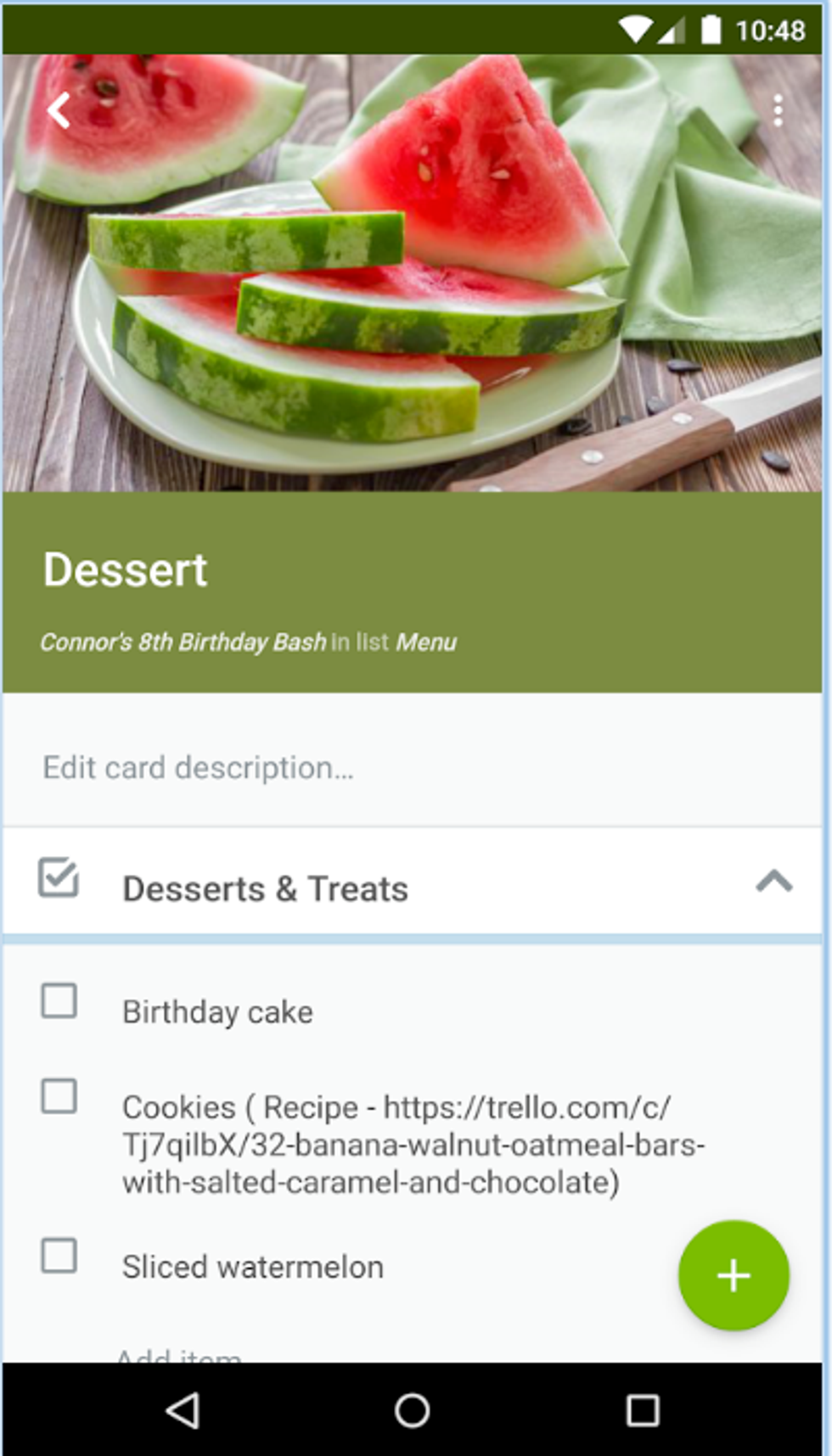 You can also add labels and integrate with Slack, one of our favorite workplace messaging apps. Instead of seeing a sea of sticky notes, easily find the tasks that you need to prioritize. You can add deadlines that send you notifications as well, making staying on top of your tasks super easy. The other important part of Trello is being able to see your day to day tasks versus your week's goals, month's goals, and even year's goals. You can zoom in and out to make sure that you are optimizing your organization on a micro and macro level.
3. It's completely customizable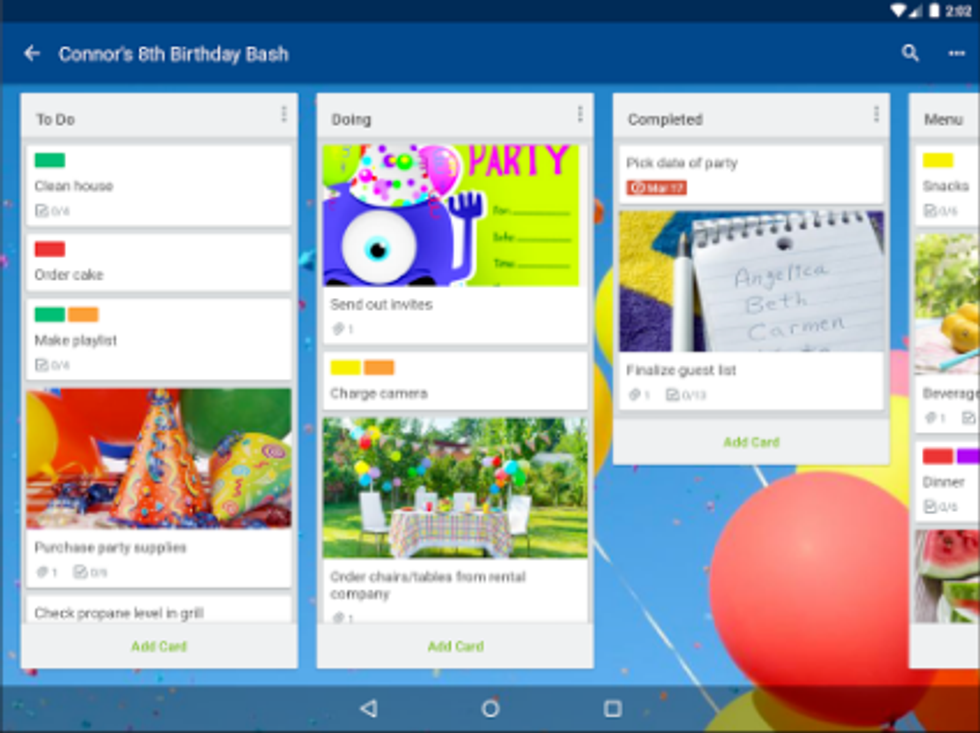 Some task management systems are cut and dry. They're just fancy to-do lists. Trello can be pretty much anything you want it to be, and is adaptable to any kind of work that you may do. Whether you run a blog or a factory, Trello is limited only by your imagination.
Anytime is the right time to get organized. Trello takes the work out of managing tasks. And it's free!