10 Reasons to Wake Up Early
When that alarm sounds and you're all cozy in bed, slapping the snooze button seems like the only reasonable thing to do. But before you doze off for the third time in a row, consider all you can do if you woke up–not only on time, but one hour before you normally do. You could get more done, feel and look better, and lessen your day-to-day stress and anxiety.
As per Elite Daily, "Studies show people who get up early are generally happier than their late-sleeping counterparts." And Business Insider adds, "(Early risers) say they feel healthier than their friends who prefer the night life."
Here are 10 things you can achieve by waking up one hour earlier. Just be sure to hit the sack at a reasonable hour to assure adequate sleep, and tomorrow will be the start of a new you.
Exercise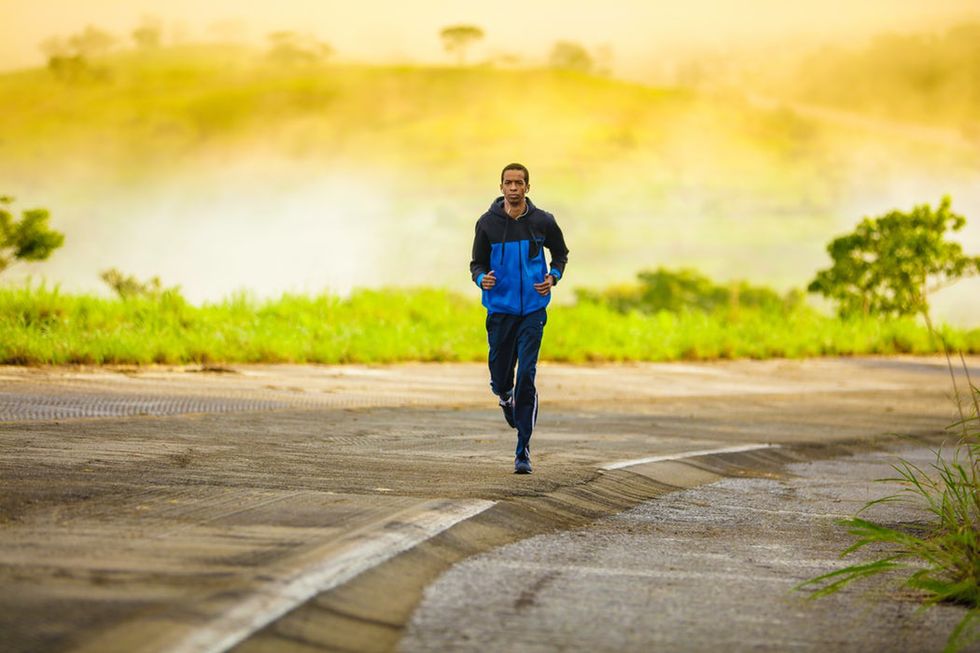 unsplash.com
No more excuses for not having enough time in the day for working out. Rise and shine and get moving right away. You will feel proud that you're working on your fitness, and the energizing boost will keep you in the zone all day. As per Huffington Post, "Working out boosts endorphins and other mood-elevating substances that can help lift your spirits as you take on the day. Morning workouts result in better energy levels throughout the day and give you more mental alertness and sharpness." Once you start seeing results, you'll appreciate your early wake-up call.
Check Email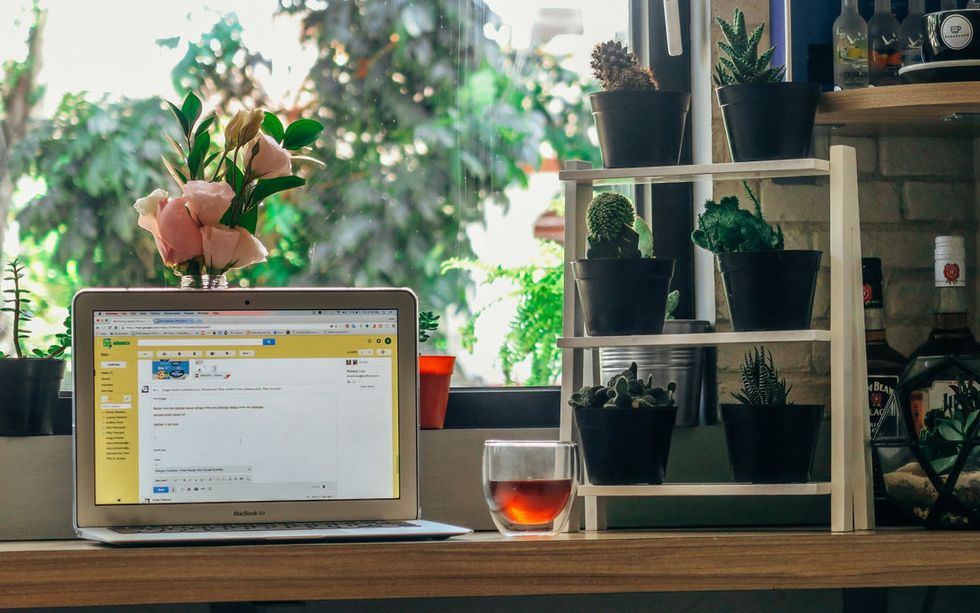 unsplash.com
Why wait until you get to the office to check your email? It will interfere with other pressing tasks at hand and you may wind up rushing through them – missing vital info and perhaps replying without having a chance to reflect on your responses before hitting "send." Wake up and review your email carefully, weeding out the junk and thinking out your replies. Even if you don't have a chance to respond immediately, at least you know what's lurking in your inbox, so you can organize your thoughts and prioritize.
Prep Healthy Food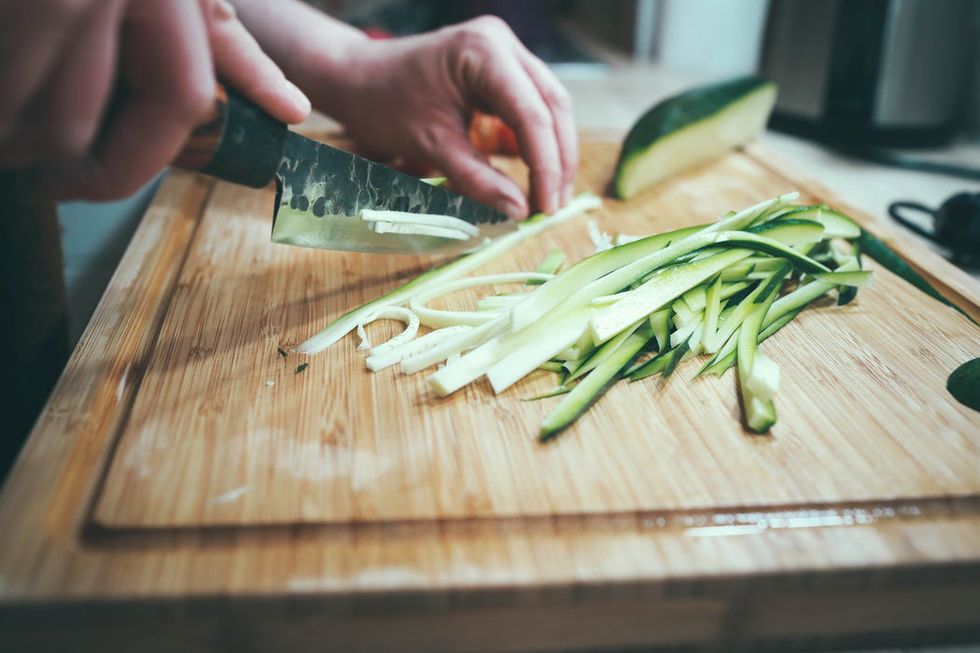 unsplash.com
When we're in a rush, healthful eating can go out the window. It's much faster to whiz through the drive thru than to fix our own meal at home. But with a whole hour free for culinary adventures, you can prepare healthy meals for the full day. Go ahead and chop a fresh salad for lunch and get some chicken or salmon marinating for grilling come dinnertime. Cut up veggies and portion out nuts and dried fruit for snacking throughout the day. Whip up a protein-packed smoothie for a go-to drink that's filling and good for you. Your healthy eating will not only do your body a service, but you'll have the fuel you'll need to conquer your day. For some menu inspiration, check out PayPath's A – Z guide to mind-boosting foods.
Catch Up on News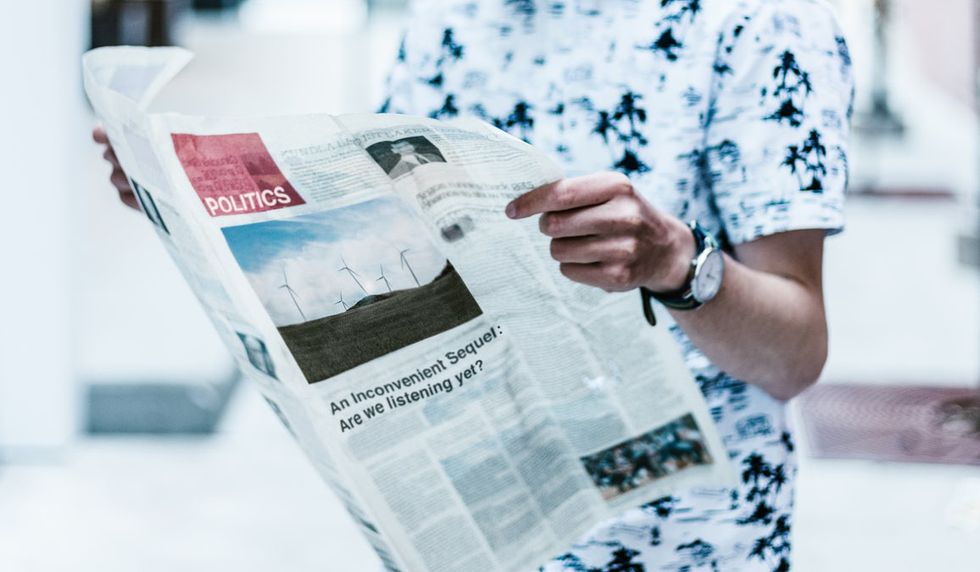 unsplash.com
There are times, especially in the current climate, when we want to avoid the news altogether, but staying up-to-date with what is going on in the world is important. You want to be in-the-know of worldwide and local happenings, so you are aware of and engaged with the status quo. Aside from gaining knowledge and perspective, you will be better equipped to participate in meaningful discussions with co-workers and friends. Read the paper, tune into the morning news, pop on the radio, or search online for the latest coverage.
Get to Work on Time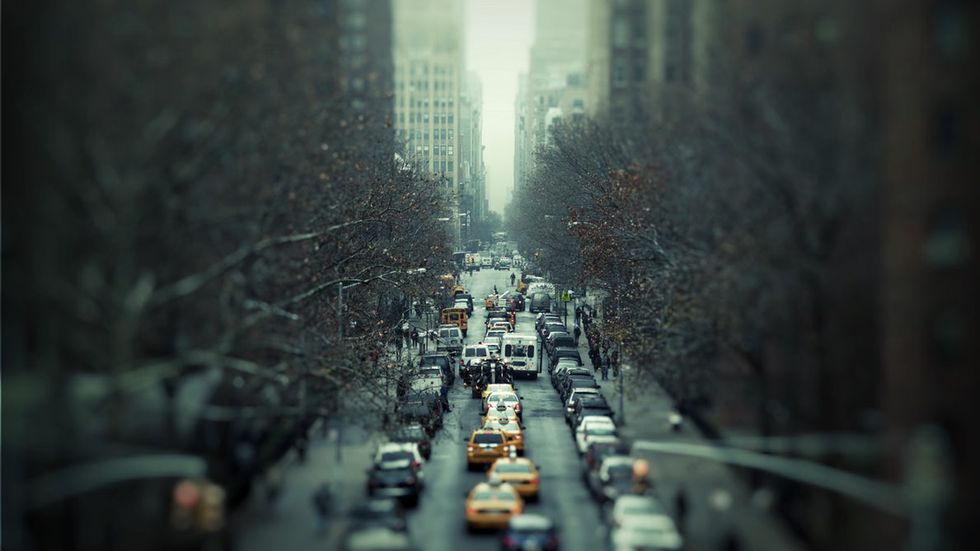 unsplash.com
Showing up late to work is not only irresponsible, but it causes undo stress and an air of chaos. Wake up earlier and you'll have plenty of time to get things done before heading out of the house, allowing you to leave yourself ample time to account for any heavy traffic or other commuter issues. You may even arrive early, providing quiet time to get your day in order and to settle in without disruption. Plus, if you get in early, your boss may allow you to head home early too.
Have Some Alone Time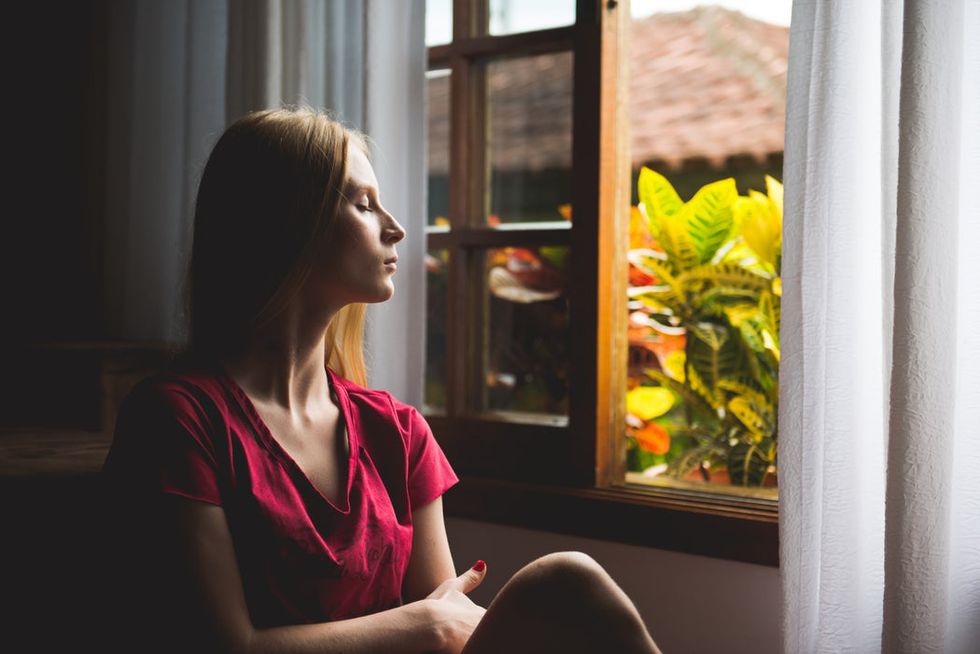 unsplash.com
We can all benefit from some time to ourselves. "Me time" is recharging and a great way to reflect on ourselves and those we interact with. If you have kids, be sure to rise while they are still sound asleep or else you alone time is sure to go out the window. During this peaceful time, consider meditating, going outside to watch the sunrise, or simply enjoy a hot cup of coffee or tea. Entrepreneur suggests keeping a journal. "Journaling helps process previous events, clarify thinking, understand life's context, notice feelings, record significant lessons and ask important questions."
Do Household Chores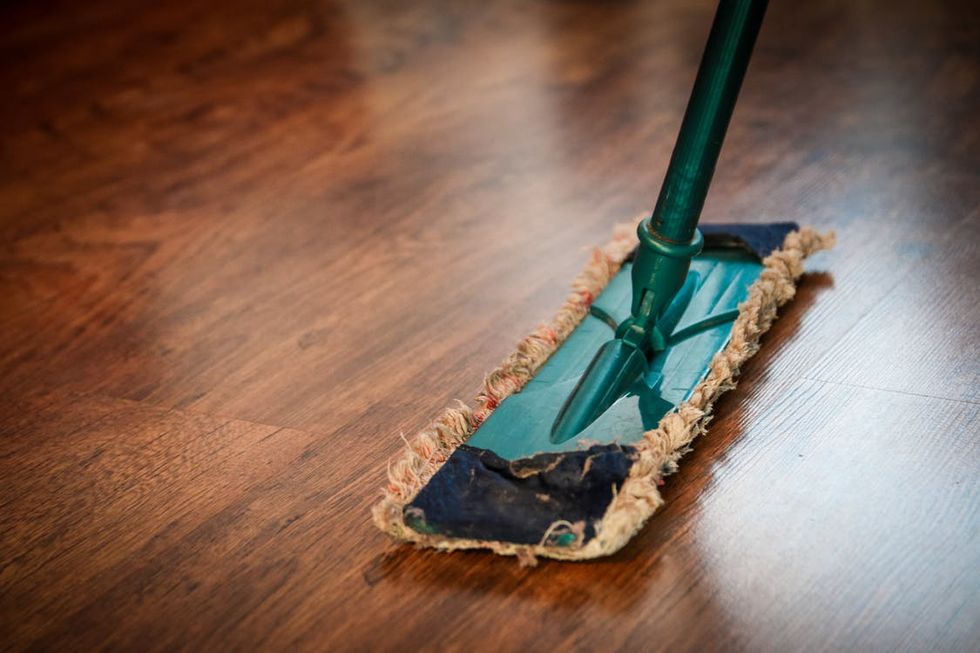 pexels.com
After a long day at work, the last thing anyone feels like doing is tending to the household chores. Loading laundry, vacuuming, and washing the dishes are not exactly welcome home gifts. If you wake up earlier, you can get these nuisances out of the way and they'll be off your mind. Not to mention, coming home to a spic and span house is a pleasant way to end the workday.
Eat a Wholesome Breakfast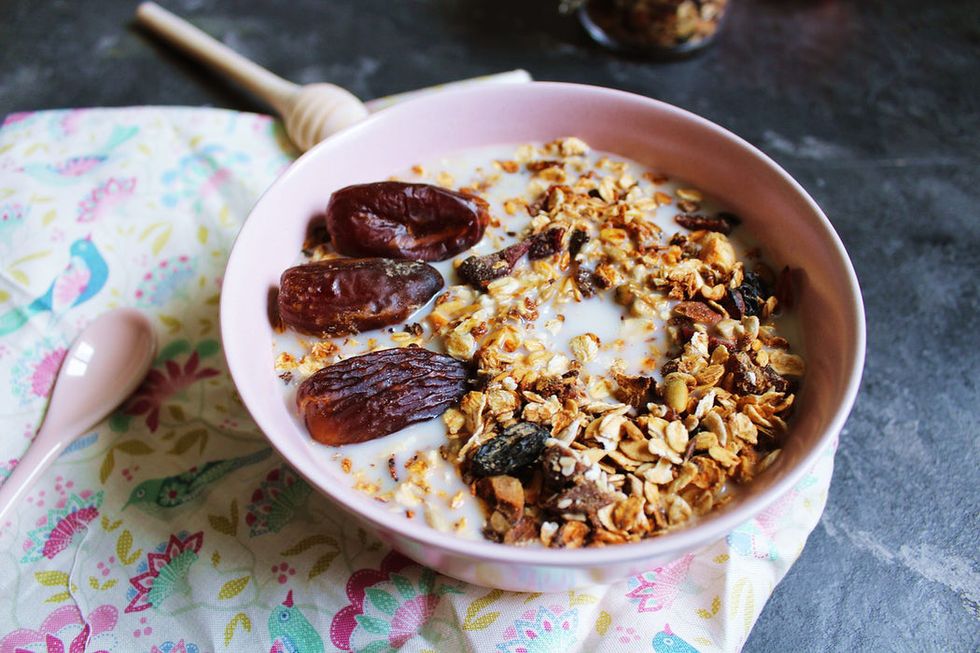 unsplash.com
With an entire hour free, sitting down to a healthy breakfast sounds tempting. No more sticky granola bars or fattening muffins for you. Now you can not only eat healthier, but actually have the time to enjoy a decent meal. Consider a protein-packed omelet, slow-cooker oats, whole wheat pancakes, or a fresh fruit salad topped with seeds and nuts. If you aren't quite ready to eat so early, you can prep an on-the-go breakfast to take to work. Thesethree easy-to-make recipes will have your mouth watering.
Read a Book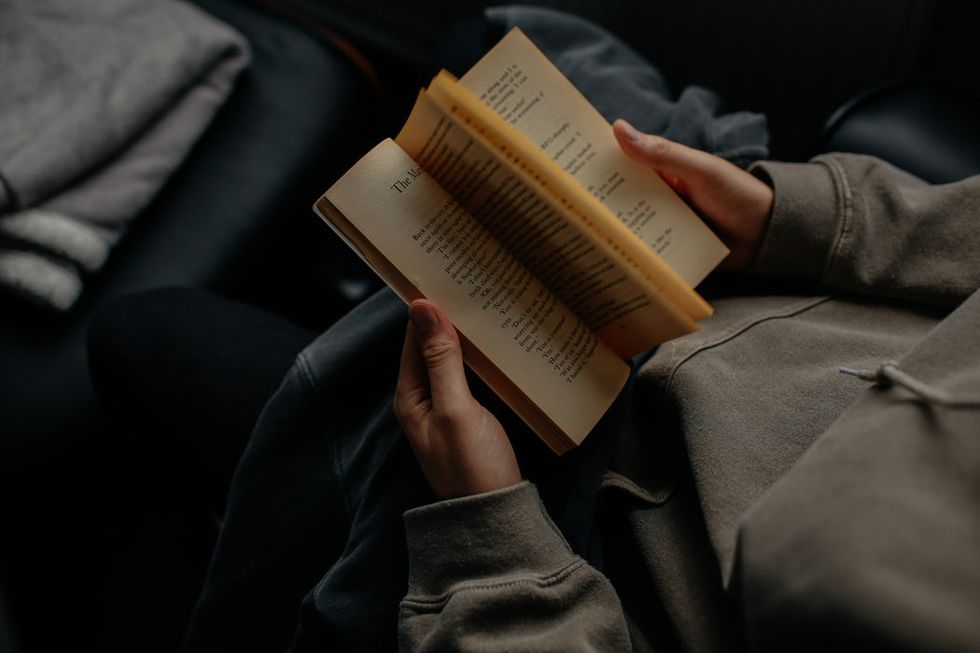 unsplash.com
You've been itching to get back to reading but can't seem to find the time. Your friends are all discussing their latest read, but all you've had time for was the blurbs on the back of the cereal box. Not anymore. Wake up an hour earlier and have time for that page-turner you've been hearing about. And you don't even have to get out of bed. Keep your book on your nightstand and read until it's time to get up.
Plan Your Day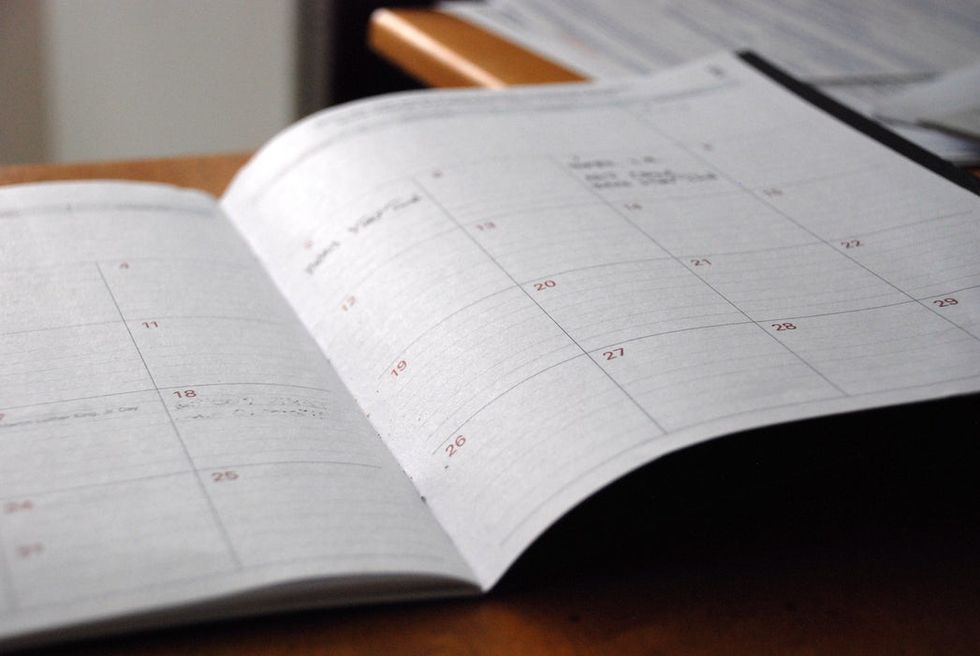 unsplash.com
Waking up in a frazzle is no way to begin a productive day. Give yourself a full hour to plan your day from morning 'till night. Make a calendar of events, set reminders for meetings and appointments, and be sure to schedule family and social activities too. Keep your planner on your smartphone or on paper -whatever works best for you. You won't forget important to-dos and you'll be able to set up the day, so you are able to accomplish everything you wanted to.