Think you have an invention? Some tips from those who made their dream a reality
Do you think you've come up with the latest and greatest invention consumers never knew they couldn't live without? Your innovation may be unique, but do you know what it takes to make your dreams of success a reality?
---
Sites like Quirkyare inviting potential creators to get their product or service to the masses, but even with a click of a mouse, the process isn't quick or easy, not to say that it can't be done by the right person with the right idea.
Here, 5 folks who have already been down the road you're about to embark upon share some useful tips, words of wisdom and advice, and share their own experiences for people who are serious about turning their concept into something tangible and marketable.
It takes perseverance, but if you are determined, passionate, and a true go-getter, anything is possible!
Joey Lauren, Founder, Kissamint
"I would advise someone to do their homework. Conduct as much market research as possible, talk to people. Talk to people who work in the industry. Have them sign an NDA or don't give all the details but collect as much information as possible.
There are going to be many obstacles. But you have to commit once you've decided to go for it.
Lastly, I would say, make sure you have the stomach for it, being an entrepreneur means loving the roller coaster of wins but there are lots of dips along the way."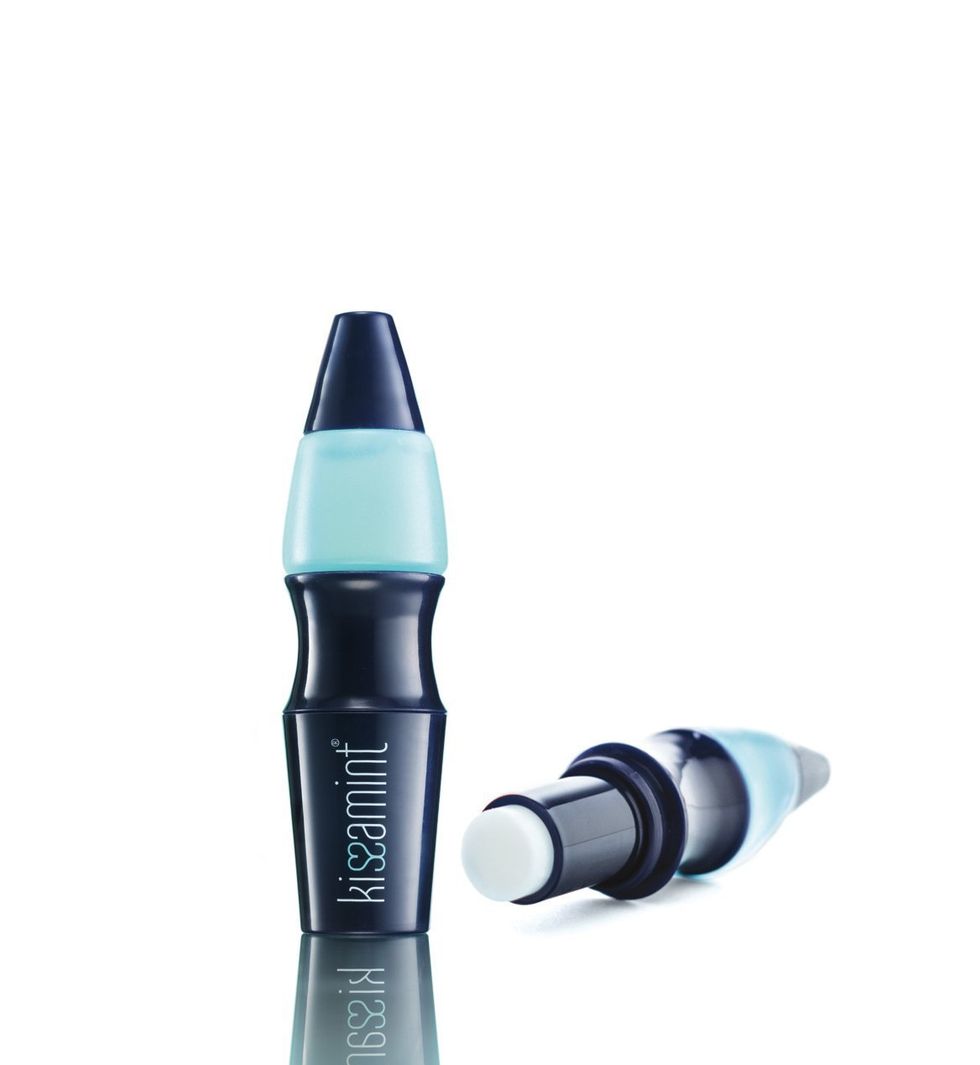 Justin Mandel, DOM AP LAC, COO at Global Medical Innovations, LLC, Co-Developer, Freedom Belt™
"The first step one should do is survey the market to be sure the invention is needed. Many times product creators will get far down the road investing time and money into something that consumers don't need or want. When it's time to sell that finished product or bring investors on board, there's limited or no difference, meaning one's time and resources were wasted.

Taking time to make sure consumers will actually purchase what you invent could make all the difference in having a successful product right out of the gate. This can be done a few ways, but what might be best is with a simple $100 pay per click ad spend. Create a one-page website with a free survey to get answers to those burning questions that you need to know. Offer visitors something in exchange for their email address like a discount on the finished product once it comes to market in exchange for their answers. Try Survey Monkeyor another free survey software. Create 5 to 10 questions to prove the concept and even improve on it in case you really do have a hot item that the public wants.

In the case of Freedom Belt™, we investigated way before it ever hit the market. We spoke with doctors, nurses, and surgical technicians to make sure the need was there. Prior to that, the Freedom Belt™ inventor Dr. Mario Torres-Leon worked with thousands of patients who had catheters so he knew there was a desperate need for a better solution than rubber or Velcro bands patients were using to strap their drainage bags to their body. If after all of our research it was determined that Freedom Belt™ was not needed, then it never would've reached this point and we would've invested our time differently."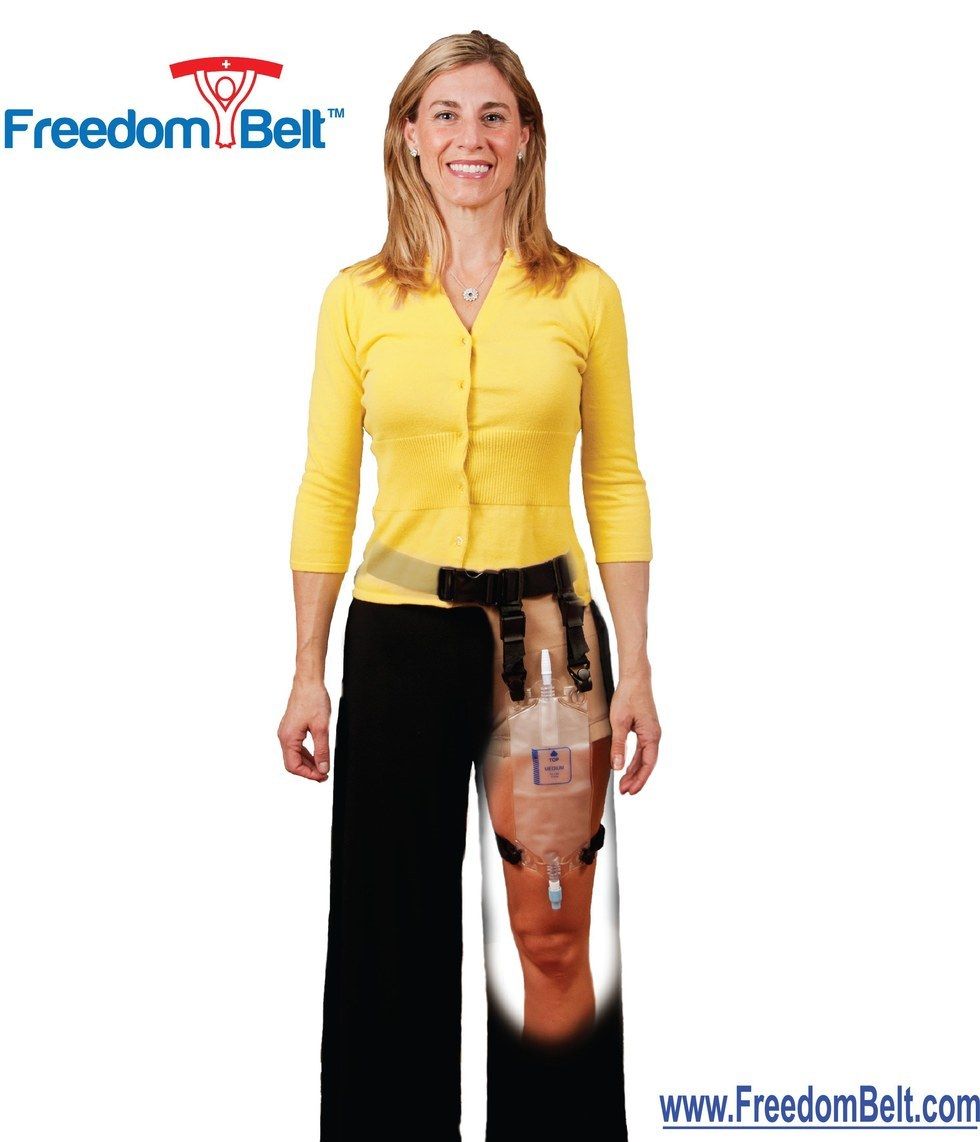 "Never, ever, ever give up. (Clearly this is not my original quote, but if I had given up I never would have made my product a success after many failures with it).
You can be, do, or have anything you want you just have to believe.
If something doesn't work one way that doesn't mean that it won't work another way. Sometimes you have to try a few different things to make something work."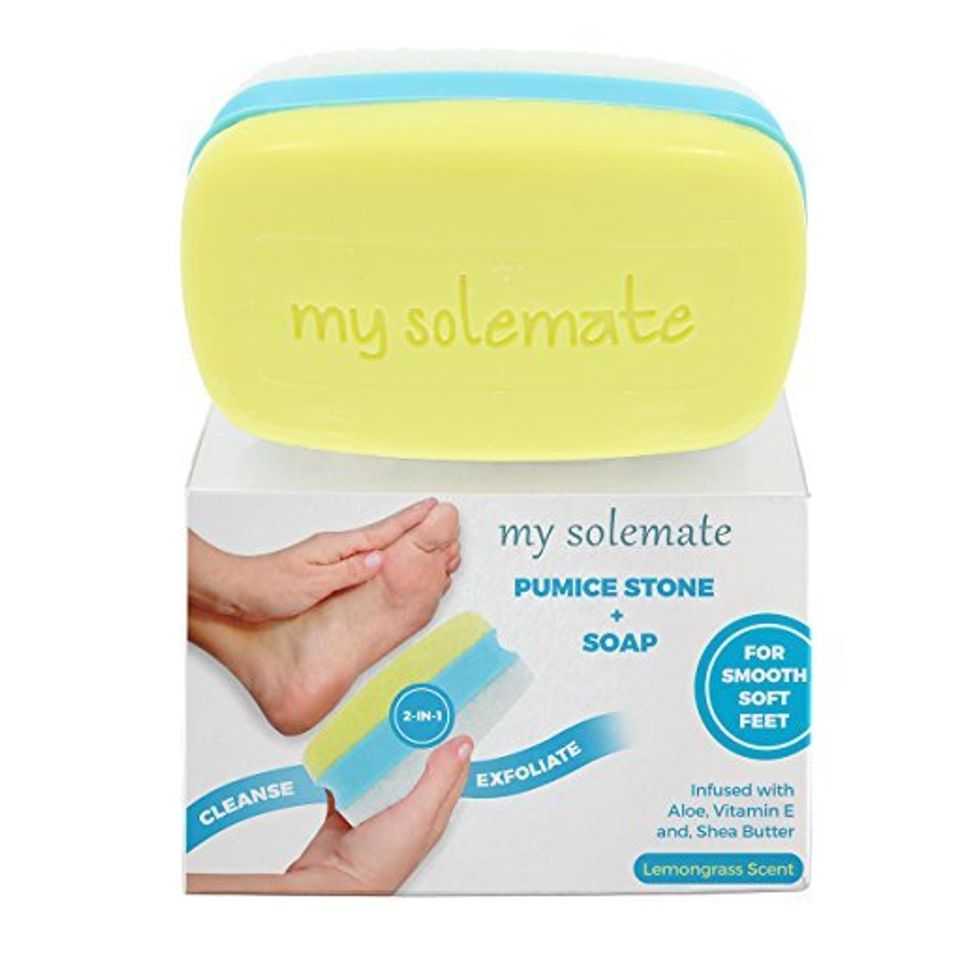 "Don't be afraid to go out and get feedback on your creation. Feedback from potential users is the difference between knowing you're building out something people need and the realization that you're creating something you thought people SHOULD need, but that they don't.
Talking to potential users early will help you make sure you're building something that solves a real problem and that people are willing to pay for."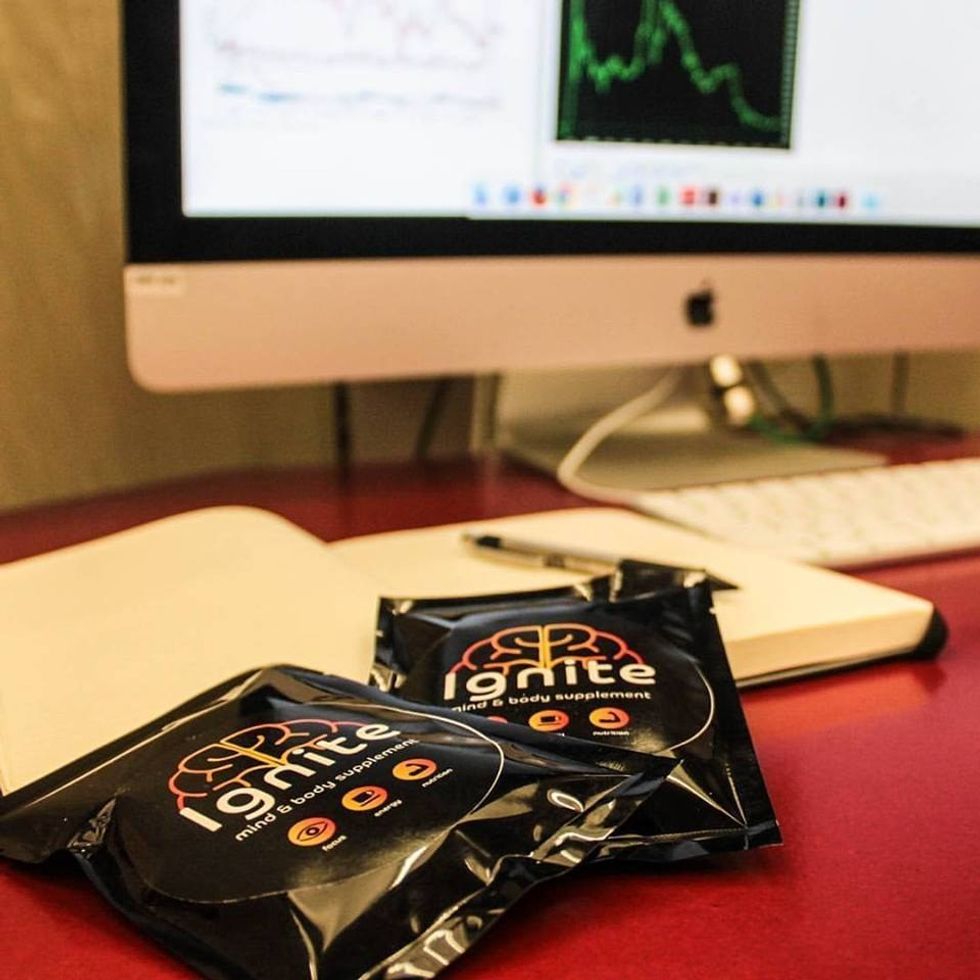 Tricia Scribner, Creator, Knotty Tamer
"Don't overthink it, strive for 'done,' over perfection! There is no perfect in entrepreneurship, adapt and conquer!
Replace fear with resourcefulness, know your worst case scenario and be OK with it. Entrepreneurship is the wildest ride and I wouldn't change the thrill!
Cook or learn to cook!
Don't try this at home, that being said... go for it with everything you have!"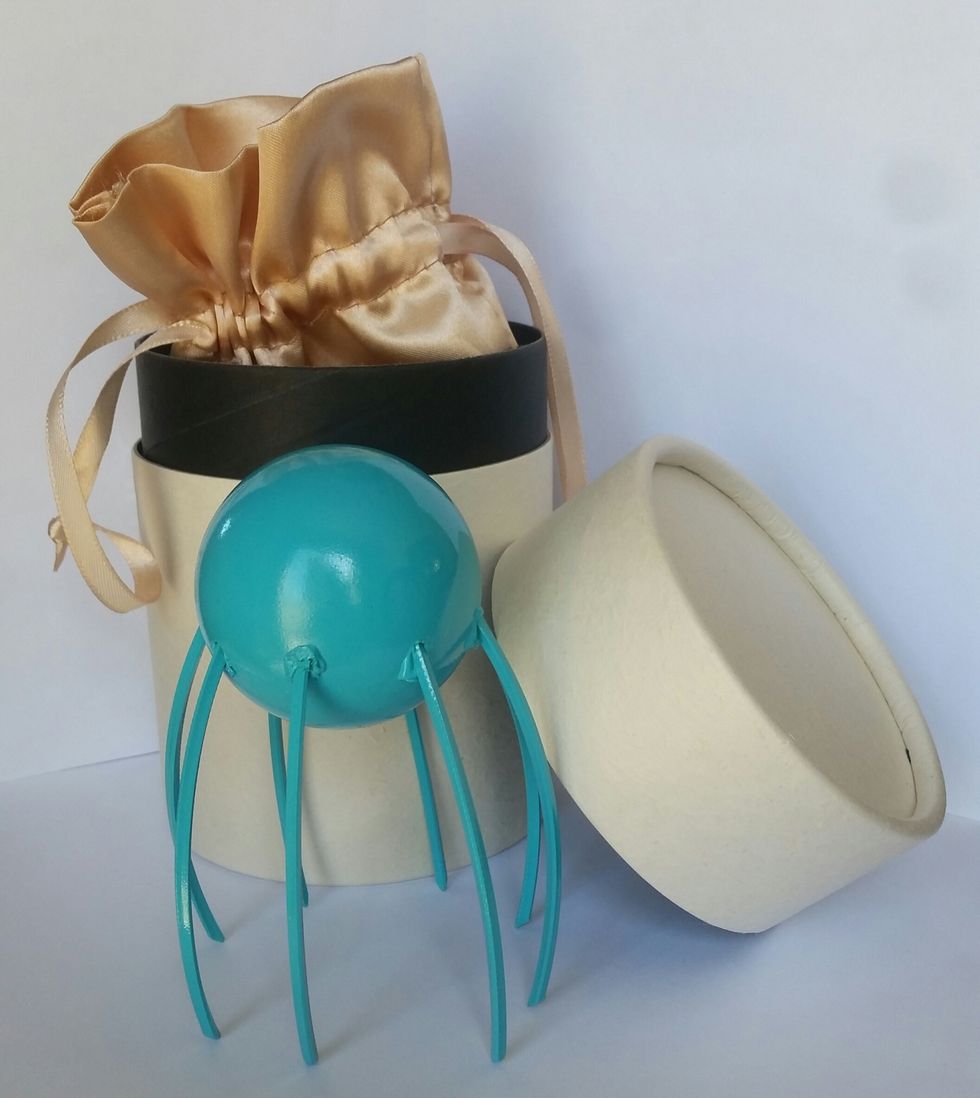 Follow your heart, gut, and dreams like these successful inventors have. Soon, you could be the one offering advice to the next up-and-comers!