We are currently living through one of the worst financial crises ever, but when it comes to handling money, the world is no stranger to messing things up. While the current economic situation is no laughing matter, there have been a slew of hilarious mishaps that have cost countries a bundle. From Superman's obscenely expensive CGI-ed mouth in 2018's Justice League, to Spain building a luxury submarine that was unable to resurface, here are some of the biggest money mistakes in history.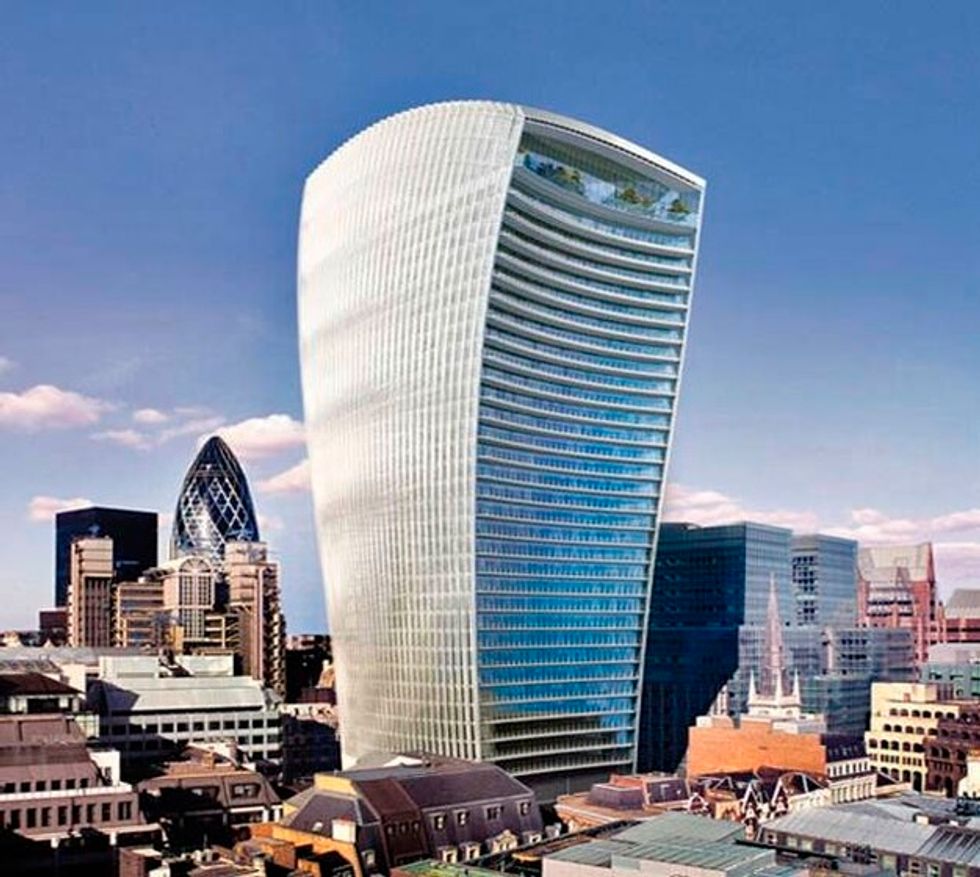 20 Fenchurch Street's eyesore of a building was already hard to look at considering how reflective it was in the sunlight. But when Martin Lindsay returned to his new Jaguar on a hot day, the London skyscraper was actually so reflective that it had melted parts of the cars body and rearview mirror. In addition to the 946-pound payout to Mr. Lindsay for damage to his car, the building had come up with a way to give the already 200-million-pound building more sunscreen. Needless to say, the whole ordeal was quite expensive and embarrassing.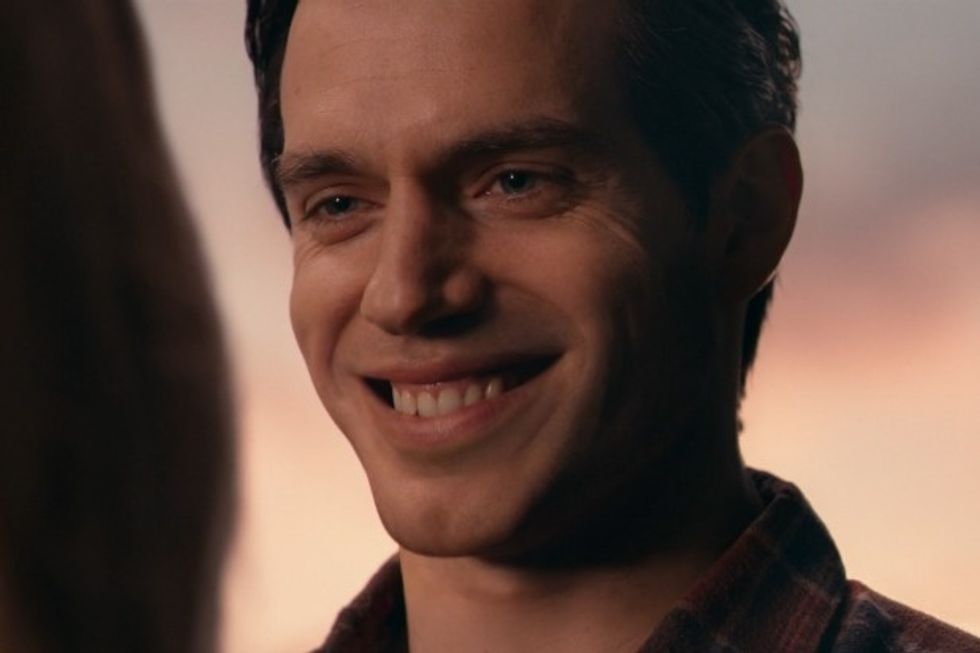 Tepid action actor Henry Cavil had just wrapped up filming for Justice League when he had started filming for Mission Impossible – Fallout,​ but Warner Brothers decided a few scenes needed to be redone for the former. Unfortunately, Cavil had worked very hard to grow out a pencil thin mustache, and the filming schedules were too set in stone for him to shave. Coordinating the reshoots, and CGI-ing out Cavil's facial hair all cost around $25 million, and they didn't even succeed, as fans were quick to point out how weird the actors face looked on the big screen.
French Train Company Made Trains Too Big For Track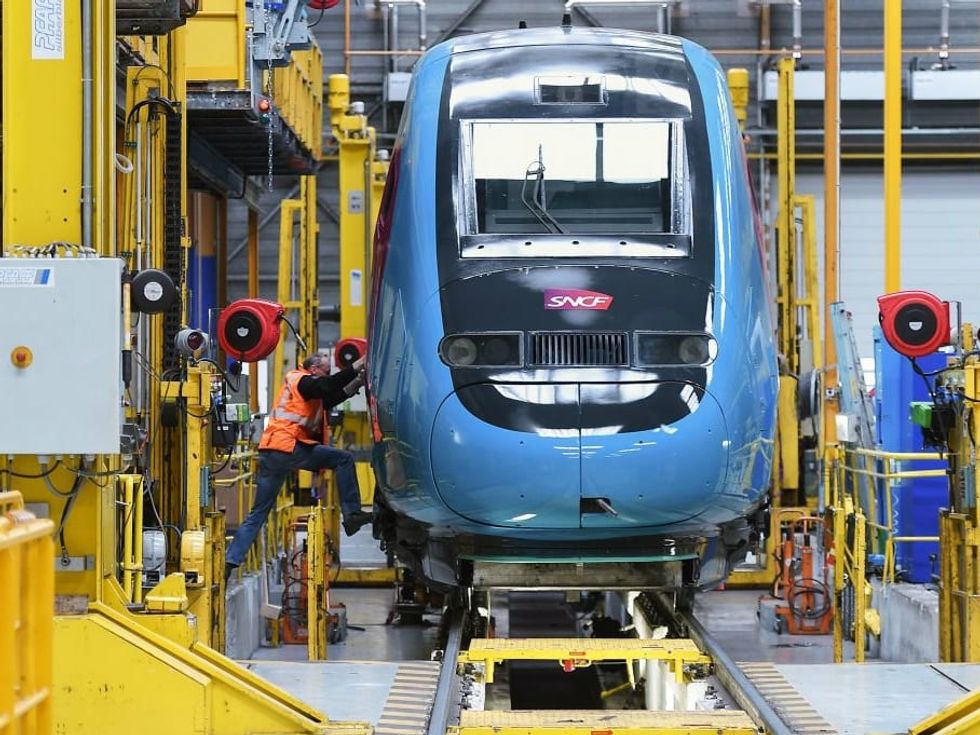 (Photo by Frederick Florin/AFP/Getty Images)
French train company SNCF purchased 2,000 trains in 2014 for around 15 billion euros, but they soon realized their platforms were too narrow for the new orders, a mistake which cost them an additional 50 million euros. It was all at the fault of the operator, who didn't factor in measurements of train platforms that had been built more than 50 years ago.
Spain's Submarine that Couldn't Resurface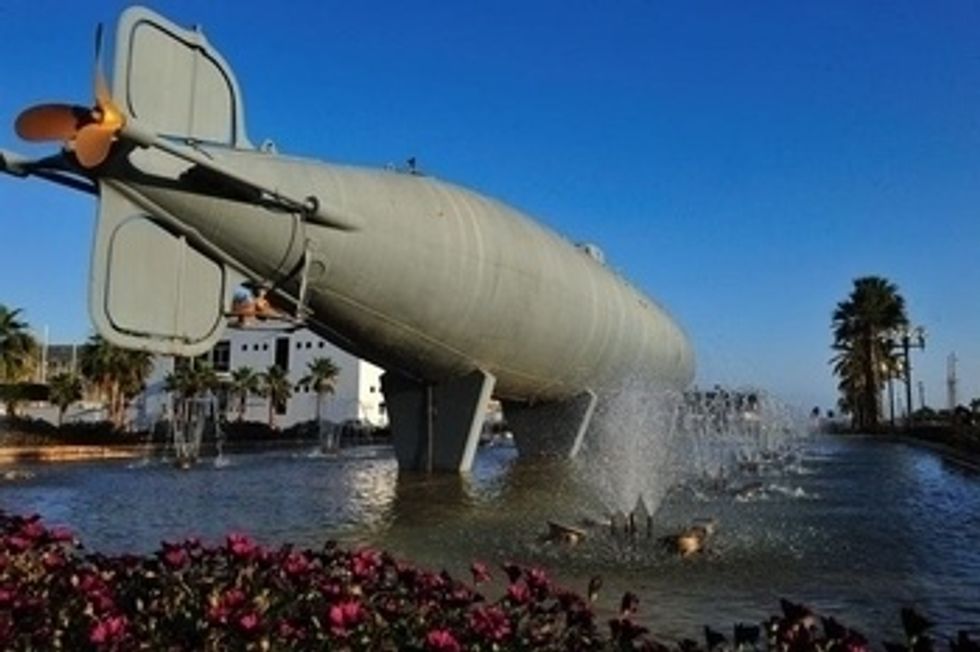 Spain coughed up around $2.2 billion to build a luxury submarine named The Isaac Peral. But before the vessel was completed in 2013, engineers discovered that the unfinished submarine was so heavy that it probably would not resurface if placed underwater. The design flaw was fixed, but it was embarrassing when news broke.
Mizuho Securities loses $225 million dollars Due to a Typo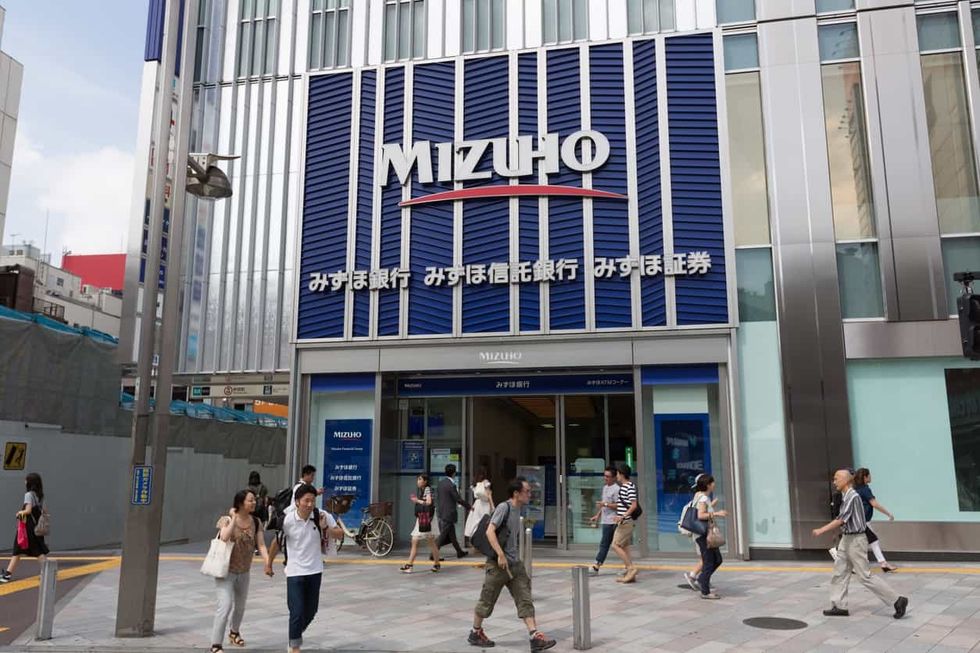 In 2005 Japanese security company Mizuho lost an enormous sum when a single stockbroker mistyped some financial data. Instead of offering a single share in J-Com's stock for about 610,000 yen (or $5,000 dollars,) he offered 610,000 shares for 1 yen. The disaster meant investors were buying out Mizuho's stock for an insanely low amount of money, costing the company around $225 million in damages.
Death: it's a topic most of us don't want to talk about. So it's no wonder that as a life insurance agent when I worked in the financial sector, most of my clients didn't want to discuss life insurance. Nobody wants to think about dying, especially when it concerns the death of their children. But I made the life insurance discussion a key point with my clients that were either expecting or recently welcomed a newborn. In my opinion, life insurance is one of the best gifts you can give your baby, and here's why.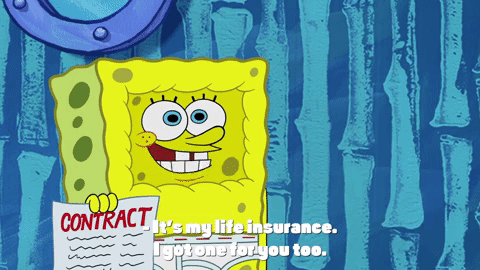 The primary function of life insurance is to provide for loved ones in the event that the insured individual passes away. Most financial advisors will tell you that it is of the utmost importance that the head of the household, or the person who makes the most income, have some sort of life insurance to replace lost income if they pass away. So why would you need to take out a life insurance policy for a baby when they aren't providing financially for the family?
To understand child life insurance benefits, first, let's explain how life insurance works.
A life insurance policy pays out a sum of money to the beneficiary if the covered person passes away during the policy term. The two basic types of life insurance: term life and whole life.
When looking at policies for young children, I suggest that parents look into limited pay whole life policies that can be completely paid for in terms such as 10, 20, or 30 years and will last for the insured child's entire life.
Whole life insurance policies can be expensive, and the older the insured is, the higher the premiums can be–which is one great reason to start a policy on a newborn. I personally have whole life policies on both of my kids that I took out within their first few months of life. I pay less than $150 a year per child, and they will be completely paid off when they turn 20! In comparison, the average whole life paid in a 20-year policy on a healthy 30-year-old female can cost almost
$2,000 annually
! Your kids can thank you later on that savings.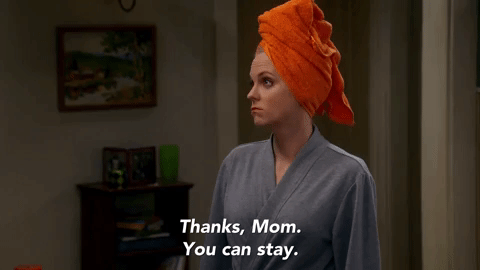 At a training I once attended for work, we were sharing personal life insurance stories from our customers. One, in particular, stuck with me. My colleague shared a story of a customer who came into the bank with flowers for someone who unfortunately had been retired for many years. The women explained to the employees that she had taken out a life insurance policy for her child with the employee years ago. She had come back to thank him for suggesting it to her because her son now had an illness that would prevent him from purchasing life insurance for himself. She was truly thankful for the advice given to her. Had it not been for that employee's suggestion, her son may never have been able to take out a life insurance policy to protect his loved ones in the future.

Unfortunately, it's true that when a child develops a medical problem, they may have trouble qualifying for life insurance later in life, in some instances even becoming uninsurable. With child life policies, the premium will never change, even if the beneficiary becomes unhealthy. Many insurance companies even have a guarantee to add more coverage rider (an amendment to the policies terms), much like the most recognized juvenile insurance provider, Gerber Life Insurance. With Gerber's guaranteed right for a child to buy more coverage as an adult policy, the insured can buy up to ten times the original amount at standard age rates—no questions asked.
The savings component to whole life policies can benefit children when they become adults. Whole life policies accumulate cash value from the premiums you pay over time. The cash value earns interest based on the dividends declared by the insurance company that owns the policy. In most cases, the return on the cash value is much better than that of savings accounts or CDs.
As the cash value builds in the policy, there are numerous options that can be used:
A partial withdrawal of the cash value can be taken; however, if it is not paid back it reduces the amount of the death benefit and may incur fees. It is recommended that this only be done in emergencies.
Loans can be taken out against the cash value, which creates a tax-free way to withdraw money as needed and often is available through the policies with low-interest rates.
The cash value can be completely withdrawn and the policy surrendered. Some beneficiaries may choose to do this when they come of adult age to help pay for school, a first home, and so on. It's wise to check into the specifics with each policy because some have surrender fees if the money is withdrawn before a certain amount of time has gone by.






Parents or grandparents can switch over policy ownership to the child once they reach adulthood. In fact, most plans automatically switch ownership once the child turns 21. Before purchasing any insurance, it is important to look over your financial situation first and ensure that you will be able to pay the premiums.
Looking at some statistics collected in the 2019 Insurance Borameter Study, more consumers say they need insurance than those who say they own them, and affordability and value are two obstacles that stop Americans from buying life insurance. But more than half of respondents overestimate its true cost by 3x or more. It seems the primary reason that nearly half of Americans don't have life insurance is due to lack of knowledge about it. What better way to help educate our future generations than to give the gift of insurance to your little one!
We all know college is expensive. In 2019, the average sticker price of an in-state public college education was $10,116, while private colleges average a whopping $36,801. With the ever-increasing price of sending kids to college, more parents than ever feel the need to find ways to save for their children's college expenses.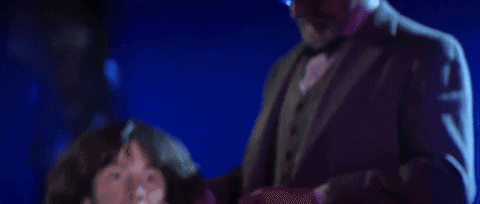 529 college savings plans' popularity and growth have continued to rise since their creation under the Small Business Protection Act of 1996, but studies still show that most Americans still don't know what a 529 savings plan is. We break down the basic pros and cons of 529 plans, giving you a better understanding of how they work and if they may be the right college savings vehicle for your kids.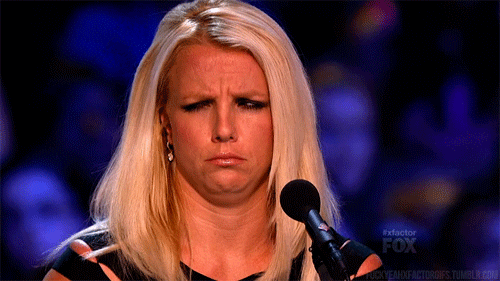 What Is a 529 College Savings Plan?
529 plans are tax-advantaged investment accounts that are state or state agency run to save for college expenses.
There are no income, age, or contribution limits to 529 savings plans. You don't have to worry if the account beneficiary doesn't go to college right away; they can use it whenever! Additionally, the beneficiary of the plan can be changed to another family member. This means that, as the account owner, you can transfer it to another family member, including yourself! Parents can feel better about staying in control of the money, too. Unlike UGMA (Uniform Gift to Minors Act) and UTMA (Uniform Transfer to Minors Act) accounts, the custodian of a 529 savings plan always stays the owner; it will never switch over to the control of the beneficiary. This means parents can rest assured that their child can't withdraw the money to purchase the Mustang they've been eyeing!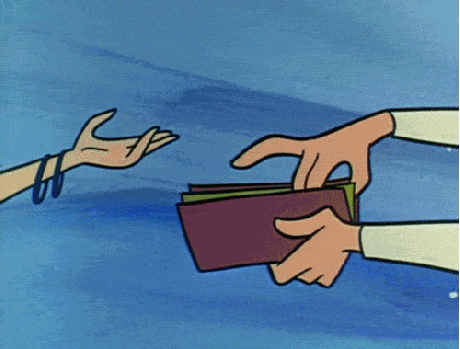 The most obvious disadvantage to 529 plans is that you are limited to withdrawing the money only for college expenses. If withdrawn for any other reason, you may be subject to income tax along with penalty expenses on the earning portions of the account. Luckily, the list of qualified college expenses is vast, including the most recent addition to the list: student loan payments.Since 529 plans are run by states and institutional agencies, a big concern is whether or not the plan that is opened will transfer easily if the beneficiary ends up going to college out of state. In most 529 plans, your choice of college is not affected by the state in which it was opened.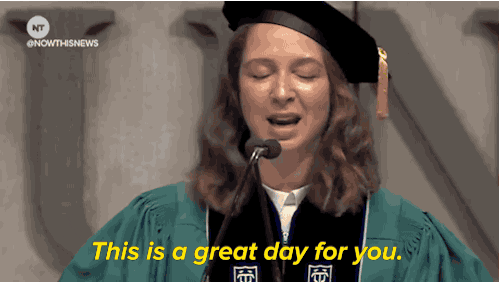 Tax Benefits
Most states offer a full or partial tax deduction for 529 contributions. Some states even allow a tax credit for the contributions. Account owners can also feel better knowing that the earnings grow tax-free and will never be taxed as long as the money is used for qualified expenses.
Investments
Most plans are low maintenance and have automatic investment management options, which means less work and worry on your end. Many 529 plans use target-date funds, which change based on the beneficiary's age and become more conservative the closer they get to college age. These types of funds can be great for the account owner, who wants to be able to "set it and forget it." but it can also be troublesome for those more involved with managing their own investments. Account owners can only make investment changes twice a year in 529 accounts (there is a loophole for this if you switch the beneficiary; then the investment change limit is reset)
529 Plans' Effect on Financial Aid
There is much debate over how a 529 plan can affect a college applicant's ability to receive financial aid. A lot of factors go into the decision-making on FASFA (free application for federal student aid) forms, so it's important to look into each individual case. Since student assets are assessed at higher rates than parents', in most cases it is best to keep the account in the parent's name. However, 529 accounts owned by a grandparent will be counted on the FASFA application as the student's assets, so it will be assessed at a higher percentage.
In my personal opinion, as a former personal banker and mother of two, 529 plans are the best way to save for college, as long as you start early– it doesn't make much sense to open one if your child will be attending college in just a few short years. The best advice I can give people is to act early, set clear goals for the future, and meet with a financial professional to discuss your exact situation.
From Your Site Articles
Related Articles Around the Web
Insider.com
Everyone knows it's important to build credit, but where do you start?
If you've never had a credit card before, the number of options can be intimidating. Luckily, there are plenty of cards designed specifically for first-timers. Some reasons you may want one of these cards are if you've never had a U.S. loan or credit card under your name, have had one for less than 3 years, or irresponsibly handled your credit in the past. While these cards function the same way as other credit cards (you borrow money from a financial institution to make purchases, then you pay off your debt after a specific period of time), there are a few things that set them apart:
Low credit limits
High interest rates
Limited (if any) rewards
Upfront fees or deposits
Essentially, these cards are designed to help you learn about credit, build credit, and prove your ability to pay back your credit card company. Here are a few of the best starter credit cards available.