unsplash.com
In this fast-paced, tech-driven world that seems to get more and more advanced while we blink our eyes, AI – Artificial Intelligence is one area where we are seeing new advancements and major growth quickly and ever so impressively. Hands-free, super-smart, and carefully connected, AI voice assistants are all the rage, prompting consumers from all walks of life to forgo their former modes of communication, information gathering, and control over their multiple high-tech gadgets, devices, and gizmos. And the potential the future holds for these nifty voice assistants is exponential.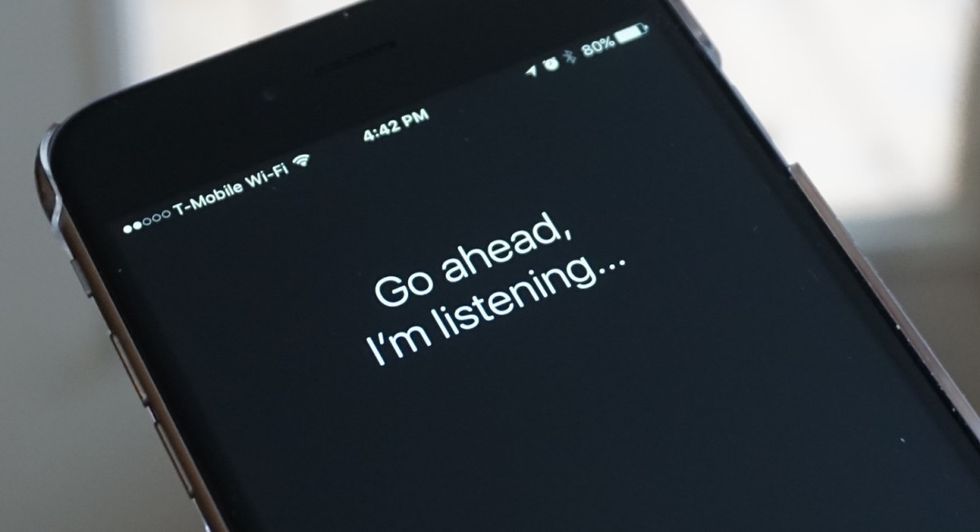 sickchirpse.com
Most folks who are even just the slightest bit tech-savvy are well-aware of popular voice assistants such asAmazon's Alexaand Apple's Siri, and many of those people are regular users of the modern AI-based technology. Essentially, as per Business Insider, "Voice assistants are software programs that respond to voice commands in order to perform a range of tasks." The sophistication put in by the developers equal simplicity for the user.
The fun and freedom associated with using these voice-activated assistants give users the flexibility to multi-task, gain knowledge, take control over their homes, or simply call a loved one, among thousands of other uses. The widespread capabilities of such devices are always expanding, and so is the number of tech-hungry consumers who are in awe of their many modern marvels. Are you one of them? If not, you are likely to jump on the bandwagon soon.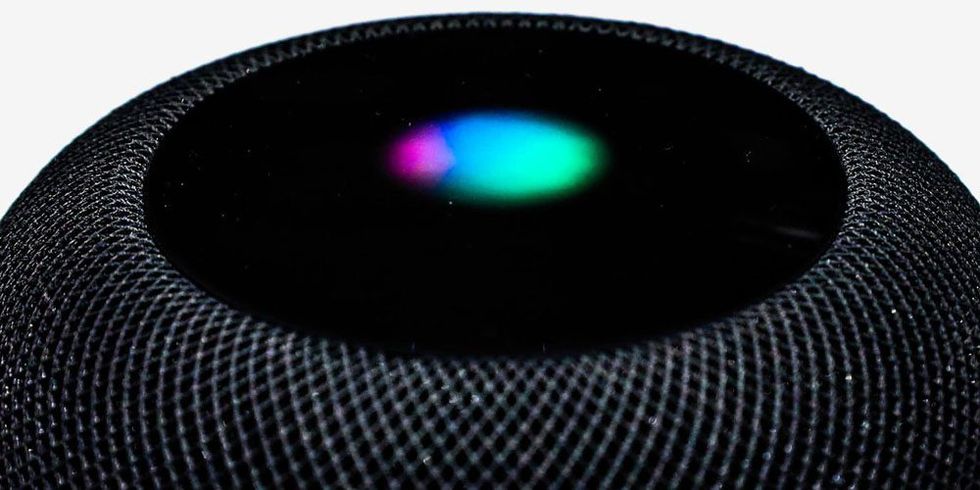 9to5mac.com
According to Business Insider, "65% of U.S. smartphone owners were employing voice assistants in 2015, up significantly from 30% just two years prior. Consumers are also eagerly adopting speaker-based voice assistants, with shipments of Google Home and Amazon Echo speakers expected to climb more than threefold to 24.5 million in 2017." With such a great number of people using voice assistants presently and the many improvements that are sure to come in the near future, these already-staggering statistics are sure to continue to see impressive and steady growth.
Naturally, every invention has its strengths and weaknesses, plusses and minuses, and Business Insider notes that along with the innovation of something life-altering comes room for improvement. There are certain "technological shortcomings preventing voice assistants from hitting their true potential," notes Business Insider.
But as they exist today, most would argue that AI voice assistants are pretty darn amazing. And if the companies that create and build them realize and improve upon these said "shortcomings," the newer versions will be sure to give users even more bang for their buck with technological capabilities beyond our wildest imaginations.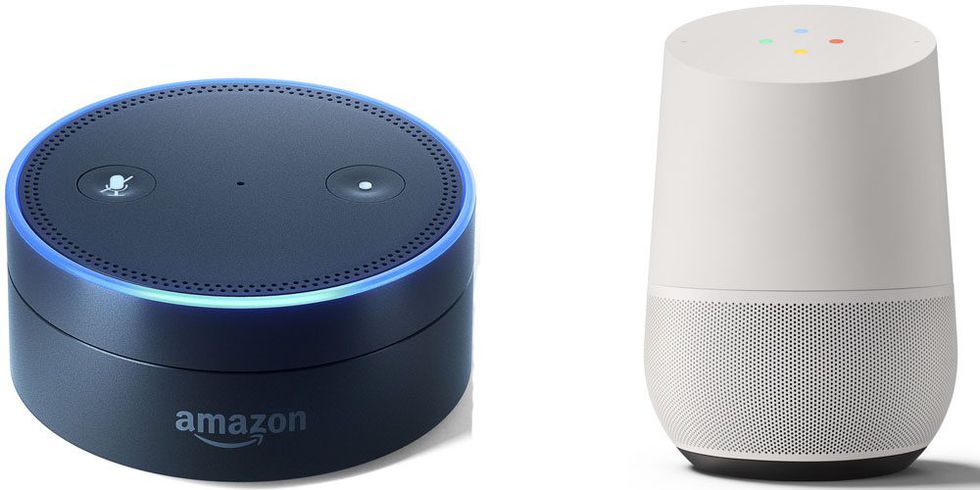 9to5mac.com
For more information on voice assistants and to read "The Voice Assistant Landscape Report" from Business Insider's BI Intelligence, click here. Or, ask your voice assistant to download it for you!
Get Ready for Halloween!! Find Your Costumes at TIPSY ELVES!