pixabay.com
Is collecting an idea that has crossed your mind or something you're already into?
We're not talking back issues of GQ or seashells from your last few trips to the beach, but highly valuable items that one day, even tomorrow, could be worth an impressive amount. You may already have a collection growing, or today is day one. No matter where you're at on the collecting curve, if you are into any of these five items, you're on to something. Your hobby could become your retirement fund… and then some!
Comic Books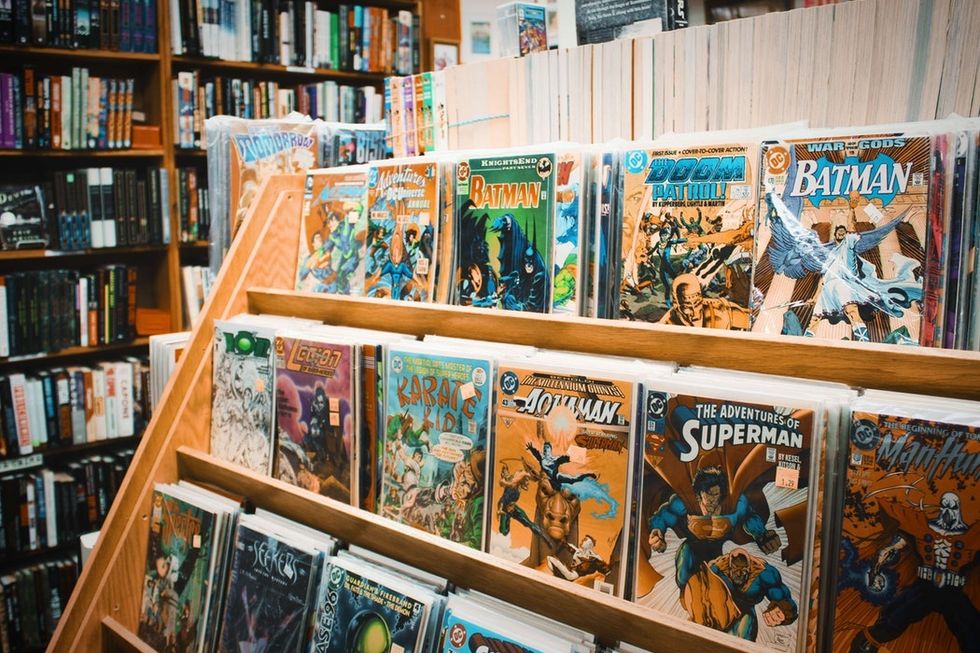 Comic books can be a gold mineunsplash.com
Turn funny into money by rummaging through your collection of old comic books. The action may be over, but the pages are precious. Rare and vintage comic books can be worth a pretty penny as per Go Banking Rates. "A 1938 copy of Action Comics #1 sold last year for nearly $1 million at a public auction, according to Heritage Auctions." Naturally, not every comic book will yield such a high payout, but it's worth weeding through your childhood favorites to see if any have significant value. Go Banking Rates adds, "Comics with classic covers or first appearances are typically more marketable." If you want to get an estimate of what one of your books may be going for, visit Comics Price Guide for more information.
Antique Furniture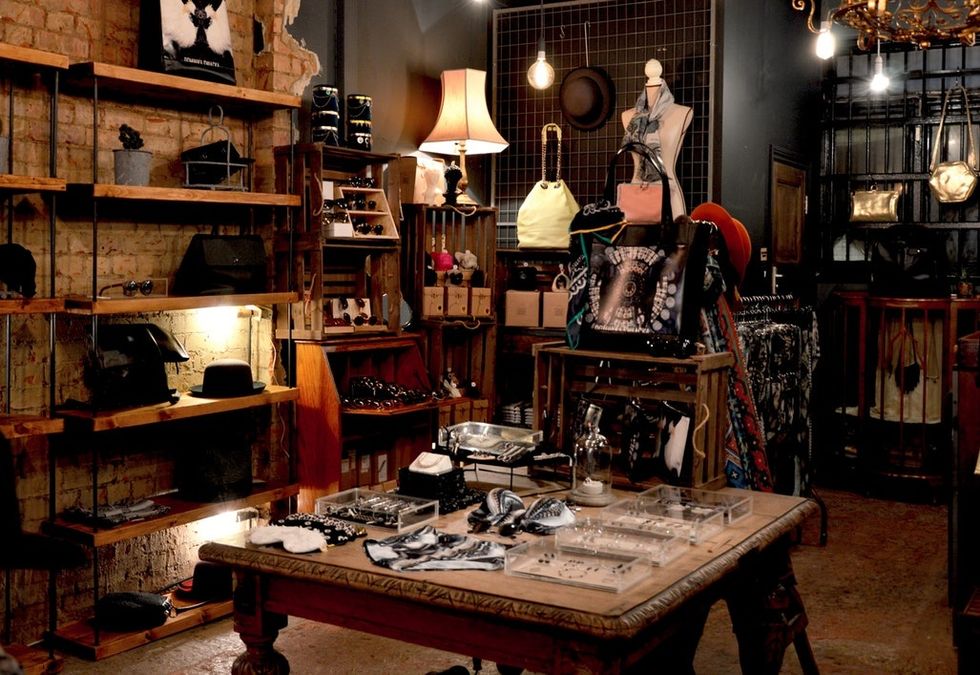 Your family's heirlooms could be surprisingly valuable unsplash.com
Before you donate Granny's creaky old rocking chair to Goodwill, consider keeping it, and any other chairs, tables, cabinets, and chests she may want to pass down, for that matter. According to Huffington Post, antique furniture could be worth a fortune, and you could literally be sitting on a pile of dough. "Furniture that was once considered classic such as china hutches and roll top desks have fallen out of favor. For collectors and wealth investors, however, there are still major pieces of antique furniture in the market." Need proof? "The Badminton Cabinet built in England in the 18th century fetched $36 million at a Christie's auction in 2004, making it the most expensive piece of antique furniture ever sold." Sadly, your future great-grandkids are not going to appreciate your IKEA bookshelves.
Watches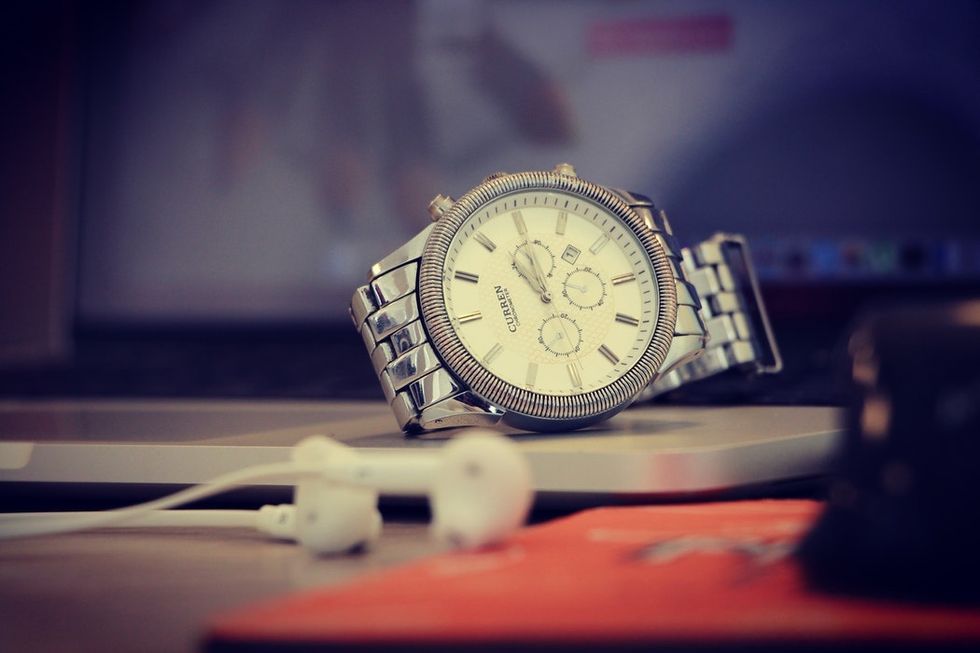 Watches have long been considered a valuable investment unsplash.com
Nowadays, watches are worn more for fashion than function being that we all carry around a smartphone 24/7. But for those who enjoy a fine watch or timepiece, collecting them could mean watching your savings account numbers soar. According to Huffington Post, "Christie's and Sotheby's reported selling half a dozen watches for more than $2 million apiece between June 2012 and June 2013. The most expensive watch ever sold at auction was the Henry Graves "supercomplication" watch by Patek Philippe, which sold for $11 million at a Sotheby's auction." Swiss watches are in the highest demand, so hone in on those if you're serious about scoring big one day. Only time will tell…
Stamps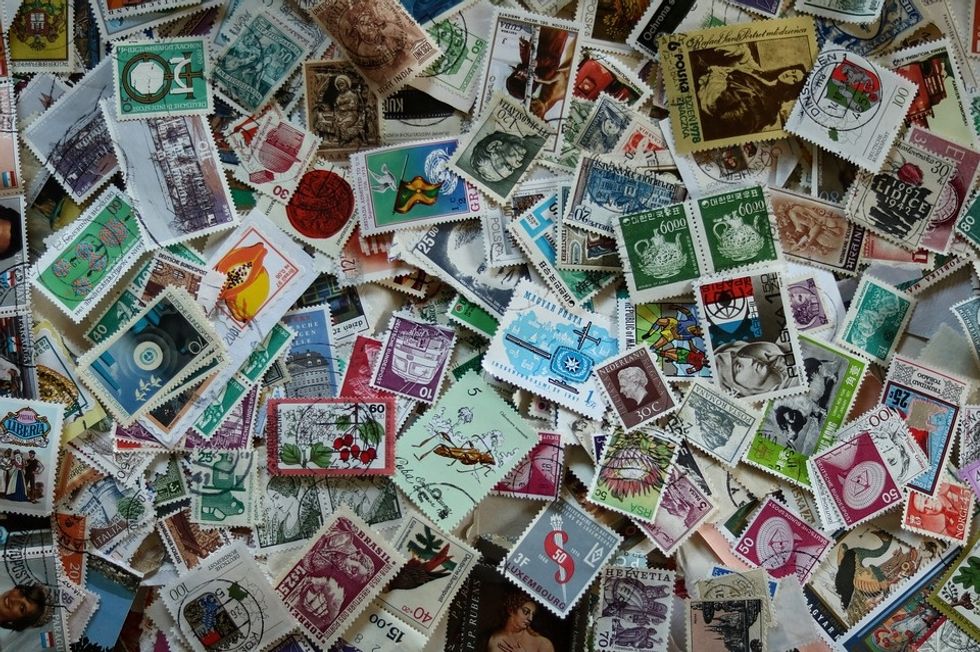 Have a stamp collection? Consider keeping it! pixabay.com
These days, stamps could be more relevant than ever. With "snail mail" edging closer and closer to becoming obsolete, stamps will likely one day be a collector's item only. But we're talking about older, rarer stamps that are worth keeping stored safely to prevent deterioration. According to Go Banking Rates, "Stamps are among collectibles that are gaining value. Take, for example, the 'Inverted Jenny' stamp. Only 100 of them exist, according to CNN Money, and one that was valued at $1.6 million was auctioned off last May." A collection could be more valuable than a single stamp, though. "If your collection is organized, it will likely sell for more money," advises Go Banking Rates. Will your collection get the stamp of approval?
Wine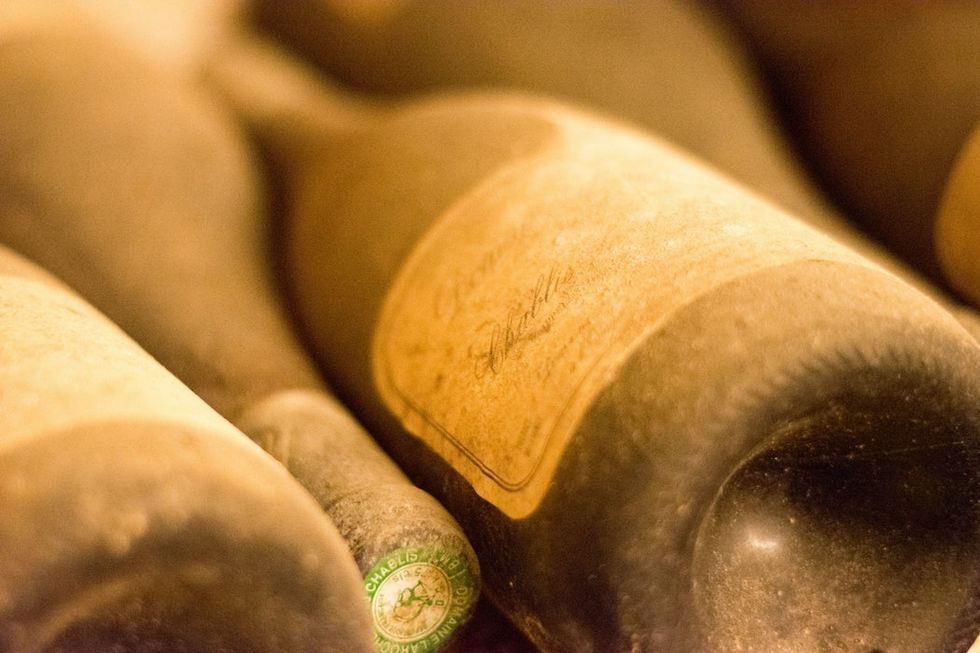 Many different vintages hold their value well over time unsplash.com
You may be tempted to drink your cab or pinot with dinner tonight but save those rarer bottles in your cellar and pop open a can of beer instead. Vino can be valuable, and your bottles may bring in big bucks. According to Huffington Post, "While the wine sub-index increased only by 3% last year, it increased by 182% over the decade ending in mid-2013." But which wines are the best to collect? Huffington Post claims, "By far, most investment-grade wine comes from the Bordeaux region of France. However, it was a wine from Burgundy that set a new record. Twelve bottles of 1978 Domaine de la Romanee-Conti were sold for $476,280 at a Christie's auction." For tips on collecting investment-grade wine, read Money Crashers' guide to buying bottles with promise for a payout. Cheers to a wine windfall!
Do you have a collection? Are you in it for fun or fortune?