How to Crowdfund Your Passion Project
Maybe you have an idea for an incredible new invention, feature film, or other project, and while you're sure it will be a success, you simply don't have the funds available to make your dream a reality. Thankfully, with sites like Kickstarter, RocketHub, and Indiegogo, you can crowd fund your project online quickly and easily simply by sharing your campaign on social media. Check out these tips for creating a successful crowdfunding campaign for your passion project.
Pick the Right Platform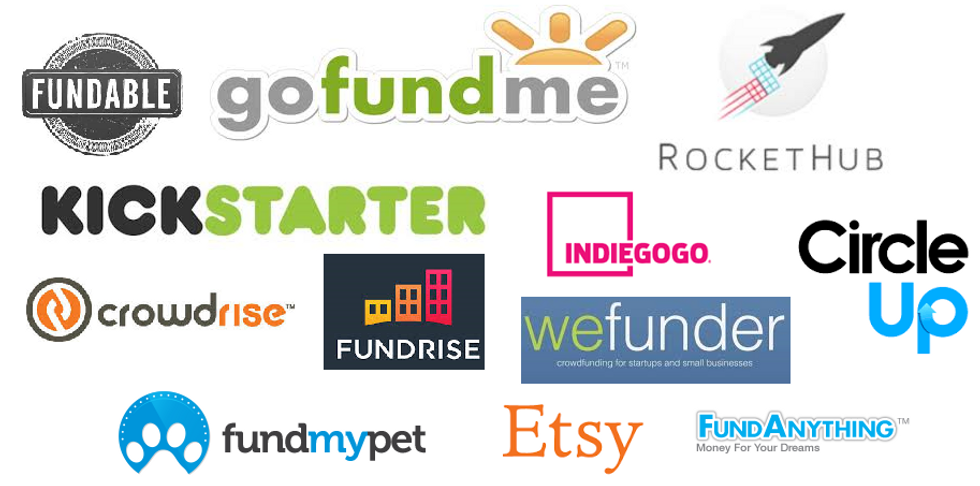 Binary Option Expert
There are thousands of crowdfunding site options out there, so it's important to do your research and pick the one that will best serve your projects needs. For example, while Kickstarter is a popular option that draws millions of users, you have to be confident that your project will reach its financial goal, because if it doesn't all the money you earned will be returned to your backers. While Indiegogo isn't as big as Kickstarter, it does offer a flexible funding option, meaning even if you don't reach your goal, you'll get the money. Gofundme is also a popular option, but is more focused on non-profit causes and charity, so it may not be the best place to fund a product idea.

Craft a Convincing Pitch
It's important to convince your audience that your project is an important innovation that will somehow benefit them. Describe your project in clear detail, lay out the steps you will take to make your dream a reality, and include convincing images, diagrams or even videos to make your pitch even stronger. Make sure that your passion for the project comes through in your pitch, because if it doesn't feel like you really believe in the project, it will be very difficult to convince your audience to believe in it. While your pitch should be relatively in depth, we also recommend crafting a shorter elevator-type pitch, so that the casual browser can also get a good idea of the project with very little effort.
Define Your Audience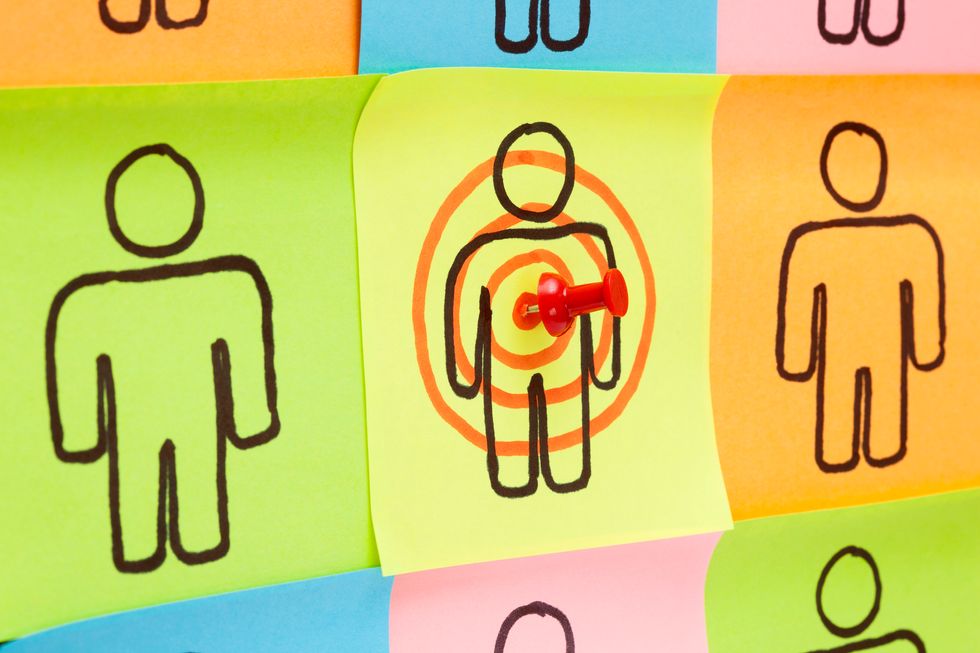 Catersource
Who do you see benefitting from your idea? If it's a film, who would see it? If its a product, who would use it? When you can answer these questions with assurance, you can begin finding ways to target that audience. Maybe that's finding facebook pages or other sites where users fit the qualifications of your ideal consumer, maybe that's simply reaching out to family and friends you think would be interested. Once you know your audience, you can also craft your pitch to appeal to those people.

Create Incentives for Donation
People like to feel like their good deeds are recognized. Whether its sending a free tote bag to every person who donates a certain amount, or including the names of your most generous benefactors in the credits of your film, its important to make people feel like their generosity is appreciated. This can be as simple as sending thank you notes.
Utilize Your Own Community
The people most likely to donate to your campaign are your friends and family who know you, and believe in you. That means it's important to post your campaign to your personal social media, send emails out to your address book, and generally be persistent in your own community about your project's importance. It may feel awkward to ask people you know for money, but it's likely they'll appreciate your entrepreneurial spirit, and be happy to help you out.