Eight Things You Already Own You Can Make Money From
If you're in need of some extra cash, you may think you'll have to resort to selling your flat screen or laptop to be able to earn interest from shoppers online.
But, you'd probably be surprised to learn, plenty of the items lying around your home that you deem useless, could sell online for a pretty penny. As long as you know what you're looking for, that is. Check out our list of 8 things you may already have that you can sell online to earn some quick cash.
Old Clothes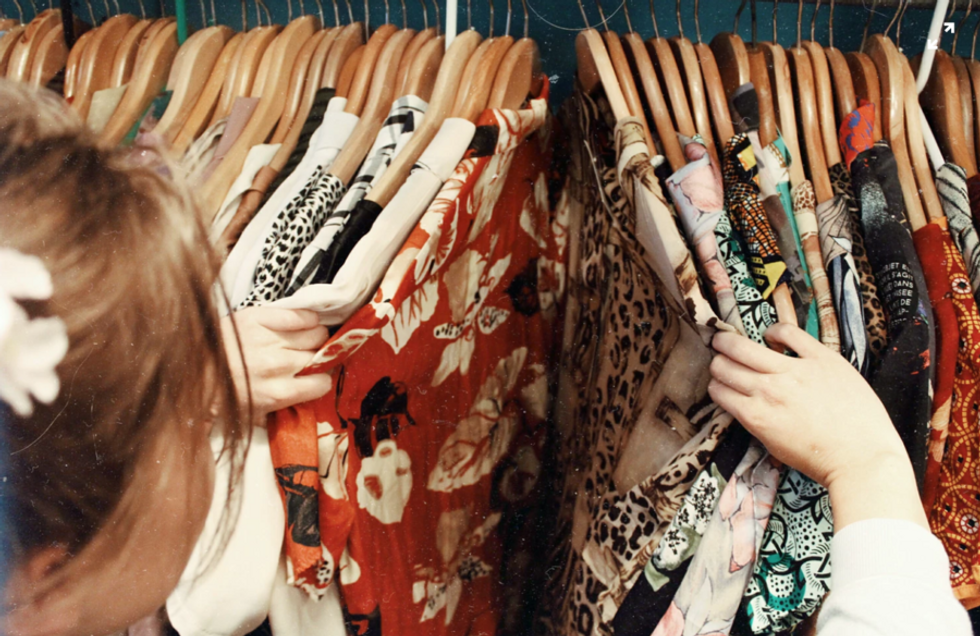 Entity Mag
With apps like Mercari and Poshmark, selling clothes you don't wear anymore has never been easier. Got a pair of old boots you've only worn a few times? Simply snap a pic, post it, mail it, and earn money while making room in your closet for items you actually wear.

Rent Out Your Parking Space
If you live near a city and have a parking space you don't use, you can make a killing by renting it out. It takes almost no effort, and the returns can be pretty significant.
Reproductive Matter
We know this isn't quite the same as selling old clothes, but if you're comfortable with the concept, this can be a pretty easy way to earn a lot of cash at once. You can also feel good that you're making a family's dream of a new baby come true. If you're interested in selling your eggs, you can make up to $10,000 with just one batch!
Old Books
You can sell just about any old book, regardless of its condition (though of course the better the condition the higher the price) but textbooks are probably the most lucrative kind of book to sell. If you've attended college, chances are you have some expensive, lightly-used textbooks laying around that you could sell online for a decent amount of money.
Broken Electronics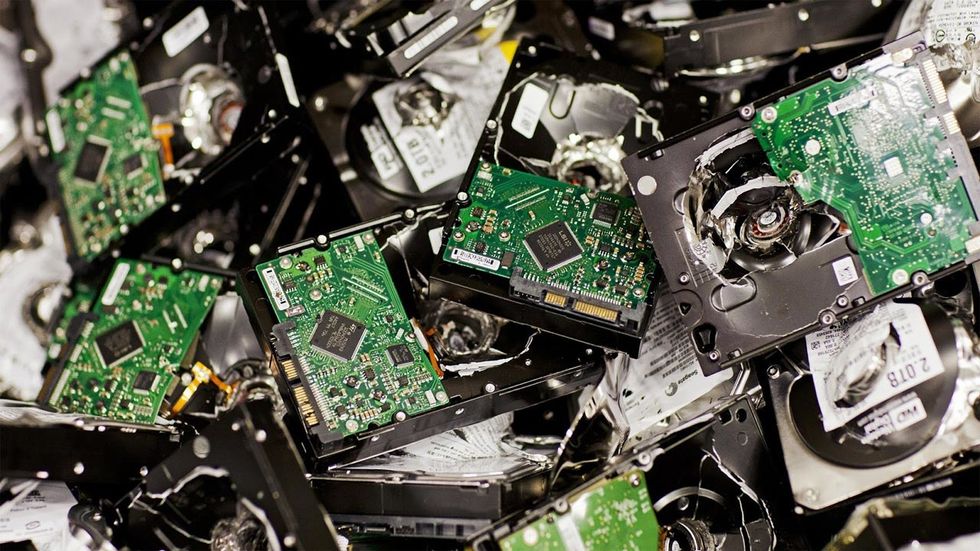 Daddy Geek
As long as you're clear in the listing that the item doesn't work, it will probably sell to someone looking to refurbish it or use it for parts. Old cell phones, working or not, are also a great option for selling online.

Gift Cards
Everyone's go to gift these days seems to be gift cards. But say you have a stash of unused Starbucks gift cards because you hate the taste of coffee, what do you do with them? Sell them before they expire! It's super easy to sell gift cards on websites like Zeek, or even on Ebay.
Furniture
If you have an old ratty end table cluttering up your apartment, chances are there is someone out there who loves woodworking and would be happy to buy it from you in order to refurbish it! This is true of just about any decent quality wood furniture, no matter how bad its current condition.
Childhood Toys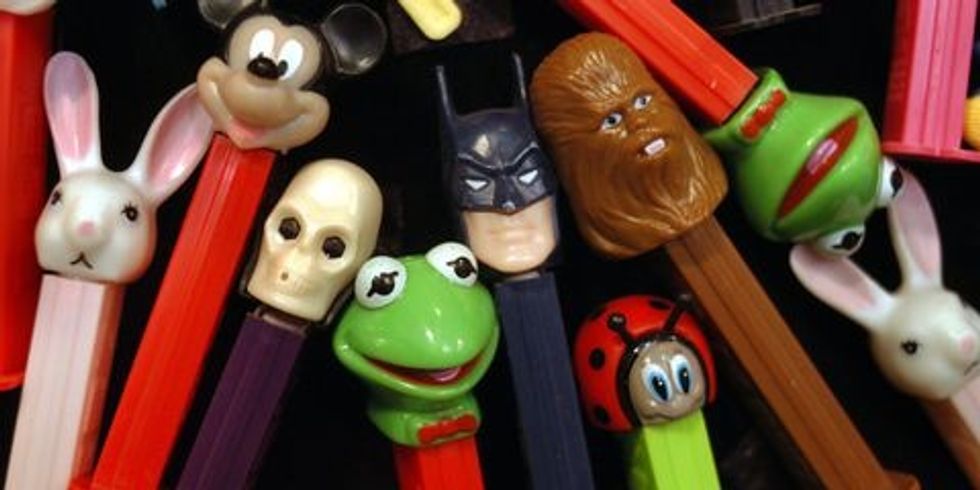 Goof Housekeeping
Any toy that's still in good shape will probably sell online, but if you have a rare beanie baby or other collectible toy, you can make some serious cash hawking old play things.