6 of the Best Jobs to Make Extra Money from Home
unsplash.com
You may have a full-time job, or perhaps a part-time gig, but most of us could use some extra money. Unless you have a super-high-paying career (or a trust fund), the struggle to pay the bills and afford the extras is real.
Have you considered further padding your wallet and bulking up your bank account by taking on an additional job from the comfort of your own home? We're not talking scams and schemes, but real deal jobs that bring in much-needed cash.
Here are six that may just fit the bill when you're anxious about paying your next bill.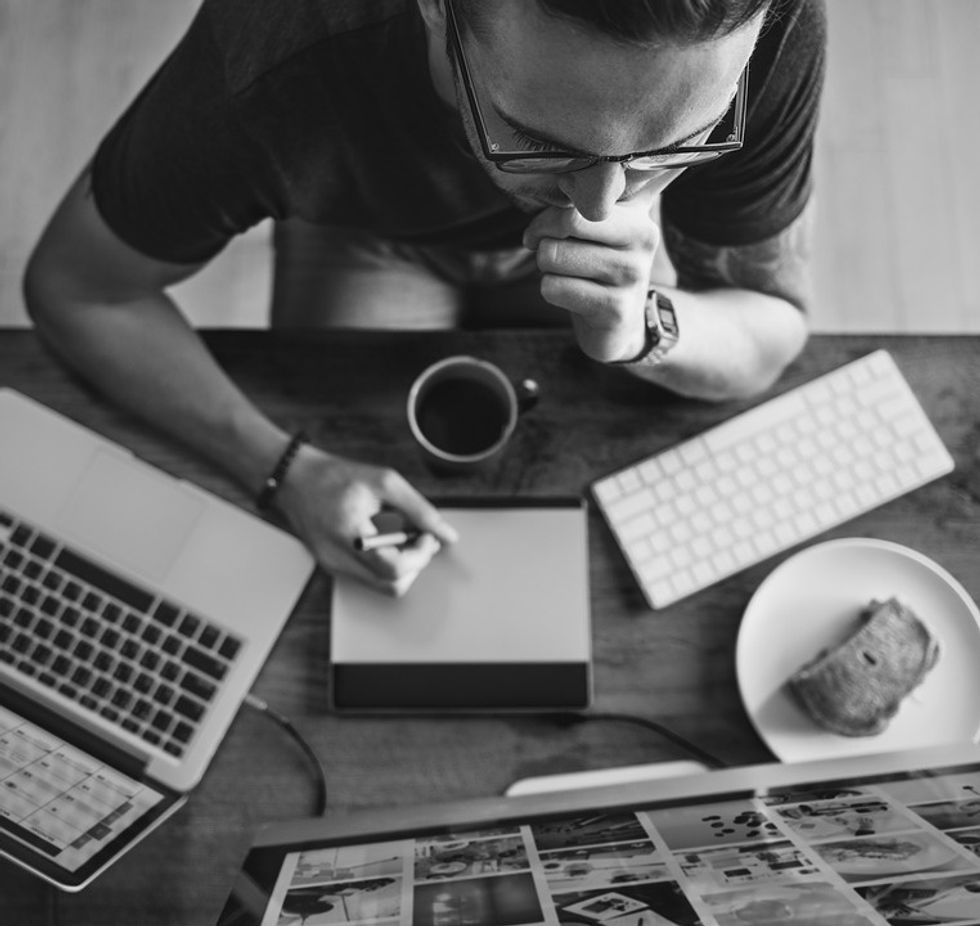 pixabay.com
Your Opinion Matters
Get paid to take surveys. Yes, it's as simple as filling out questionnaires and clicking thoughtfully about your preferences. As per The Penny Hoarder, "Surveys are a great way to cash in on your down time. Fill them out while you're watching TV, riding the bus or waiting in line. One survey site we love is calledInboxDollars. It offers several short, daily surveys. If you take all of them each day, you could earn an extra $730 a year."
Another legit survey site to check out is MySurvey. You'll get paid up to $5 per survey, get free stuff to test out, and be an influencer on what consumers buy in the future. MySurvey rewarded more than $30 million to their members, so it's worth a shot.
Keep the Books
Are you good with numbers, management, and organization? If you like helping others keep their matters in order and you have some extra time on your hands in the evenings and on weekends, consider becoming a virtual bookkeeper.
According to Accounting Tools, "(A bookkeeper) creates financial transactions and creates financial reports from that information. The creation of financial transactions includes posting information to accounting journals or accounting software from such source documents as invoices to customers, cash receipts, and supplier invoices. The bookkeeper also reconciles accounts to ensure their accuracy."
As per The Penny Hoarder, "You can earn up to $60 per hour as a part-time bookkeeper. You don't have to have a CPA to be successful in this business. All you really need are decent computer skills and a passion for helping business owners tackle real-world problems."
These days, there's not much need to be there in person when nearly everything is at your fingertips online. Keep the books and keep that cash flow coming in.
Help Others Earn an A+
Are you skilled and well-versed in a particular field or area of education? Tutoring from home is a great way to help others make the grade and you can set your own hours when you've got the time to teach. Virtual tutoring is the way to go these days, something that is efficient for both parties.
As per Work at Home Adventures, "The best part about online tutoring jobs is that you can find a job that perfectly matches your skills."
Try virtual tutoring via Skype or video-conferencing and you'll feel like your right there with the student.
Work at Home Adventures lists 27 of the best online tutoring jobs for making extra money from home. Some require more experience and education than others, but there is something for everyone who has the patience and talent to teach.
The "Write" Stuff
Do you have a knack for writing? If you are eloquent, efficient, and expressive, freelance writing can be a great way to make extra money doing something you enjoy.
As per The Balance, "Freelance writing is the practice of writing for money, in its simplest state. Freelance writers produce whatever written text is needed by their clientele, generally at home in their own office, for money. They write for many different clients, often at one time."
This is the sort of job that can be done as little or as often as you have the time for. To get started, peruse Elna Cain's 20 ways to find freelance writing jobs (as a beginner). From cold pitching to guest posting to networking to joining social media groups, these tips will get you going and making money by being creative.
Critical Thinking
If you already watch YouTube videos and movie previews on your smartphone, why not make a few bucks in the process?
According to Scott Alan Turner, "You can get paid for watching videos including movie previews, news, celebrity videos, and all kinds of other videos. Sites like Swagbucks ask you to watch certain videos and like them. You have to watch for a certain number of minutes which you'll be told ahead of time. You could earn over $200 a month."
Swagbucks states that they give out 7,000 free gift cards every day. You ought to reap the rewards for some at-home entertainment too!
Set Your Sights on Websites
Scott Alan Turner notes another way to make some extra cash is by testing websites. You can earn up to $30 per hour. "Just open a website, click around, and get paid. New or updated website owners compensate you to test their sites."
Sign up withUserTestingand get paid to test. "UserTesting pays you to visit websites or apps, complete a set of tasks, and speak your thoughts aloud." Companies like Microsoft, eBay, Yahoo!, Orbitz, and Facebook use this service, so your opinion matters.
If you're willing to put in some time at home, making extra money is something you can bank on!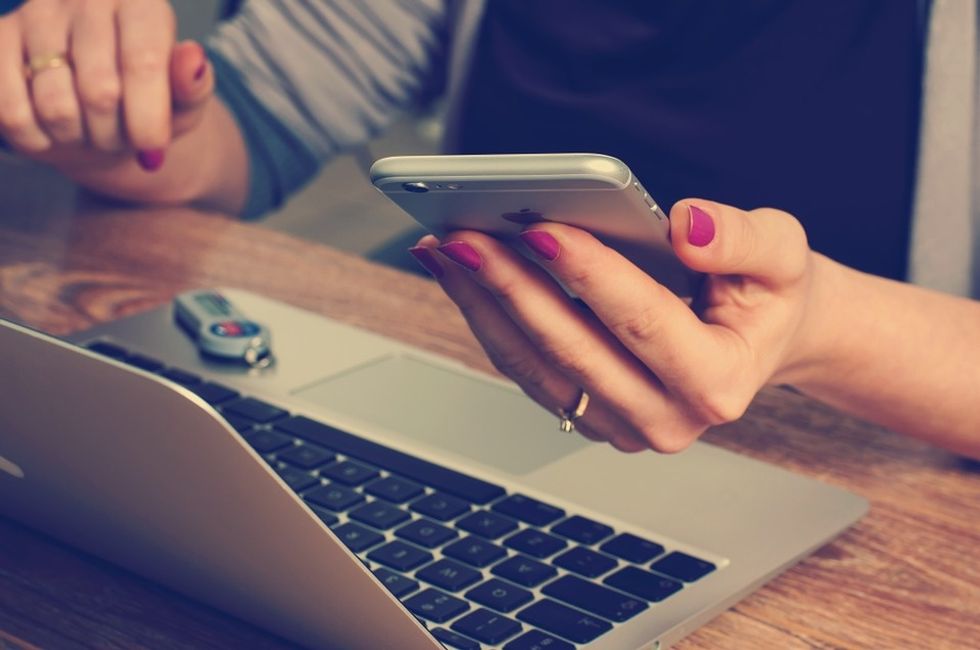 pixabay.com