For nearly all of us, having a job is a must. Aside from the money earned, we perform a duty of some sort that help keeps the world go 'round. Some folks love what they do, others can't wait for the clock to strike 5 (or whenever the workday comes to a close.) And while we all can't have our "dream job," whatever that may be, finding happiness in the work we do makes life so much sweeter.
If you are just starting to plan your career or are looking for a change to improve your overall life satisfaction, consider the following careers which have been determined to have a high happiness rate. Work can be wonderful when you've got a smile on your face!
Teachers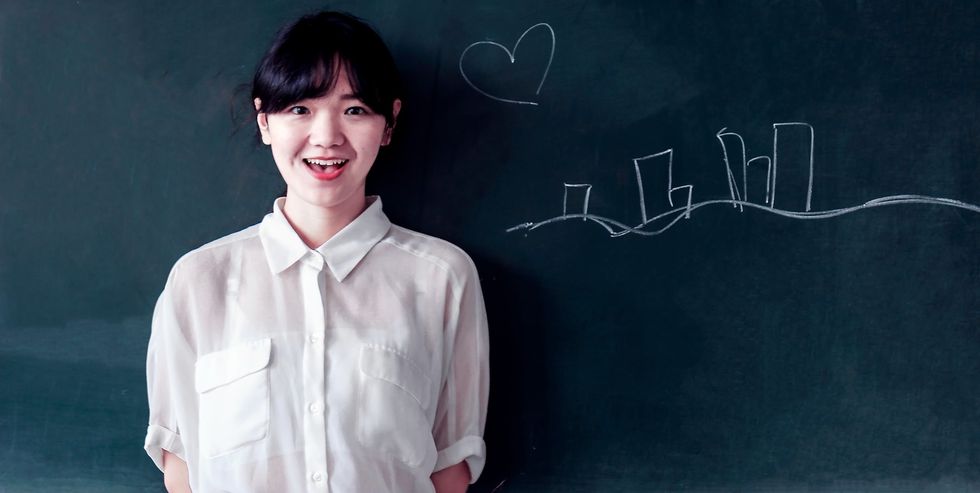 Teacher pexels
Teachers have one of the most important roles in our lives. Their salaries may not reflect the hard work they do, but those who go into the profession do it for the love of children and the desire to make their futures brighter.

As told to Business Insider, teacher Cheryl Gferer described why teaching makes her happy. "My students teach me how to face challenges, how to behave with integrity, how be more than people expect of me, how to stand up after being knocked down. it is the most gratifying job I can imagine. I'm lucky to be a teacher."
Monster ranks teaching as one of their top 10 industries for job satisfaction. "Educators enjoy teaching the next generation valuable skills and knowledge that will help them achieve success," they explain.
Firefighters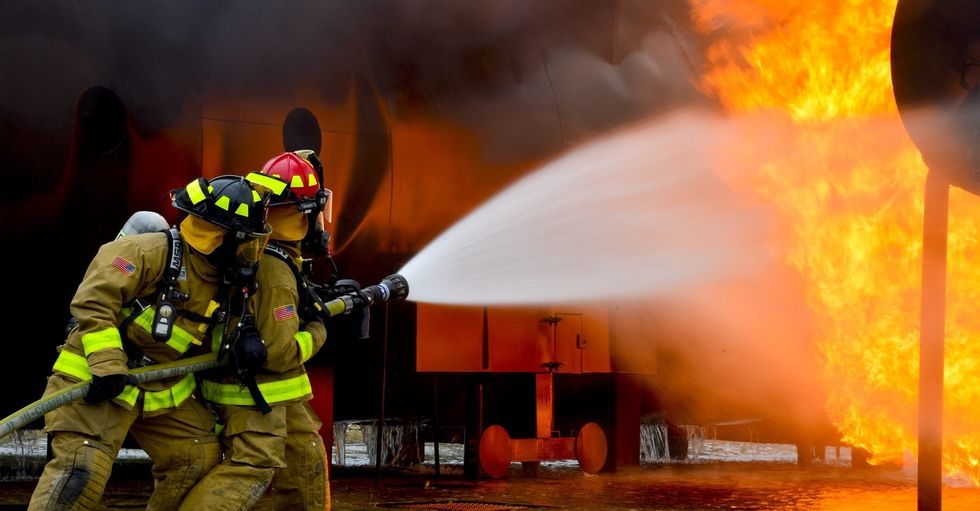 Firefighterspexels
Their lives are on the line but that doesn't mean firefighters don't find satisfaction in the risky role they've taken on. As per Business Insider, "They have a supremely important job that's also highly rewarding. They protect people and their most sacred possessions. Second, the work environment is a good one. They develop strong bonds by spending so much time together."
America's Job Exchange adds, "Studies have shown that people's job satisfaction rises with how well their jobs are respected by society. Therefore, it makes sense that firefighters would experience such high levels of happiness with their positions." And who doesn't have appreciation for the men and women willing to risk their lives for ours?
Physical Therapists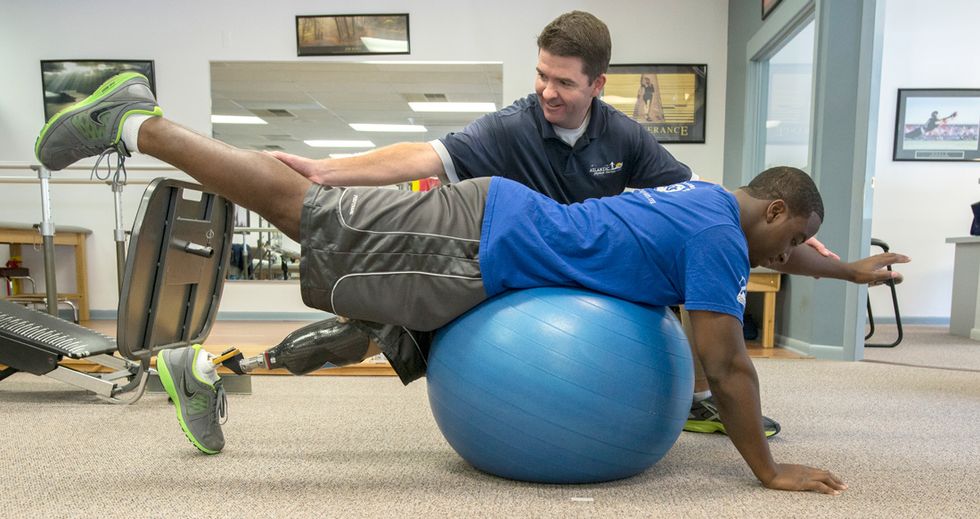 Physical Therapist atlanticptcenter.com
Forbes notes how "social interaction and helping people" make the job of a physical therapist one of the happiest. As per the American Physical Therapy Association (APTA), "Being a physical therapist is very rewarding. You will work with patients one-on-one, see them progress through treatment, and know that you are really making a difference in their lives."

Not to mention job security and a nice salary. APTA adds, "According to the Bureau of Labor Statistics, the demand for physical therapists is expected to spike upward by an astonishing 34% between 2014 and 2024—a much quicker rate than average." Business Insider remarks on pay, "Salaries also tend to go up with each year spent in the field, rewarding a commitment to that career."
Accountants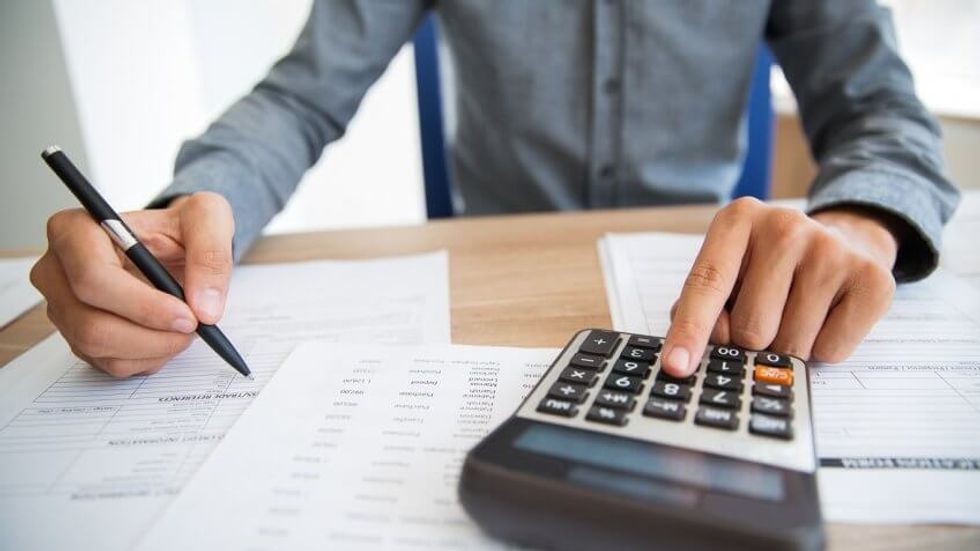 Accountant gobankingrates.com
While many of us dread going to our accountant or tax consultant, the job lends itself to happiness. "This career made Forbes' 'Happiest Jobs in America List' and has even been named one of the greatest jobs by U.S. News & World Report," according to Nexxt.

As Monster explains, "A good work-life balance helps this industry nab the top spot—perhaps owed to the seasonality of the work. Reviewers in the field also heralded the fact that they're trusted to work autonomously. (They have) the ability to be relaxed and having never been chased for hours or orders by management."
Nexxt further describes why accountants are among the most satisfied workers, "Aside from good pay and job stability, accountants can be the happiest people on Earth due in large part to the job satisfaction that comes from helping people navigate rough financial territory."
If these jobs aren't your calling, consider these perks and plusses of what makes people happy at work, according to JobDig.
A short commute
Being in control of your own work
They are listened to
They are cared about
They are given freedom
Having mission-driven work
Being challenged and able to grow
If you are lucky enough to find one or more of these examples in your workplace or can make it happen, happiness on the job can be realized.