What You Should Know About Parental Leave
unsplash.com
Congrats if you're expecting! Things are about to change in a major way, especially if you are a first-time parent. And if you are employed, you will most likely be looking into maternity or paternity leave once the baby arrives. Bonding time, recuperation, feedings, diaper duty, and so on will fill your days and keep you up at night. But before you plan your leave, there are some things you should know. Let's delve in to five parental leave concerns so you are well-prepared and squared away leaving you better able to concentrate on your newest family member.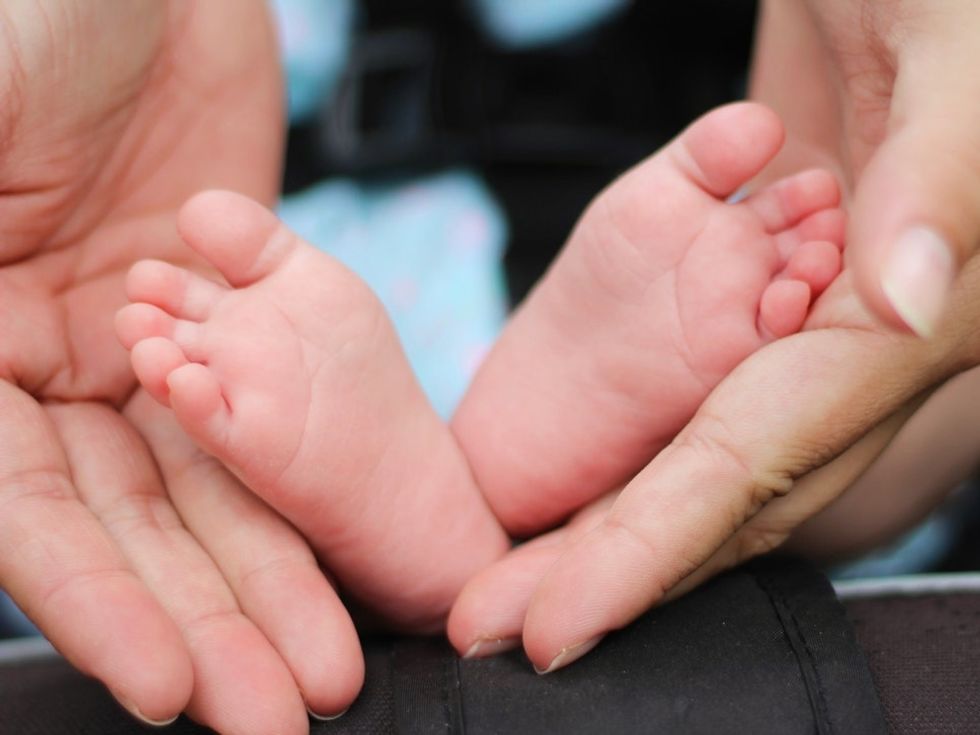 And baby makes three...unsplash.com
You Probably Won't Get Paid
Some people are lucky to work for a company that pays them while they are out on parental leave, but this isn't the norm. According to Fairygodboss, "American women working in the U.S. who take leave are not guaranteed any benefit payments from the federal government. In fact, most receive no pay during their leave and instead rely on federal parental leave law (Family and Medical Leave Act or FMLA) to protect their job for up to 12 weeks."
That said, everything is usually up for discussion.Parentssuggests, "You may have to negotiate your way to a plan you and your employer can both agree on that will allow you the time off you need to physically and emotionally be ready to return to work without putting your family under financial strain."
Another option? Nolorecommends exercising your "right to use your accrued vacation or sick pay during your FMLA leave, as long as you meet the other requirements of your employer's policies."
It's Not Just for Women Who Have Recently Given Birth
When we think of taking time off for a new baby, for the most part, new moms come to mind first. But mothers and fathers reserve the right to partake in FMLA, as "family" is what this act is all about. Real Simple points out, "You don't have to be pregnant to qualify either: this applies to both mothers and fathers and can be used for those who are adopting or must take care for a sick relative."
Fairygodboss adds, "Parents – both men and women – are eligible for this leave within one year of welcoming a new child."
Times have changed over the decades, and families are created and function in all sorts of ways today. Naturally, a woman who recently gave birth has additional challenges, but caring for an infant takes lots of work, something all new parents will face – FMLA making it possible for either parent (or both) to partake in.
You Can Stagger Your Leave
The 12 weeks you are entitled to doesn't have to be used up in one stretch. You can take these weeks throughout the 12-month period you work out with your employer. According to The Bump, "If you have pregnancy complications, you might want or need to take some time off before baby arrives. The rest can be taken anytime over the 12-month period."
Real Simple adds, "You can take intermittent leave in which you leave for a while, return, and then take more leave. You can even work part-time until you've taken the equivalent of 12 weeks off."
Staggering your leave can be useful by "trading off" with your partner if they can take leave too. You'll also be back and forth at work, so you can stay in the loop and on top of projects without being absent for huge chunks of time.
You are Not Necessarily Entitled to Leave
But what about FMLA? See, that all depends on how long you have been employed at your current job and how many people work for the company. Too little time put in at a company means they aren't obligated to give you leave. As Real Simple explains, "Your employer doesn't have to give you family leave if you've worked at the company for under a year, or if you've worked fewer than 1,250 hours during that year. A company is also exempt if it has fewer than 50 employees."
Before you regret working for that small start-up, note, "You may still be entitled to a leave, albeit a shorter one, under the 1978 Pregnancy Discrimination Act. That law, which covers companies with 15 or more workers, requires employers to treat pregnant employees the same as any other disabled worker," as per Parents.
You'll Need to Get Yourself Ready for Return
After up to 12 weeks away from work, you're going to be more skilled at parenting, but a bit rusty when it comes to work. You've been busy with baby but the "show must go on," and your co-workers have been at it in your absence. To pick up where you left off, you'll need to prepare yourself for the challenge.
The founder of AaronB Fitness, an American Council on Exercise-certified personal trainer for over 17 years has important advice. "You should realize that gearing up mentally and physically to return to the office after a long stay at home with the baby is challenging. But you can prepare for it. You've probably lined up help to look after the baby once you return to the office. Take advantage of that a week or two sooner to allow you to get some physical activity back into your routine, such as a morning walk or jog, or a class at the gym. And try to get on a regular bedtime/wake-time schedule that will match your schedule when you're back to work. Do those two things ahead of time and you'll hit the ground running when you return to the office."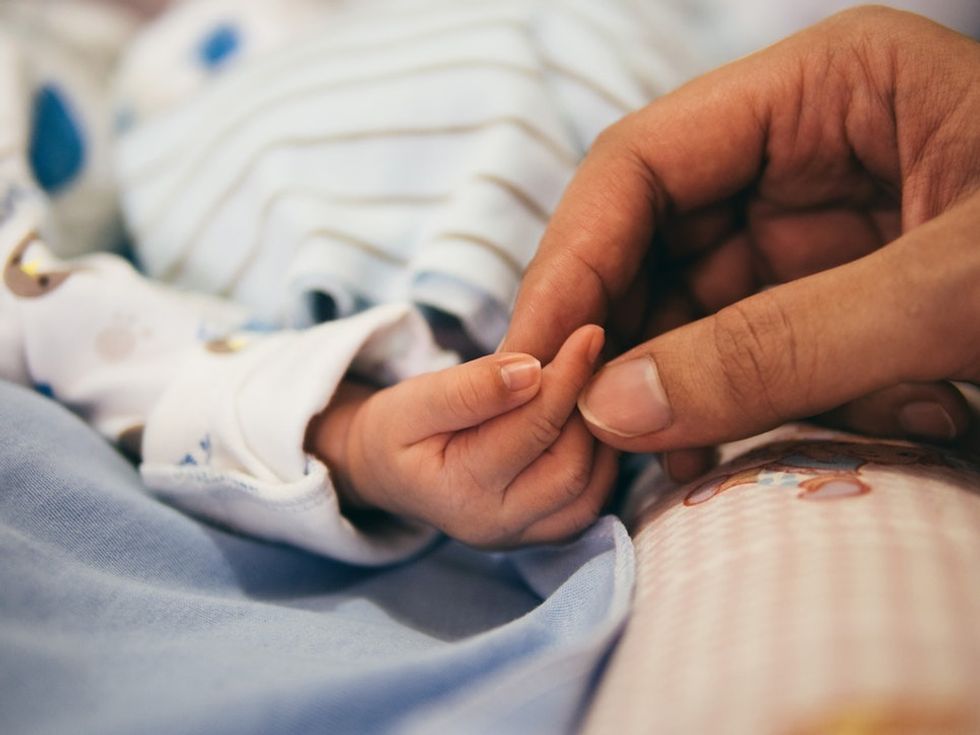 Welcome to the world!unsplash.com
Your leave will give you those much-needed initial weeks with your new child. Learn what your company's policies are, what you are able to manage for your family, and how you will transition during this process. Welcome to the family!