Hidden benefits of a Liberal Arts Education
unsplash.com
Liberal arts is a common college major, but it sounds majorly confusing to many people. It isn't very specific as most majors are, so plenty of incoming freshman choose to lean towards liberal arts when they are not sure which direction they want to take career-wise. Many feel it will be a stepping stone and eventually they will choose another, more "solid" major, but before leaving liberal arts behind, know that the major has its many pros and perks.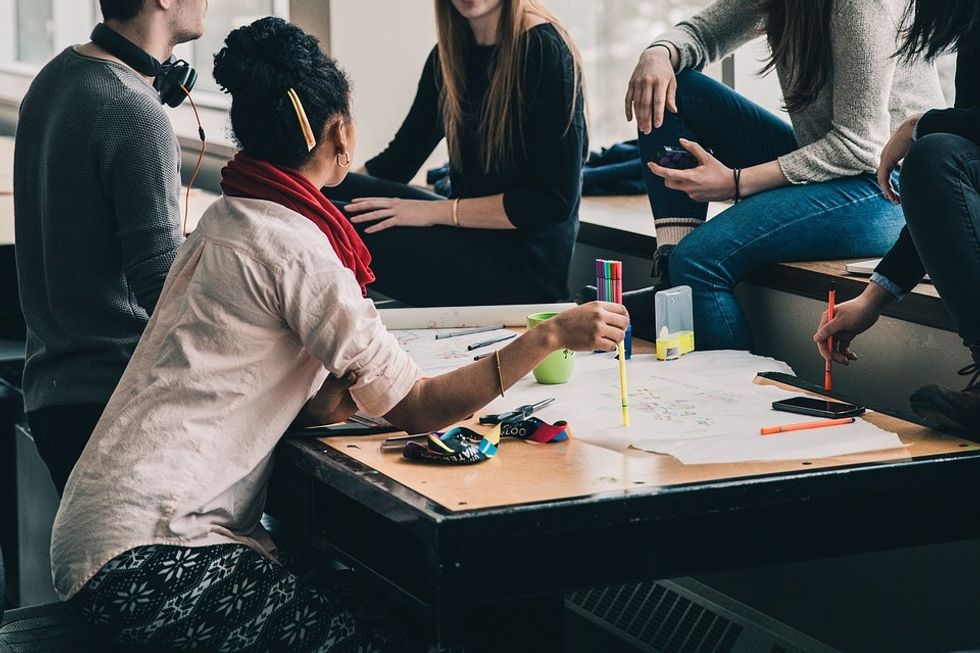 pixabay.com
According to Monster, "A liberal arts degree makes you well-suited for several industries, including technology, marketing, and business operations. That's because your studies have taught you how to think critically, research thoroughly, and write well—all of which are skills any employer will value." In fact, as per Top Universities, "The Ancient Greeks considered a liberal arts education to be the ultimate mark of an educated person."
But what is liberal arts exactly? My College Guide Defines the major as, "an education that provides an overview of the arts, humanities (the study of the human condition), social sciences, mathematics and natural sciences. A liberal arts education gives students an opportunity to explore a variety of academic disciplines rather than following a specific rubric of courses that train them for a career. One of the benefits of a liberal arts education is the chance to explore multiple areas of interest. You'll also acquire the skills you'll need for lifelong learning—like research writing and communication."
With a degree in liberal arts, "A variety of careers are available to you," as per Marymount University. "The career options are endless. Journalists, public relations specialists, writers, lawyers, politicians, communication experts, linguists, librarians, publishers, fundraisers, community health workers, marketing specialists, real estate agents – and so many more."
Along with nearly endless career possibilities, former Acting Dean of Arts, Richard Sigurdson of The University College of the Cariboo suggests, "A liberal arts education will enhance your knowledge and improve your understanding of the world and its people. Many say that knowledge leads to wise action, perhaps even to goodness. Thus, an Arts education may help you to perceive and to understand your shortcomings, allowing you to become a better citizen, friend, spouse, parent, human being."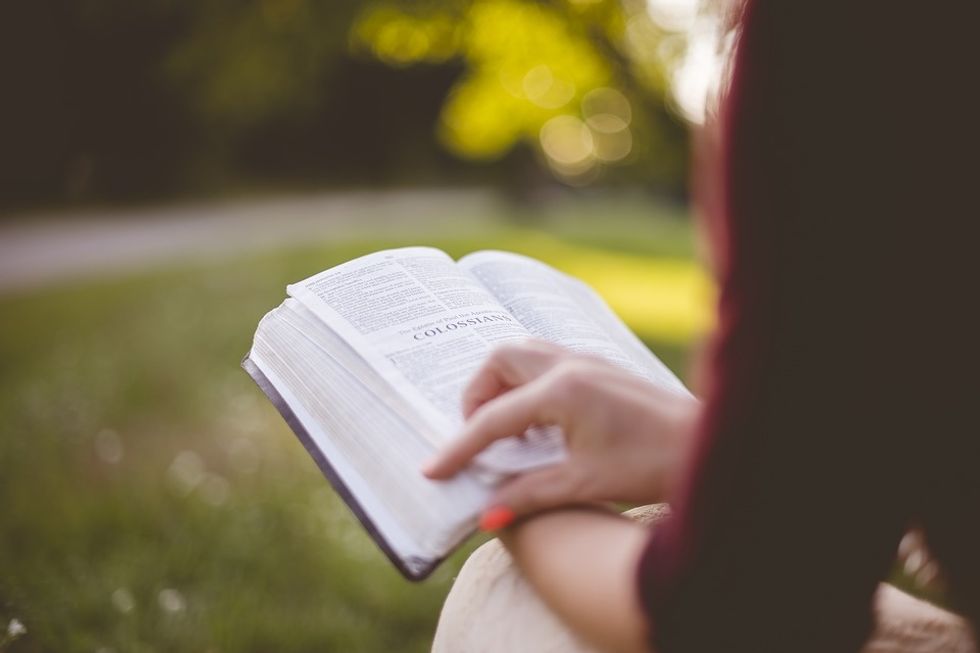 pixabay.com
With so much to be inspired by, educated about, and explore, liberal arts is exciting and full of prospects and possibilities. If you are considering choosing the major, check out Monster's listing of the 10 best jobs for liberal arts majors:
Interpreter/Translator
Web Developer
Software Developer
Database Administrator
Technical Writer
Advertising or Marketing Manager
Paralegal or Legal Assistant
Archivist or curator
Public Relations Specialist
Human Resources Specialist
What other major has such a diverse set of job opportunities? Who would guess that a Software Developer graduated with the same major as a Paralegal? Goes to show how important and well-rounded the degree can be.
And the value doesn't stop here. In today's fast-paced world, "a liberal arts education can also prepare you for professions that might not yet exist," as pointed out by Huffington Post. Technology is moving rapidly, the economy is ever-changing, and new developments emerge regularly. The liberal arts graduate "can put their liberal arts education to use by questioning commonly held beliefs, even in the rigid fields of science, technology, engineering and math, (something) they might not have found if they had focused too narrowly on only one subject" as per Huffington Post.
As per WiseBread, "There are many great careers and opportunities out there that pay an excellent wage, and offer a fulfilling vocation." See the jobs they highlight, including Archaeologist, Economist, and Real Estate Broker with their respective average salaries as per Nov. '16.
So, if anyone questions what you'll ever do with your liberal arts degree, you can let them know the sky's the limit!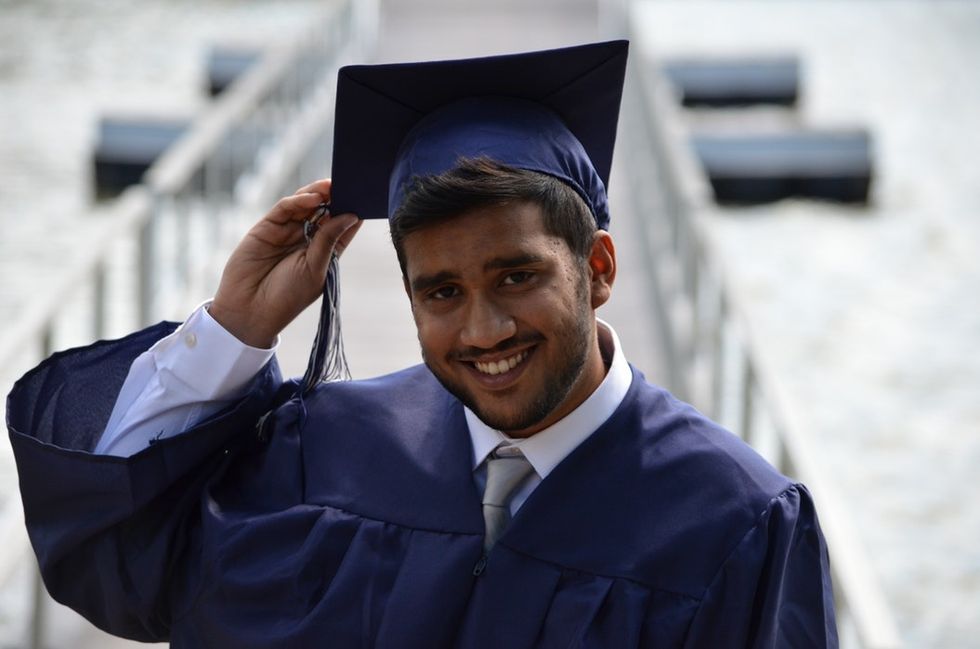 unsplash.com