If there's any endeavor that really does take a village, it's home renovation. As you tear down walls, imagine the kitchen of your dreams, and install large appliances, you'll be dealing with a team of specialists. Here's how to put together an Olympic-worthy dream team.
The Visionary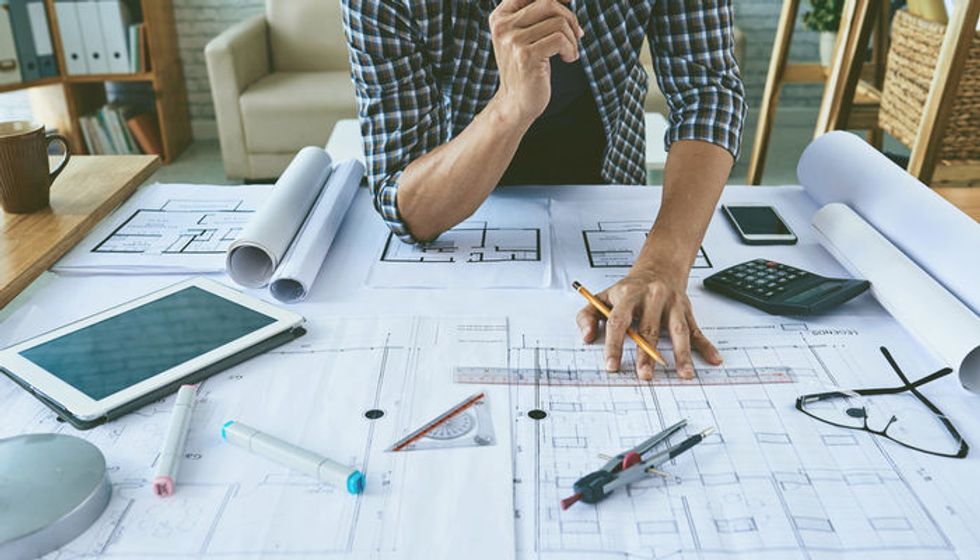 "I always half-rolled my eyes at real estate listings that said 'Bring your architect.' It sounded impossibly high-flown, perhaps aimed at the type of people who traveled with an entourage of servants," a New York City renovation survivor wrote on Curbed. "But let me say this flat-out: The best thing we ever did for our renovation was hire an architect." An architect listens to your ideas and helps you think through the design, then translates all of that into a plan that can be made real. Expect to pay 10 to 20 percent of the overall project cost.
The Project Manager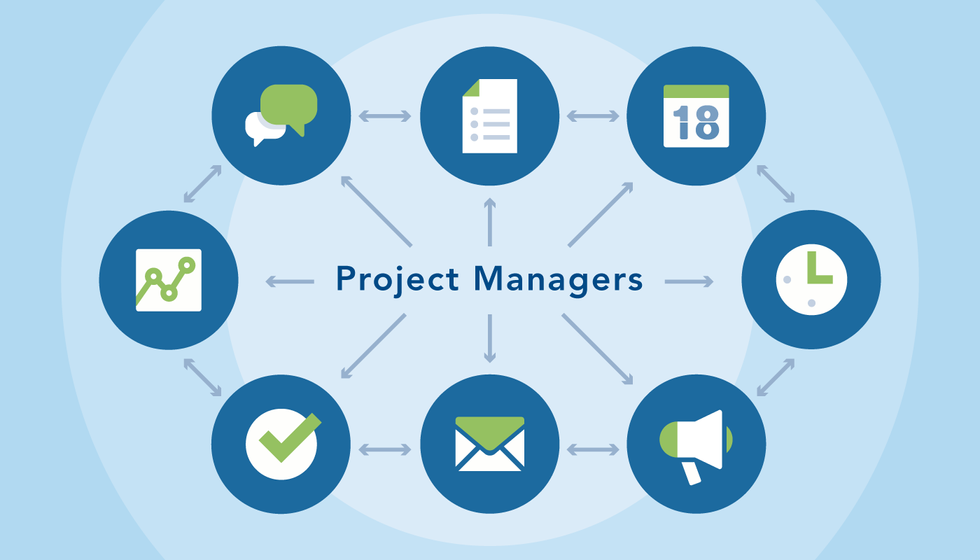 Think of the general contractor as your project manager. They take those plans from the architect and executes it with a team of subcontractors they have on speed dial. That means you don't need to spend hours of your own time to find individual tradespeople to paint, plumb, and carpenter. Even if your project doesn't require an architect, if your renovation will require more than one specialty tradesperson and cost a few thousand dollars, you need a general contractor.
Ask people you know for references and see if neighbors have had projects similar to yours done. The rule of thumb is to interview several contractors and receive a bid from each before you decide. Expect to pay 25 percent of the project cost.
The Stylemakers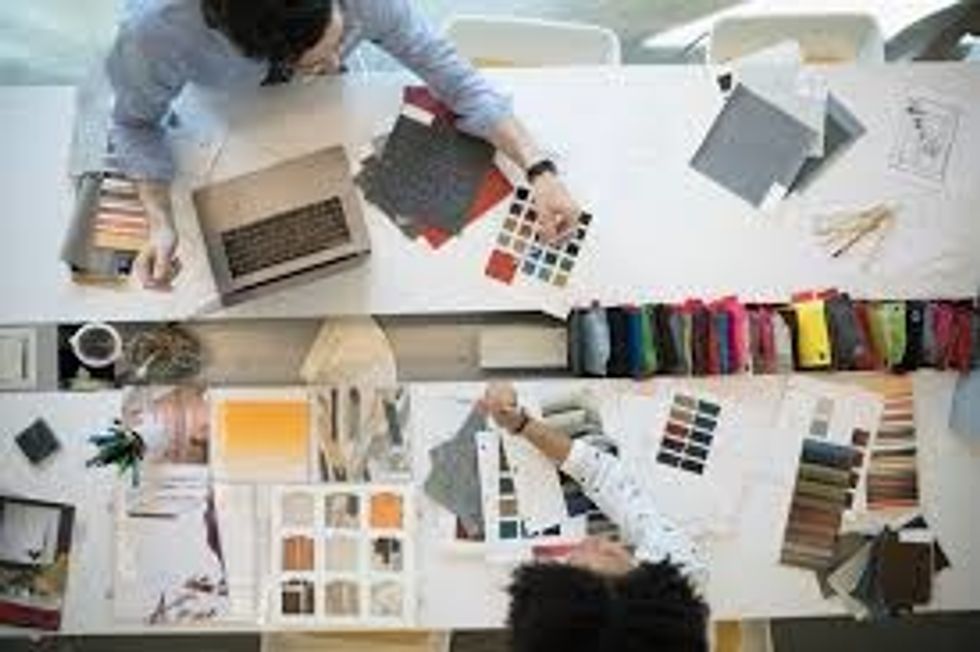 You really don't need an interior decorator or designer for your renovation, but for some, choosing between hundreds of different countertops, cabinets, and floors gives a flooding sense of decision fatigue. In those cases, the expertise of a designer may help you feel less overwhelmed. Find certified designers through the National Kitchen & Bath Association (nkba.org) or the American Society of Interior Designers (asid.org). Designers will charge somewhere between 4 and 7 percent, according to Consumer Reports, but you can expect to pay an interior decorator, especially of the Million Dollar Decorator variety, up to 20 percent for them.
The Generalist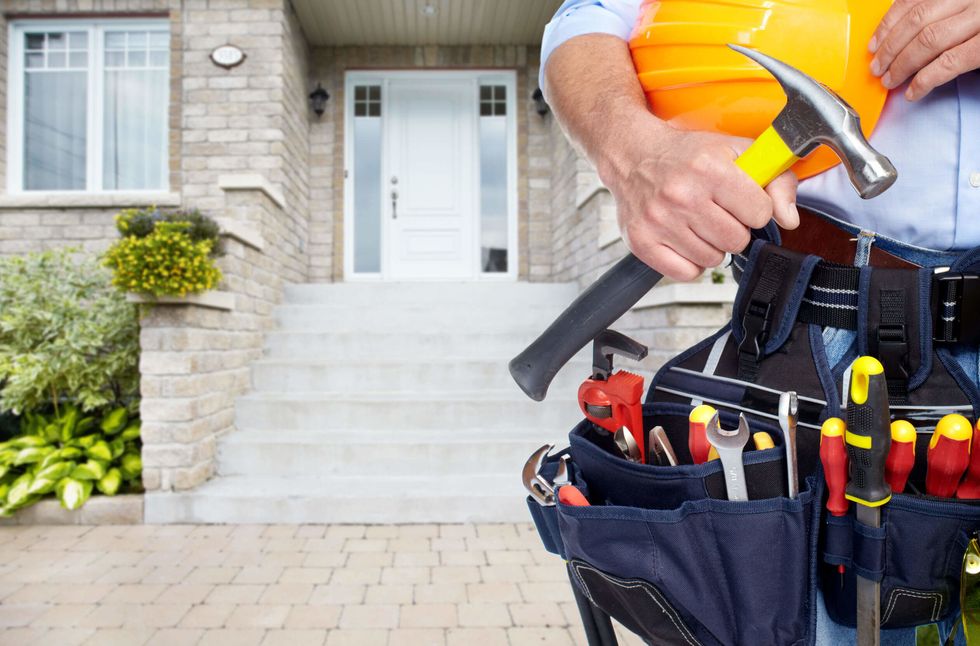 When your renovation is complete, you will hopefully no longer require the services of highly-trained specialists like plumbers, carpenters, and painters. It may not be a full-blown renovation, but home repairs will still come along that are too much for you to handle.

In those cases, you need a handyman or woman. Whether it's a silencing a squeaky front door or drippy faucet, hanging the projector screen, assembling bookshelves, cleaning the gutters, or power-washing the upstairs windows, no job is too small for this household helper. These people can also sometimes tackle slightly larger jobs, like installing a simple deck or building a ladder for your new above-ground pool. Angie's List says you can expect to pay anywhere between $50 to $100 per hour — but a good one is worth their weight in gold.
The Budget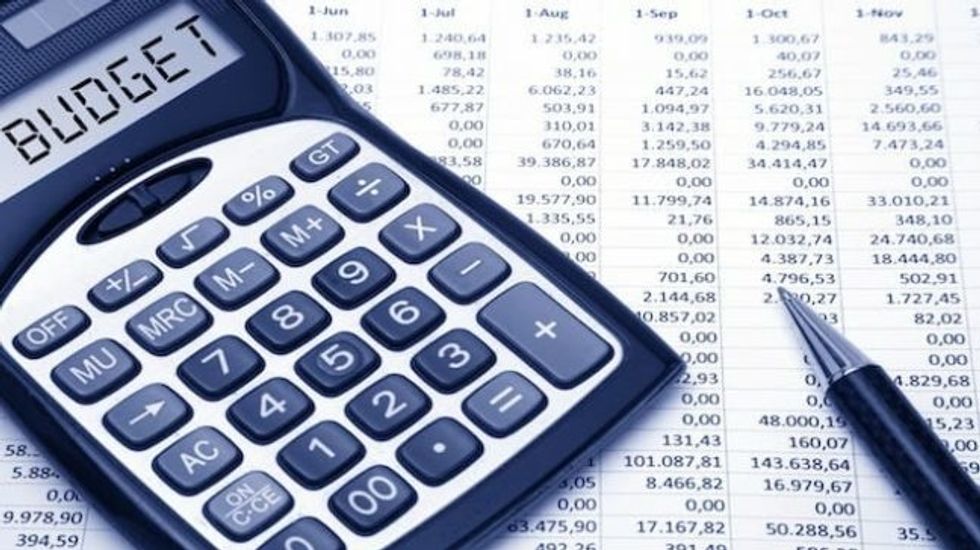 You've got your team and your chomping at the bit for the kitchen of your dreams, but whoa there, Nelly. You need to set a budget for your project for you start getting stars in your eyes over German appliances and carrara marble. How much should you spend?
First, you need an overall estimate of the value of your house. One easy tool is to use Zillow's "Zestimator." Once you know how much your house is worth, a good rule of thumb is not to spend more than the value of that room as a percentage of your overall house value. Kitchens, for example, generally account for 10 to 15 percent of the property value, so if your home is worth $200,000, you'd want to spend no more than $30,000.
Where does that money come from? You've got a few options. You could refinance your mortgage, get a home equity line of credit, or a home equity loan. This choice can be overwhelming, so consult with a lender about which option is best for you.
Last but not least, you'll want to leave wiggle room for unforeseen expenses. Factor in 10 to 20 percent (or more) of your contracted budget for those imperfections that are revealed when the layers of your home are peeled away.