Sundays after the Super Bowl just plain suck. No football on TV and no one goes out to the bars anymore.

When I first started playing Fantasy Football, I never imagined I'd get hooked. My friends and I play Fanduel's Fantasy every season because they do daily sports. It used to be that you picked your roster in late summer, and if a player gets injured in real life, you wouldn't be stuck with them for the entire season.
Fanduel's so much better for how easy it is to play and how accessible it is to get really great picks, along with rookies. It's super fun, and we all ended up putting our football knowledge to use and making some serious coin.
I figured I'd let the Fanduel app just sit on my phone for the next few months, but I checked out their other offerings and found them to be really great.
I didn't even care about some of these sports until I started playing, but there's a huge community of fans online.
Here are the other Fantasy sports you should check out on Fanduel: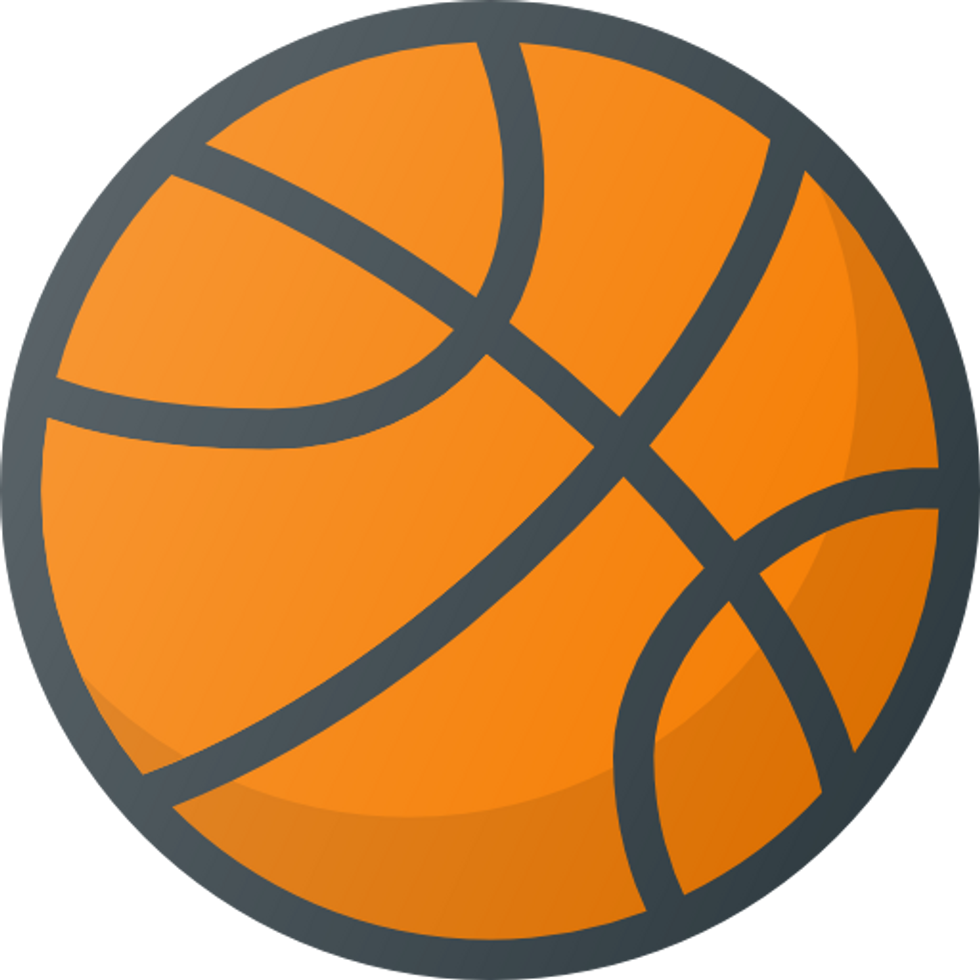 March Madness, baby. Pay attention to basketball now to inform your bracket later.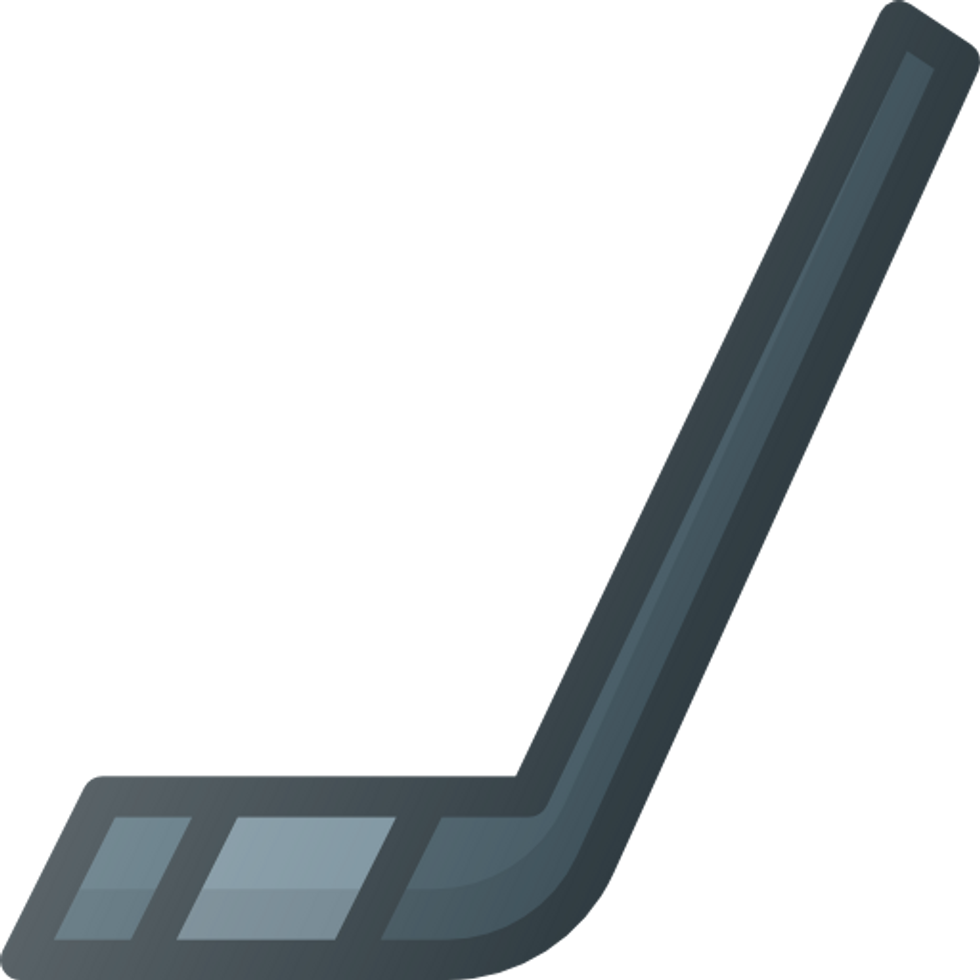 Nothing gets heated like hockey. If you get to see a fight, everybody wins.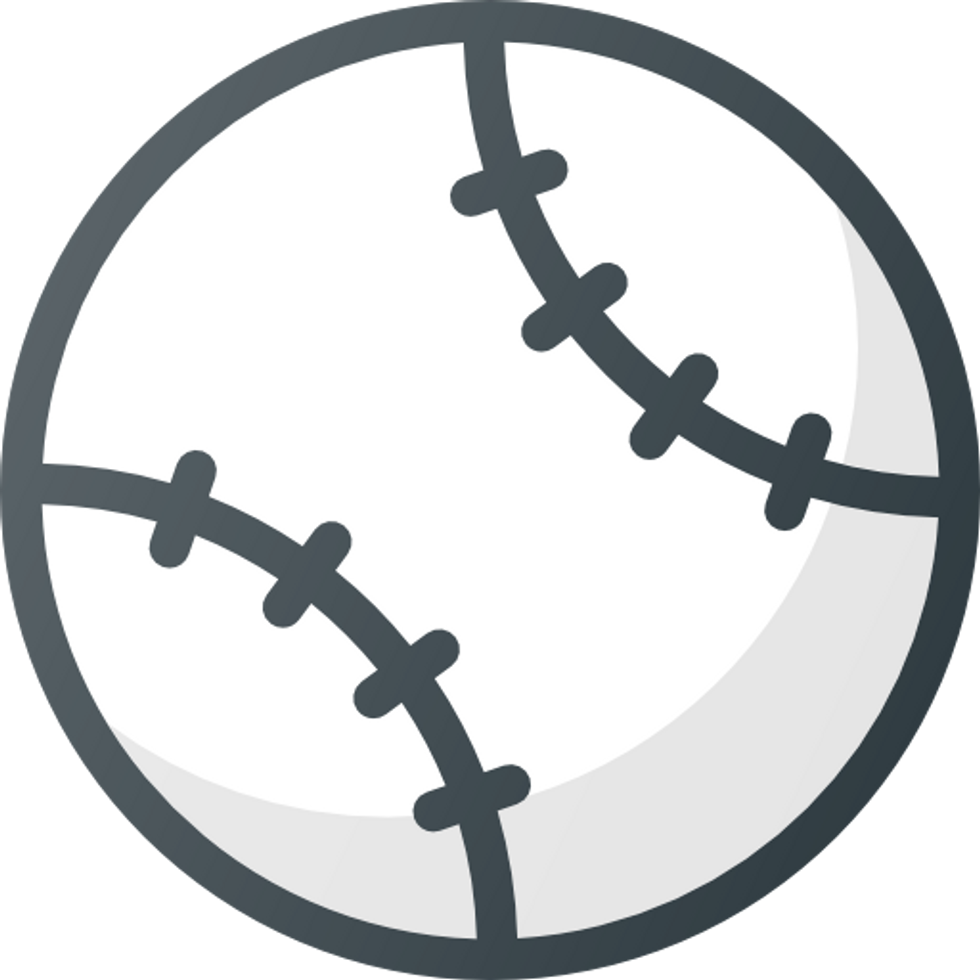 Baseball season literally never ends. There's always something going on.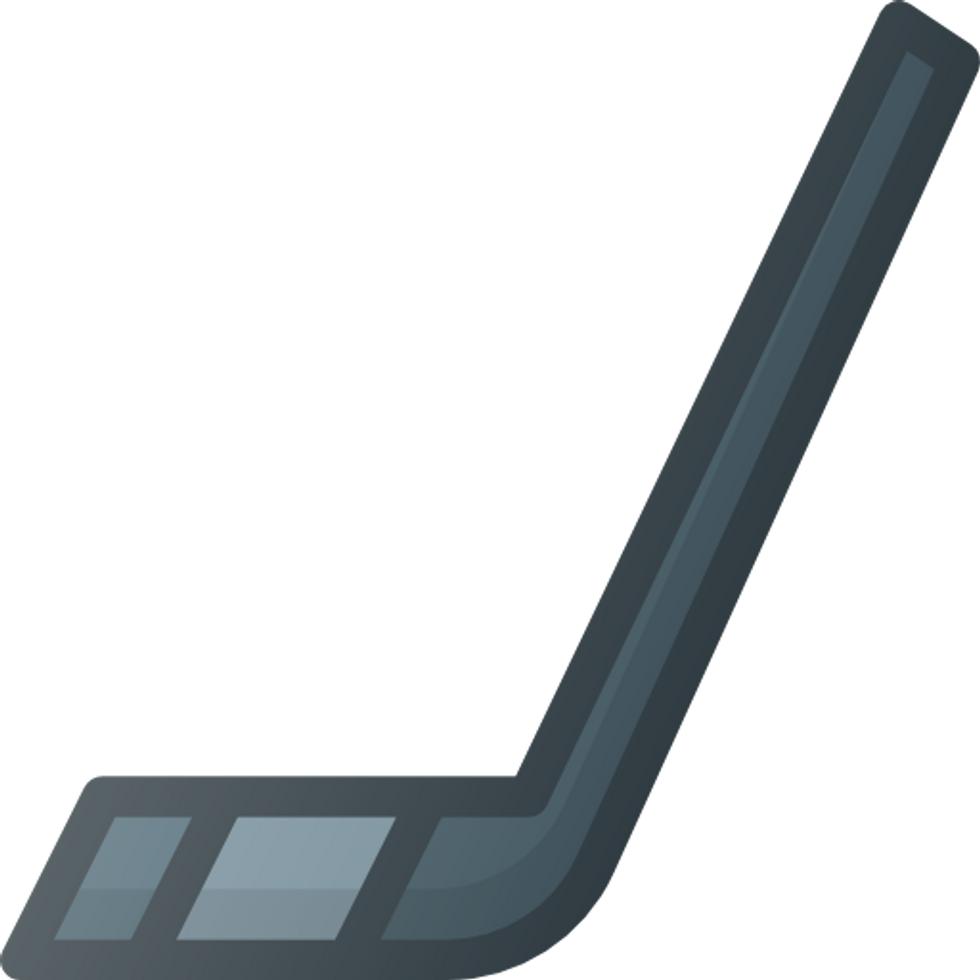 My dad is always watching golf for a reason. He had the best secret insight on the pros.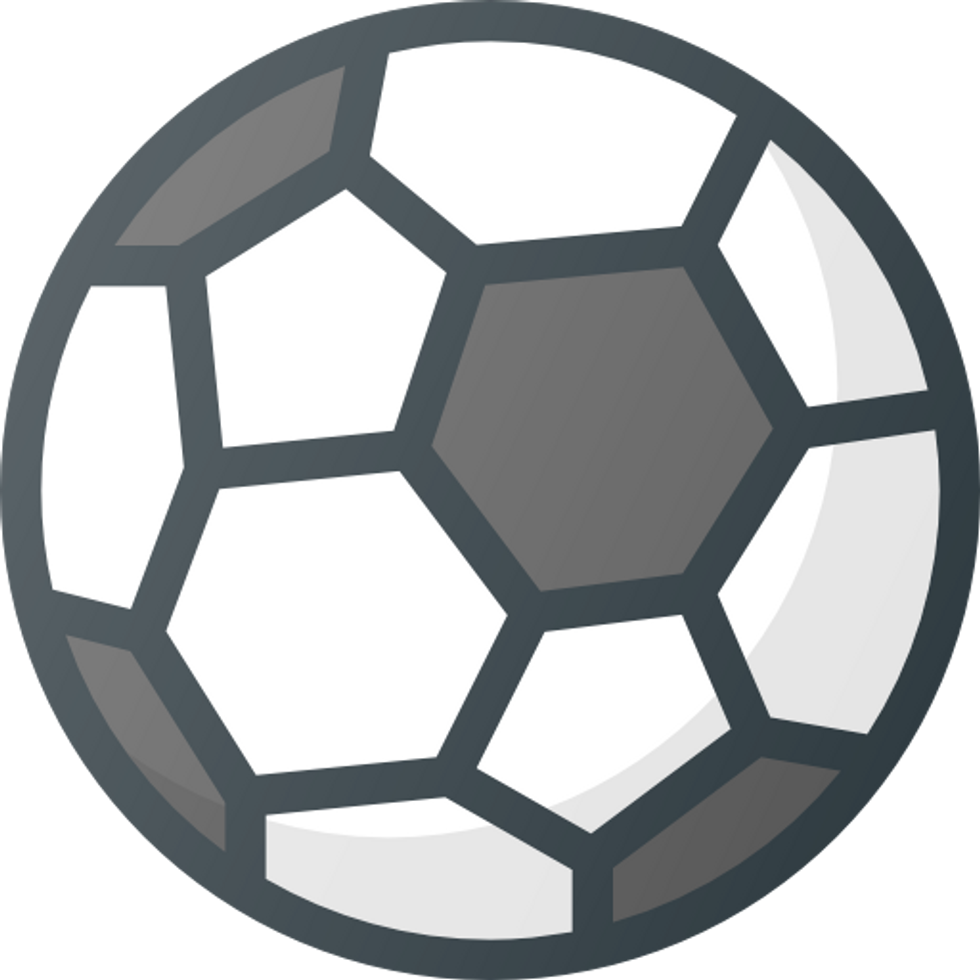 Soccer has the wildest, most hardcore fans in the world. I'm not joking.
You'll get real familiar real fast with the players to watch and players that hang out at the bottom of the barrel.
Without even paying, you can win cash from Big Game Bingo and Free Play contests, along with regular Fantasy games. I remember when I signed up, I almost backed out when I saw I had to put in my social security number, but that's just so they can verify you're not a player or coach.
Fanduel also makes it so easy to cash out. I play on the way to work or whenever I've got some free time.
I really didn't think I could care about other sports, but Fanduel makes it easy to care, especially when money's involved.