Making it in business is no small undertaking and making it as a women presents even more unique challenges to overcome. These 3 women all faced rejection and the notion that they should stay in their places in a male dominated world. But they all stuck to their guns and had the last laugh in the end; flipping societal norms on their ears. They defined their place, and took home bank. Oh and they're all college dropouts too, so boom.
---
Sophia Amurosa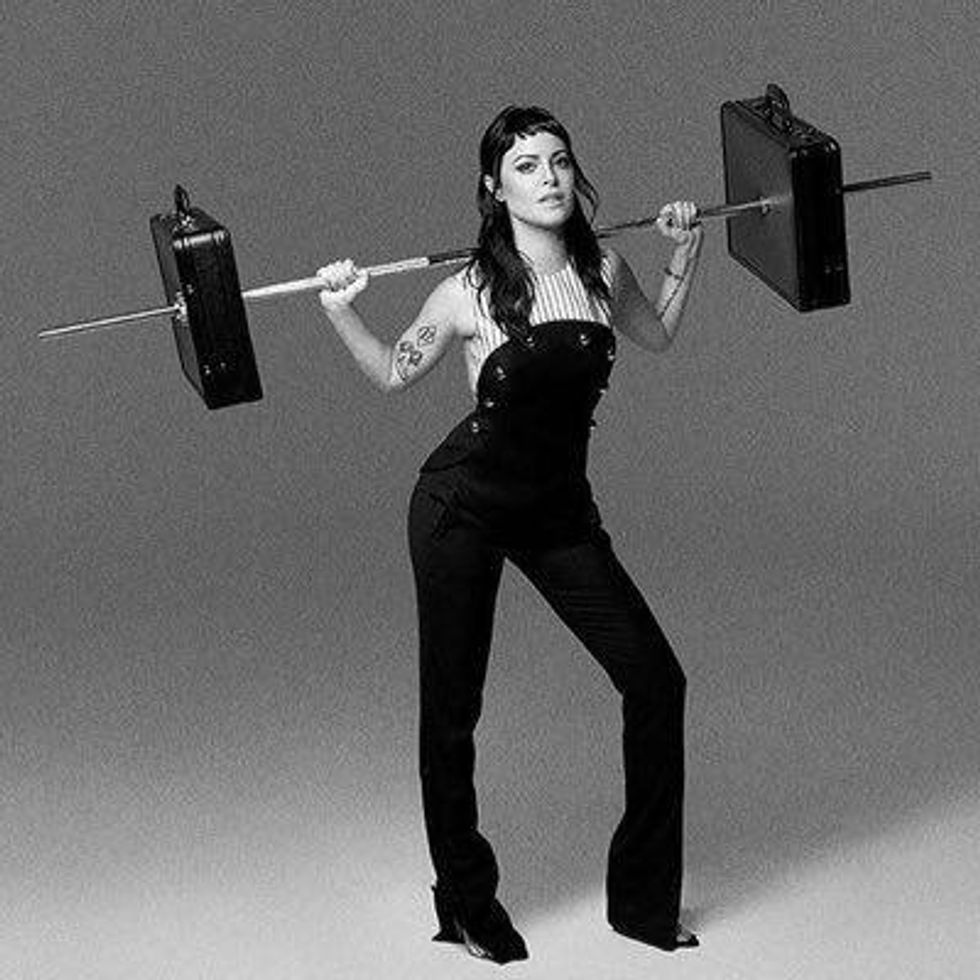 Born in San Diego on April 20, 1984, Sophia Amurosa never had it easy. Struggling with a depression and ADD diagnosis, she would drop out of high school for homeschooling. Her parents split as she reached adulthood and she'd spend the next few years hitchhiking the west coast and doing whatever to survive. At age 23 she began to find her stride selling vintage clothing and items through and EBay store she dubbed "Nasty Girl Vintage". It was named after Betty Davis 1975 album and with Sophia doing all the styling, the photos, the captions, packaging, and shipping herself - success was soon too follow. Depending on who you ask she was either kicked off eBay for violations, or she left on her own terms due to limitations. Regardless the split would lead her to launch Nasty Girl Vintage in 2008 as its own online store. It did $223,000 its first year and by 2011 it was doing almost $23 million. With social media wizardry like no other, Sophia built a loyal and dedicated following of young women and would be hailed for cocktail of business acumen and tech savvy. She would go on to publish the successful book #GIRLBOSS and has since stepped down as CEO of Nasty Girl to enjoy her new found fortunes and plot her next takeover.
Oprah Winfrey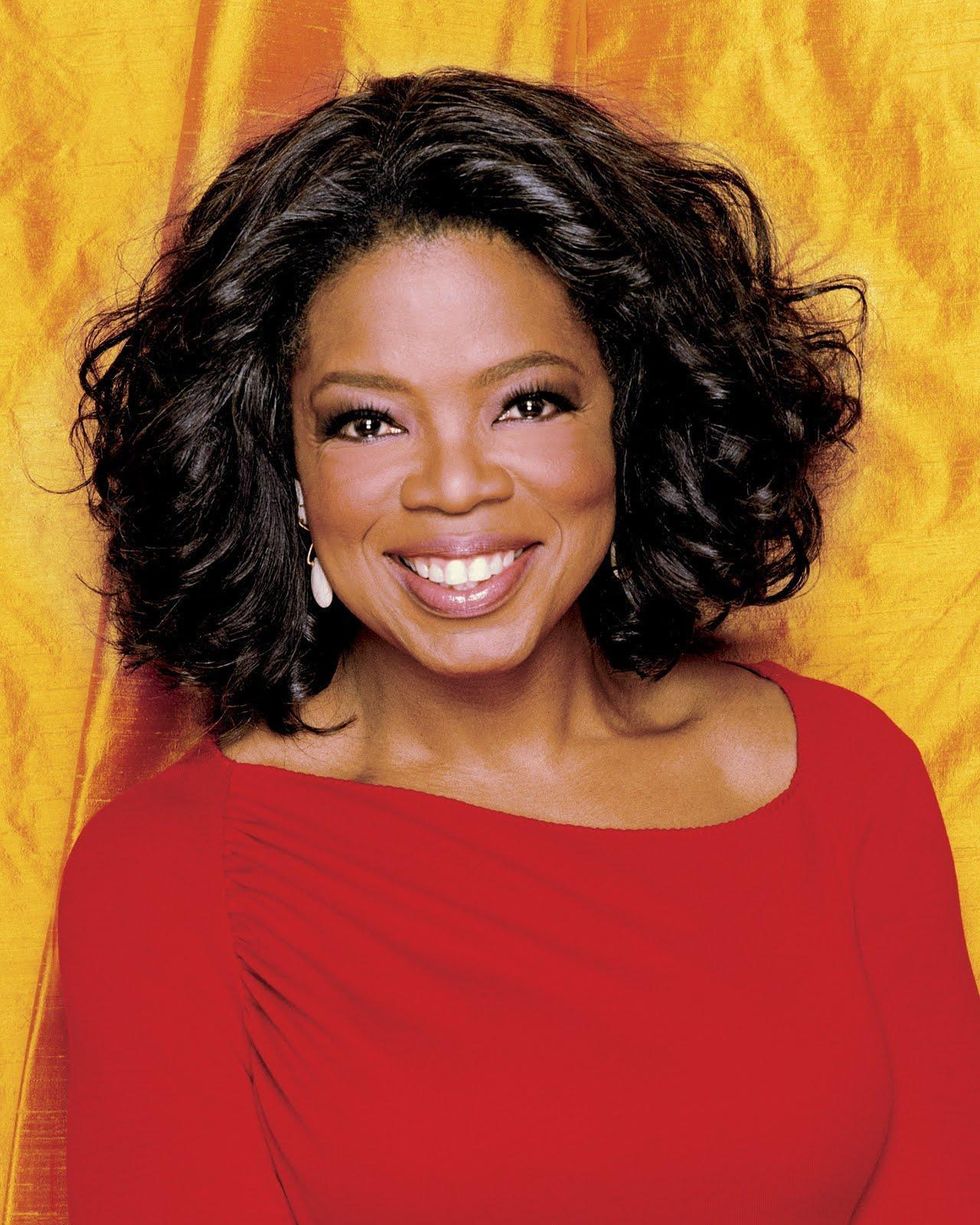 Born in poverty to an unwed, underage mother, Oprah Winfrey is the American Dream, refined and reclaimed. She'd overcome a childhood of hardship to become the first black woman on the news in Nashville, which she would parlay into an opportunity to co-host a show in Chicago. She would take the struggling, low-rated AM Chicago and transform it to Chicago's highest rated. This would lead to the show being changed to the Oprah Winfrey Show, and this is also where Ms. Winfrey would take a turn down the path towards being a billionaire. Oprah wisely took ownership of her show and started her own production company behind it. When the show went national, Oprah went millionaire. And she didn't stop there. Her network would invest in further talent, spinning off into such shows as Dr. Oz, Dr. Phil, and Racheal Ray. She would dive into film, radio shows, and her famous "O" magazine amongst others. She would start her television network "OWN". And while there's been some hits and misses as with anything, Oprah's empire sits today at $3 billion and who knows if she plans on slowing down any time soon.
Julie Newmar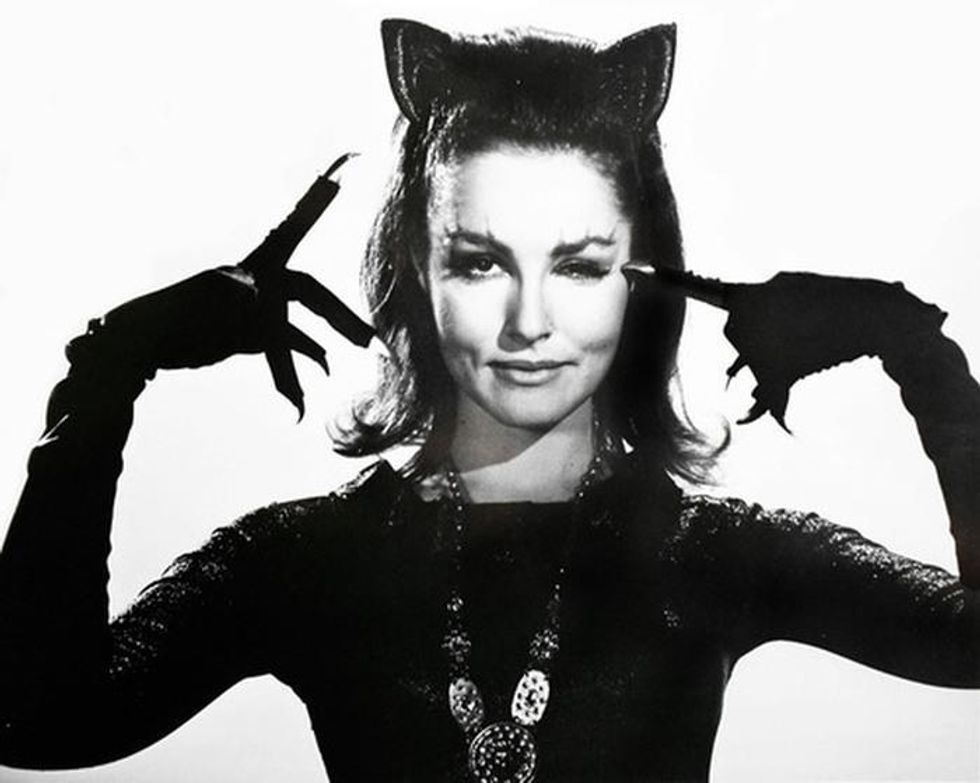 Blazing a career across stage, film, and television is a true American classic - Julie Newmar. She's been crushing it since the '50's - one of her most iconic roles being Catwoman in the television series "Batman", and she snagged a Tony Award for her role as Katrina Svej in the 1958 Broadway production of "The Marriage-Go-Round". She even has a movie named after her and an iconic photo she signed, in which she makes a cameo titled "To Wong Foo, Thanks For Everything, Julie Newmar". But when she really started to boss up was in the '70's when she started making her money work for her. Receiving patents for "pantyhose" and a "nearly invisible" brassiere, and investing in L.A. real estate has ensured that in her golden years - as with everything else in Ms. Newmar's world, remain golden as well.