We have a great piece here highlighting some books you can read to further your financial knowledge, but sometimes you don't have to be so studious to still learn a thing or more. So I did some digging and came up with 9 movies to get your fiduciary gears spinning with the quickness. With enough humor and drama to make your financial education feel a little less stuffy and jam packed with enough info to have you finessing and flexing in your next conversations, in no particular order here's 9 movies to get you pumped about money:
---
The Big Short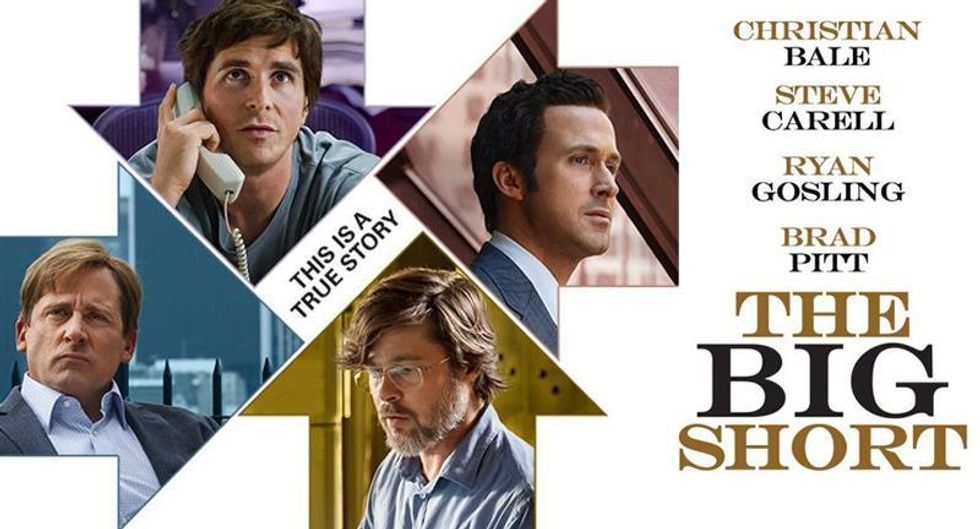 With a star studded cast this film follows the lives of a few smart guys who got hip to the impending financial disaster and decided to make a fortune by betting against the what everyone else thought was a sure thing. Based on a true story.
Glengarry Gary Ross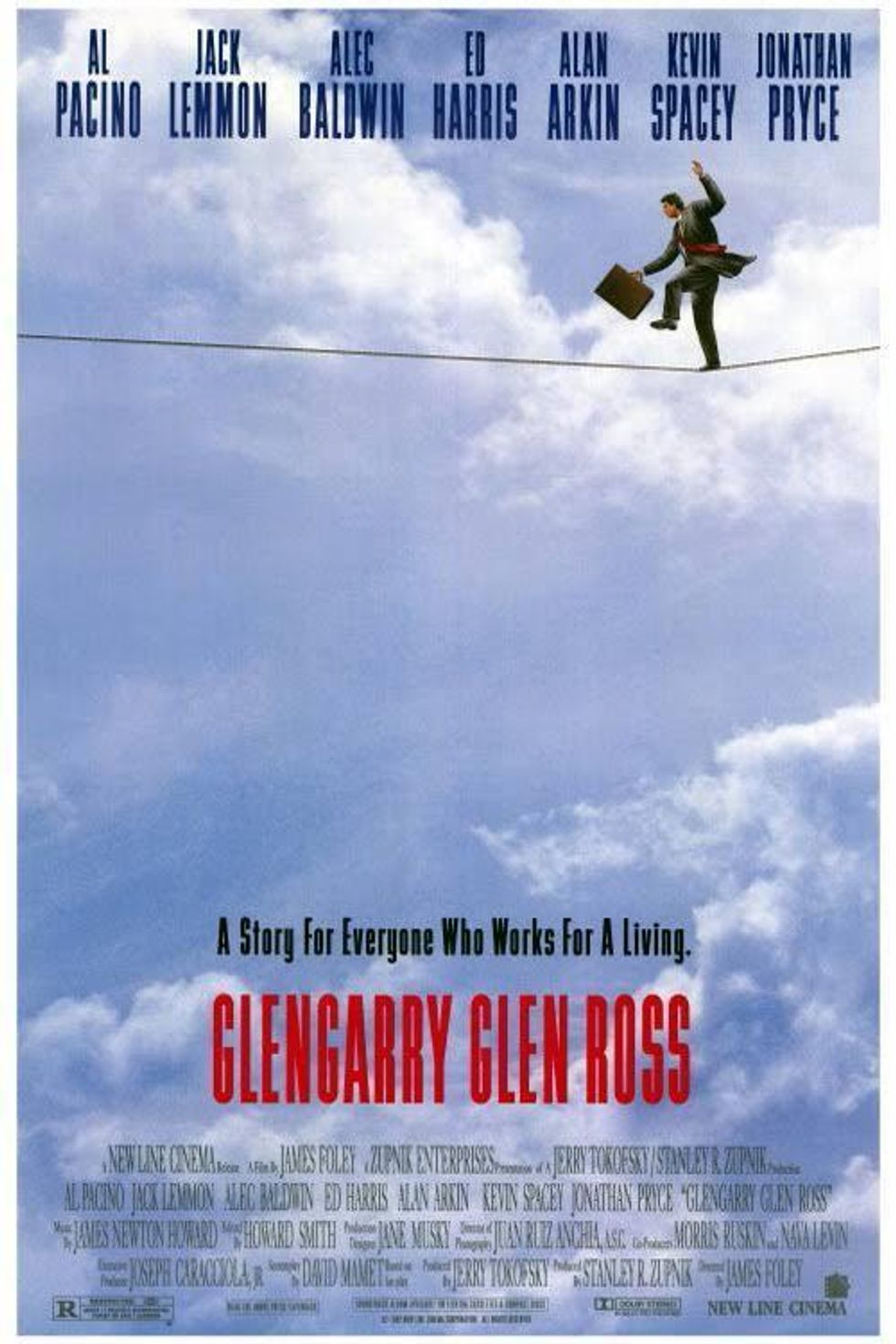 What happens when an New York City office full of real estate salesmen is given the news that all but the top two will be fired at the end of the week, but they all need their jobs, and some more desperately than others. "Always Be Closing" is a salesman's mantra garnered from Alec Baldwin's riveting performance.
Inside Job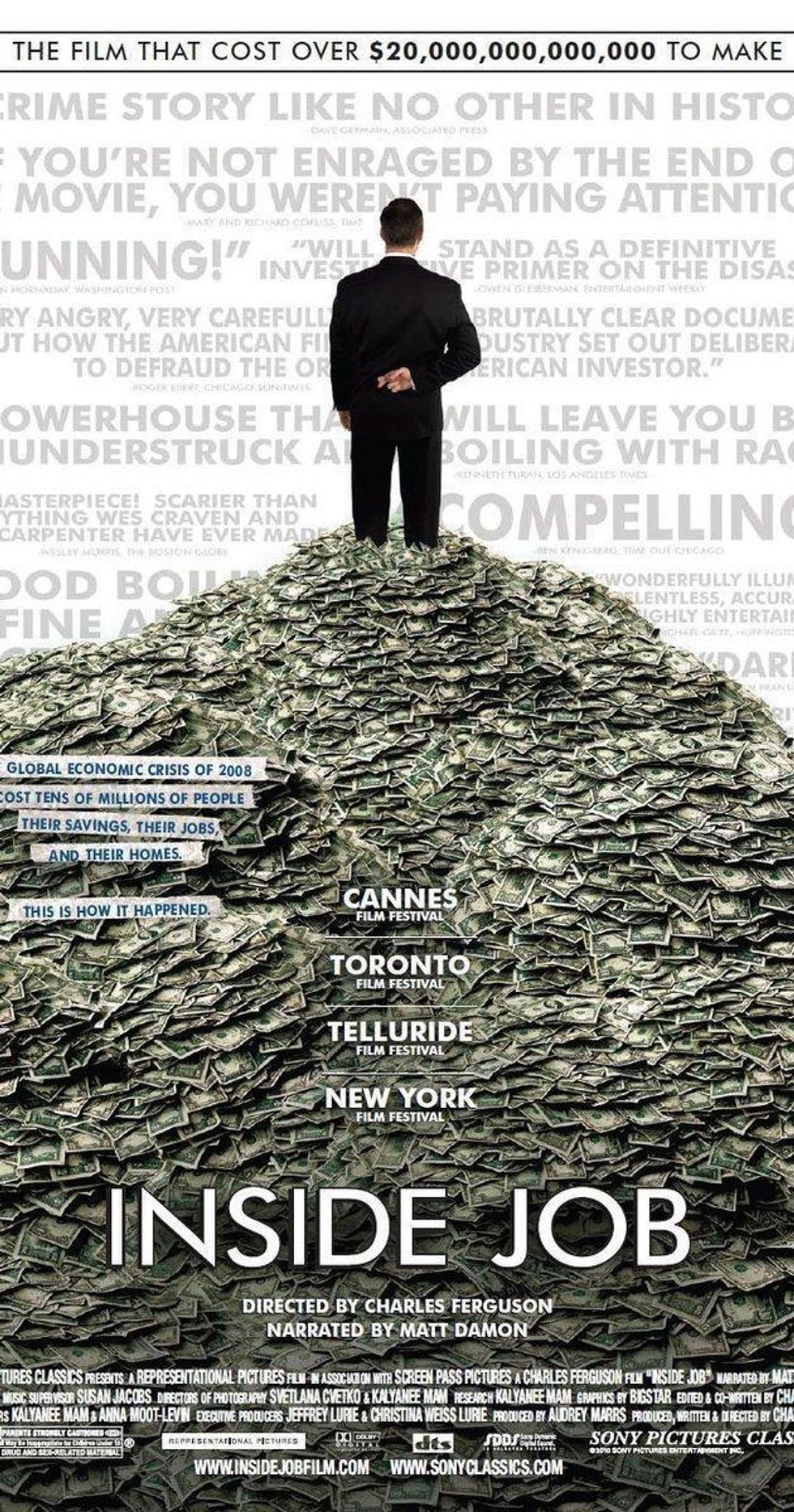 2010
This critically acclaimed Matt Damon narrated documentary points out the key players and events that would the 2008 financial crisis and the onset of the Great Recession.
Capitalism a Love Story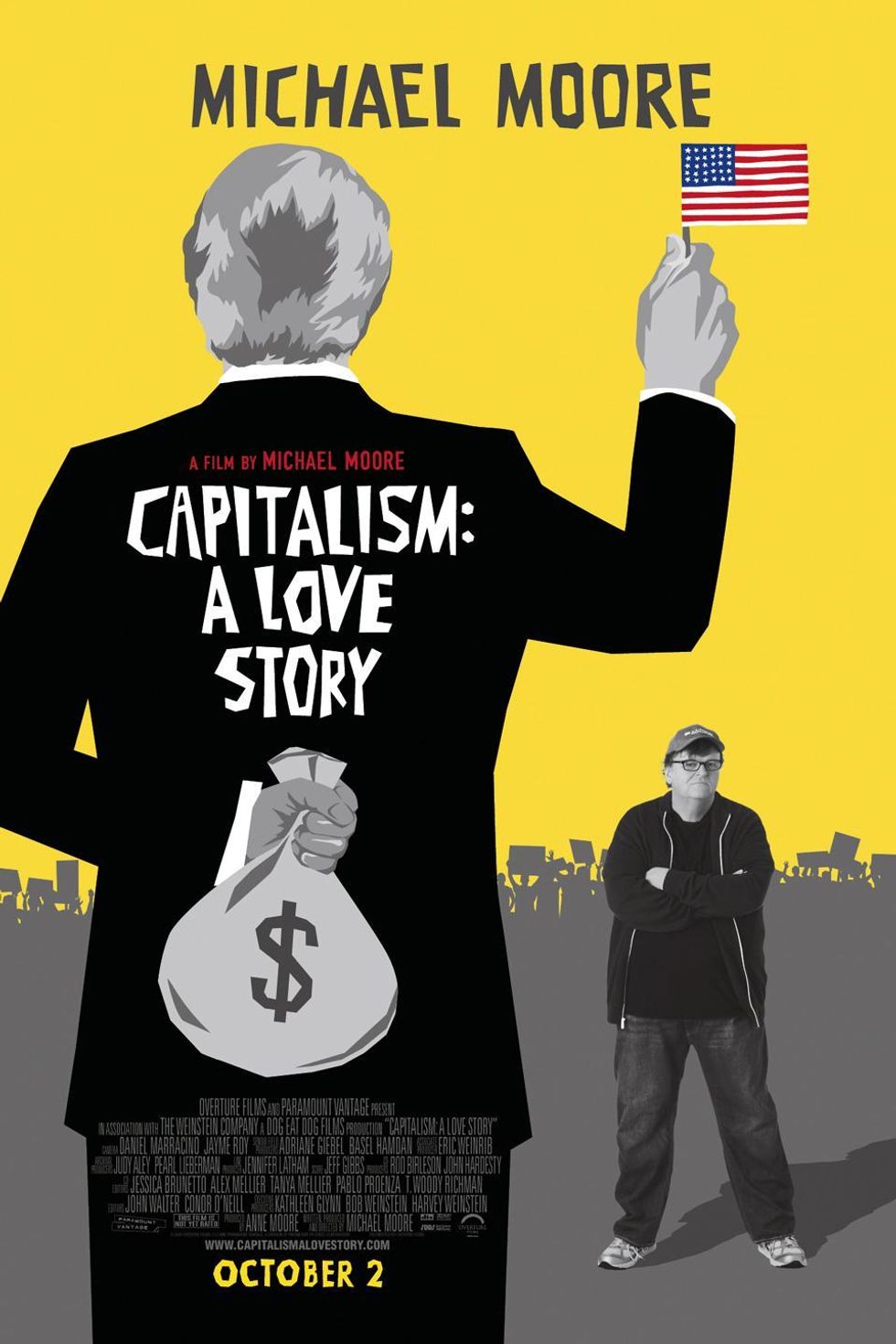 2009
Filmmaker Michael Moore travels all around the country examining the effects of corporate greed and the ensuing global economic meltdown in this enticing and revealing documentary.
Enron: Smartest Guys in the Room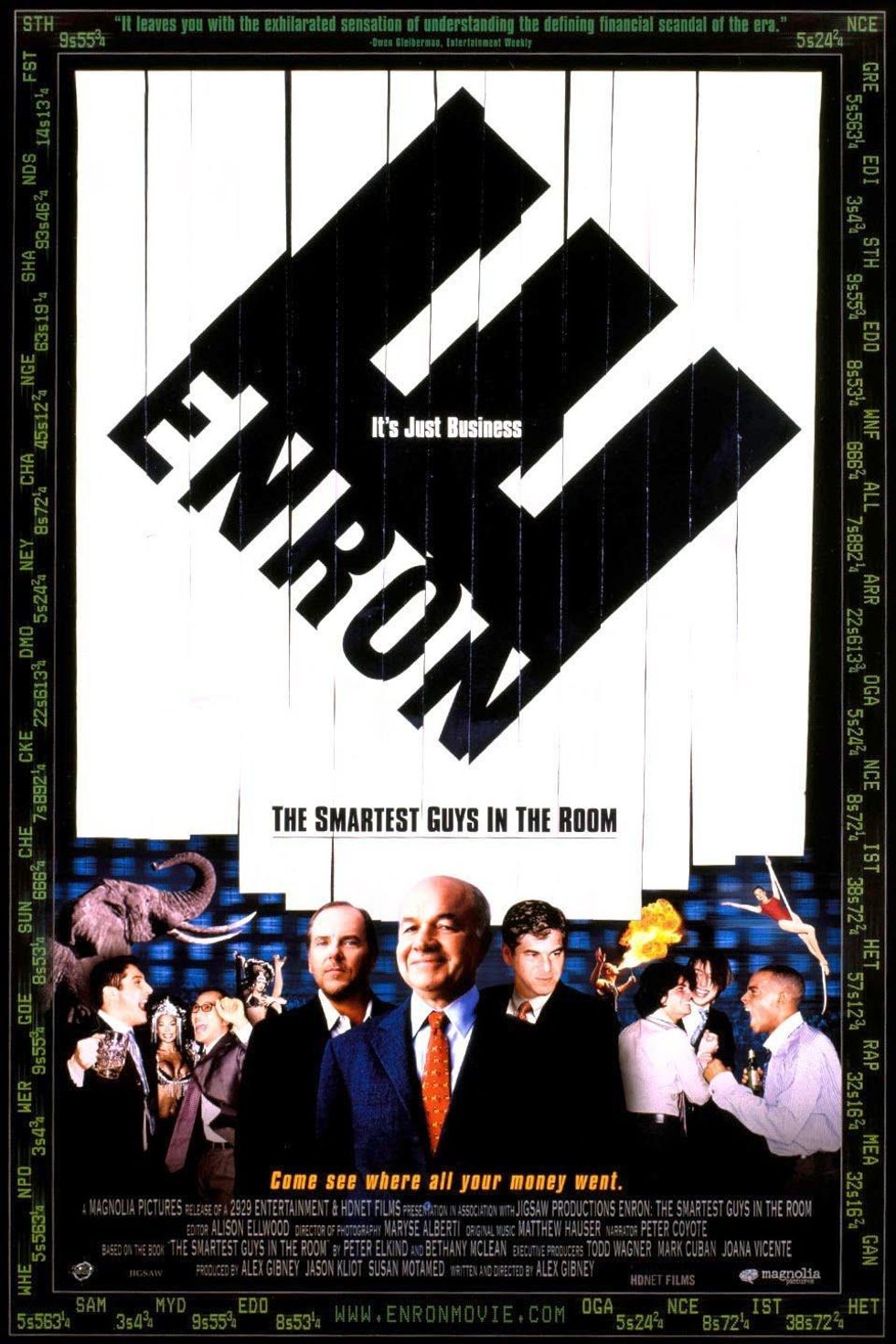 2005
This documentary pulls up the curtain and shows just how Enron rose and fell and reveals all of its underhanded dealings, corrupt practices, and illegal actions as they robbed from the poor and gave to the rich.
The Wolf of Wall Street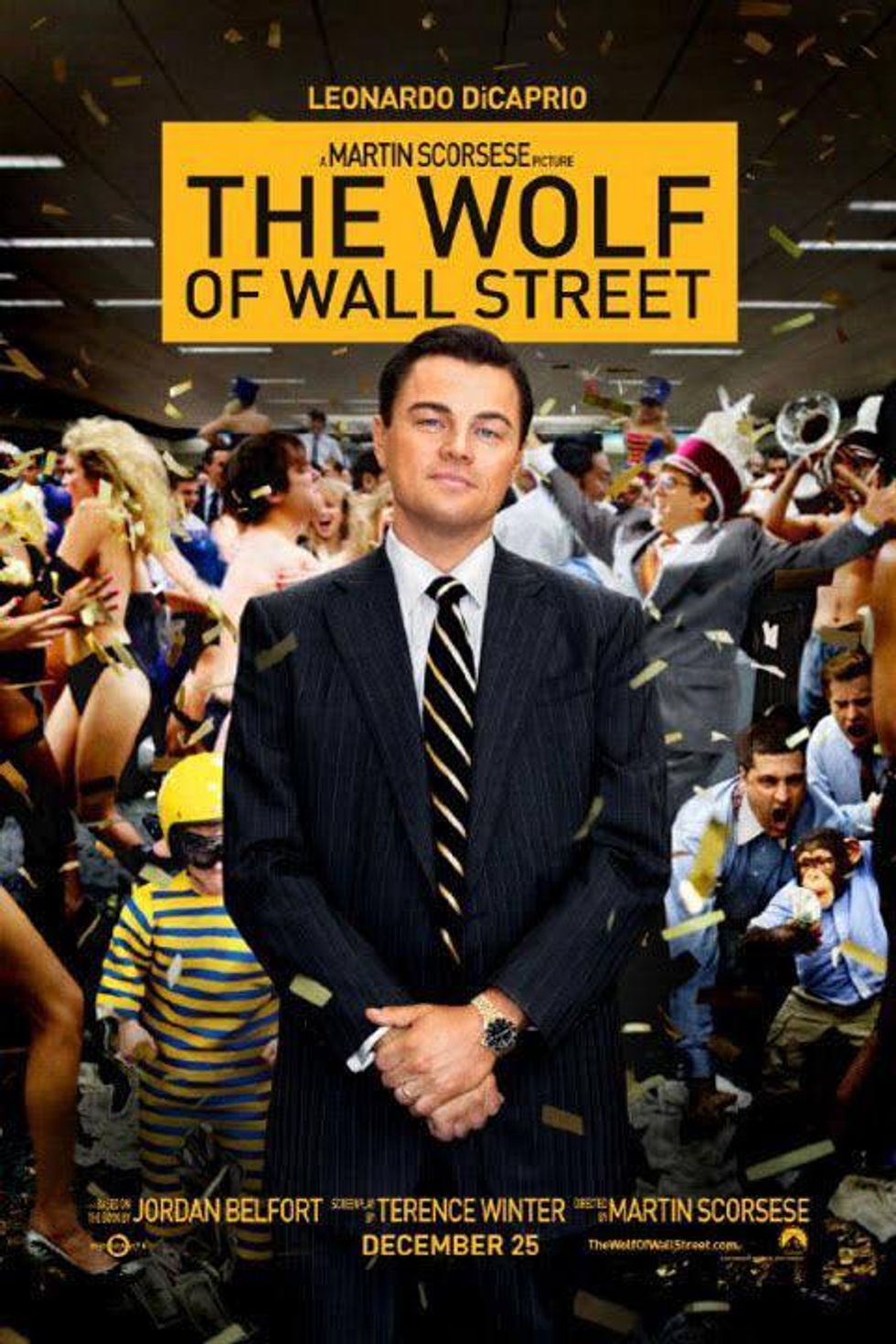 2013
A young Jordan Belfort (Leonardo DiCaprio) and his merry band of miscreants make millions by defrauding wealthy investors out of their fortunes, but the SEC and the FBI are looming to take them in and take it all away.
Boiler Room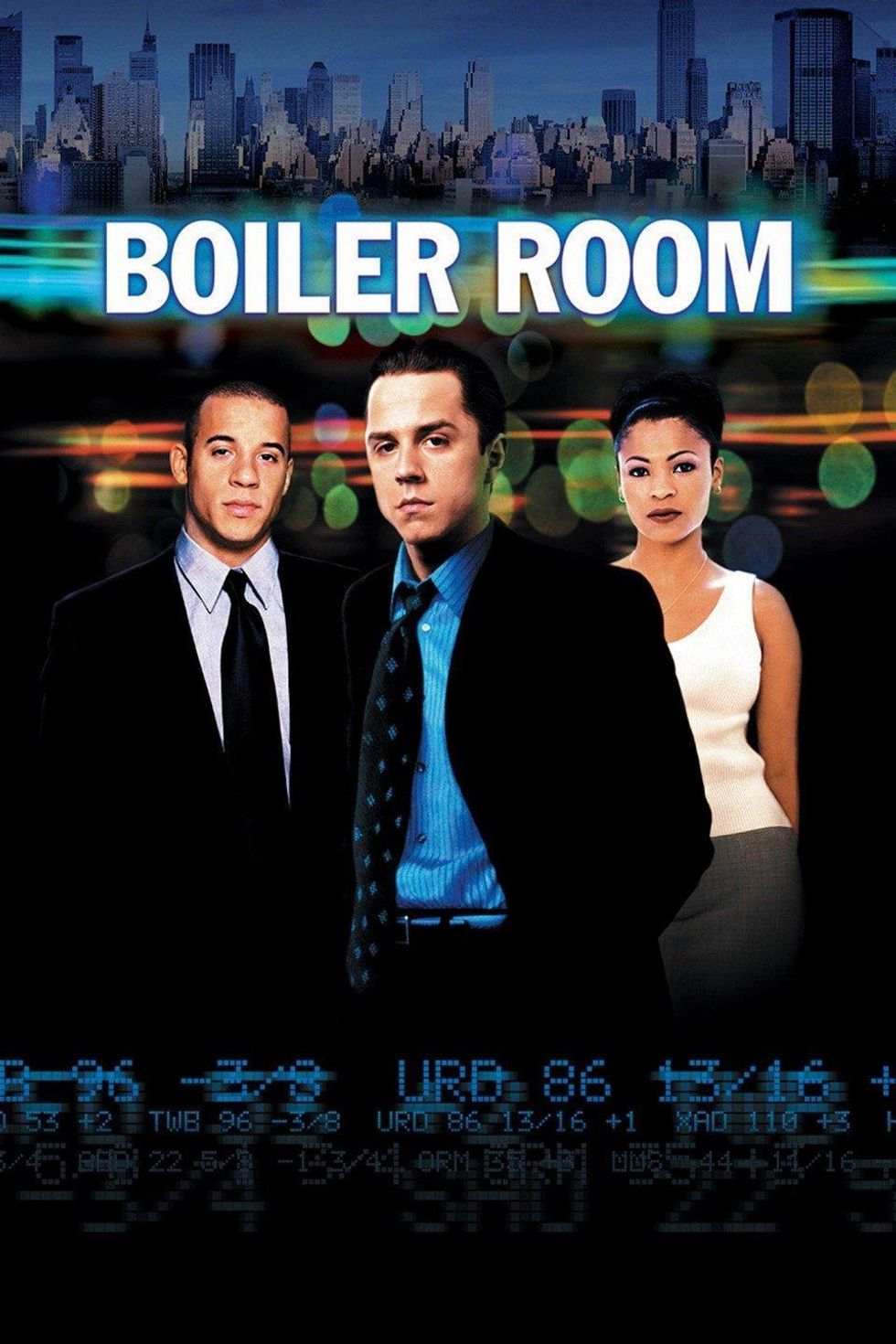 2000
Giovani Ribisi, Vin Diesel, and Nia Long star in a film where you can enter the Boiler Room as an ambitious 20 something and become a millionaire overnight. This movie has it all - fast cars, mansions, luxury toys, all while trying to stay one step ahead of the law.
Wall Street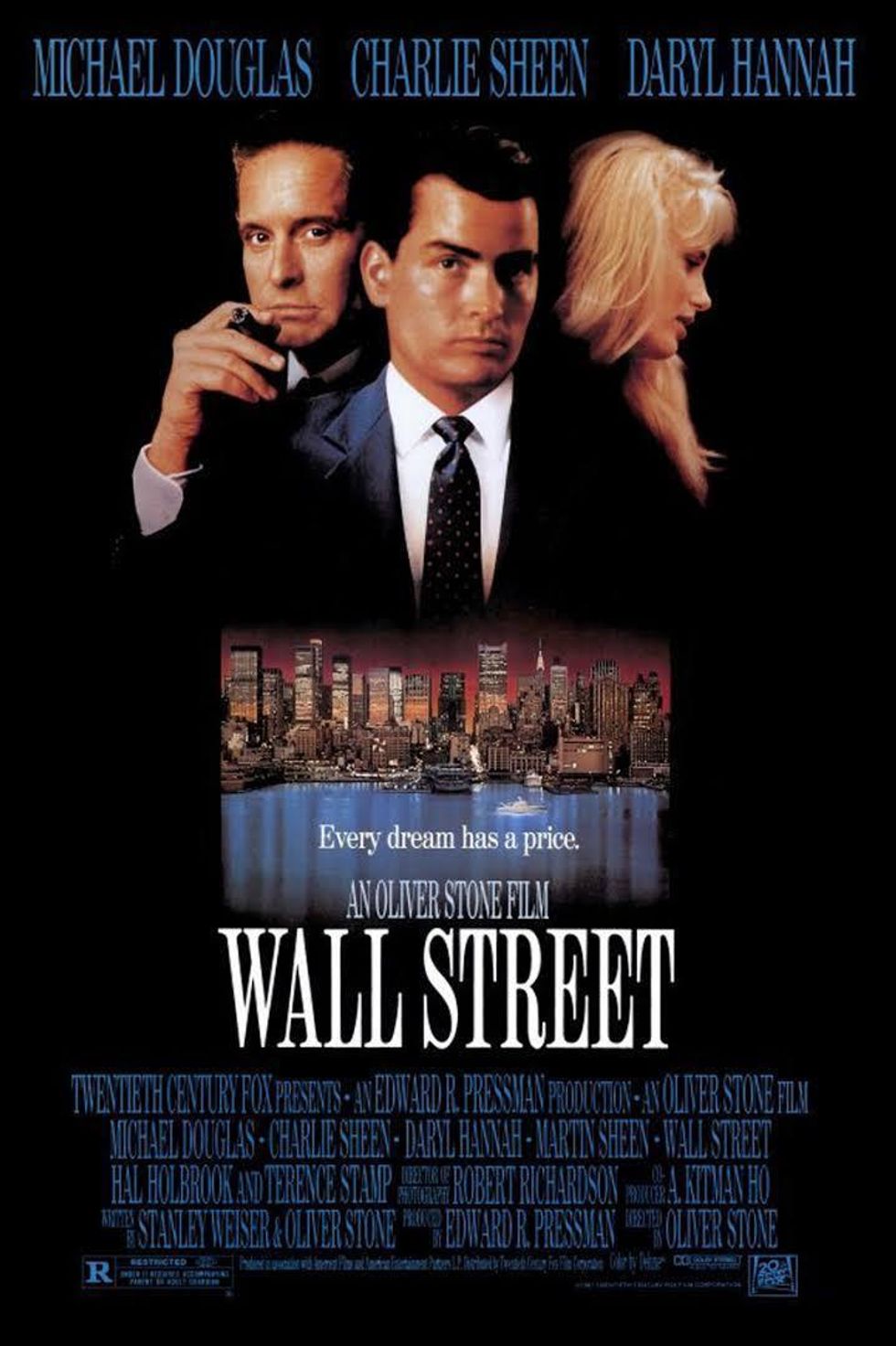 1987
Real life father and son Martin and Charlie Sheen play father and son in this definitive 80's classic. The younger Sheen plays Bud Fox, an ambitious stockbroker desperate to make it to the top. He falls under the guidance of his idol Gordon Gekko (Michael Douglass) and soon finds himself entangled in a web of greed, deceit, and underhanded tactics that end up threatening everything around him - including the livelihood of his father.
Catch Me If You Can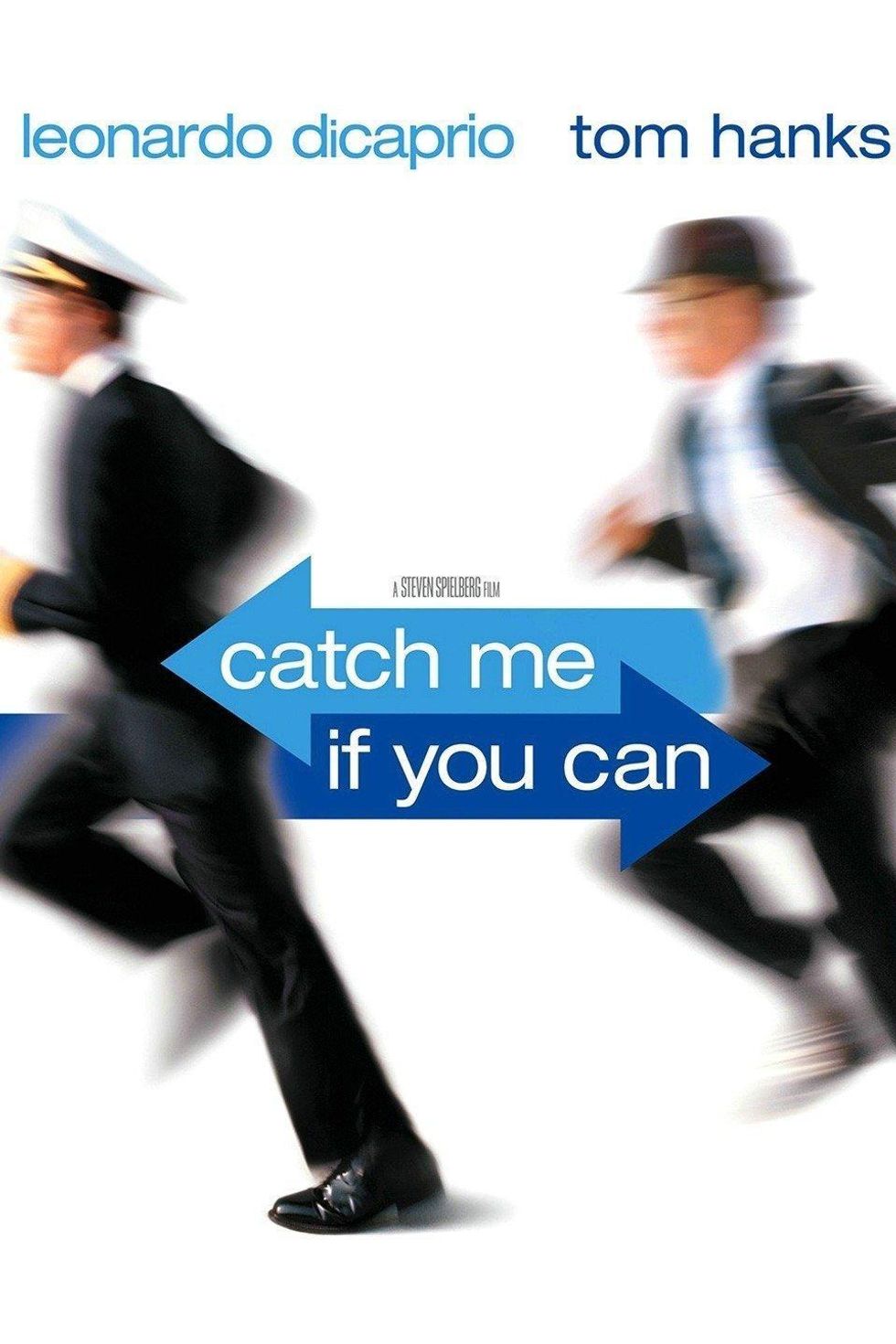 2002
Follow Frank Abagnale (Leonardo DiCaprio) elude FBI Agent Carl Hanratty as he becomes the master of disguise becomes the most successful bank forger/ robber in U.S. history in this Steven Spielberg masterpiece.