unsplash.com
Whether you're new to the workforce or are thinking about making a career shift, considering the nonprofit world can change your life and the lives of those you have the opportunity to touch. Here are three compelling reasons why working for a nonprofit is important and impactful.
You'll Be Involved in Many Aspects of the Company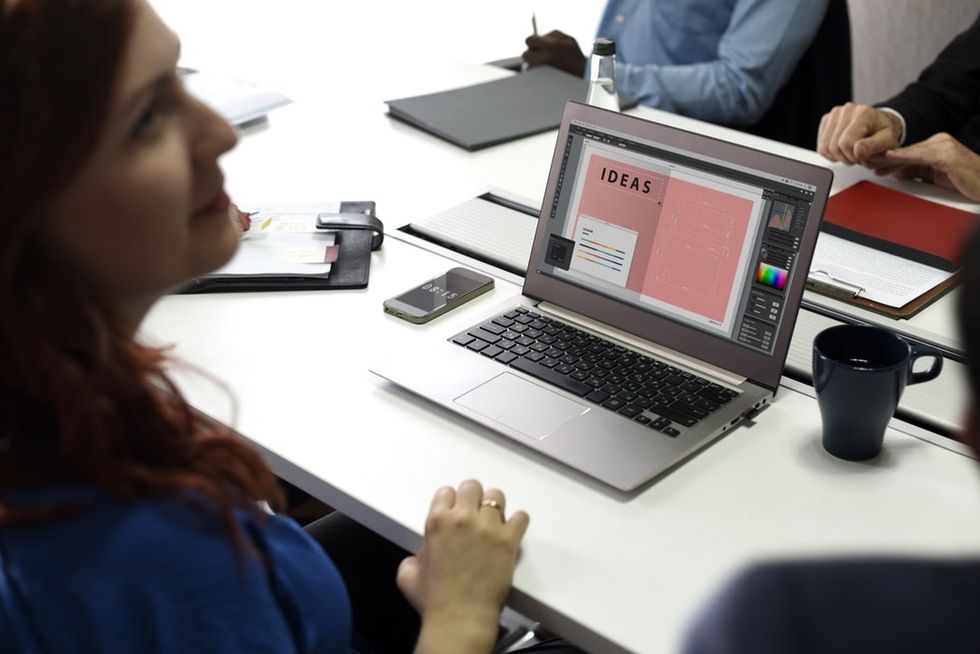 unsplash.com
Many nonprofits need lots of help in all areas. When you work for one, your job responsibilities will be varied and ever-changing, even daily. If you are the type of person who likes to be challenged and in-the-know about what is happening in all departments, you will have the chance to put your skills and eagerness to work to task.
Nonprofit People notes, "To be successful in a nonprofit career, it's beneficial to know about how every aspect helps to work towards the mission. That said, you'll love having opportunities to learn about accounting, finance, management, IT, advertising or whatever else may come your way! "
As perThe Muse, "Every nonprofit is understaffed. And while that's obviously a disadvantage for the organization, it can actually benefit you. As a newcomer, you won't only learn your role—you'll have opportunities to learn what your boss does, what his or her boss does, and basically, what everyone else in the organization does, too."
By "wearing many hats," you'll have the opportunity to be a leader, a mentor, and a valued member of the team who can be relied upon no matter the situation.
You'll Work Among People Who Truly Care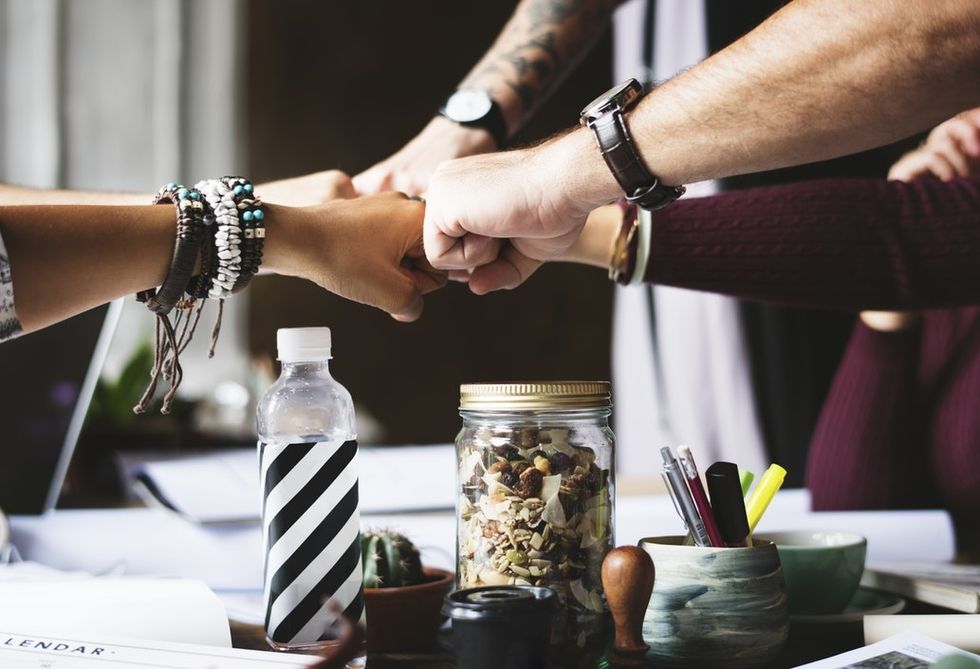 unsplash.com
There is something special about the people who make the choice to go into the nonprofit sector. Caring and concerned citizens want to make change and help people, just like you do. This type of work atmosphere and shared attitude makes a difference in the business and in the world.
Like Louisiana State University Shreveport says, "Changing lives and making the world a better place is more important than the size of a paycheck. Nonprofit employees typically experience the joy of helping others."
As per Nonprofit People, you'll, "love that your co-workers are passionate, talented and motivated people. Your bottom line is helping others and your community."
When you care deeply about what you do, and the people you work with are just as inspired, the progress you will make will be effective and successful.
Excellent Growth Opportunity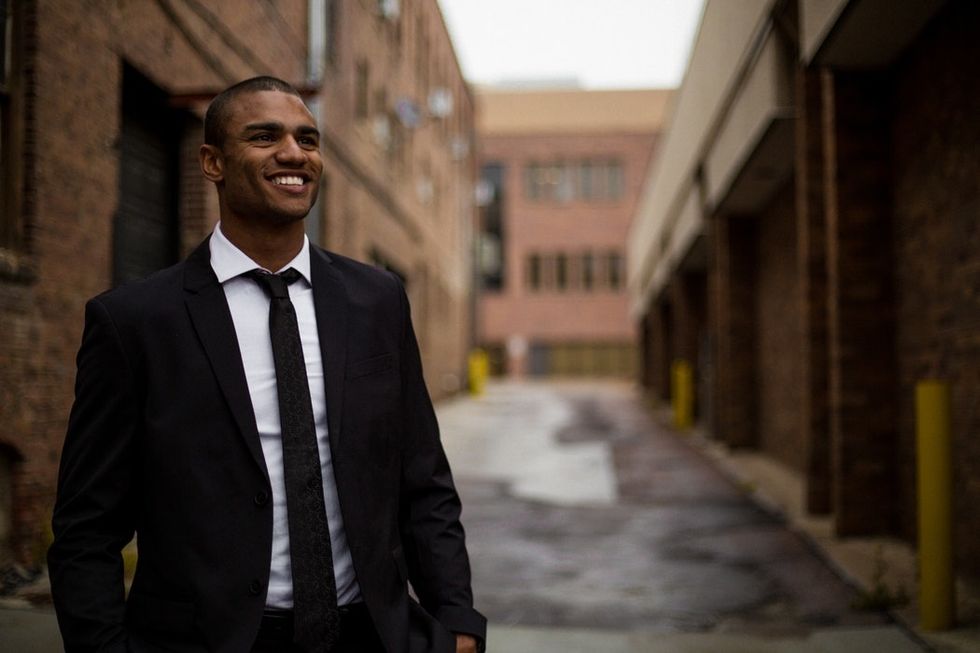 unsplash.com
Not only will you be able to start your career quickly after college or even before/during, but your growth within the company or field will move along at a rapid pace. "One of the best things about working for a nonprofit is how easy it is to get started, no matter your background. It's simple: Volunteer" Rebecca Andruska from The Muse writes.
As you take on more responsibility, you will be able to move up the ranks at a pace not often seen in other fields. According to Top Universities, "For-profit organizations have a more rigidly fixed hierarchy. In most non-profit organizations, you can get easy access to the higher managers and also get to interact with them. This will help you to gain valuable experience and connections."
As The Case Foundation notes as an example, "While three corporate employees may be assigned to one project, one nonprofit employee may find himself assigned to three projects. This can lead to faster career development and more varied job responsibilities for those looking to get ahead quickly."
There's nothing more rewarding than doing something important, and having the chance to make an even bigger impact on your initiatives as you climb the ladder.
Are you ready to get into the nonprofit world? Check out The Balance for 12 of the best nonprofit job boards for people with passion.
<
Imagine you're at a dinner party, and you're going around the table asking everyone what they do.

"I'm an investment banker."
"I'm in advertising."
"I work for a nonprofit."
The word "nonprofit" can garner some pretty quick judgments. Maybe this person is an idealistic do-gooder that doesn't understand how reality works. Maybe this person has a handsome trust fund and can happily live on a subterranean salary for the rest of their lives. But before the judgments start flying, many people at some point in their lives consider the nonprofit route. Here's why you might want to, too.
A nonprofit, contrary to popular belief, is not exempt from making a profit. The term means that it doesn't distribute revenue to private investors or owners, but instead puts that money towards perpetuating the mission. These organizations include everything from the United Nations Children's Fund (UNICEF), to the American Museum of Natural History, to the American Cancer Society. They span in category from arts and culture to history to medicine. Whatever sector you're interested in, there's probably a nonprofit out there that would align.
Purpose
Perhaps the most important aspect of finding any job that you will stick with for a long time is having a sense of purpose. Many people feel burnt out from corporate America because they don't have the opportunity to contribute to the greater good of the world beyond "profit." That's a reason to get up and go every morning: to know that you are helping someone who needs it.
Salary
It's also possible to make a competitive salary while working for a nonprofit. While it's unlikely at first, it's not impossible. Many people shy away from nonprofits because they don't think they will be able to make a living. However, your nonprofit job does not have to be your only source of income. We compiled a list of high-paying odd jobs that can help you supplement your salary.
People
While people that work for nonprofits are not all going to be angelic all the time, they share a common mission. Inspiration is one of the most powerful forces in any workplace. Many people that work for nonprofits are personally connected to the subject matter, and therefore they are more engaged and motivated to do more.
Opportunity
If you're working for a small nonprofit, there will likely be a lot of opportunity to grow and develop your career. Whereas in a larger company, you might be confined to your original job requirements, nonprofits have a spirit of collaboration on all aspects of business operations. You may find that you discover a new skill or talent that you'd like to pursue. Some nonprofits can give you the flexibility to learn on the job.
While not all nonprofits are the same (yes, there will office politics and a hierarchy), it might be the right route if you're looking to branch out your skills for a good cause. It's not only service work, too. There are plenty of opportunities to find jobs that mirror corporate life in the nonprofit world. Be creative.
For more information on how you can start working for a nonprofit, click here.