<
Did you know that October is National Disability Employment Awareness Month (NDEAM)? As per the United States Department of Labor's Office of Disability Employment Policy, "Observed each October, NDEAM celebrates the contributions of workers with disabilities and educates about the value of a workforce inclusive of their skills and talents." NDEAM was started in 1945, and this year's theme is "Inclusion Drives Innovation." The sentiment couldn't ring truer.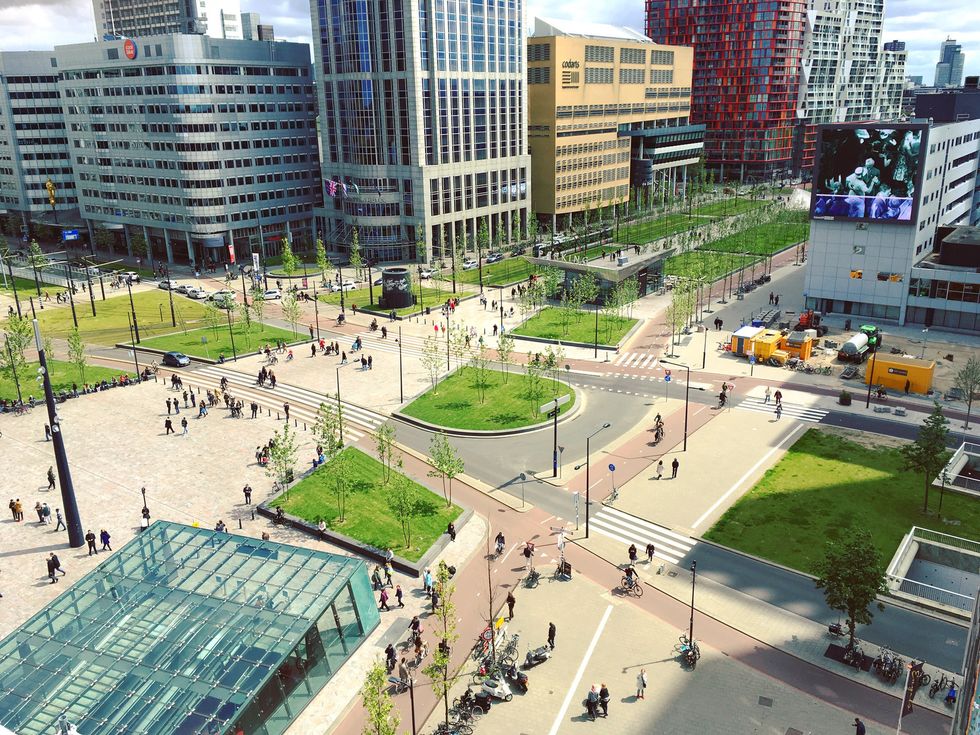 unsplash.com
As per the personal finance website, WalletHub, "According to the Social Security Administration, one in five Americans lives with a disability, and one in 10 has a severe disability." This portion of the population may need to pay a lot for healthcare and living expenses due to special needs. To embrace NDEAM and the U.S. cities which are friendliest to those with disabilities, WalletHub conducted an in-depth analysis to rank the 150 most populated American cities to deem which are the best and worst for people with living with disabilities in 2017.
WalletHub's team of experts compared 28 key indicators to make their determination as to which cities came out on top and which were at the bottom of the barrel when it comes to overall disability-friendliness. These include cost of living, employment rate for people with disabilities, percentage of persons with disabilities living in poverty, cost for doctors' visits, cost for in-home services, percentage of persons with disabilities living in the area, walkable park access, number of doctors/practitioners per capita, and more. By ranking these indicators across the 3 dimensions of economy, quality of life, and healthcare, each metric was, "graded on a 100-point scale, with a score of 100 representing the most favorable conditions for people with disabilities."
So, which cities came out on top? The top five (#1 being the best) are:
1.Overland Park, KS
2.Grand Rapids, MI
3.Denver, CO
4.Salt Lake City, UT
5.Aurora, CO
And the worst? The bottom five (#1 being the worst) are:
1.San Bernardino, CA
2.Greensboro, NC
3.Providence, RI
4.Winston-Salem, NC
5.Brownsville, TX
Did your city make WalletHub's 5 best or 5 worst?
Some interesting facts from the analysis…
Cleveland, OH and Columbus, GA have the highest number of people living with disabilities in the area – 20.5%.
Laredo, TX has the lowest cost of annual in-home services at $20,592 per year. San Francisco is the most expensive at $68,640 per year for in-home services.
In Cape Coral, FL, people with disabilities make only $9,704 (median annual earnings). The highest median annual earnings are found in Rancho Cucamonga, CA - $38,085.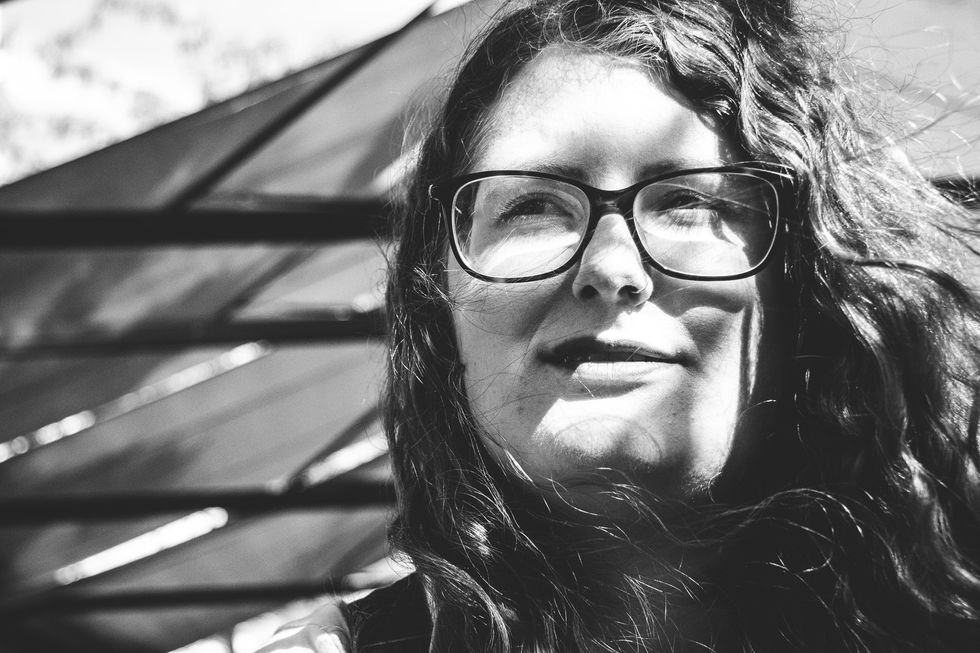 unsplash.com
For more details about this WalletHub analysis and the full 150-city ranking, please see the full report.
Get Ready for Halloween!! Find Your Costumes at TIPSY ELVES!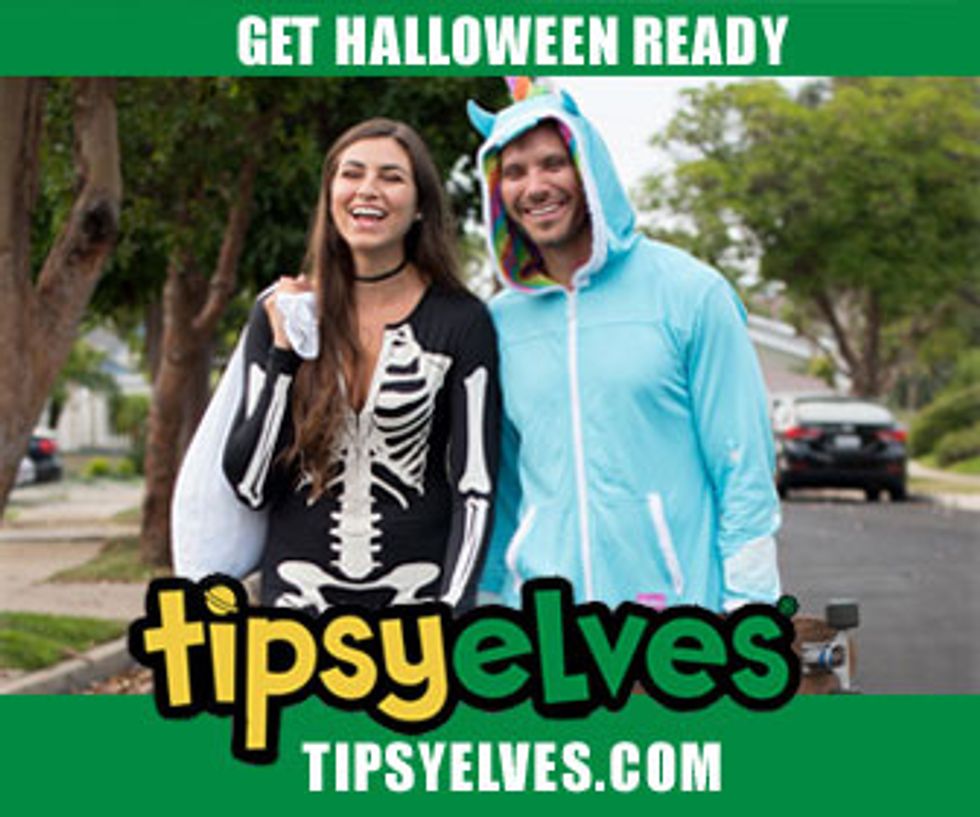 Raising kids isn't easy and it's certainly not cheap. The high cost of raising a two-child family can soar "well into the six figures" just to make ends meet, as per a recently published MarketWatch article.
Depending where parents live and decide to raise their kids can be a huge factor as to how much it'll cost them. The Economic Policy Institute (EPI) dove deep into this topic and assessed 618 metro areas in the United States, taking a look at variables including costs of childcare, housing, food, healthcare, transportation, clothing and school-related costs, and area taxes.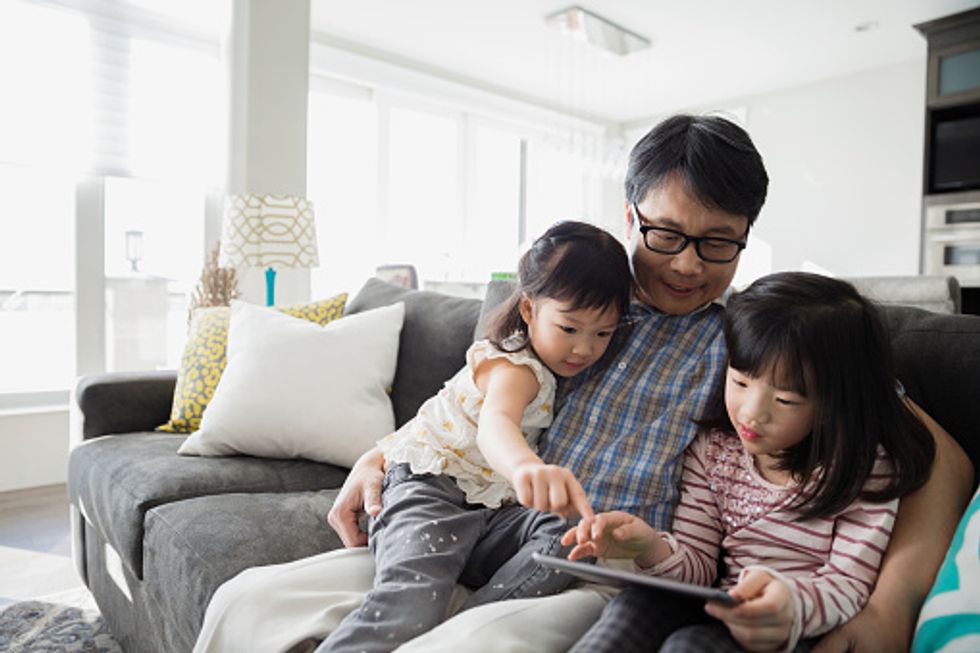 The study looked at all sorts of families, zeroing in on 10 family types – for instance, single-parent households, how many children are in the home, ages of kids, etc. Naturally, the bigger the family, the greater the expenses.
As an example, as per EPI, "Monthly child care costs for a two-parent, one-child household can be as low as $344 in rural South Carolina and as high as $1,472 in Washington, D.C. In the latter, monthly child care costs for a two-parent, three-child household are $2,784—nearly 90 percent higher than for a two-parent, one-child household." It's no surprise that parents are feeling the burn in their wallets.
Are you living or planning to move to one of these top 10 most expensive cities to raise a child? These attractive communities have their perks, but is the high cost of raising children there worth it? Take a peek at the most expensive 10 and a few facts about each as to what makes them fall on the high end of the spectrum.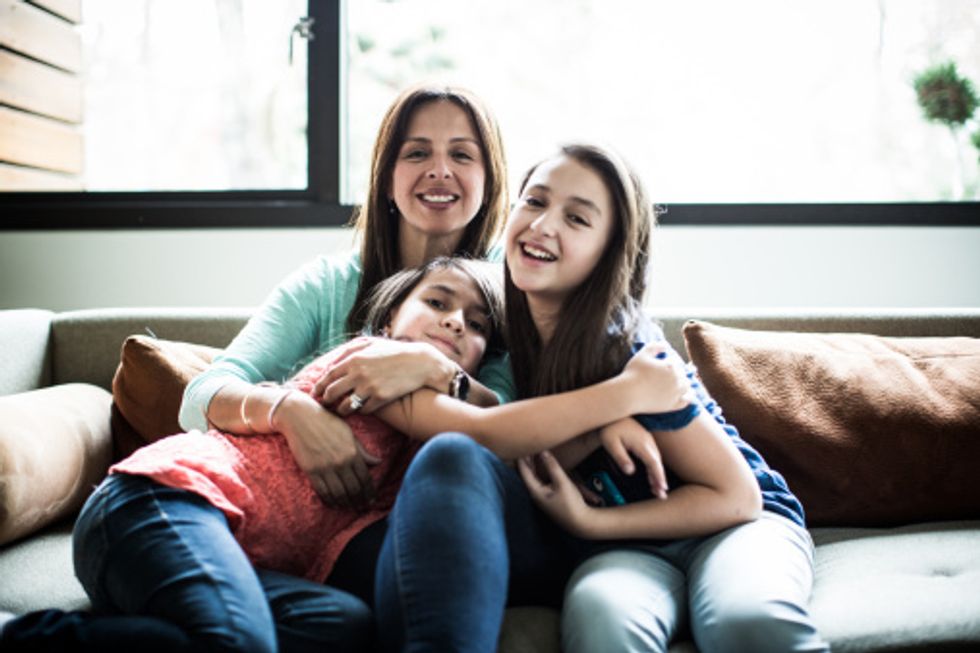 Washington, D.C.
Washington, D.C. was ranked the overall most expensive city to raise children. As per MarketWatch, who also addressed this topic, "A family of four needs $106,493 just to get by. Child care here is particularly pricey, at $31,158 a year, on average."
Nassau-Suffolk, N.Y.
Not only is the cost to raise kids in these Long Island counties well into the six figures, but taxes are a whopping $16,822 on average per year.
Westchester County, N.Y.
Don't expect to save much by moving upstate, as Westchester County isn't far behind Long Island with high taxes and overall high expenses to raise a family – nearing $100,000.
New York City, N.Y.
It looks like New York is scoring high on high expenses. A family of four will need close to $100,000 to get by in the Big Apple. The one area of savings is on transportation, as most city residents take advantage of public transportation.
Stamford-Norwalk, C.T.
Housing costs make Stamford-Norwalk climb in the ranks at an average of $22,290 annually. Taxes are a killer too.
The rest of the top ten include Honolulu, H.I., Poughkeepsie-Newburgh-Middletown, N.Y., Ithaca, N.Y., San Francisco, C.A., and Danbury, C.T.
For more specific stats and to see where other cities fell on the list, see the full EPI report.
Don't have or plan to have kids but are seeking to move to a new city? Here's the list of the top ten cities with the best real estate markets. Looks like you may be heading to Texas!
Are you seeking to better budget your family's expenses? Make use of the EPI monthly and annual budget calculator.
Related Articles Around the Web
For many Americans, our jobs are our lives, and it's only logical that we are willing to make sacrifices. We work long hours, we forgo lunch breaks, and we even uproot our lives to follow opportunity. For those of us wanting and willing to move to a different city (or country) for our jobs, it's important to consider some questions before making the choice.

1. What will it actually cost me?
Knowing that you will have a higher salary in a job outside of your current city is not enough to guarantee a better quality of life. Your adjusted cost of living will have to take into account items like your salary, moving costs, and city-specific costs. Before accepting a position, always be sure to check rents in that area to make sure you will be able to cover your new expenses. For help calculating the cost of moving to another city, you can calculate it here.
2. Have I dealt with what I'm leaving behind?
We all have family, and have to remember that any major life choice we make will ultimately impact them. But where does one draw the line between following personal dreams and staying behind with family? Talk to your family about this decision, and make sure they understand why you will be going through with it. If they're down to join you, all the merrier. But if not, remember, you can always take time off to go and see them!
3. Can I find a new home near my job?
Commute time is a huge determinant of job satisfaction, so it's important that you are able to find a new home near your job. Start your research now and don't get shut out of prime renting opportunities. Here are some tips from Sparefoot about apartment-hunting.
4. Do I see long-term opportunity for growth?
Moving for a job is almost like moving for a significant other. While of course, it won't always work out, you want to minimize that chance. Make sure that you know exactly what you're getting yourself into. Ask as many questions to your employer as will make you comfortable to know you're about to embark on a long-term change for the better. Make sure that you know everything you can about the company so that you can avoid surprises during your first month on the job. Your new employer should understand that this is a big decision and be open to transparent conversation.
5. Have I weighed the pros and cons?
The decision to move for a job is personal, and there's no general checklist we can give you. However, you need to consider what's important for you in a new city. Is an urban landscape more important to you then accessible nature? Are you willing to raise your family in this new city if you end up keeping this job? Can you make friends here? Make a list of things that are important to you and do your research on this new city. For starters, here are some really smart ways to meet new friends in a new city.
Moving for your job can be a difficult choice, but it can also be extremely fruitful. Think carefully before embarking on this new adventure!
For more information about moving for a job, click here!