A lifestyle brand with medical and recreational products including flowers, edibles, and concentrates, Sweet Leaf is changing the game with it's plug-and-play retail chain model.
So how did it's trio of founders go from maxing out credit cards to building a $60M empire with 9 retail locations across Colorado and Oregon, with upcoming plans for expansion into Nevada and California?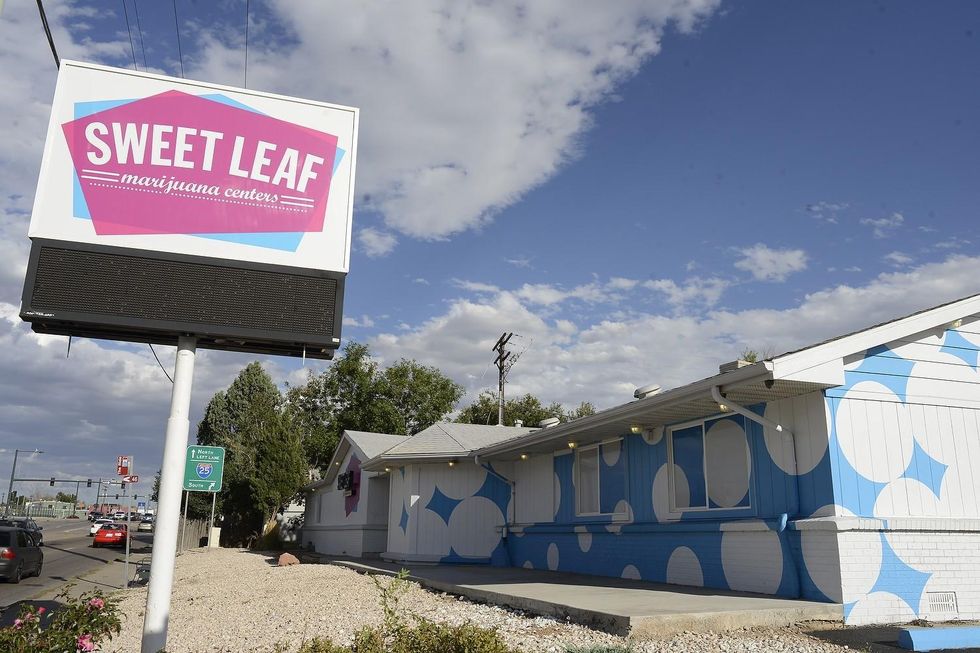 In 2011 as the country slowly began to rise out of recession, Matt Aiken, Christian Johnson, and Anthony Sauro put all their chips in, bought 40 grow lights and rented an 8,000 square foot warehouse in Denver. Opting against outside capital, they boot strapped to get their business off the ground, $9,000 in cash and two maxed out credit cards, and a whole lotta elbow grease later, they had wings. 80% of profit was invested right back into the business. Expansion was aggressive. As a matter of fact, now that they've reached juggernaut status, they're slowing down to make sure they continue to pay attention to detail. It's one of the things they do best.
So what is it about Sweet Leaf that sets them apart from the sea of other dispensaries, and has allowed them to grow where others have faltered? Lets take a look.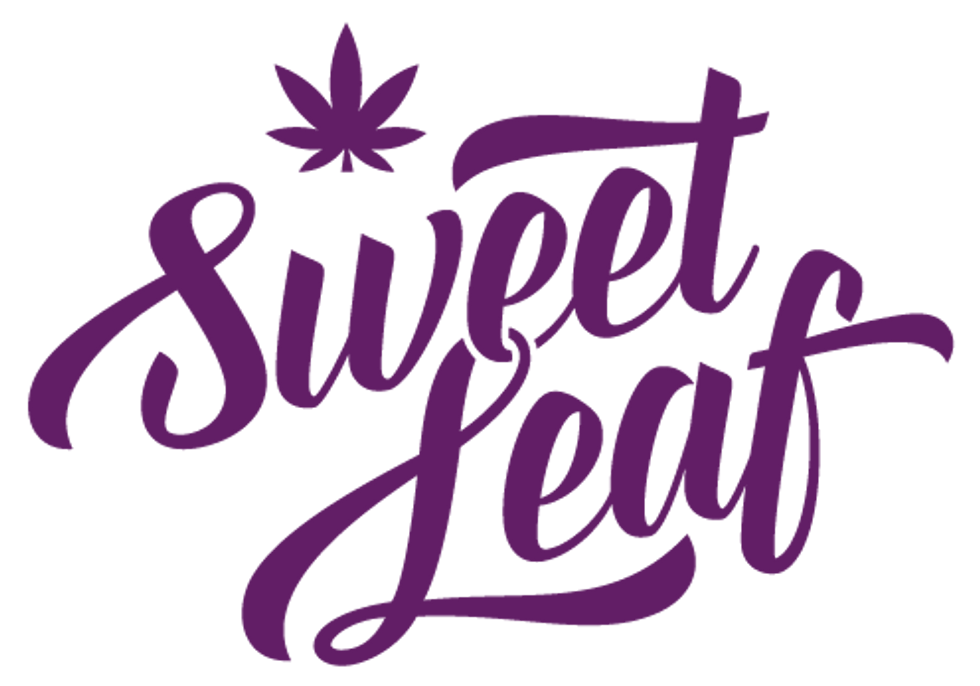 <