Getty Images
We've all heard of Facebook and Google providing limitless perks for their employees — from nap pods to egg freezing coverage, these two tech giants know that happier employees lead to more success.
However, other companies are catching up now. Millennials don't just want to work at prestigious jobs anymore — they want to know that their mental and physical health are going to be protected.
Here are the top ten companies that young people are flocking to:
10. Indeed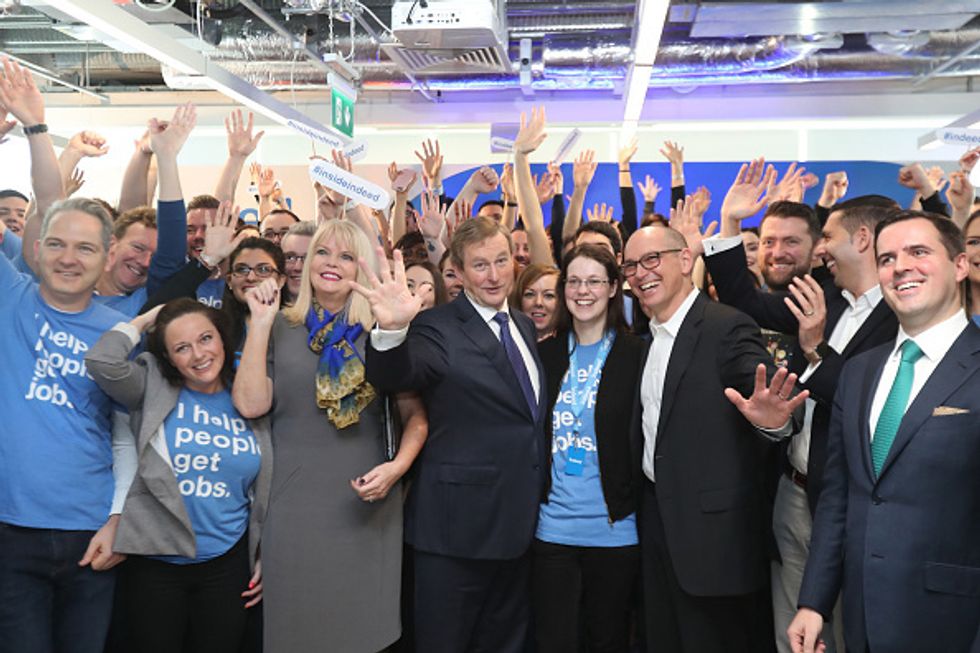 Getty Images
Founded by Paul Forster and Rony Kahan in 2004, Indeed labels itself as the "#1 job site worldwide." The company has had a 58% growth from last year and is now ranked 40 on Paysa's CompanyRank list.

The company's main perk is unlimited paid time-off. A stocked kitchen, a free gym and amazing health insurance are other benefits of the job.
9. Credit Karma
Despite the cheesy ads you've seen on TV, Credit Karma is a legitimate financial management platform headed by CEO Ken Lin. The company has had a 61% increase from last year and is ranked 36.
Credit Karma offers all kinds of benefits like on-site yoga and wellness, an on-site coffee bar, video games and generous PTO.
8. HomeAway.com
In competition with AirBnB, HomeAway.com is an online home rental website that has had a 62% increase and is ranked 62.
Perks include stand up desks, a highly competitive salary and a free vacation rental.
7. Hulu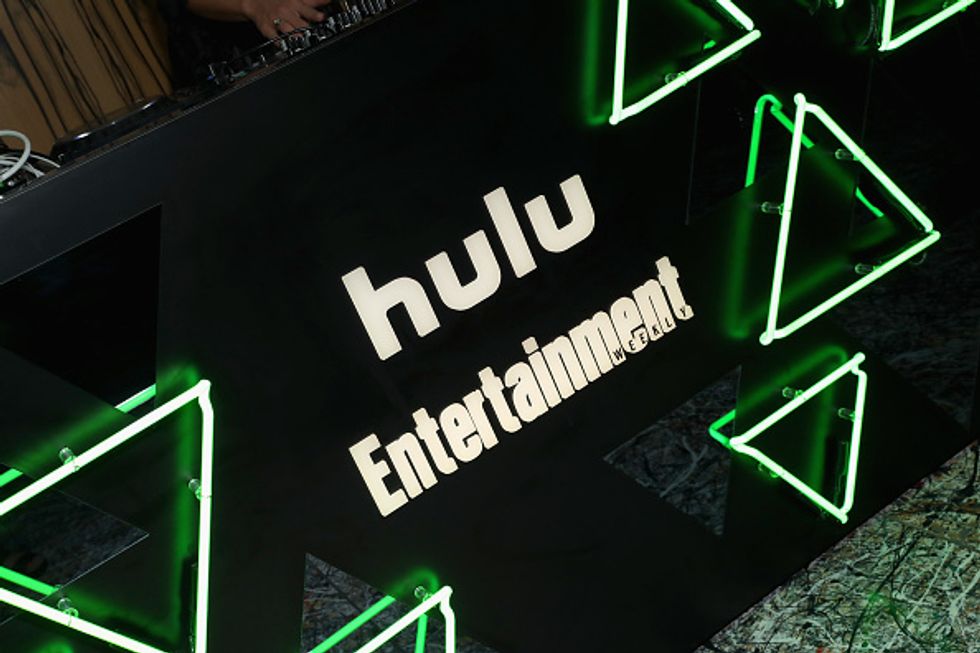 Getty Images
Hulu was founded in 2007 and has quickly become one of the most popular subscription video services. Its company ranking is 98 and has had a 65% increase from last year.

Hulu splurges on their employees — unlimited PTO and vacation, on-site cooking classes and free massages in the office mark some of their unique benefits.
6. Snap Inc.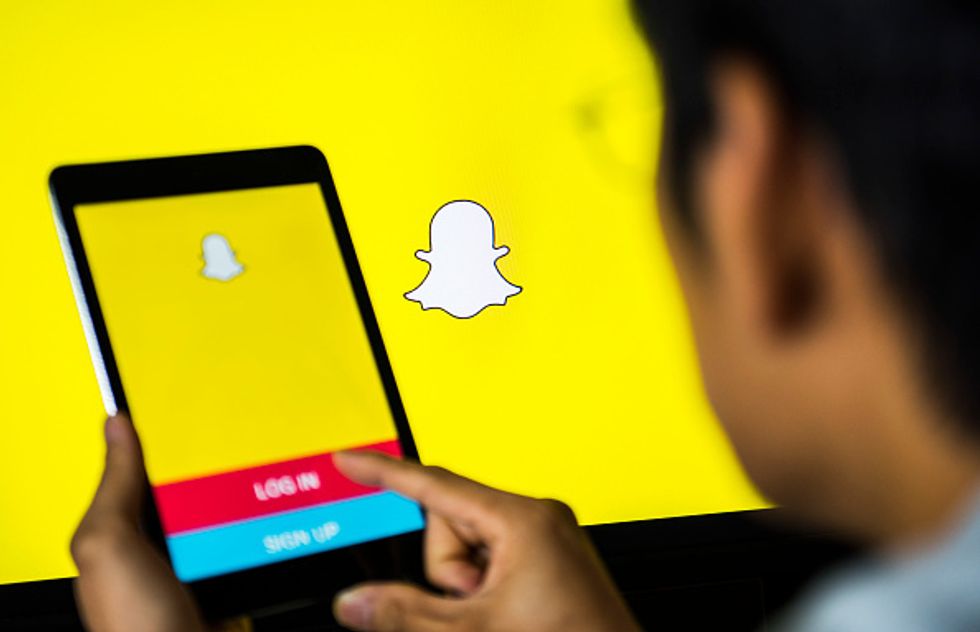 Getty Images
Snap Inc. is the company behind Snapchat, founded in 2011 by Bobby Murphy and CEO Evan Spiegel. It's ranked four and has had a 78% increase from 2016.
Some key Snap Inc. perks include a monthly phone bill stipend, gym and meal programs and an extensive list of insurances.
5. Jet
Jet is an ecommerce company founded by CEO Marc Lore. It's ranked 100 on Paysa along with having a 79% increase from last year.
Jet takes care of its employees by providing standing desks, a stocked kitchen, relaxation rooms and health insurance from day one.
4. Magic Leap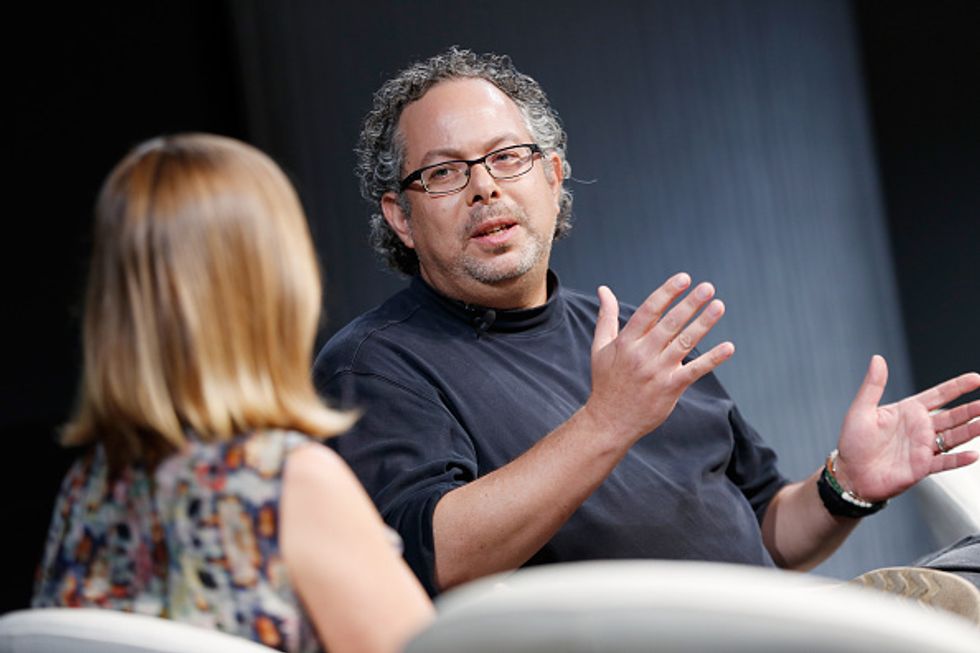 Getty Images
Magic Leap, a developer of augmented and virtual reality technology, was founded in 2010 by CEO Rony Abovitz. The company's ranked 68 and increased 81%.

Magic Leap is still working out the kinks in their benefits, but they provide paid holidays, decent maternity and paternity leave and company lunches.
3. Spotify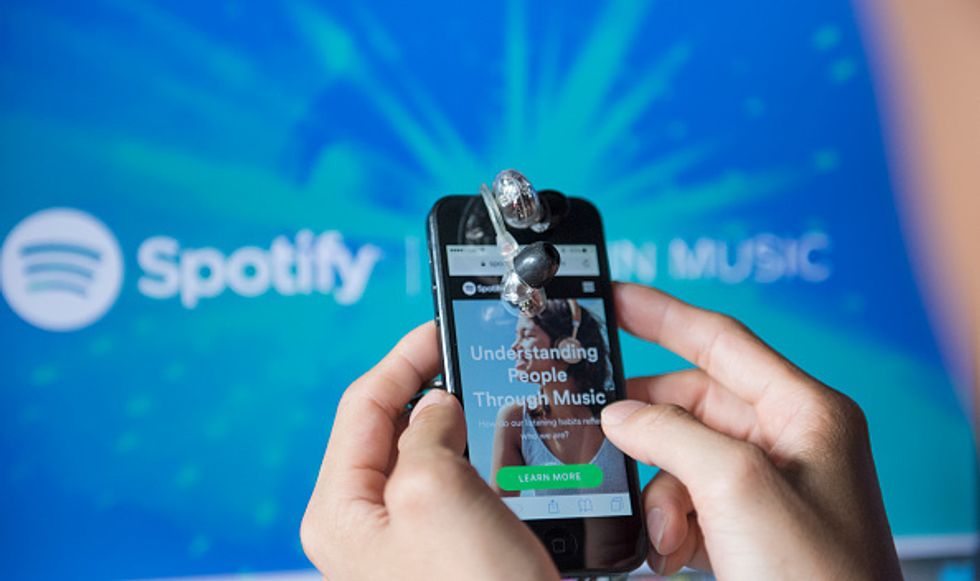 Getty Images
Spotify is a music streaming service ranked 22 on Paysa's list. It's had the third biggest increase from 2016 at 82%.

Spotify gives its employees six months of maternity and paternity leave including adoption, rooftop terraces and 100% company paid health insurance.
2. Twitch
A favorite of numerous YouTubers, Twitch is a live video streaming platform founded by CEO Emmett Shear in 2011. The company ranks 20 and increased 84%.
Twitch benefits include on-site massages, catered meals and multiple gaming rooms. The company values its employees and provides lots of free events and food.
1. Slack
With the most growth since last year — 95% — Slack ranks at 21 on Paysa's list. Slack is a software company founded in 2009 that mainly puts out collaboration and productivity tools.
Company benefits takes care of the little things — employees have stipends for commuting, flights, phone bills and gym memberships. Slack also provides quality life and health insurance along with encouragement to pursue continuing education.
<