unsplash.com
Email is the go-to method of communication in the workplace, trumping phone calls and face-to-face exchanges by a landslide. Texting is OK for quick correspondence or follow-up in certain circumstances, depending on the field you are in, but email reigns supreme, and we surely send (and receive) a lot of it.
But when we don't get a reply, anxiety sets in. Did the recipient get my email? And if they did, why haven't they responded? Did they even open it? Should I send a friendly reminder? But what if they don't get that one either, or don't open it yet again? The questions are common but can be avoided by knowing there is a better chance that your recipient will be inclined to open an email from you if you make some changes in your sending habits.
Here are 5 ways you can increase the likelihood that your email will be opened, read, and hopefully responded to. A few tweaks to your current emailing regime can make a major difference in your correspondence productiveness.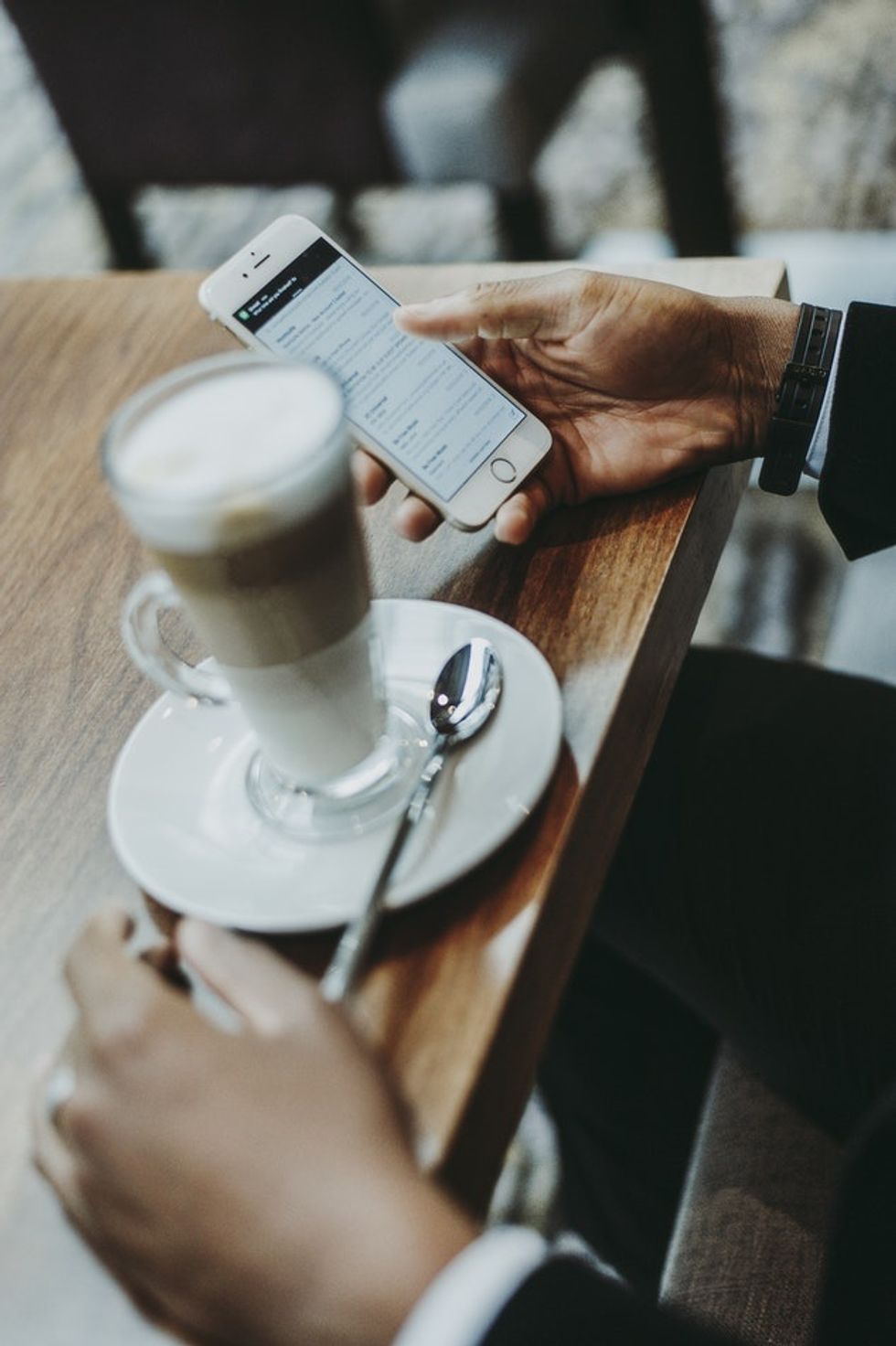 unsplash.com
Keep the Subject Brief
Short and sweet is the name of the game when it comes to email subjects. Too short (as in a word or two) and it probably won't make sense, so aim for 6-10 words to craft a clear and concise subject line that is meaningful and to-the-point.
According to Entrepreneur, "People who regularly read email messages typically scan the subject line quickly, only seeing the first three to five words, especially if they're using a smartphone or tablet to check email. This means putting the most important part of your subject line at the beginning."
Start off strong and make your words count.
Timing is Everything
When you send can be as important as what your sending. If you are working tirelessly in the wee hours of the morning and send an email at 4am, your recipient may not even see it once it moves down their mailbox once all the rest of the morning's emails flow in.
Inc. notes, "Think about when your (recipient) is most likely to be in a frame of mind to be open to your (message)."
Additionally, if you send emails all the time to a particular recipient, they may overlook the truly important ones. Only email when absolutely necessary so they are not overloaded with emails from you, not knowing which to open first. Because they may become overwhelmed and not open any at all.
Be Specific
Along with a short subject line, you need to have a clear message. "Please advise on this topic," and "A few ideas for so and so," are not eye-catching or evidently urgent. Your recipient wants to have an idea of what the content of your email will be to entice them to open it.
As per Entrepreneur, "The better you can communicate your story in just a few words, the more likely your email will be opened."
Another tip, "Lead with a benefit," as B2B Marketing recommends. "It gives them an incentive to open your email."
Write a personalized and actionable subject line so the recipient sees a need to reply immediately or in a timely fashion upon getting the gist of what you're after.
Get the Recipient Curious
Once you lead in with a subject line that is clear and specific, leave the recipient longing for more by catering to their natural curiosity.
One way to spark interest is by asking a question in the subject line. According to B2B Marketing, "Questions are a great way to pique your reader's curiosity and inspire them to open your emails in search for more information."
And Entrepreneur adds, "People like inside information, secrets and exclusive information. Communicate those characteristics as appropriate. Funny works too!"
Make Sure They Know Who It's From
If your recipient doesn't know who an email is from, they may think it is spam/junk or unwanted marketing messaging. Be sure it is obvious that your email is from you and the recipient can see this immediately. And if you get a new email address, make note of this in your subject line.
Entrepreneur advises, "Send the email from you--your name--not an impersonal or vague email address."
WikiHow adds, "Use a professional email, as your email will show up alongside the subject line."
With so many emails filling everyone's inbox, weeding through them all is like a finding a needle in a haystack. Get your email seen and opened by following this advice. Just get ready to respond in the fashion you're seeking from others!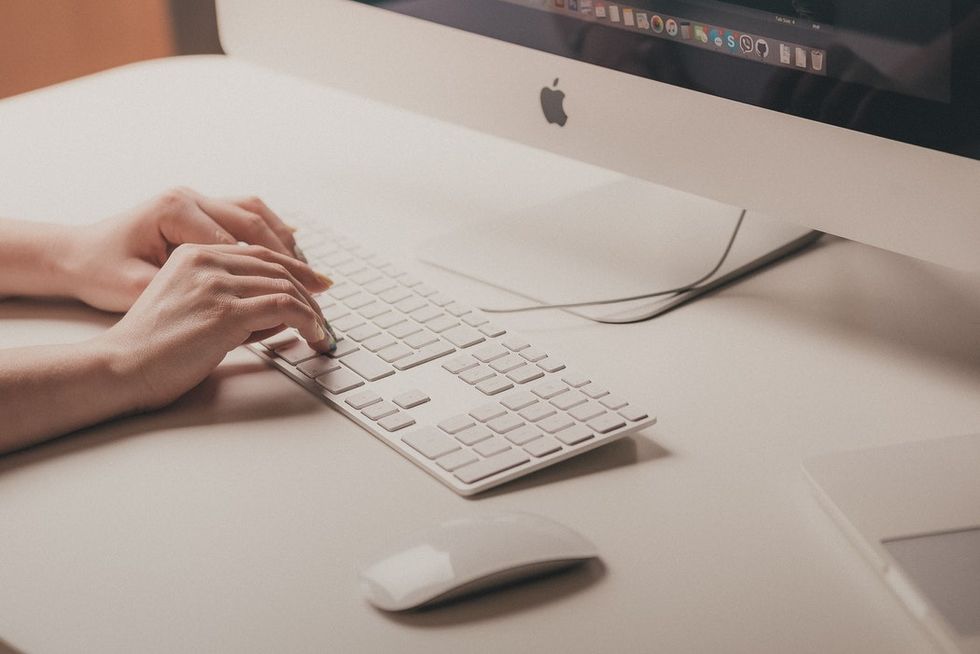 unsplash.com
Time is something that none of us have, yet somehow we feel constantly obliged to respond to an email the minute it is sent. Our inboxes turn into our lives, and if we don't respond right away, they'll get lost in the ether. There's the 24-hour rule, where you have to get to all of your emails withi...
Time is something that none of us have, yet somehow we feel constantly obliged to respond to an email the minute it is sent. Our inboxes turn into our lives, and if we don't respond right away, they'll get lost in the ether. There's the 24-hour rule, where you have to get to all of your emails within a day, but are there exceptions?

You may think that responding right away gives you a competitive edge. It could mean you are always on top of everything and you don't let anything go by unnoticed or unacknowledged. This is great, but there are a few problems that can arise based on this philosophy.
The sender could think your task took zero effort.
Even if it did, valuable work is recognized by the time it takes to complete it. If someone wrote a book in one day, you'd have a hard time believing it was any good. And if it was, well, you have us fooled.
You could make an (embarrassing) mistake.
We all know that rushing to get things done makes us more vulnerable to mistakes. We're not just talking typos, but what happens if you accidentally send a message to the wrong person with confidential information in it? What happens if you're badmouthing your coworker and hit "send" instead of "delete"?
You could come up with a better answer if you wait.
For emails that require thought, you should milk it within reason. If you're asked for an opinion or recommendation, putting a lot of time into it will make the requester think that you've really taken the task seriously. If you whip off a dinner recommendation in five seconds, you may come up with a better place twelve minutes later.
Here's how to combat the email immediacy issue.
Give an estimated delivery date.
You don't have to have projects done within the day that they are assigned. Respond that you will get it done by this date. Then flag it to put in your Priority file.
Give yourself follow-up reminders.
If you're thinking about how to respond to an email but are wrapped up in another task, mark it as unread and enter a follow-up reminder on your calendar.
Send "I'm still thinking about it" emails in the interim.
Without going overboard, if you're still thinking about an issue and are worrying that the sender thinks you've completely dropped the ball, send a courtesy email that says you're still thinking and you're nearly finished. Remind them that the time you take to formulate a response is valuable. That's what they're paying you for.
Having your inbox up all the time can distract you from getting your other tasks done. So deal with email at a few specific points throughout the day.
It's not an emergency. It's just email. Take your time.