unsplash
Whether you're set to speak in front of some co-workers at the office or you have an audience-full of colleagues to impress, you want to give your all when you give your upcoming presentation.
You may be a natural in front of crowds or have the jitters just thinking about it, but no matter your level of comfort, anyone can give a stellar presentation with the right tips under their belt.
Your presentation can go smoothly and successfully when you execute your ideas with practice and purpose. You may not knock it out of the park at your first speaking engagement, but you will feel ready to impress when you take this advice into account. The more you present, the sharper you'll get, so make sure to fine-tune your skills with each presentation you give. Not only will you feel proud of your accomplishments, but your audience will appreciate a job well-done.
Plan and Prep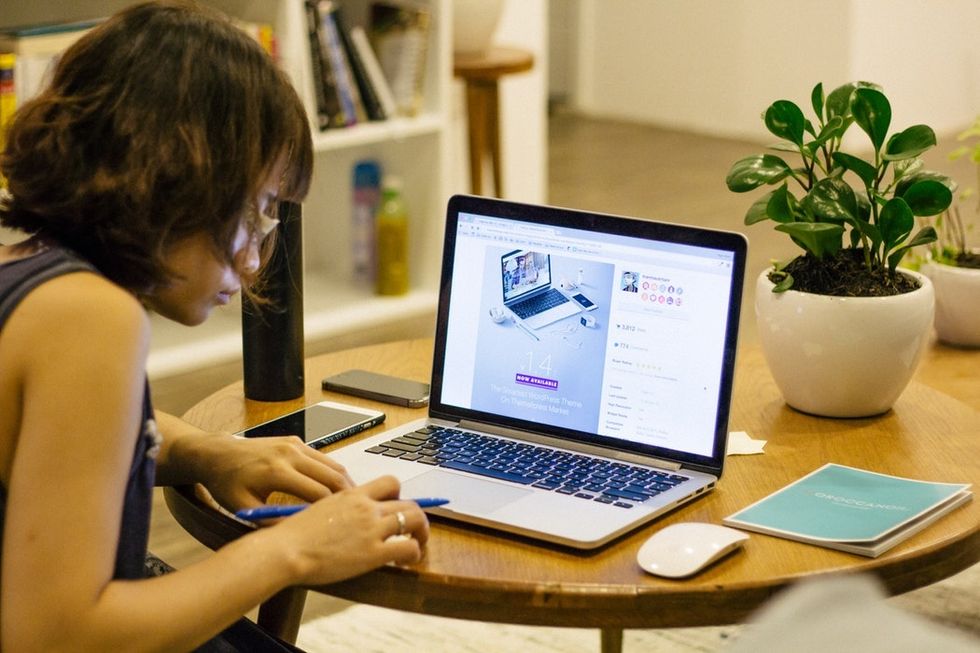 Prepare for the presentation unsplash
No matter how well you think you know your stuff, winging it is risky business. Even the most knowledgeable person can use some brushing up, be it on their material or how to present it.
And preparation is more than what you plan to bring to the table. As per Entrepreneur there is, "the need for a careful analysis of audience members to know whom you're speaking to, and what they are expecting or needing from the presentation. Take time to talk to the person who invited you in the first place, to obtain a full and complete analysis of who will be in the room."
As Huffington Post puts it, "This isn't about you and what you want to talk about. What does your audience want to know? What can they learn from you that is unique to your experience."
You can tailor your presentation more precisely, giving your crowd the best version of your vision. Then you can practice until you feel confident with what you'll be presenting. Inc. notes, "When you know what you're going to say backward and forward, you don't have to worry about fumbling your words or losing your train of thought. Your audience will appreciate a no-rambling approach."
Start Off Strong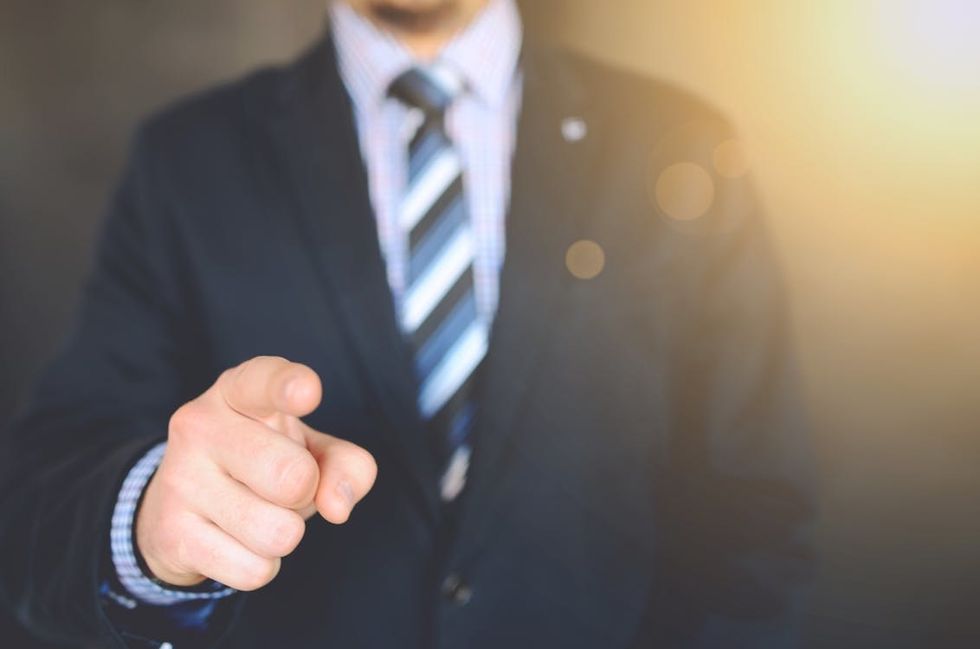 You can do thispexels
It is important to engage your audience from the get-go. Easing into things can have you losing the crowd before you've even hooked them in. You need to be energetic, enthusiastic, and exciting. Like they say, you never get a second chance to make a good first impression.
As per Skills You Need, "The beginning of your presentation is crucial. You need to grab your audience's attention and hold it. They will give you a few minutes' grace in which to entertain them, before they start to switch off if you're dull. So don't waste that on explaining who you are. Start by entertaining them."
You may want to start off with a personal touch. Inc. suggests starting with a good story. "TED Talks speakers use this tactic all the time. Your opening story should be one everyone in the room can relate to." Be yourself, loosen up, and be conversational rather than machine-like. Huffington Post recommends, "Try to be relaxed and conversational. Make your audience feel as though they were the only ones in the room."
Hammer in the Main Message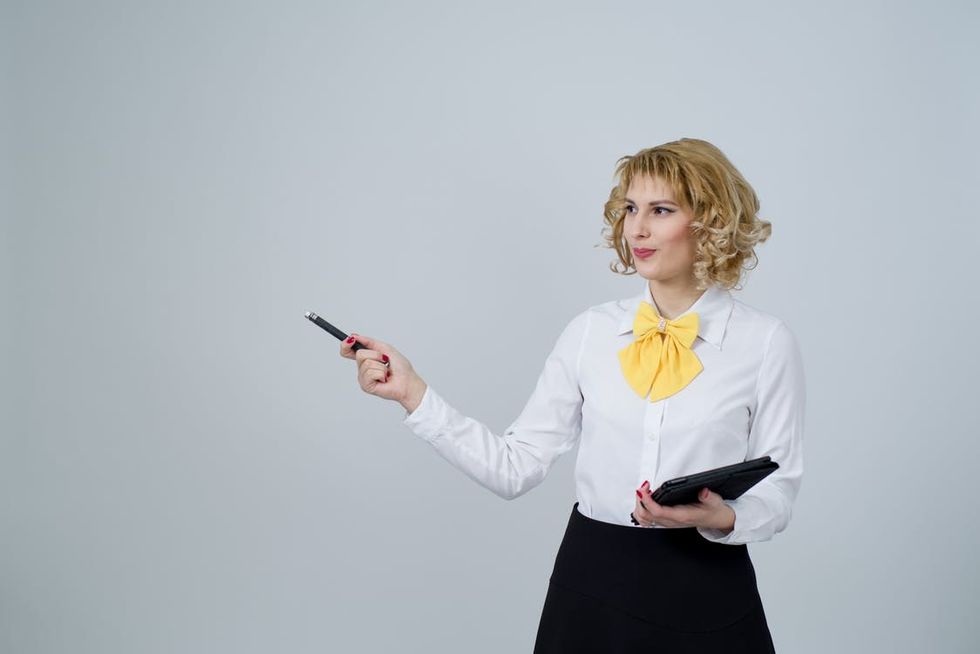 Get to the pointpexels
You may have plenty to say, but too much information in one presentation can be an overload. Less is more in many cases, and you'll find that your presentation will flow better when you stick to simplicity, with a main message at the core. As Skills You Need suggests, "When planning your presentation, you should always keep in mind the question: What is the key message (or three key points) for my audience to take away? You should be able to communicate that key message very briefly."
As suggested by WikiHow, "Focus your presentation. Having a long, rambling presentation that is hard to follow is not going to win you any audience interest. You need to make sure that your presentation is clear and focused and that any asides you throw into it are there to back up the main point."
One way to make sure your main message is heard and understood is to repeat it throughout the presentation. Inc. suggests reiterating the main message three times. "Introduce the points you will be making, and then spend the meat of your presentation fleshing them out. Conclude by reminding the audience about your points."
Keep this advice in mind and use it to your advantage. Your presentation will be perfected!