Meet 3 Entrepreneurs: Here's How PayPal Helped Them
When we endorse a particular small business solution provider, we always like to talk to current customers to double check our editors' picks. We all know that PayPal is a huge name, but we wanted to see if it really lived up to its reputation. These three entrepreneurs use PayPal to grow their businesses. Here are their stories.
How Fashionphile Uses PayPal to Increase Payment Efficiency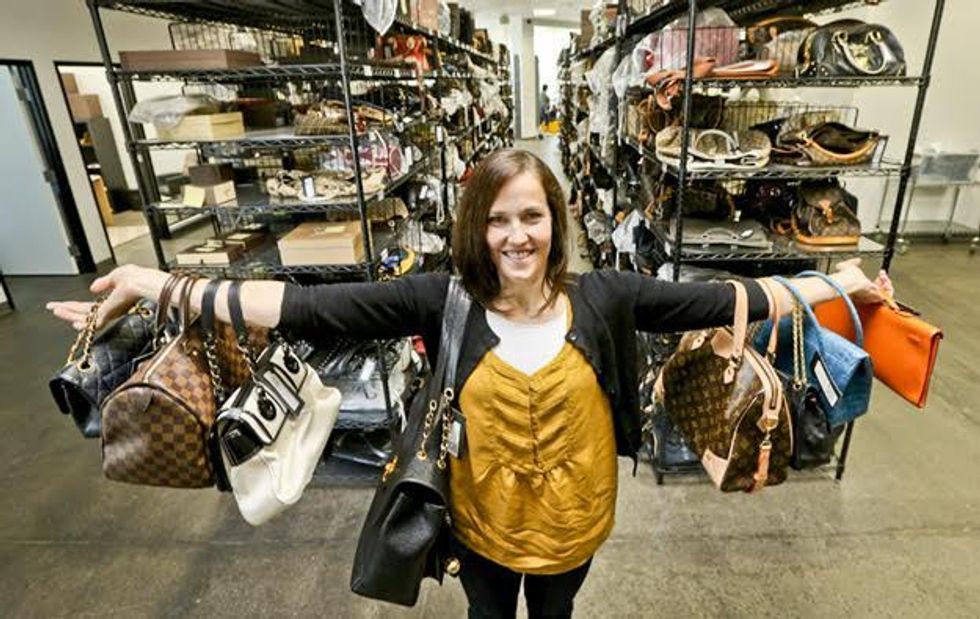 When Sarah Davis was a graduate student, her interest in fashion led her to start buying and reselling clothes and accessories on eBay. She found that her biggest profit margins came from her vintage handbags. Shortly thereafter, she launched Fashionphile, an online business selling high-end handbags from big-name designers.
At first, she was only able to send items once customers' checks cleared at the bank -- a lag that hurt her cash flow. And since 95% of her sales were through her website, she needed a more efficient option. Once she signed up for PayPal, she was able to get her payments much faster, and ship bags immediately. She says she trusts PayPal's secure payment processing and appreciates its simplicity. Today, PayPal processes 100% of the company's online payments. It's seamlessly integrated with her custom website, staying true to the site's look and feel.
The next step was to sell internationally. With the help of PayPal, Fashionphile now sells $15 million in high-end handbags per year to customers around the globe. Not only can Sarah be confident handling the volume of sales coming in, but her customers feel comfortable making large payments safely.
How Ambush Board Co. Uses PayPal to Grow Business Abroad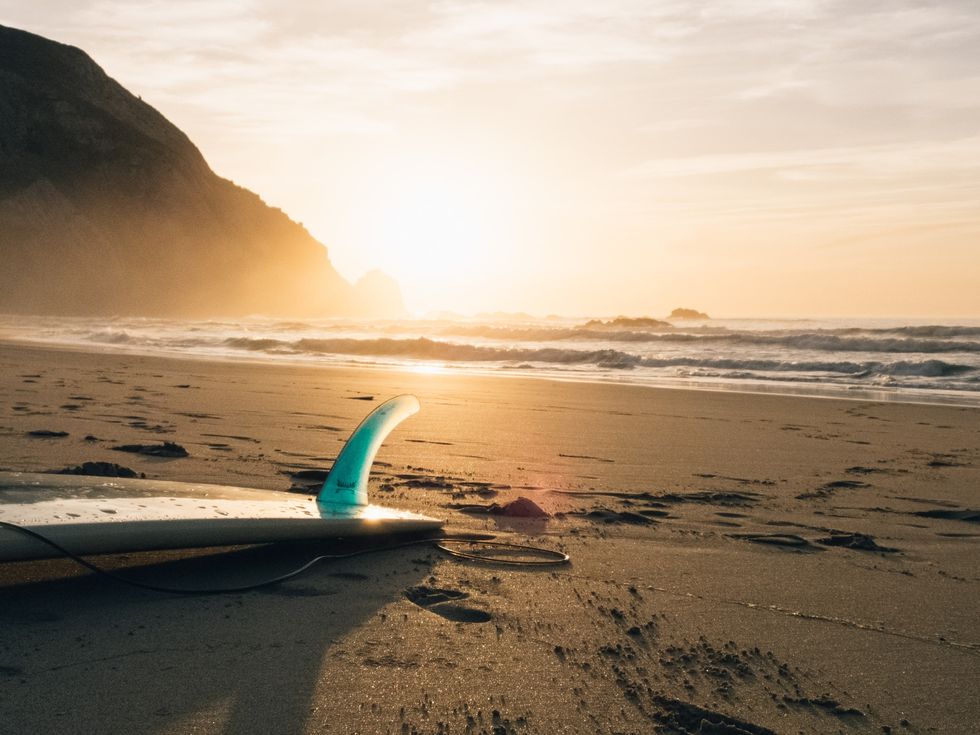 Meet Eric Michael Elliot, surfing fanatic turned small business owner. Eric dreamed of opening up a one-stop shop for all the things that he loved: surf equipment, records, clothes, the works. He finally realized his dream by starting Ambush Board Co. in 1997.
By 2001, the store launched its ecommerce website, which generated a lot of buzz. People loved what he had to sell, and with increasing customer demand, Elliot's archaic payment processor could barely keep up. He made the switch to PayPal for all of its credit card processing because of the company's trusted reputation. He also found that PayPal offered lower processing fees and better reporting than he could get from other providers. This was just what he needed to kick his business into the next gear.
Now, he regularly receives international orders and the payment flexibility gives his customers an extra level of comfort. He also gives his customers access to financing through PayPal Credit 1, letting them spread out payments over time. For their part, Ambush assumes no credit risk. Today, Ambush Board Co. is now the world's premier dealer of wakeboards, and generates $7 million in annual sales online, and counting.
How Bee Raw Uses PayPal to Buoy Business and Simplify Finances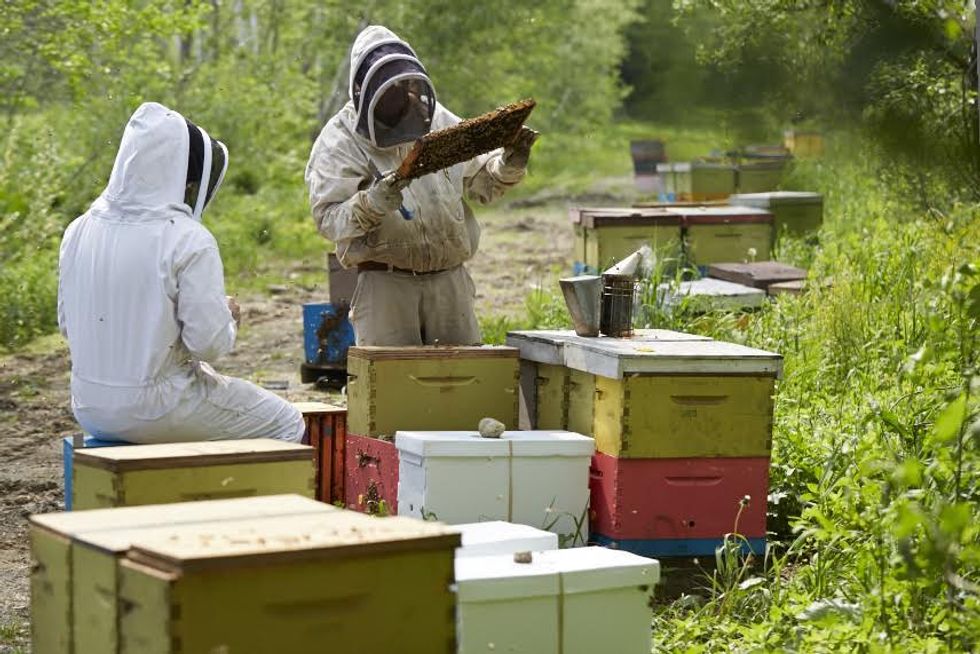 Health food was Zeke Freeman's passion. He started Bee Raw in 2005, selling hand-harvested honey in food markets, at lifestyle stores, and online. People loved his honey, and 11 years later, though Freeman was still running his business from his home office, he saw a growth rate of about 20% a year 2. The company uses PayPal to process and manage all of its payments, Freeman says: "We have all of our money coming into one place, which makes it easy to track where sales come from."
Freeman has used PayPal Working Capital loans 3 to buy honey from beekeepers in the summer, so he's fully stocked with inventory when the holidays approach. "PayPal Working Capital gave us additional capital when cash flow was tight, and the loans are paid directly from our PayPal account when we have sales," Freeman says.4 After generating sufficient revenue, Bee Raw was able to easily pay back the loans through their PayPal account.
Another of Freeman's necessities was being able to sell on the go. He used PayPal Here, the mobile card reader, to process payments wherever he was selling, and keep up with his customers, who didn't always have cash on hand. "We want people to taste the honey and understand the different flavors, and we'll ask them to sign up for our newsletters," Freeman says. "So the festivals and markets are just as much about lead generation as they are about sales. When people are ready to buy at the markets, PayPal Here lets us process the purchase so they can take home their honey right away."
PayPal for the consumer is convenient, but PayPal can offer even more to a small business. These entrepreneurs used PayPal to accelerate the growth of their businesses. PayPal can be an all-in-one payment processor for however your business sells today or in the future -- online, in store, on the go, or in marketplaces. PayPal is right for any level of business and entrepreneur -- from those just getting started to those expanding internationally.
1PayPal Credit is subject to credit approval, as determined by the lender, Comenity Capital Bank. 2Data is based on the business's own internal analysis. 3PayPal Working Capital is subject to credit approval, as determined by the lender, WebBank, Member FDIC.4Subject to minimum payment requirement of 10% of the total loan amount (loan + fee) every 90 days. See Terms and Conditions for details.