China's economy is the second largest in the world, and with America's economy so beholden to it for supply and stability, the affects of COVID 19 reach far beyond the Chinese borders. As the virus spreads internationally, sectors across the world brace for dips in profit. Things will remain uncertain for weeks to come as we wait to see the full impact of the spread of the virus, but for now, these eight industries have been affected the most by the pandemic.
Luxury Goods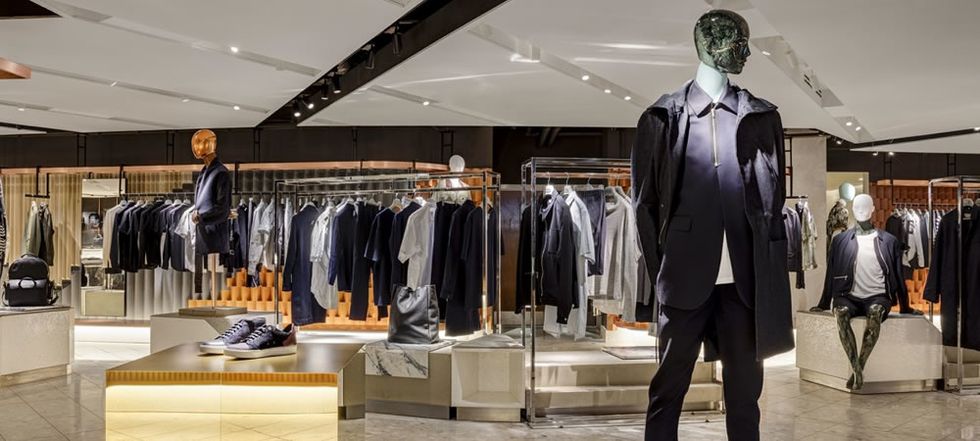 Chinese consumers account for "more than a third of the value of so-called personal luxury goods purchases, which includes apparel, beauty and jewelry," according to Financial Times. Joëlle de Montgolfier, director of Bain's luxury practice, said the coronavirus could have a "double whammy effect" on the luxury sector. "Not only will Chinese people buy less domestically during the key New Year shopping season, they will also have to cancel trips abroad, during which they often buy luxury goods," she said.
Poultry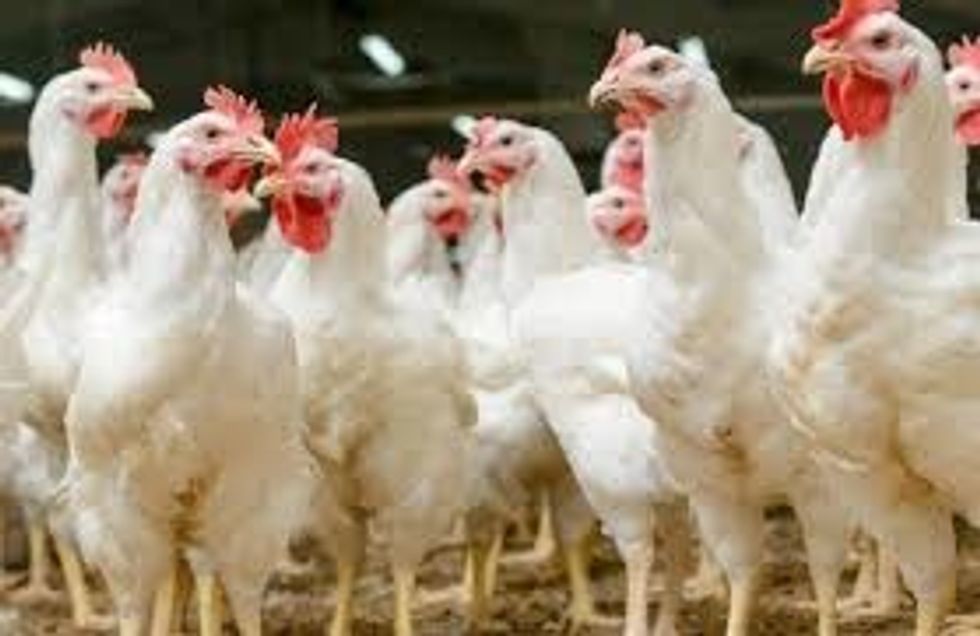 The wholesale price of chicken has dropped as much as 70% in India specifically due to rumors that the virus can be transmitted through eating poultry. Similar drops in the value of poultry have been reported all over the globe, particularly in countries with many cases of COVID-19.
Airlines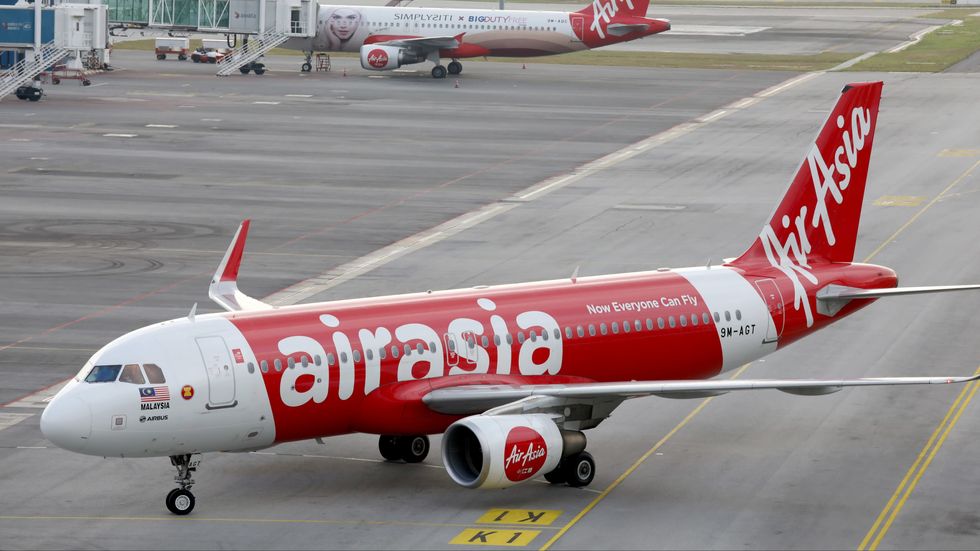 According to the Guardian, "more than 85,000 flights touching China have been canceled in the three weeks since the outbreak closed Wuhan airport on 23 January." While these cancellations have the largest impact on airlines, there has also been a notable decrease in flying globally—not just to China—because of customers fears of contracting the disease. "If people take a view they shouldn't be traveling or shouldn't go to a place or be on planes with people who might have been to certain places, they're less likely to travel," said Andrew Charlton, a Geneva-based aviation analyst. "It's going to have an impact on passenger numbers."
Automobile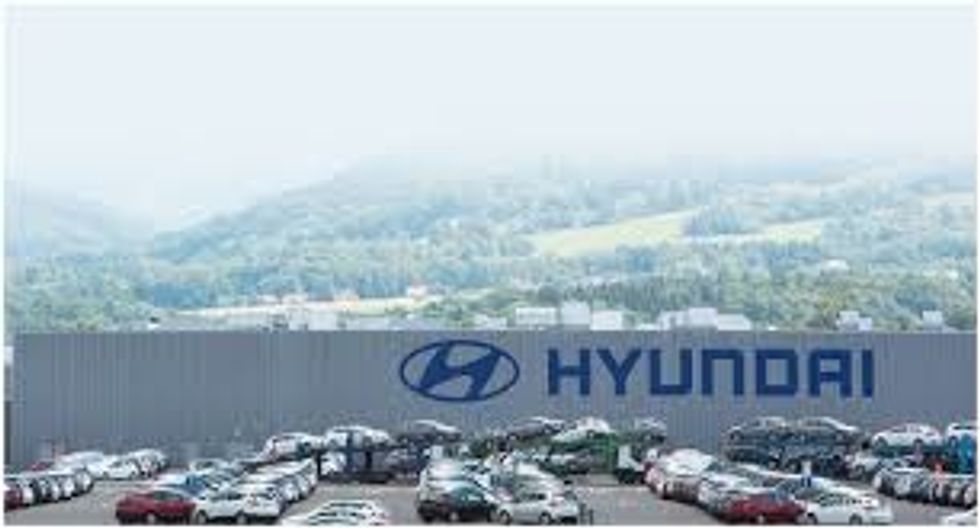 Wuhan (the center of the COVID 19 outbreak) itself is a major hub for the automobile industry, particularly for European carmakers. Renault, Peugeot, Volkswagen, BMW, and Jaguar Land Rover, Honda, have still not reopened factories run with Chinese partners. These delays could be catastrophic to the car industry because "carmakers hold very little stock at their assembly operations, instead relying on just-in-time supply chains that see parts delivered to the assembly plant hours or even minutes before required in the factory."
Oil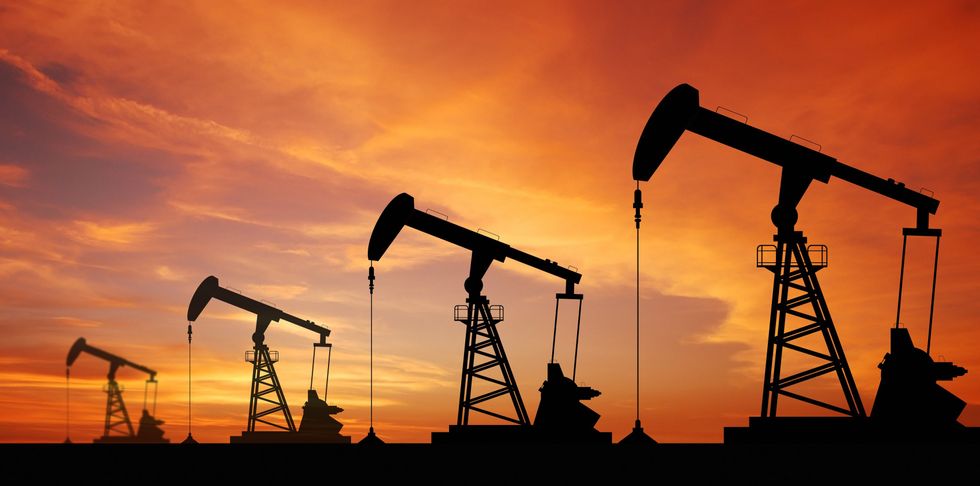 The Chinese were responsible for the majority of the growth in global demand for oil last year, but the International Energy Agency expects demand to fall in coming months for the first time in more than ten years thanks to the far reaching affects of COVID 19.
Cruise Vacations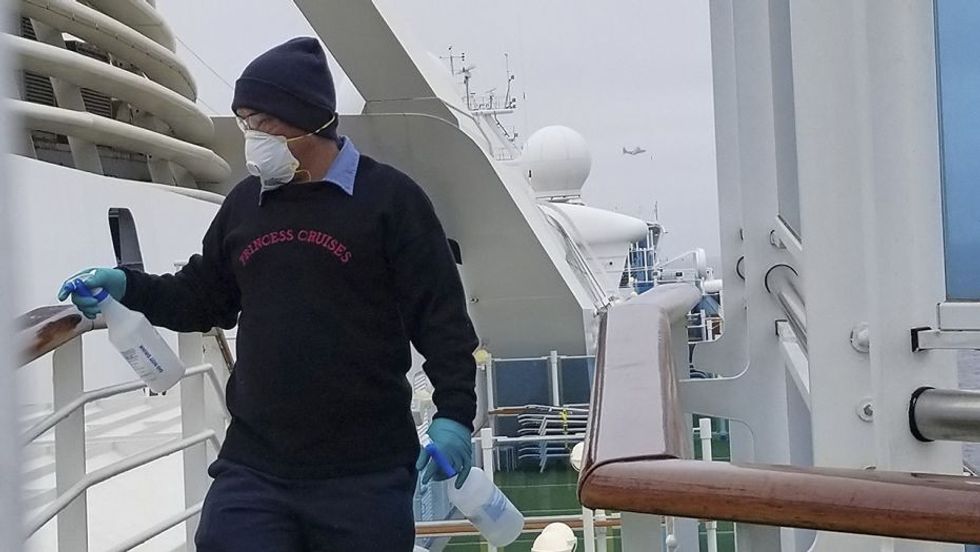 Cases of COVID 19 have been confirmed or suspected on upwards of 5 cruise ships so far, and thanks to the close quarters of these ships, confirmation of the disease results in infected ships being quarantined at sea. Obviously, that makes it an unappealing time to book a cruise, and to make matters worse for the cruise industry the US State Department just put out a statement saying: "U.S. citizens, particularly travelers with underlying health conditions, should not travel by cruise ship." To try to bolster flagging bookings, many cruise lines are now offering major discounts and lenient cancellation policies.
Leisure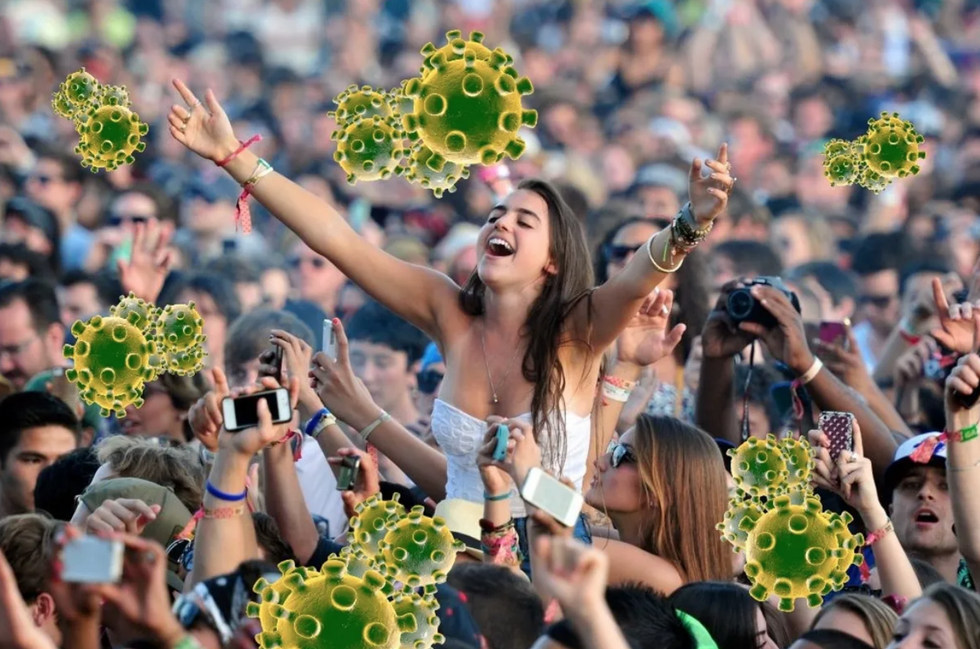 Coronavirus fears have already canceled SXSW, a major American music festival, and it's likely that more festivals will be called off in coming months. The music industry isn't the only leisure activity being affected. Macau, a popular destination for gambling off the coast of China, reported an 80% dip in visitors from China compared to the same day last year. As COVID 19 continues to spread, it's likely that casinos, concert venues, sporting events, theme parks, movie theaters, and other destinations for leisure activities will close their doors across the world.
Banks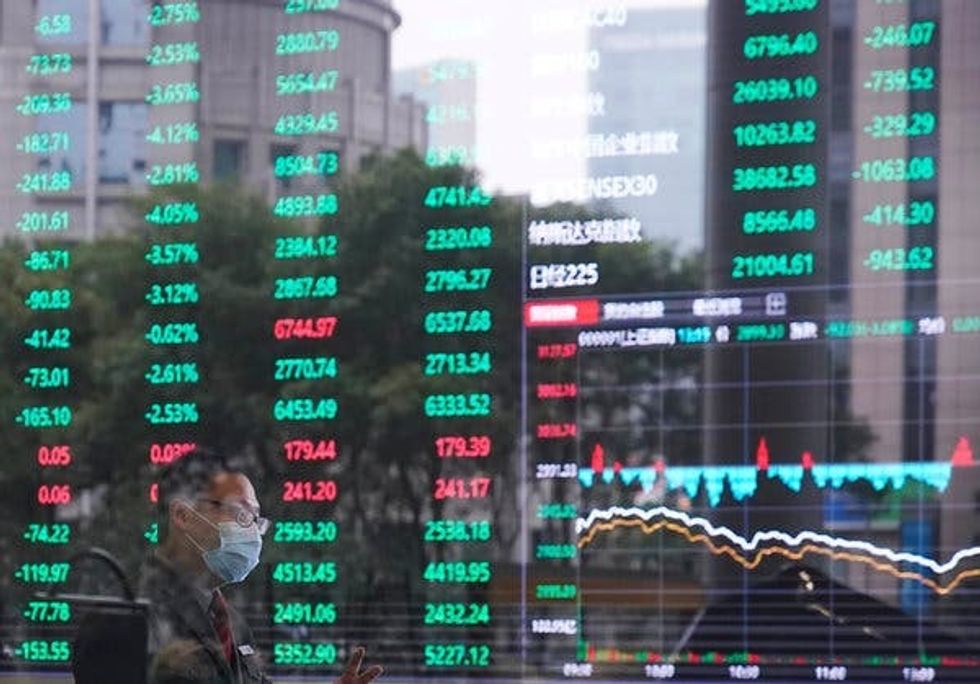 Analysts expect the virus to have a major impact on world banks thanks to rapid slowdown in loan growth and a reduction in fee income. Many banks are also operating below normal standards because of the shuttering of many offices across China and other infected cities. For example, Swiss bank UBS told its workers in Hong Kong to stay home for at least two weeks if they have travelled to China recently.