We all know college is expensive. In 2019, the average sticker price of an in-state public college education was $10,116, while private colleges average a whopping $36,801. With the ever-increasing price of sending kids to college, more parents than ever feel the need to find ways to save for their children's college expenses.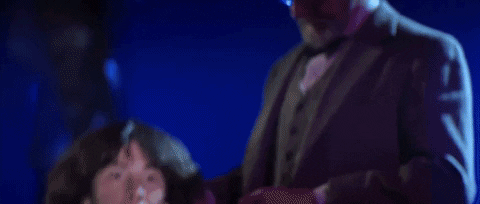 529 college savings plans' popularity and growth have continued to rise since their creation under the Small Business Protection Act of 1996, but studies still show that most Americans still don't know what a 529 savings plan is. We break down the basic pros and cons of 529 plans, giving you a better understanding of how they work and if they may be the right college savings vehicle for your kids.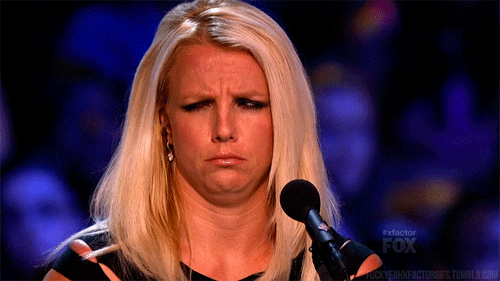 What Is a 529 College Savings Plan?
529 plans are tax-advantaged investment accounts that are state or state agency run to save for college expenses.
There are no income, age, or contribution limits to 529 savings plans. You don't have to worry if the account beneficiary doesn't go to college right away; they can use it whenever! Additionally, the beneficiary of the plan can be changed to another family member. This means that, as the account owner, you can transfer it to another family member, including yourself! Parents can feel better about staying in control of the money, too. Unlike UGMA (Uniform Gift to Minors Act) and UTMA (Uniform Transfer to Minors Act) accounts, the custodian of a 529 savings plan always stays the owner; it will never switch over to the control of the beneficiary. This means parents can rest assured that their child can't withdraw the money to purchase the Mustang they've been eyeing!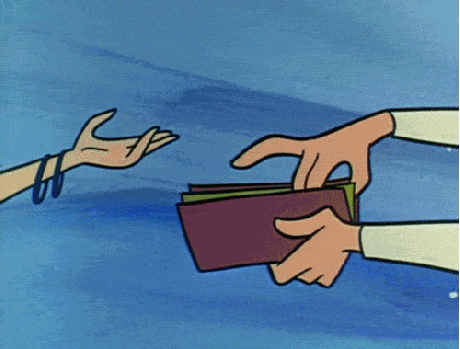 The most obvious disadvantage to 529 plans is that you are limited to withdrawing the money only for college expenses. If withdrawn for any other reason, you may be subject to income tax along with penalty expenses on the earning portions of the account. Luckily, the list of qualified college expenses is vast, including the most recent addition to the list: student loan payments.Since 529 plans are run by states and institutional agencies, a big concern is whether or not the plan that is opened will transfer easily if the beneficiary ends up going to college out of state. In most 529 plans, your choice of college is not affected by the state in which it was opened.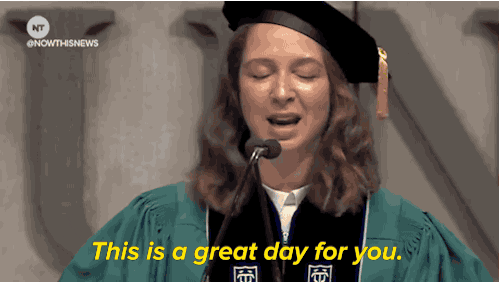 Tax Benefits
Most states offer a full or partial tax deduction for 529 contributions. Some states even allow a tax credit for the contributions. Account owners can also feel better knowing that the earnings grow tax-free and will never be taxed as long as the money is used for qualified expenses.
Investments
Most plans are low maintenance and have automatic investment management options, which means less work and worry on your end. Many 529 plans use target-date funds, which change based on the beneficiary's age and become more conservative the closer they get to college age. These types of funds can be great for the account owner, who wants to be able to "set it and forget it." but it can also be troublesome for those more involved with managing their own investments. Account owners can only make investment changes twice a year in 529 accounts (there is a loophole for this if you switch the beneficiary; then the investment change limit is reset)
529 Plans' Effect on Financial Aid
There is much debate over how a 529 plan can affect a college applicant's ability to receive financial aid. A lot of factors go into the decision-making on FASFA (free application for federal student aid) forms, so it's important to look into each individual case. Since student assets are assessed at higher rates than parents', in most cases it is best to keep the account in the parent's name. However, 529 accounts owned by a grandparent will be counted on the FASFA application as the student's assets, so it will be assessed at a higher percentage.
In my personal opinion, as a former personal banker and mother of two, 529 plans are the best way to save for college, as long as you start early– it doesn't make much sense to open one if your child will be attending college in just a few short years. The best advice I can give people is to act early, set clear goals for the future, and meet with a financial professional to discuss your exact situation.
From Your Site Articles
Related Articles Around the Web
blog.vancity.com
Money matters always matter, but when kids are part of the picture, dealing with the dollar will be seen from a whole new perspective. From saving to spending, there are certain financial situations that change when you become a parent. Tips that make every dollar count are the ones parents can count on. Here are a few important bits of financial advice any parent can appreciate: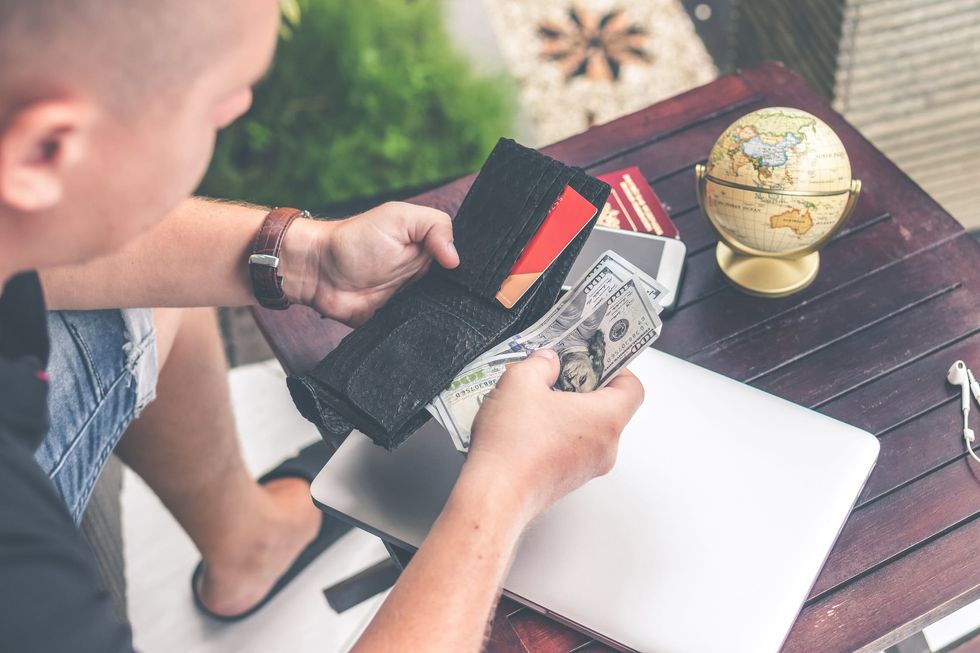 Every dollar countsPexels
Redo Your Budget
If you already keep (and follow) a budget, kudos to you. You're already mindful of your spending and this will prep you for the overhaul you'll need to outline as you raise your child(ren).
As per Kiplinger, "Everyone knows they will spend more [when they have a child], but most people don't realize the increase will be significant. The expense for diapers is one of the best examples. Increase your monthly budget by 10% for the first year to cover these expenses."
If upping the budget is not in the cards, you'll have to cut costs someplace else. Perhaps limit dinners out or be more mindful of your overall utility use.
Work Over Your Will
If you already have a will prepared, you'll need to update it if it was written before you had kids or if you add another child (or more) to the family. As Kiplinger notes, "If a new child is born and it's been several years since a will was written, you may need to update beneficiary designation forms for your 401(k), IRA and life insurance. It's important to note the beneficiary form on file for these accounts."
Nolo adds, "If you leave property to children or young adults, you should choose an adult to manage whatever they inherit. To give that person authority over the child's inheritance, you can make him or her a property guardian, a property custodian under a law called the UTMA, or a trustee."
For help with writing a will, see Nolo's quick checklist and get started.
Create a College Savings Plan
It is never too early to start saving for your child's higher education. College can cost a fortune, and every penny counts. Paying off student loans until one's kid's kids are in school isn't unheard of, so don't let debt loom over you for decades.
As Lincoln Financial Group advises, "Start saving as soon as possible, even before the baby arrives, to gain the benefits of compounding. A 529-college savings account or Coverdell account allows you to invest money that grows tax-free and can be used tax-free for qualifying higher education expenses."
Teach Your Kids the Value of a Buck
Financial education starts at home. Be open and honest about your finances (at an age-appropriate level) and teach your children everything from earning their first buck to opening a bank account.
U.S. News & World Report suggests, "The earlier you can teach children about money, the better. Letting your children take control of their finances in some capacity – no matter how small – can heighten their confidence about using money appropriately. In addition to being a good financial role model yourself, connecting your kids to other people who have a positive relationship with money can strengthen how your children will handle money in adulthood."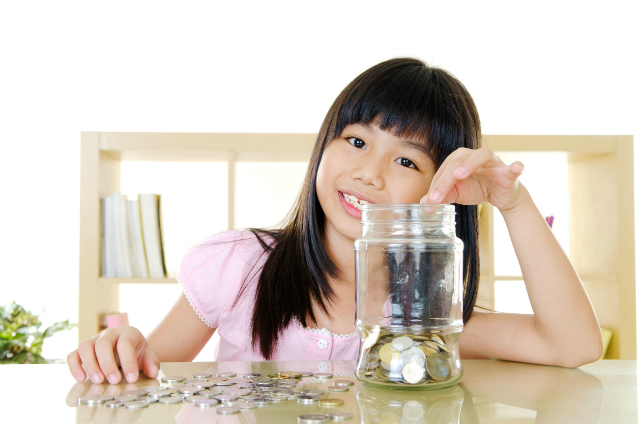 Teach your children well youngparents.com.sg
Being financially smart and sound is the best thing for you and your family.