I know my credit score could be better, but so far my 620 score has seemed OK. I don't really see how it affects my life on a day to day basis. So, when a friend with a 670 score started using Lexington Law to improve her credit report and raise her score while she was house hunting, I thought she must be overreacting. Lexington Law is a team of attorneys that specialize in removing inaccurate negative line items from your credit report, raising people's scores on average 40 points in 4 months (though some people report 100+ difference).
I was confused; her score was higher than mine and I thought I was doing OK. Plus, I didn't think 40 or so points could really make that much of a difference. My friend told me I should check out their online calculator, to get a feel for how much my credit score could be costing me in higher interest rates and more. I took a look, and here's what I found (TLDR; I could be saving a TON of money with a small difference in credit):
1. Home Loan Payments
Right now I rent an apartment, and I know that my subpar credit got me denied from several apartments when I was looking to move. But I want to buy a house someday, and I was curious how much my 620 credit score could affect my ability to get a home loan. I used Lexington Law's online calculator, told them my credit score and how many line items are on my report, to see how much more I would really be paying in interest on a typical home loan one day. The results shocked me.
I was absolutely surprised that credit I thought was OK, but not that bad, would cost me so much. But Lexington Law explained exactly how they estimated the payment based on the kinds of loans their calculator assumed I would take out (30 years fixed), my FICO score and more, so I knew that it was legit.
2. Buying A Car
Right now I'm still driving around in my grandma's old Honda Civic, but it's clear that all the years and miles haven't been good to it, and I'm going to need to buy a car in the next few years. So I used Lexington Law's calculator to see how much my credit would cost me at the auto dealership.
I honestly had no idea my meh credit score made this much of a difference, or that as little as 60 points could make this much of a difference for my financial life. But again, I trusted their calculator because they explained exactly how they calculated the number.
3. Personal Loan Or Credit Card
Emergencies happen to everyone, and I wanted to know if I would be able to get a personal loan or line of credit if I was injured and couldn't work, needed money to pursue a higher degree, etc.
I can't imagine how devastating it would be to be burdened by such a high-interest rate, just because of a few little points on my credit report. And if I wanted a credit card, I wouldn't qualify for many options.
After checking out the online calculator, it was clear to me that raising my subpar 620 credit score by just 40-60 points could easily save me $100,000 over the next few decades. I knew I was going to need help, and since Lexington Law's attorneys raise people's scores on average by 40 points in as little as 4 months, I feel like I'll be in good hands with them.
If you're like me and don't know how much your credit score is really affecting you, I recommend checking out Lexington Law's online calculator. After that, if you have peace of mind that your credit score isn't affecting your life, good! But if you're like me and discover that a handful of points could save you a ton of money, Lexington Law's attorneys will give you a free phone consultation to see if they can come up with a plan for you.
Update: Lexington Law is offering our readers free credit repair consultation, which includes a complete review of your FREE credit report summary and score. You can follow this link or call 833-335-5239 to take advantage of this no-obligation offer.
Call anytime between 7am and 11:59pm EST to get your free credit report and score!

You might know your credit score isn't ideal, but do you really know how high it needs to be, or how having less than a 600 score affects your life? Credit scores are a lot more than three little numbers on a screen. They have real-world consequences, and unfortunately, many people don't know how to raise their score after it dips. Luckily, Lexington Law's lawyers do.
Lexington Law's team of legal experts will identify the negative line items on your credit report (this could be a late bill, missed interest payment, or more) that are bringing your score down. Then they'll put the law on your side, working to erase those negative line items by negotiating directly with your creditors. Once the line items are erased, your score goes up!
So, you've got less than a 600 or 650 credit score. What does that really mean for your day to day life? Here are the long term effects bad credit you may not have known about.
It Can Make Owning Or Renting A Home Impossible
Landlords can and do run your credit report, and often refuse to rent to people with scores below 650. If you're looking into a mortgage, you might get denied because of bad credit, and if you do get approved you could end up paying thousands more every year from jacked up rates.
It Will Cost You $ By Increasing Your Rates
It's not uncommon for interest rates on credit cards to reach as high as 22% and auto loans to reach 15%. That means you're going to be paying more, sometimes thousands more a year, on your car and credit card interest just because of your credit score.
It Could Keep You From Getting Hired For That Dream Job
Few people know that there is a federal law in place that allows employers to research your credit history and score. That means your loans, credit card debt, credit score, negative line items on your credit report, and more are visible to your employer! A survey from the Society for Human Resources Management found that nearly half of all employers conduct credit checks.
You Can Get Denied Future Credit Cards
Everyone needs a credit card for those emergencies: an unexpected illness if you have to relocate to a hotel for a few days after a natural disaster. But if you have bad credit, you won't be eligible for a credit card, and that can put you and your family in danger.
Lexington Law's lawyers have helped thousands of people raise their credit score and improve their lives. They're passionate about finding a plan that will work with your unique credit situation, and even have a dashboard on their website where you can easily access information about your credit, and see how it changes during the months Lexington Law is working for you. Start by following this link or call 833-335-5639—it could be the first step to making a real change in your life.
Call anytime between 7am and 11:59pm EST to get your free credit report and score!

Most people don't shop around for the best car loan before taking the plunge on a new ride. But if you financed your car at an auto dealership or if your credit has improved in recent years, you're probably one of the majority of Americans paying too much on their auto loan. Luckily, rateGenius is here to help you refinance your car loan payments. rateGenius has over 20 years experience in negotiating with lenders, meaning you don't have to! It takes minutes to apply and you'll be in charge the whole way through. You probably don't realize how much you could be saving if you simply restructured your monthly payments…..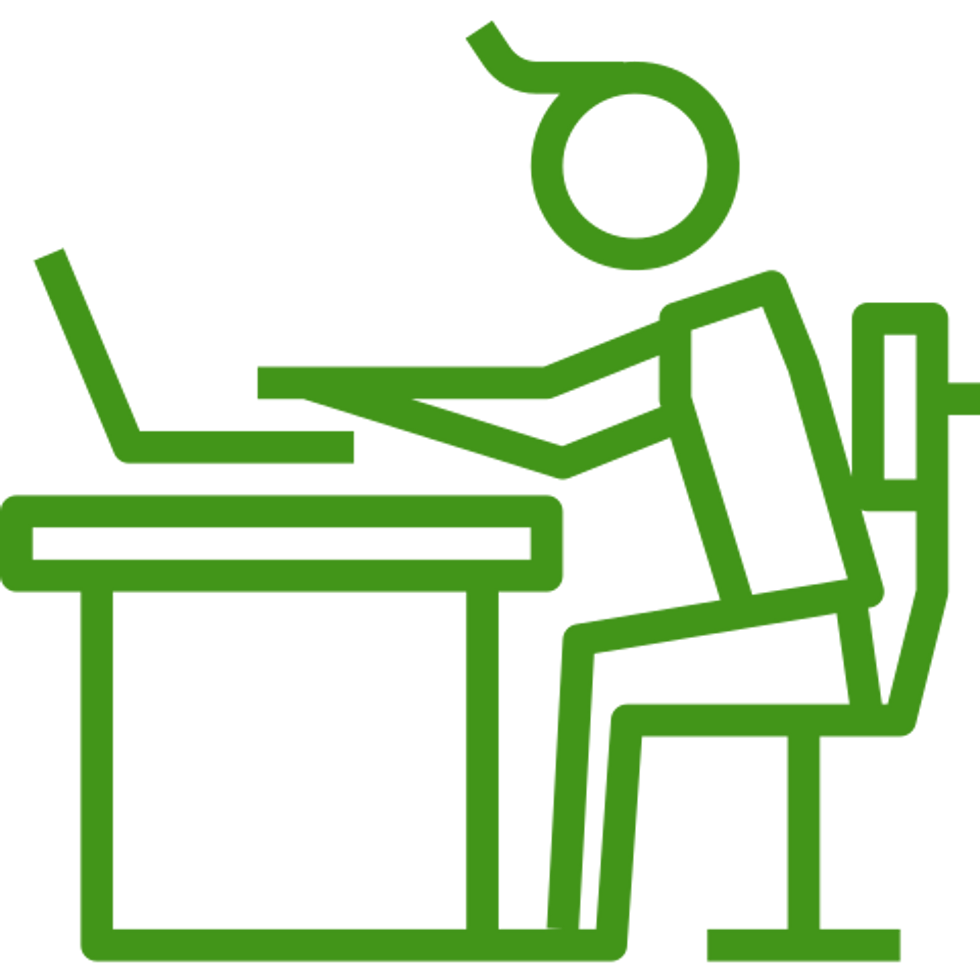 Apply in minutes! rateGenius' application process is done entirely online and they work with people who have a less than perfect credit score.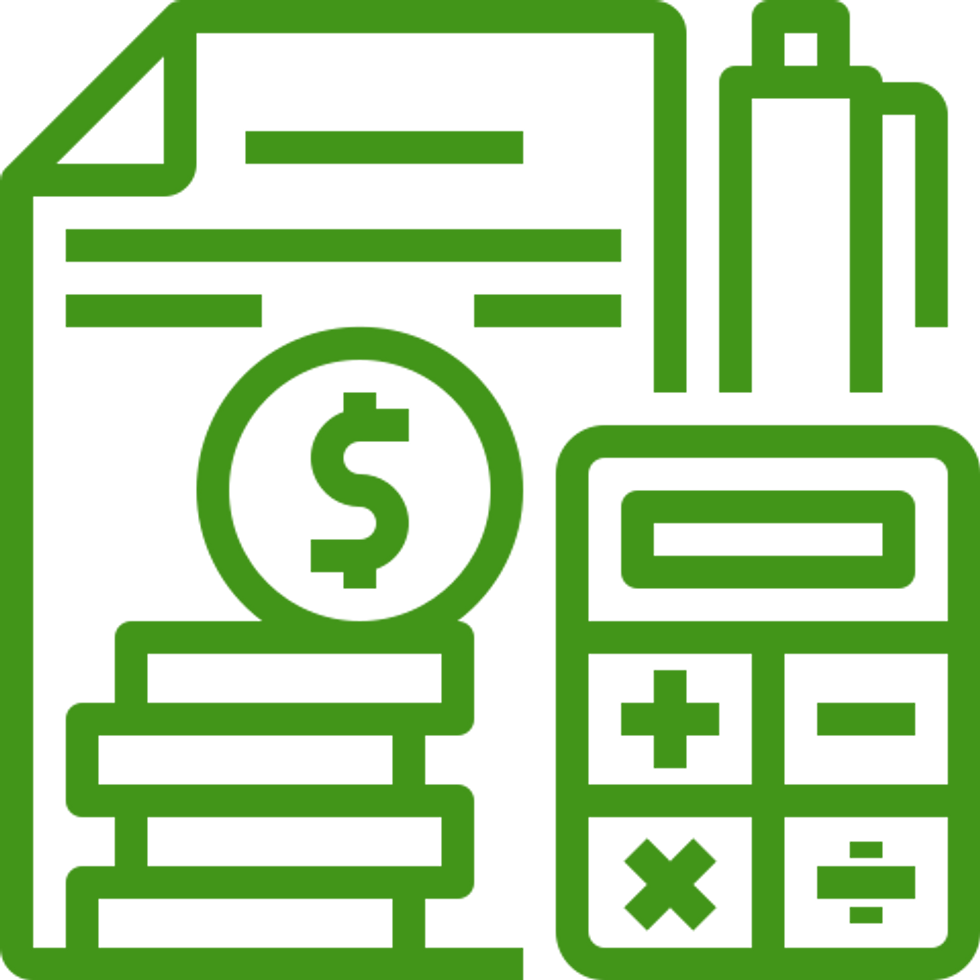 The rateGenius experts will compare more than 150 lenders across the U.S. to find a lender that works for you. rateGenius has the largest network of credit unions, which typically offer the lowest possible rates on auto loans.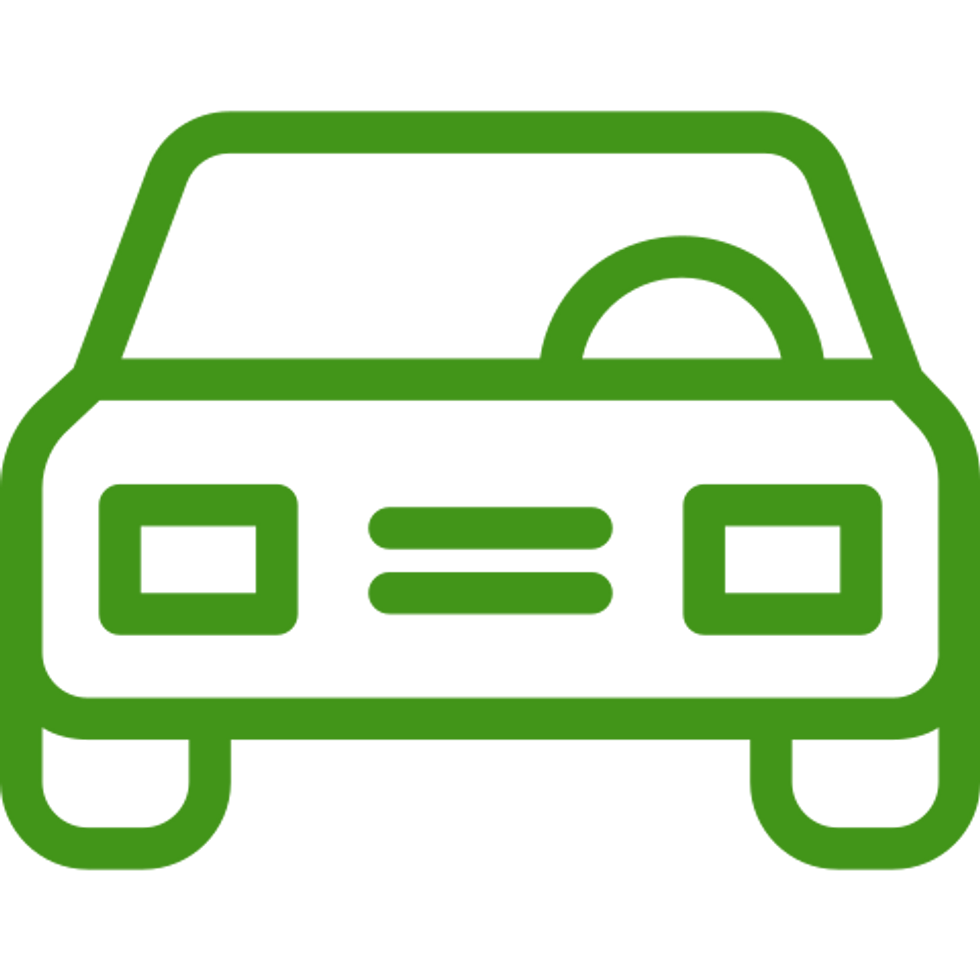 After applying, we quickly find the most competitive vehicle interest rates, so you can choose which loan plan makes the most sense for you, meaning you'll have more affordable monthly payments.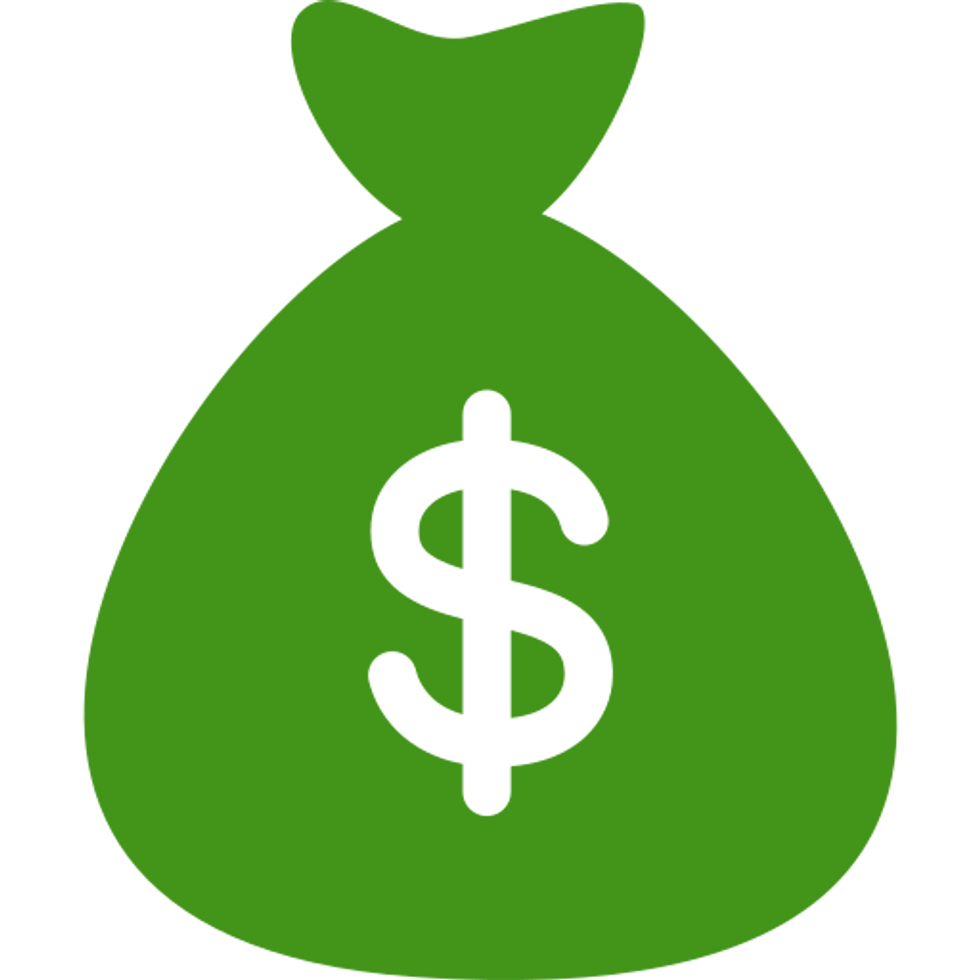 rateGenius gets paid by the lender to secure your new auto loan. We don't get paid unless you secure a loan with lower payments, so you know we're on the same side.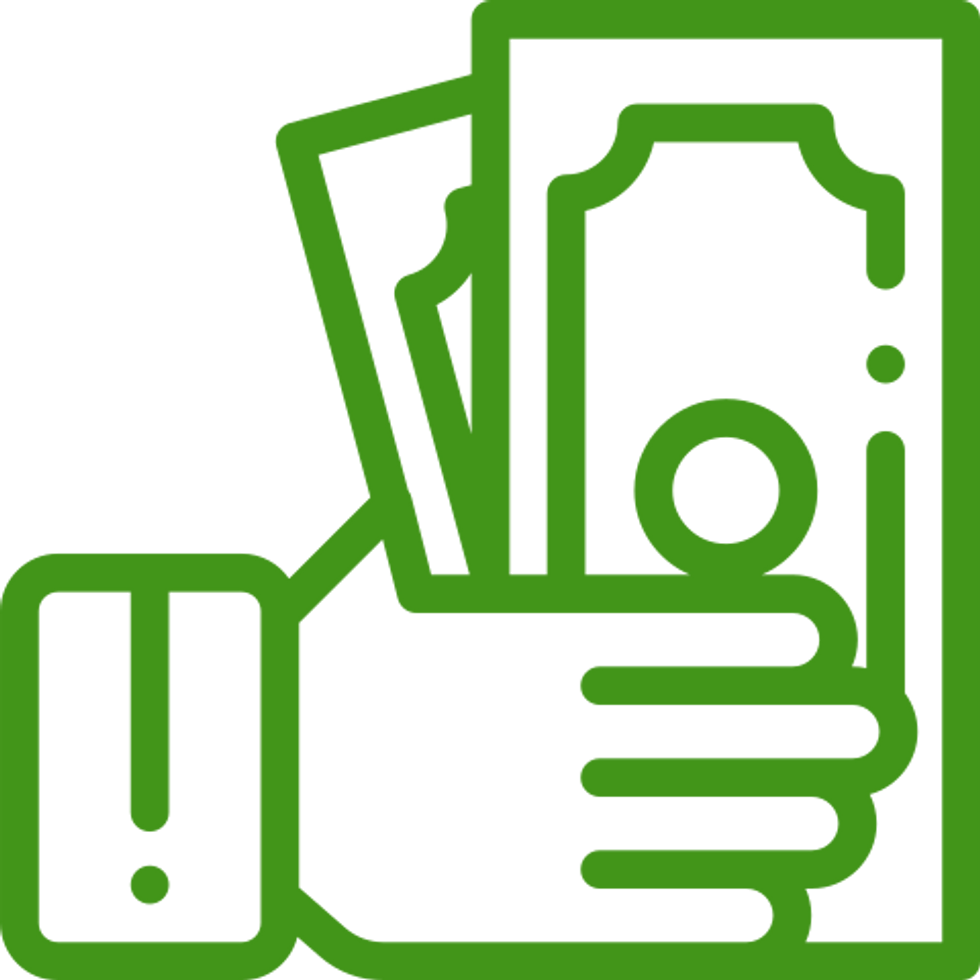 Start saving! On average, rateGenius saves our customers $1,000 a year on their car loan. That's a lot of dough!
Why spend money if you don't have to! Let rateGenius save you some of that hard-earned dough by restructuring you car loan payment today!